Some books are so influential that they should be remembered for future generations– books that are so iconic or representative of life in the past that we think it is essential for the future to remember them still. Maybe they were so influential to society and humanity, or maybe it's just a book we love so much we want other people to share in that joy. Here are some books that we here at Bookstr think deserve to be in a time capsule.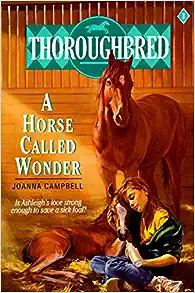 I want to say all books. But I'm going to say The Ashleigh series and The Thoroughbred series created by Joanna Campbell. The characters grow on you and you become really attached to them. You grow with the characters as they grow up and become adults. Embedded within the stories are valuable life lessons, even though they are children's books. Also, these books are nearly out of print, so they are definitely worth saving.
Christina Hardesty, Graphics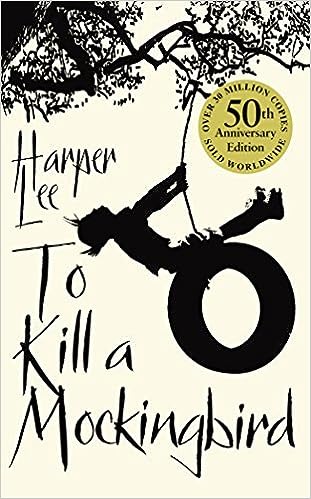 There are a lot of books that are worth saving for future generations, so it is difficult to think of a book that is worth it. But if it really came down to it, I would say To Kill a Mockingbird. I suggest this book because it explores the moral nature of humans. It also shows what lengths people will go to falsely accuse someone of crimes they did not commit. I consider this book essential because it gives another realistic look at the injustices people of color were subjected to and how wrong it is.
Emalee Pennington, Editorial
This is one of the most deeply proud pieces of literature to ever be written, which is mindblowing given several factors. It was written in 1818 and is more relevant today than ever, and will continue to be relevant given the questions it poses and the forward progress of technological advancement. It was written by a woman and established the science fiction genre. A feat that pushes the boundaries of stodgy literary stigmas against genre fiction.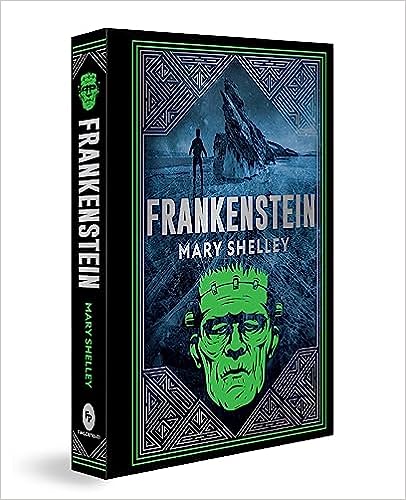 Frankenstein poses the ultimate questions and answers them in marvelously eloquent ways: morality, science vs. ethics, good vs. evil, social moors vs. compassionate humanity, and nature vs. nurture. It also asks whether one can identify the true monster, for here, it is people who show less humanity than the creature cooked up in Frankenstein's lab. Shelley was a genius ahead of her time.
Kristi Eskew, Editorial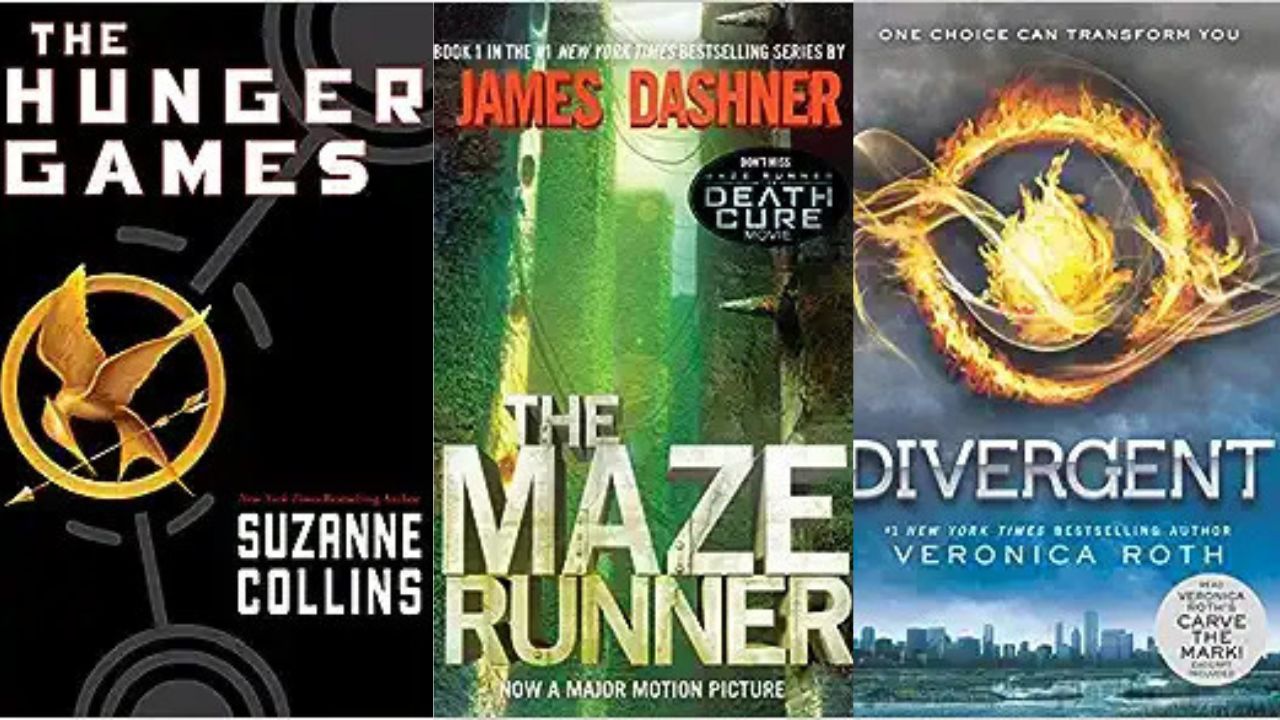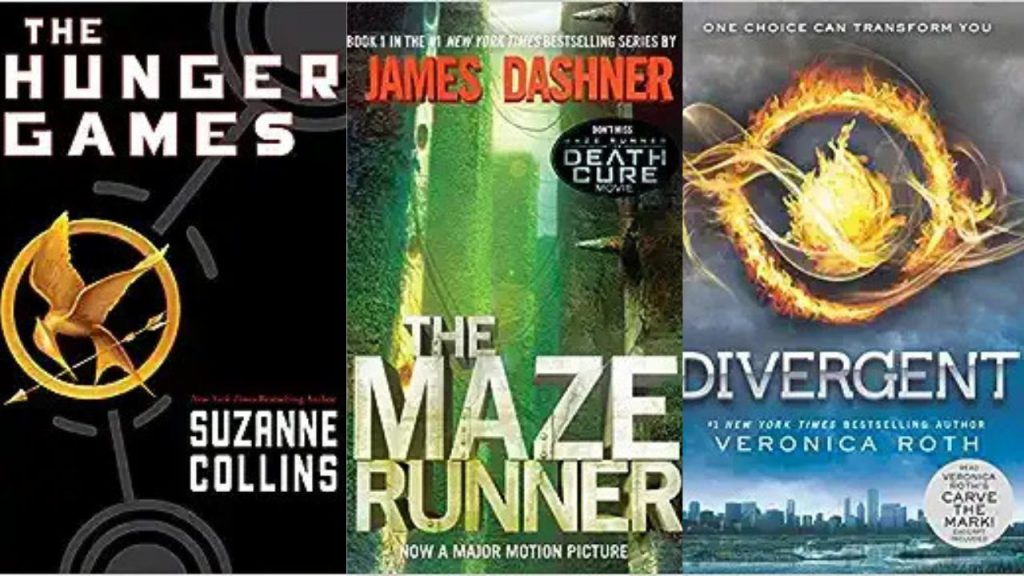 I think these dystopian novels of 2010 and 2014 deserve a spot in a time capsule because I want to know if they were right! It would be absolutely fascinating if 200+ years down the line somebody opened it up and read one of these books realizing that the dystopian phenomenon of 2014 was indeed telling the future. Which would be terrifying! There have been some times these past few years that I have seen similarities to these books, so I can only imagine what the world will look like in a few hundred years.
Olivia Salamone, Editorial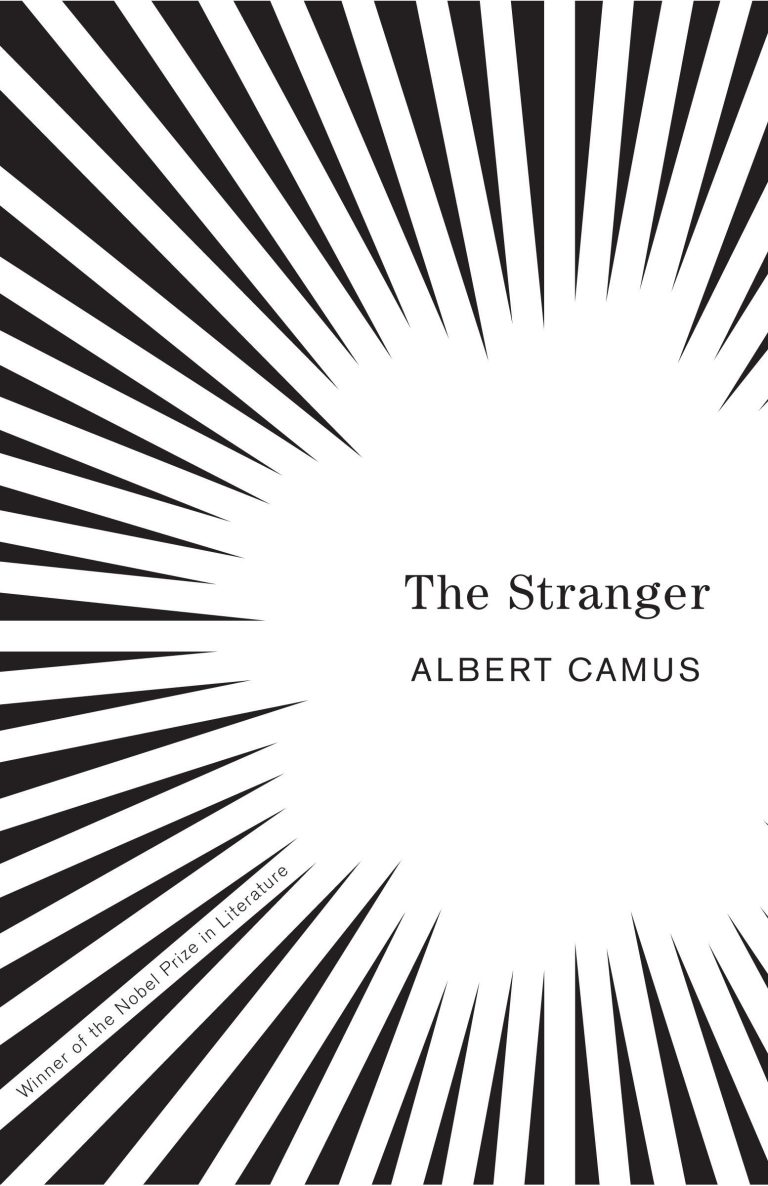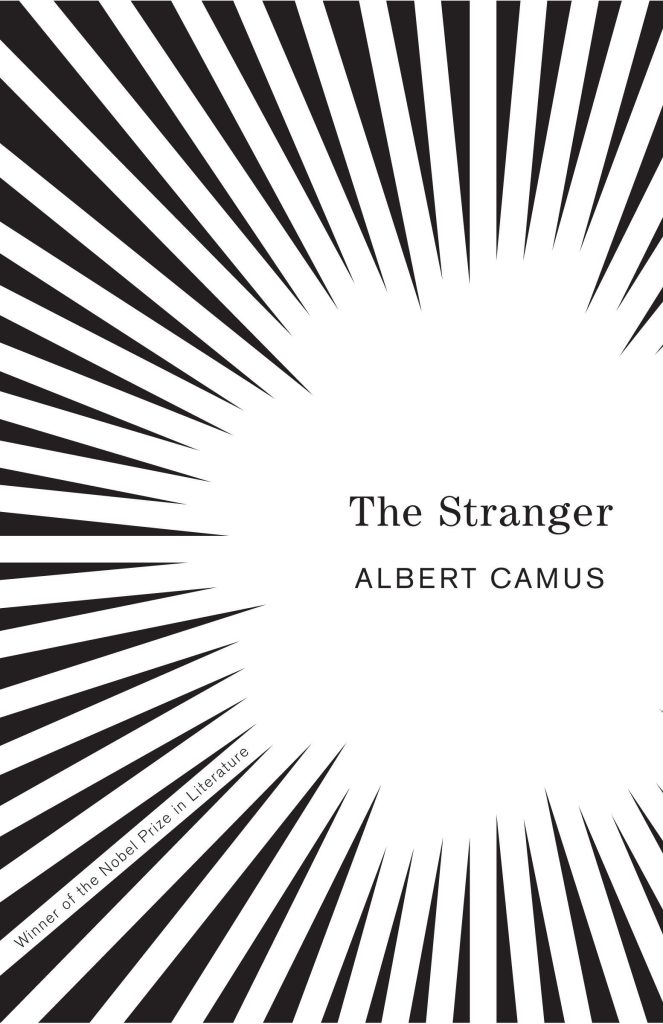 I just recently finished The Stranger by Albert Camus, and it's definitely consumed my headspace. Thought-provoking, exhilarating, and an impending ending… you might feel a little loss at the end of the novella. But that's the point; it's this void that you'll never be able to feel again. Camus captures the nihilism in the most nihilistic way. People of the future would do well to read this in order to understand that at the end of the day, nothing really matters.
Sierra Jackson, Editorial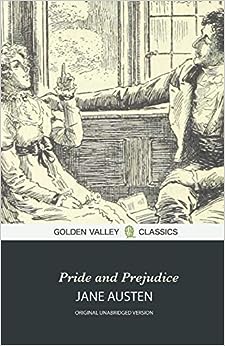 When thinking of a book I'd want to save for the future, I think I'd choose Pride and Prejudice. There's just something about it that's timeless, and the lessons about pride, vanity, and prejudice are very authentic. The whole book is quite compelling, in my opinion, and I think it'd be relevant for years to come. We, as humans, will always willfully misunderstand each other, and I think future generations would benefit from reading this book.
Alexandra Mellott, Editorial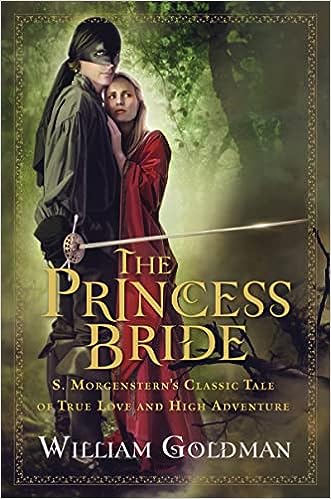 In my opinion, The Princess Bride is the perfect fantasy romance novel. It has everything. It has long lost love, sword fights, royalty, and even comedy. It's an iconic story of love and found family that keeps me excited with every reread as if I don't know what's going to happen next. If in future generations the fantasy genre is no longer prominent, the rediscovery of this novel could easily revive it. Both the novel and the movie are very nostalgic to me and I would want to know that it is still doing the same for others.
Kaley Johnson, Editorial
---
What books do you think are timeless enough to go in a time capsule? Let us know!
For more recommendations, click here
FEATURED IMAGE VIA CANVA