Penguin Random House has launched a new writing award known as The Freedom of Expression Award in response to the book bans across the United States.
The award invites applicants to write about one banned book that changed their lives and why. The $10,000 prize will go to a high schooler planning to attend college in 2024.
"In the midst of censorship efforts, it's crucial that we protect and celebrate freedom of expression, especially for young people whose voices we need and want to lift up more than ever," says Claire Von Schilling, director of corporate communications and social responsibility at Penguin.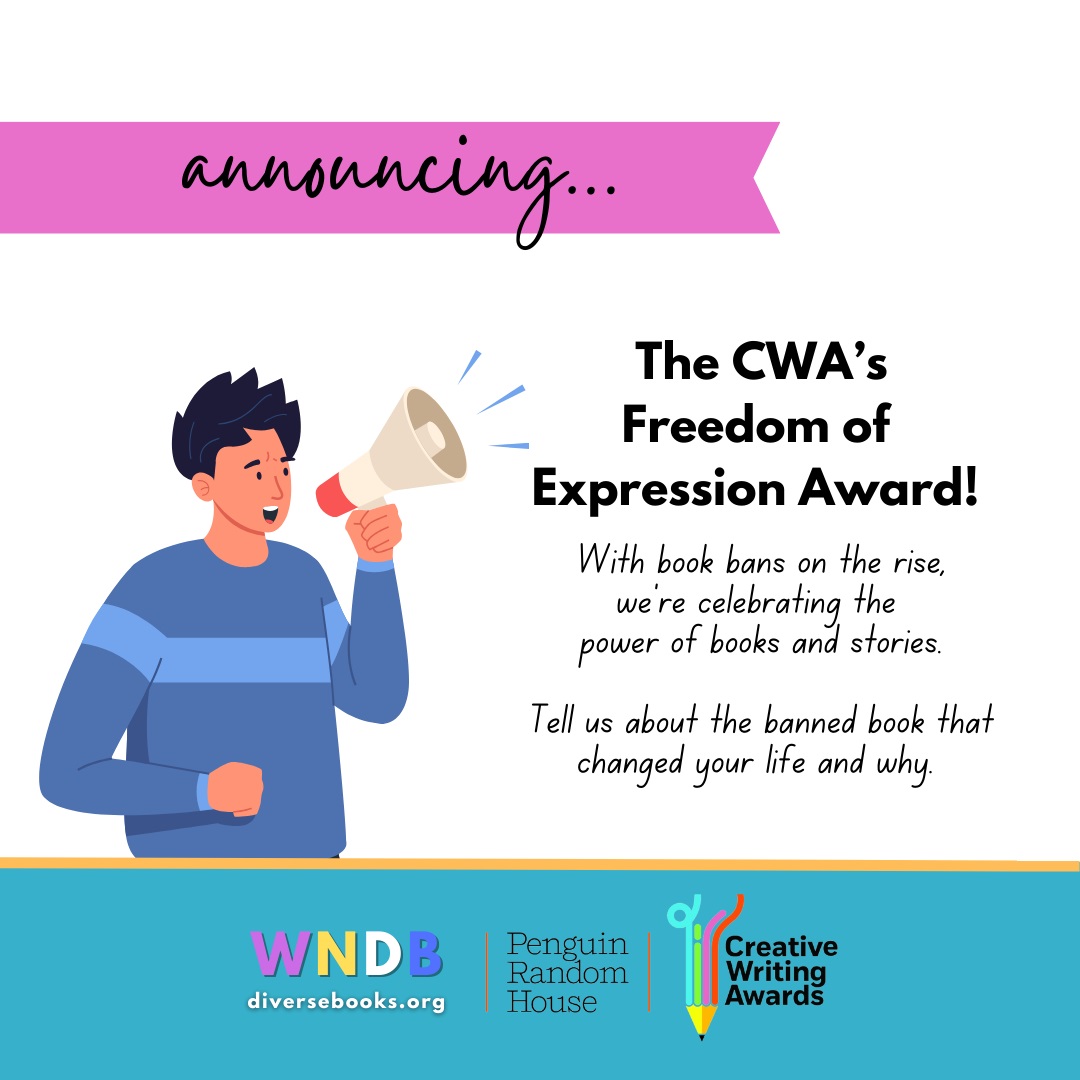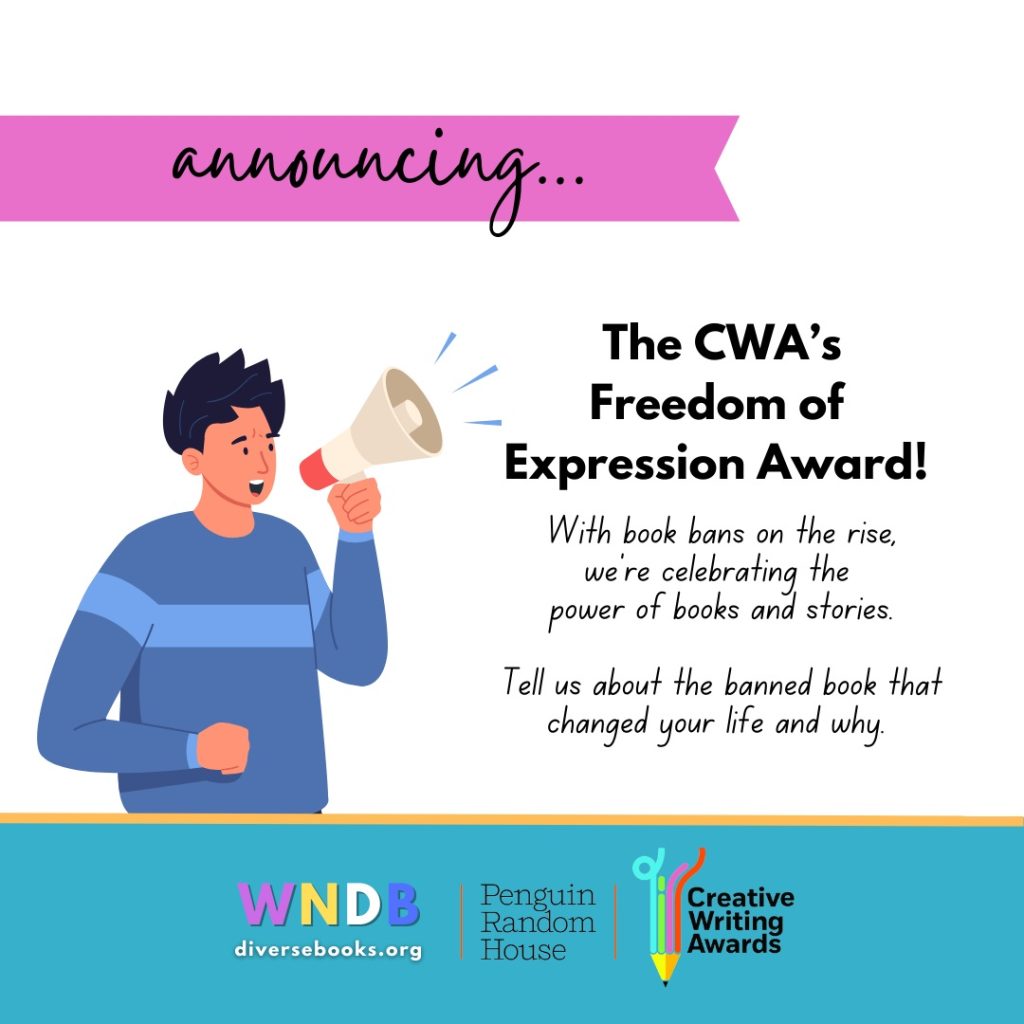 According to a report from Pen America, there have been 3,362 instances of book banning in American classrooms in the 2022-2023 school year. It also found that the authors most targeted were women, people of color, and part of the LGBT community. Some of the contested books include The Bluest Eye by Toni Morrison, A Court of Mist and Fury by Sarah J. Maas, and Gender Queer: A Memoir by Maia Kobabe. The Pen America report follows a report from the American Library Association that found attempts to censor materials in schools and libraries have reached a record high in the first eight months of 2023.
"This year it is of particular importance that we honor diverse young voices. As book bans proliferate across the country, we celebrate the power of the written word," says Caroline Richmond, director of We Need Diverse Books, a non-profit partnering with Penguin on the award, "Students today deserve to be heard. With this award, we celebrate and amplify their perspectives."
The award runs alongside four other prizes for memoirs, poetry, fiction/drama, and spoken word, each with a $10,000 prize. The winner will also receive an ongoing mentorship opportunity. The competition began on October 16th and will close on January 16th, or when 1,000 applications are submitted.
---
Still concerned about book bans? Read more, here.
FEATURED IMAGE VIA THE NEW YORK TIMES