There are some fine fellows out in these books. And luckily for us, movies and TV shows get made out of them. Sometimes they suck, and sometimes they really suck. In all seriousness, we do still get a sweet treat when our favorite bad boys and villains are cast with a cute actor. But does it help our villain's case any?
You can be the judge of that, my fair friends. The real question is, are you into bad boys? Morally gray characters? Yeah, me too… very much so. Some of these characters below are horrible people, rightfully sad and a bit psychotic, but most importantly, kind of sexy. Okay, scratch that. A lot sexy. It's strange but so very true. Let's put them to the test. Are they sexy or scary?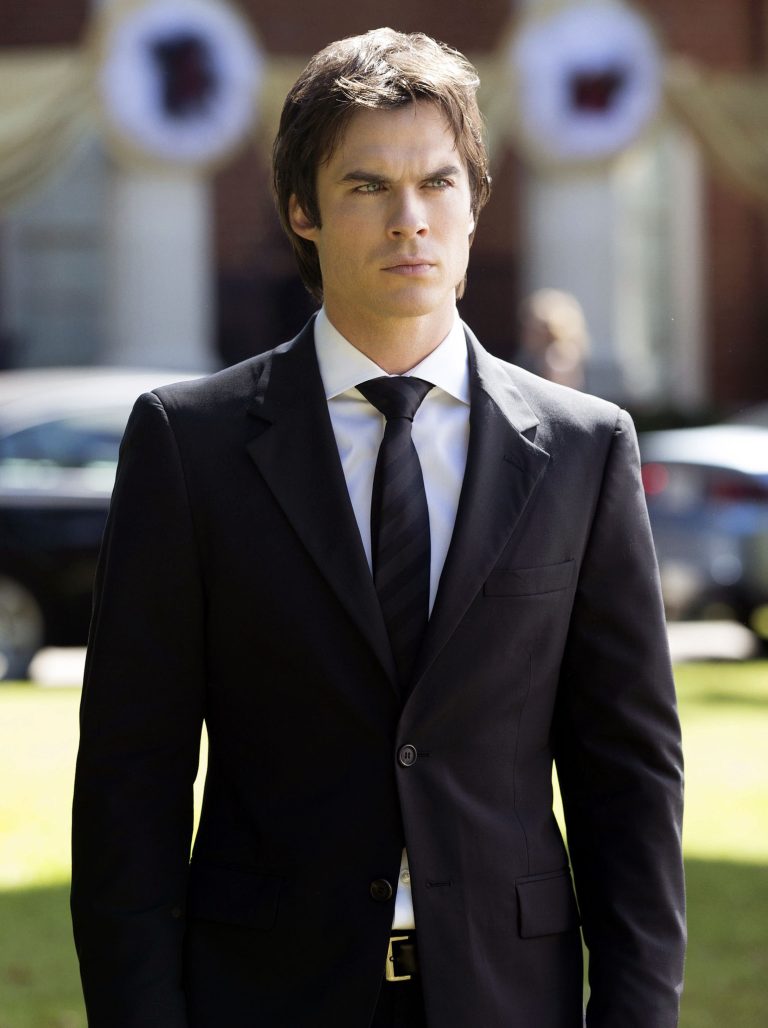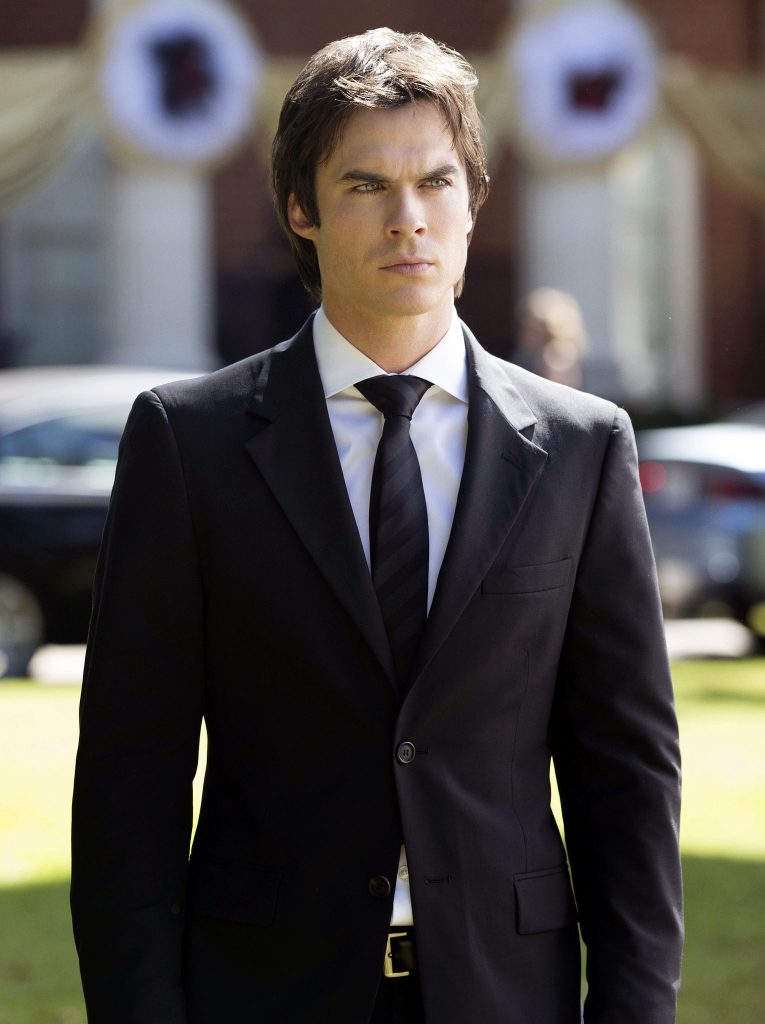 Do I even have to explain? Those piercing blue eyes (they are actually brown in the books), dark brown, almost black hair, and crooked smile… He's a vampire, for crying out loud! Yes, and YES. I was team Delena since the middle of Season One and never looked back. He was the bad brother who did not deserve a happy ending, but he did earn our hearts right when it mattered. Destined to live for eternity in anguish, he was able to find his happily ever after with his lover Elena (Nina Dobrev) Gilbert.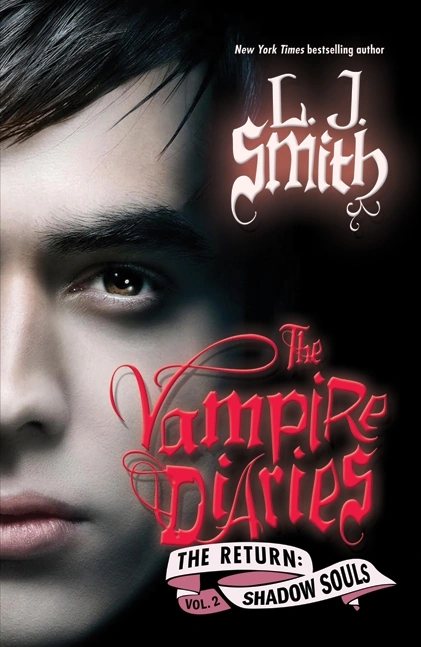 Verdict: Sexy
I mean, are we shocked? He's done many selfish things throughout the series to benefit him or Elena, even when she never asked for it. But he's equally done many selfless acts. We call that growth in the real world and character development in the book/TV world. Sure, he had some missteps along the way, but hey, he's human… well, vampire… well, actually… let me not spoil, hehe.
Christian Bale as Patrick Bateman in American Psycho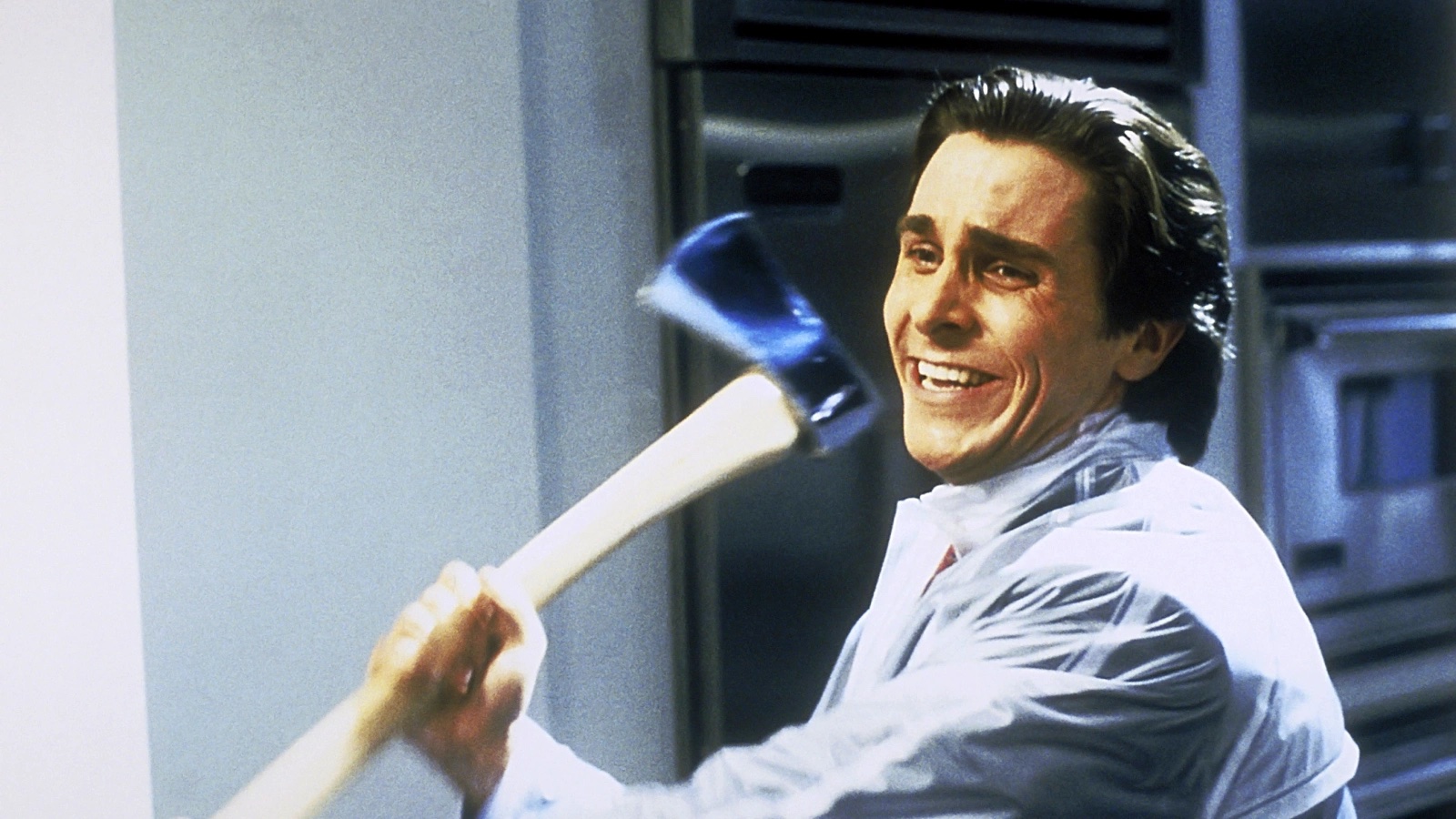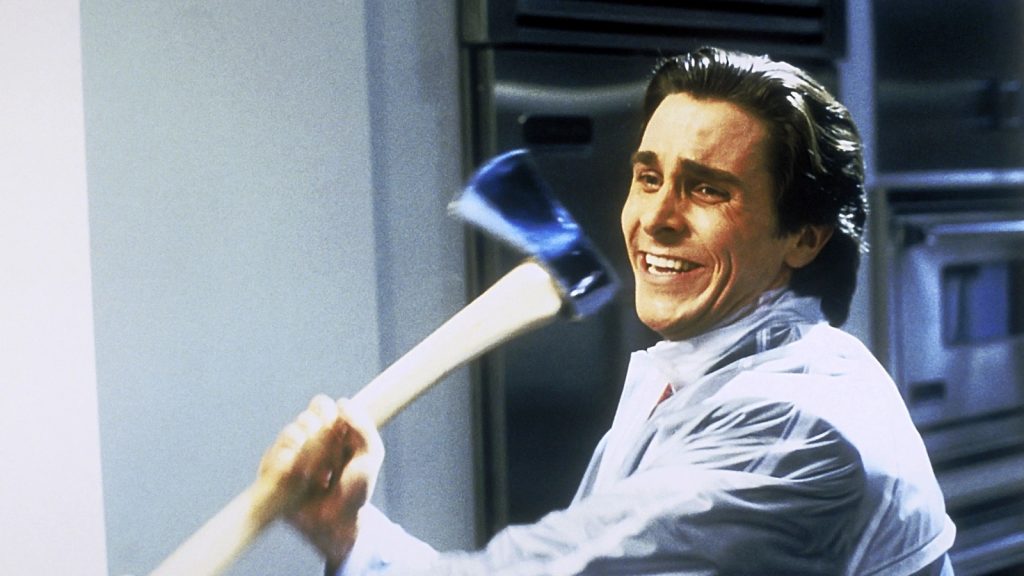 Christian Bale truly blew fans away in his grand performance in American Psycho. He quite literally disappeared into the role, where viewers of the film and even the cast and crew actually thought he was American. No, lads, Bale is from the good ol' United Kingdom. Changing his teeth, physical appearance, and voice, he transformed into the craziest character played on screen.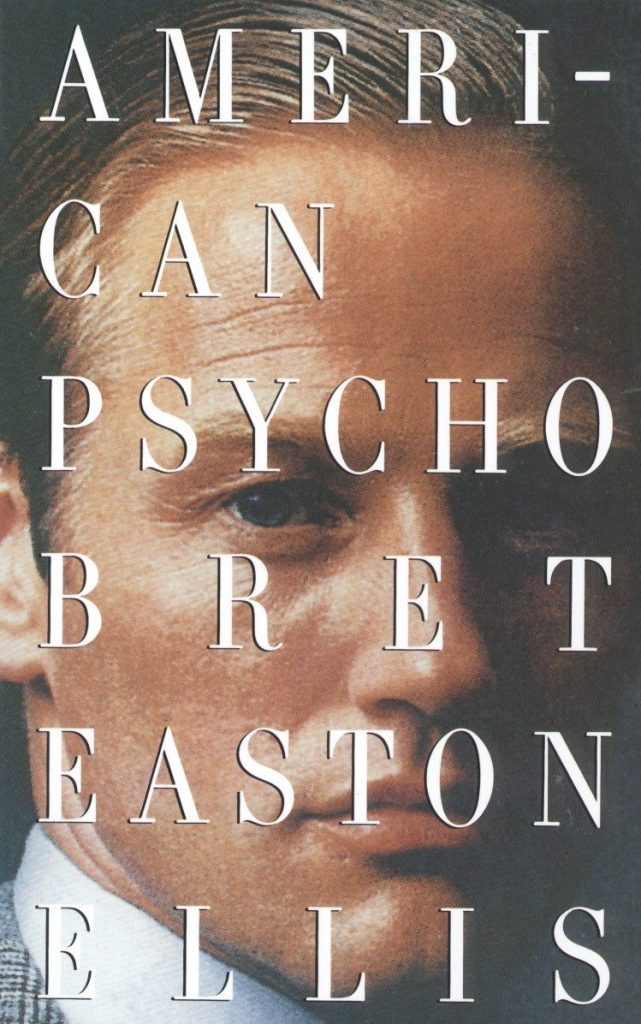 Verdict: Scary
Christian Bale radiates sexy energy, but Patrick Bateman radiates psychotic energy that needs to be locked into a padded room with the key destroyed. I still can't give over to the chainsaw scene where the blood was splattered all over his face and he chased his victim around the corridors covered in blood, screaming manically. He was objectively sexy, but that, right there, made me cringe. Yuck.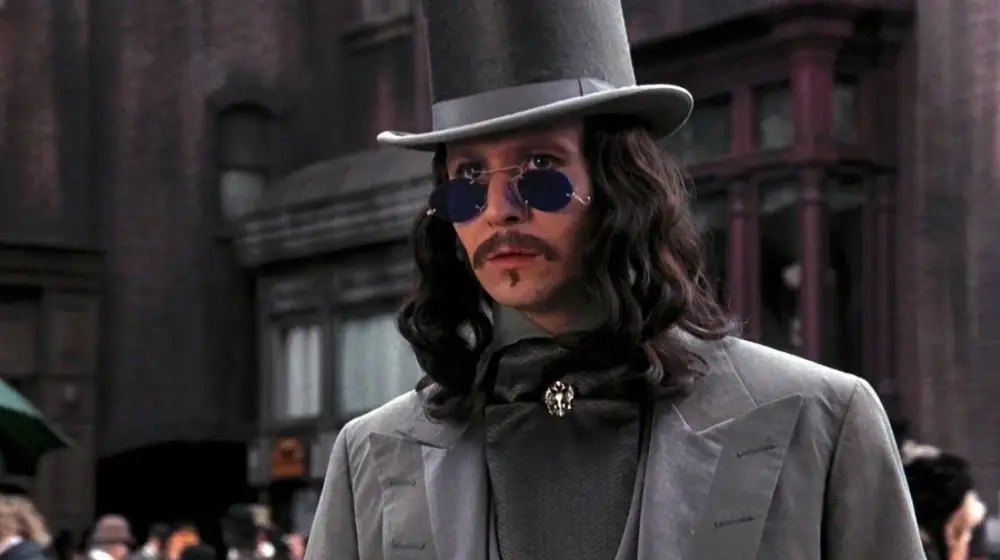 The original vampire is here among us. There are so many live Dracula portrayals, but let's go with a classic: (but not too much of a classic) Gary Oldman's version from the 1990s. He's a romantic, transcendent of true love for a reunion with his lost love, who appears to have reincarnated in Mina (Winona Ryder). He was rather alluring in many of his scenes, which captivated viewers immediately. So this should be a win?
Verdict: Scary and sexy
In the book, Dracula is never described as attractive, yet he is categorized as so in many adaptations. That can't overwrite the transformation, sadly. Also, Dracula is a straight-up creep and uses compulsion, so Mina will not be frightened by him. No, thank you, good sir. Dracula, in all adaptations, should be considered scary and sexy.
Michael B. Jordan as Killmonger in Black Panther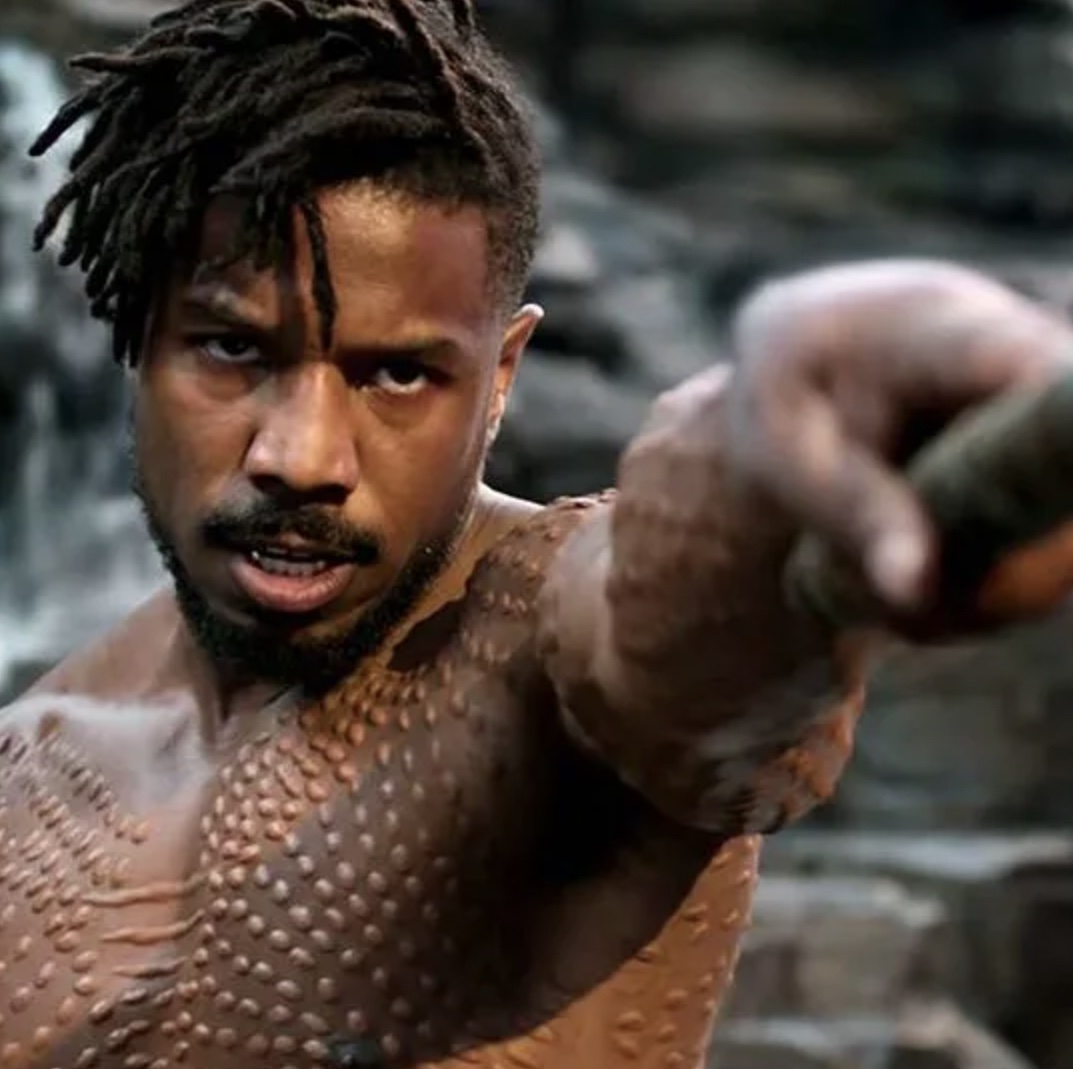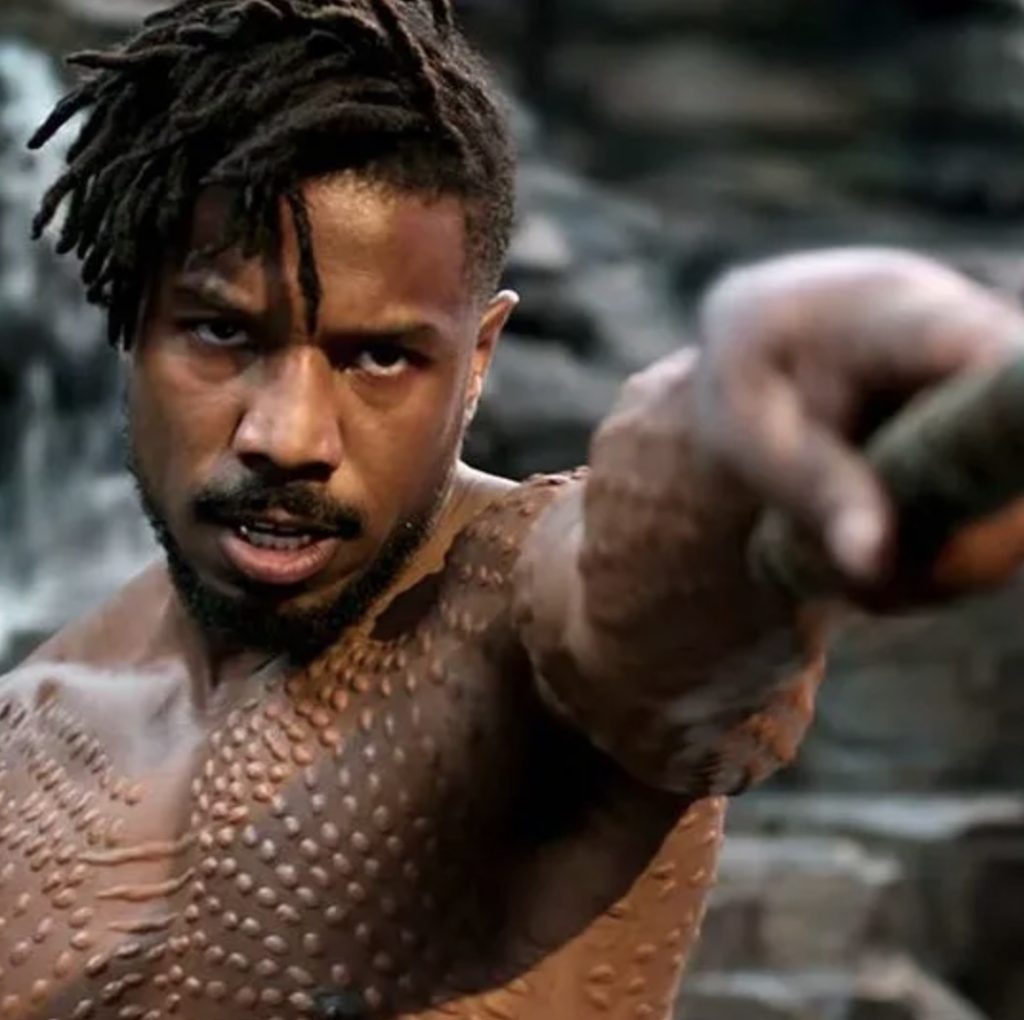 Michael B. Jordan was turning heads well before his Black Panther performance as Killmonger. But something about this film got people opening their legs and wallets. Was it the "Hey Auntie!"? The hair? The radiating confidence? Perhaps it was all of the above. He stepped into Wakanda, readying to wreak havoc to get to his throne. So, is he sexy or scary?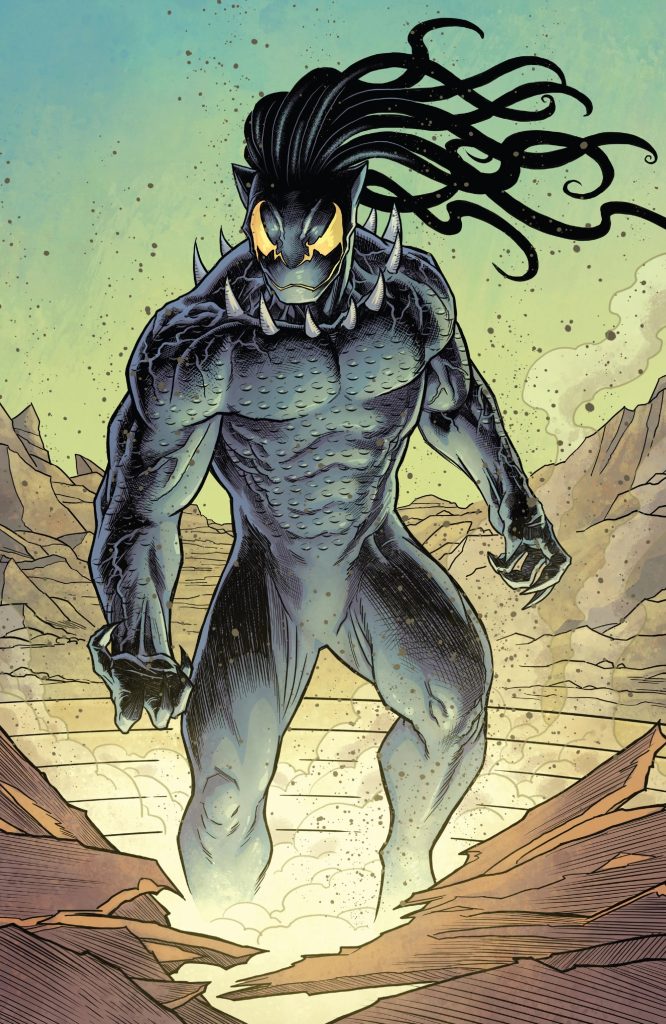 Verdict: Scary (but still sexy)
I know it's a shock. Why couldn't it be just a straight scary or sexy? I'm indecisive; okay, leave me be! I just can't get over how he shot and murdered his girlfriend midway through the film without flinching. Unfortunately, she was on the way to get to Wakanda, but he showed no remorse for her death. However, in the ending, when he dies at the hands of T'Challa (Chadwick Boseman), and he looks out into the sunset, his final words were, "Bury me in the ocean, with my ancestors that jumped from the ships, because they knew death was better than bondage." That got me there in tears, showing the deeper intentions behind his actions of taking over Wakanda. He just wanted Wakanda to share the wealth with their brothers and sisters of America. Kind of sexy (and sad).
Gerard Butler as Erik, The Phantom of The Opera in The Phantom of The Opera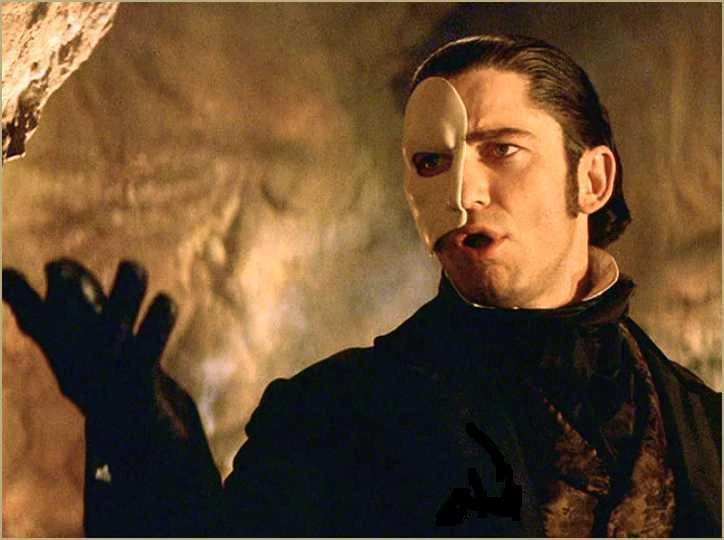 Gerard Butler's version of The Phantom of the Opera saved him from being downright creepy. Growing obsessed with singer Christine, he does everything he can as the Opera Ghost to ensure she gets the leads. He even resorts to killing.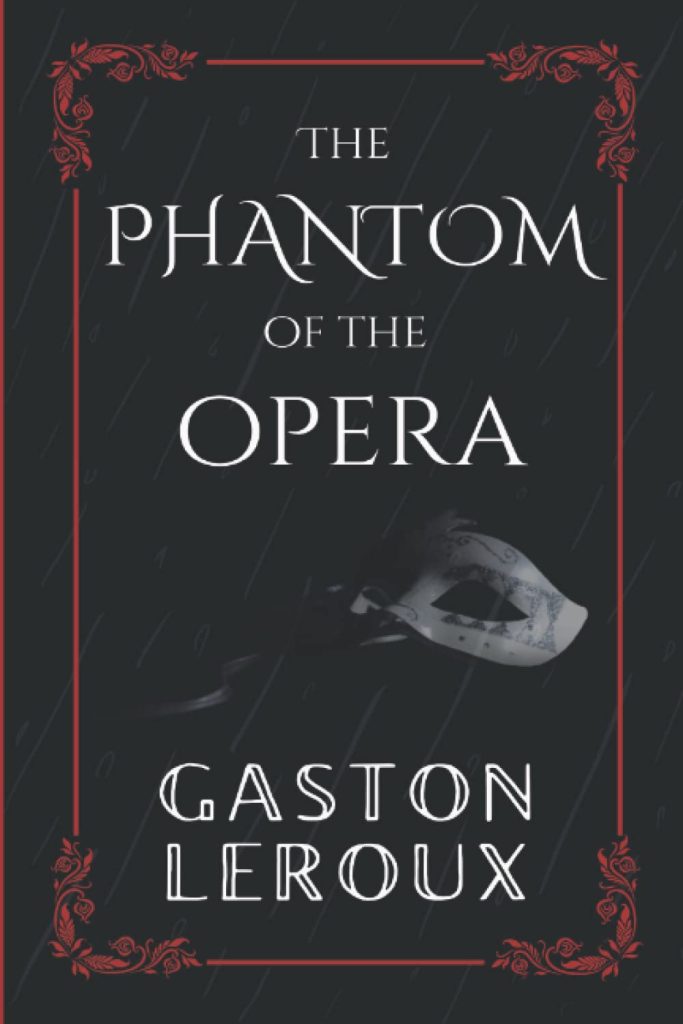 Verdict: Scary (A Wee Sexy)
He's downright a tragic villain. Destined to be alone in solitude, he dies. It's unfortunate and somewhat depressing, but he does kill one too many people to be considered sexy. The other half of his face is scary…
Tom Hiddleston as Loki in the MCU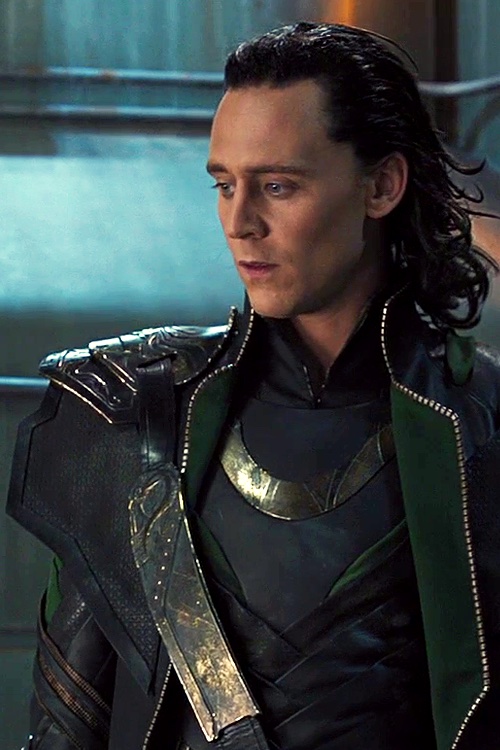 Loki, the God of Mischief, is another comic character and another morally gray one at that. Tom Hiddleston brought this character to life with his demeanor, along with his dashing blue eyes and black hair. (Wait, do I have a type?) It sounds familiar with Damo– never mind that. He hates yet somehow loves his brother with a sour passion that one cannot shake entirely. What shall his verdict be?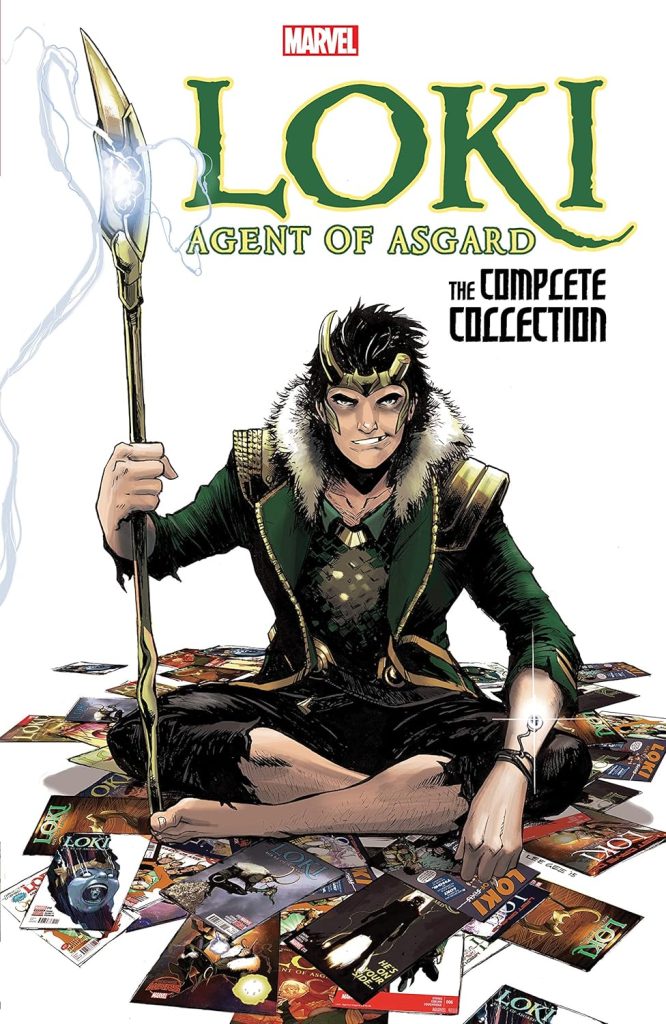 Verdict: Sexy
Of course, it is; did we see it any other way? He wants what he can never have: being the king of Asgard. His passion must be commendable at that. And we can't forget his charming words that seem to slice through our heartstrings when he's off playing coyly with Iron Man (Robert Downey Jr.) or Black Widow (Scarlett Johansson) in The Avengers. Recently, he's been in a romantic relationship with himself… don't ask because the fans are still trying to figure out how we feel about it, too.
Hero Fiennes-Tiffin as Hardin Scott in After Series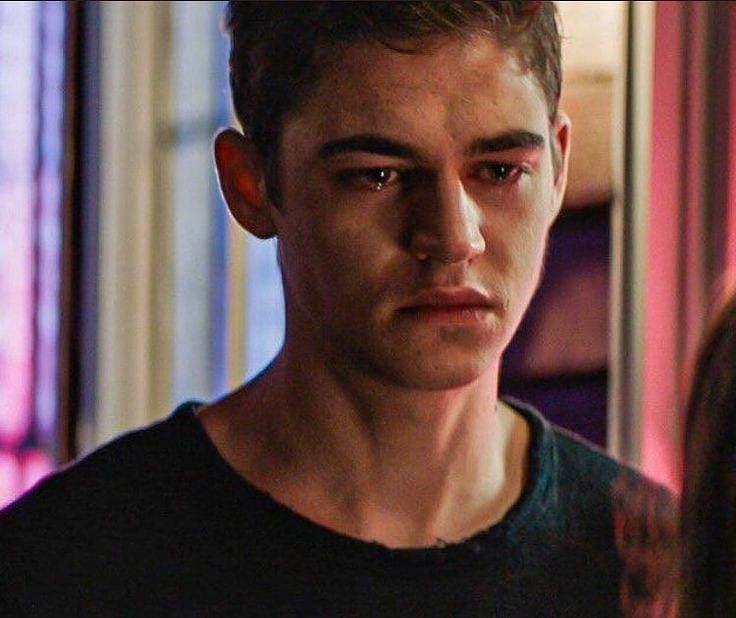 Hardin Scott. The original toxic Wattpad baddie. Originally a Harry Styles fanfiction, it became a world of crazy mechanics of bad boy energy. He's madly in love with Tessa Young, to the point where he comes in and out of her life whenever he feels like it. Isn't that love?
Verdict: Scary
NO! He's the definition of a toxic man, and the movie adaptations with Hero Fiennes Tiffin do zero justice. In fact, it ruined the character, especially with the final movie reflecting his ultimate relapse of alcoholism and unintentionally stalking an ex-conquest, which strays far away from the books. Perhaps I would say a little teenie weenie sexy in for the books and scary for the movies? Yes, I definitely will hold to that opinion, considering half of the book is filled with petty arguments and unrealistic expectations of a man changing for the person he's interested in rather than just to bettering himself. Okay, rant over.
Penn Badgley as Joe Goldberg in You Series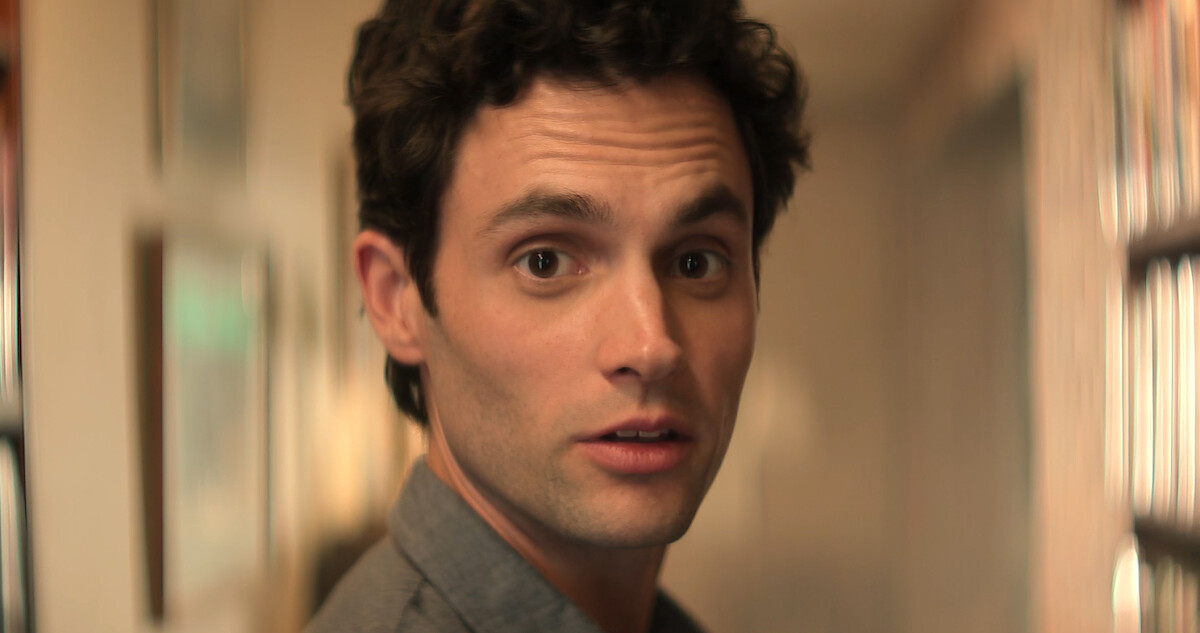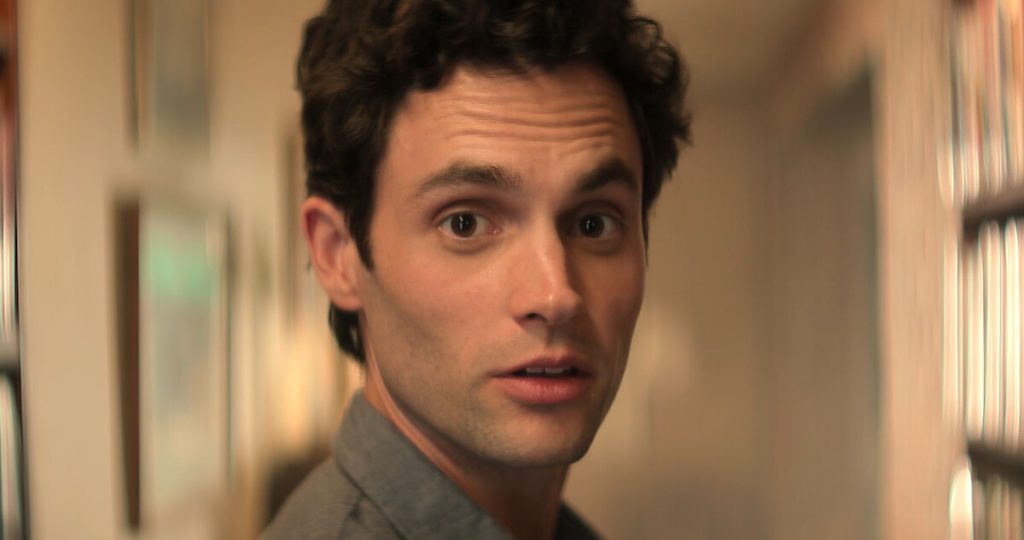 He's sweet, thoughtful, kind, and cute; what more can viewers ask of this man? He's tried very hard with each serious partner he's had thus far. Candice… was his first love, so he had bumps in the road. Beck was childish and didn't see how much effort he put into their relationship. Love was too much for him to handle. He tried to be good for Marienne, and he did. He really tried to turn a new leaf. And now, with Kate, he's found the one, so all is good. Right?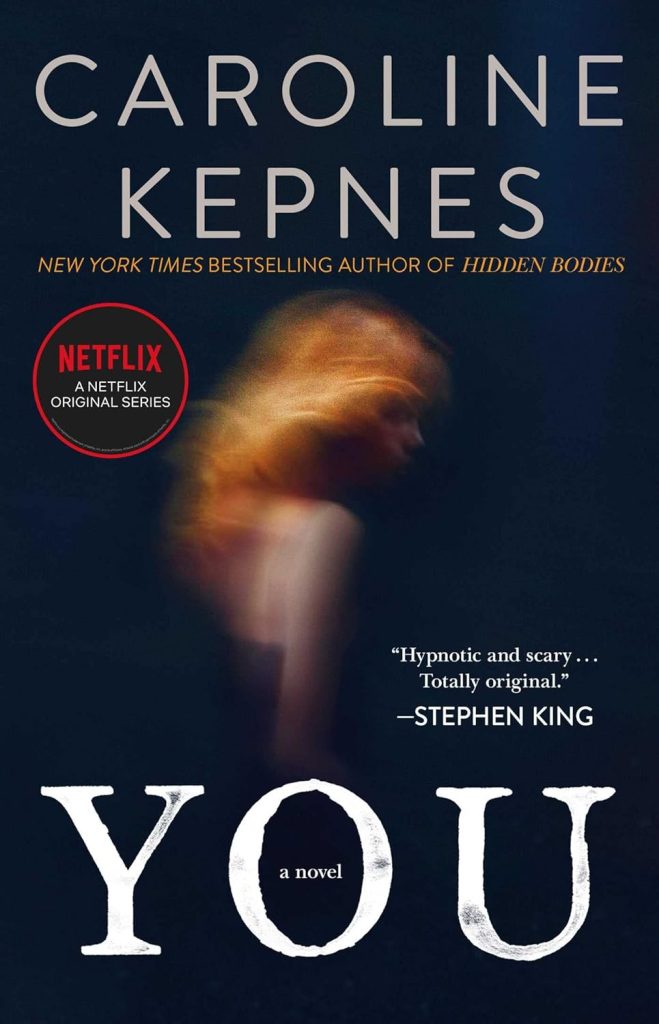 Verdict: SCARY AF
If you are a Joe Goldberg apologist, there is the door. What's so bizarre about Joe is that he's so out of touch with reality that he doesn't realize he's actually a bad person. He can identify other people's misdoings, but as soon as he confronts who he is as a person, he develops a second personality. The second half of season four was a trip. Especially when he downright blamed Nadia, his student, for the death of her boyfriend to curve yet another kill under his belt unscathed. Nonetheless, he's still entertaining… even if he's killed almost 20 people.
---
Do you agree with these opinions? Who do you think is scary or sexy? For more articles like this, click here or here.
FEATURED IMAGE VIA BOOKSTR / SIERRA JACKSON