Do you consider reading the book you bought for someone else wrong? Is it even a question of ethics? Or is it a question of personal morals? Should we read the books we purchase as gifts for others or does that ruin the quality of the present?
Benefits of Reading the Gift Beforehand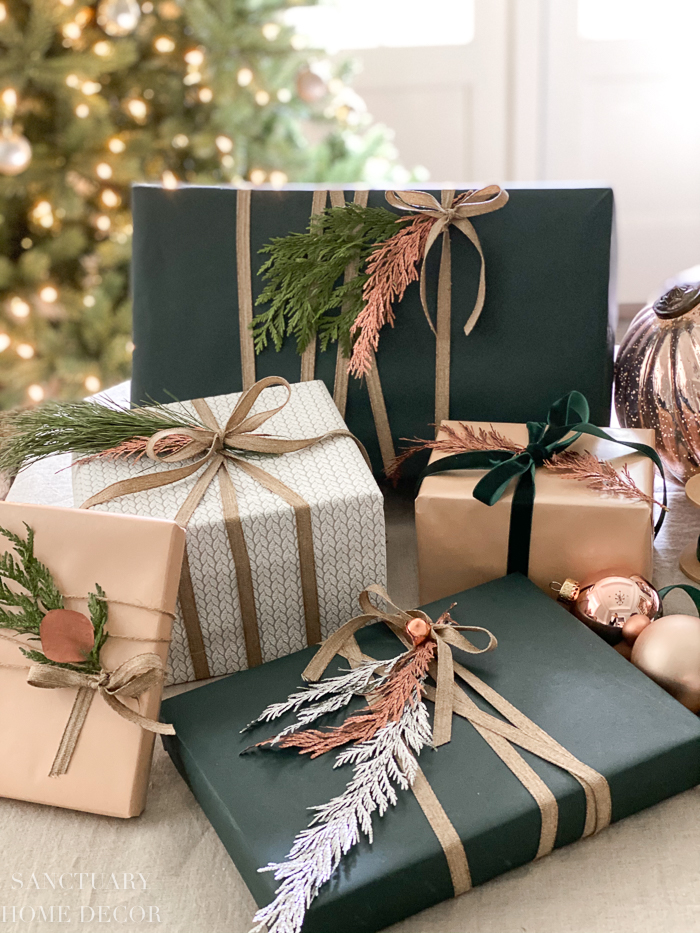 What is the perfect gift? Ideally, the perfect gift is unique to the individual. For a book lover like myself, it's anything bookish. I will never be unhappy or upset with a book-related gift. I know that whoever gave me that gift knew me well to know that a bookish gift was what would make me happiest.
But I suppose the real question is would I be upset if I found out someone read the book they had bought for me? I can't say that I would be angry. After all, my mother has admitted to doing as much all throughout my childhood.
Benefits to reading the gifts purchased for someone else include knowing if they'll enjoy the book and whether or not you should purchase it for yourself. Who knows? Maybe you discover a book series and you should purchase the next one so you're friend doesn't have to.
Choices
Paperback vs. Hardback– really your choices in gift all come down to how well you know the friend or family member you're buying for. What is their preference? What will it mean the most to them? If you're not sure, do some research on a book box subscription plans that you can purchase. But really, it comes down to the thought you put into the gift. Did you pay attention to what genres they read? Romance or History? Science Fiction or Westerns? The person you're buying for will notice if you paid attention to what you bought them. What matters is that you paid attention and put in the effort.
Damaging the Book
On the other hand, reading a book purchased as a gift can be a hazard especially if you don't know all of your friend's bookish pet peeves. One of my biggest pet peeves is folded dog-eared pages and my mother used to do this to the books she read before gifting me. It drove me absolutely nuts. I hated it. Did it ruin the quality of the book in a way that was completely irreversible? No.
But that didn't matter. What does matter, is that she gave me the book as a gift, but didn't take the time to learn my pet peeve or accommodate it. If you're going to read a book that you have purchased for someone else and you want them to cherish, then you should gift them the book in the perfect condition you bought it in.
To see more Holiday content click here! And to see more bookish gift ideas click here!
Featured Image via Modern Mrs. Darcy