Fans of book banning have met their match in the form of a new reading app. The Digital Public Library of America (DPLA) has launched an app that allows people to access banned books in their area. The program named The Banned Books Club enables users to read E-books through the Palace E-Reader app.
Executive Director John S Bracken says, "At DPLA, our mission is to ensure access to knowledge for all and we believe in the power of technology to further that access". DPLA's mission, combined with the app's ability to expand its outreach, allows hidden knowledge to be right at our fingertips.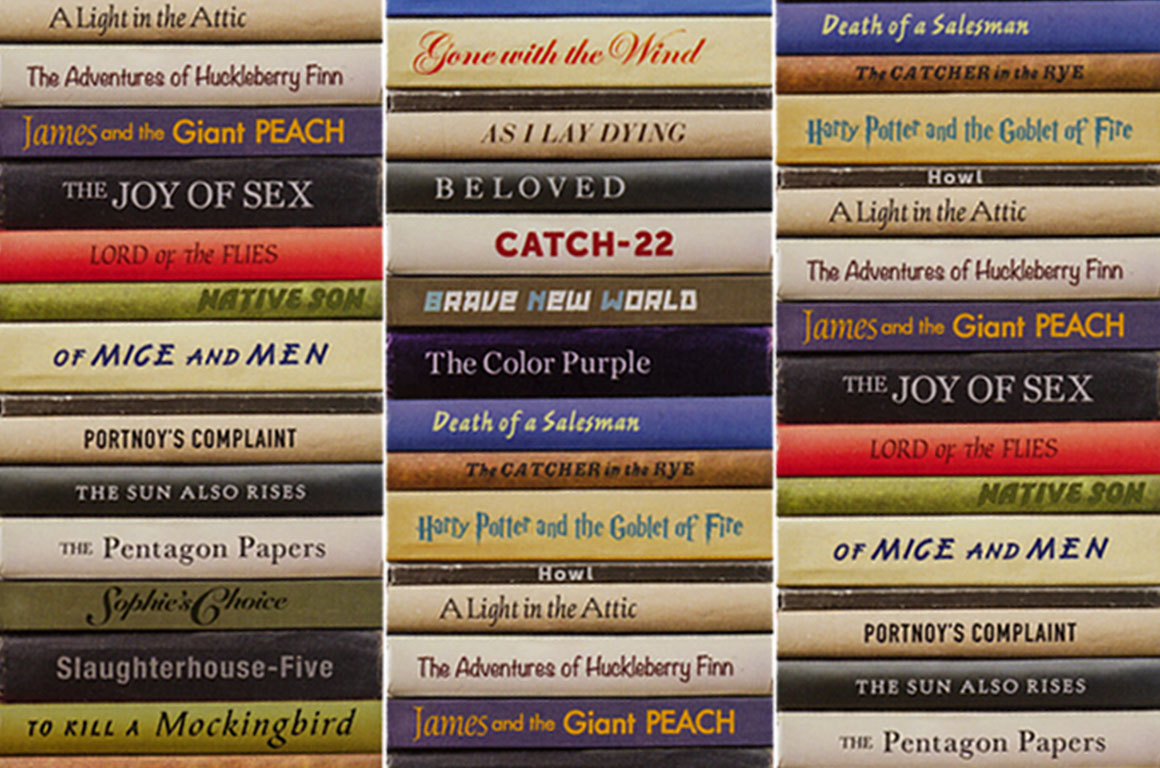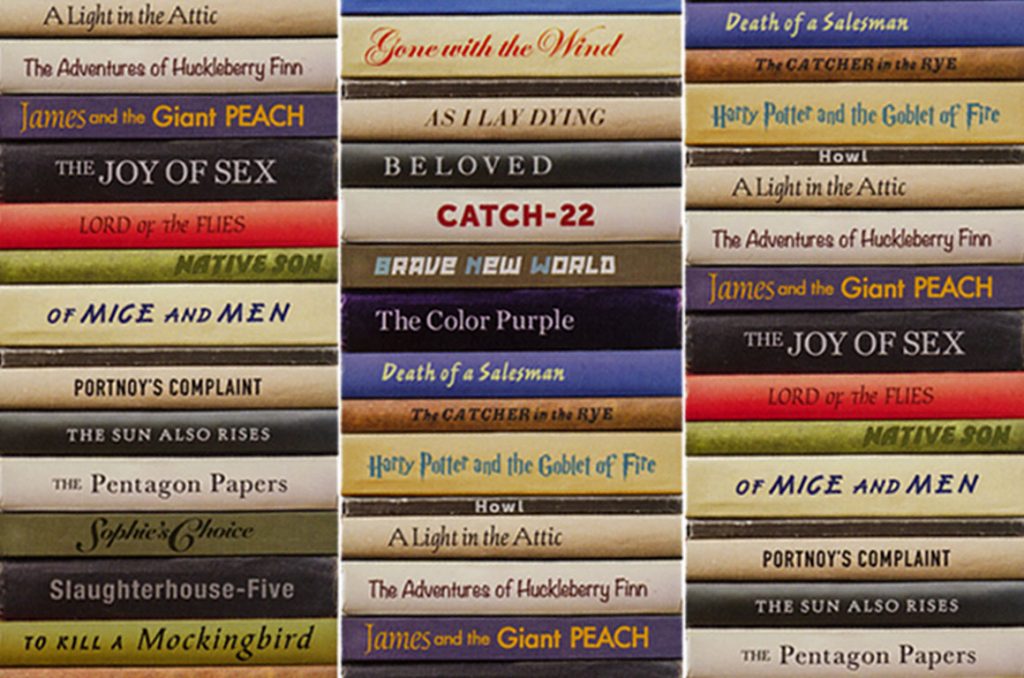 The app utilizes GPS Based Geo-targeting to help build up virtual libraries around the Country. Simply download The Palace Project app and choose The Banned Books Club as your library. The app will then give you a free library card to download locally banned books. Some users may be ineligible to use this app if they live in an area without challenged titles.
Users can go to TheBannedBookClub.info to see a list of banned titles in their area.
Book banning is keeping books from communities all across the U.S. with Florida, Texas, South Carolina, Missouri, and Utah being in the lead. Libraries pull titles out of fear of persecution and bad public opinion. The biggest benefit of the app is that it is not so easily taken away as it consists of E-books and audiobooks.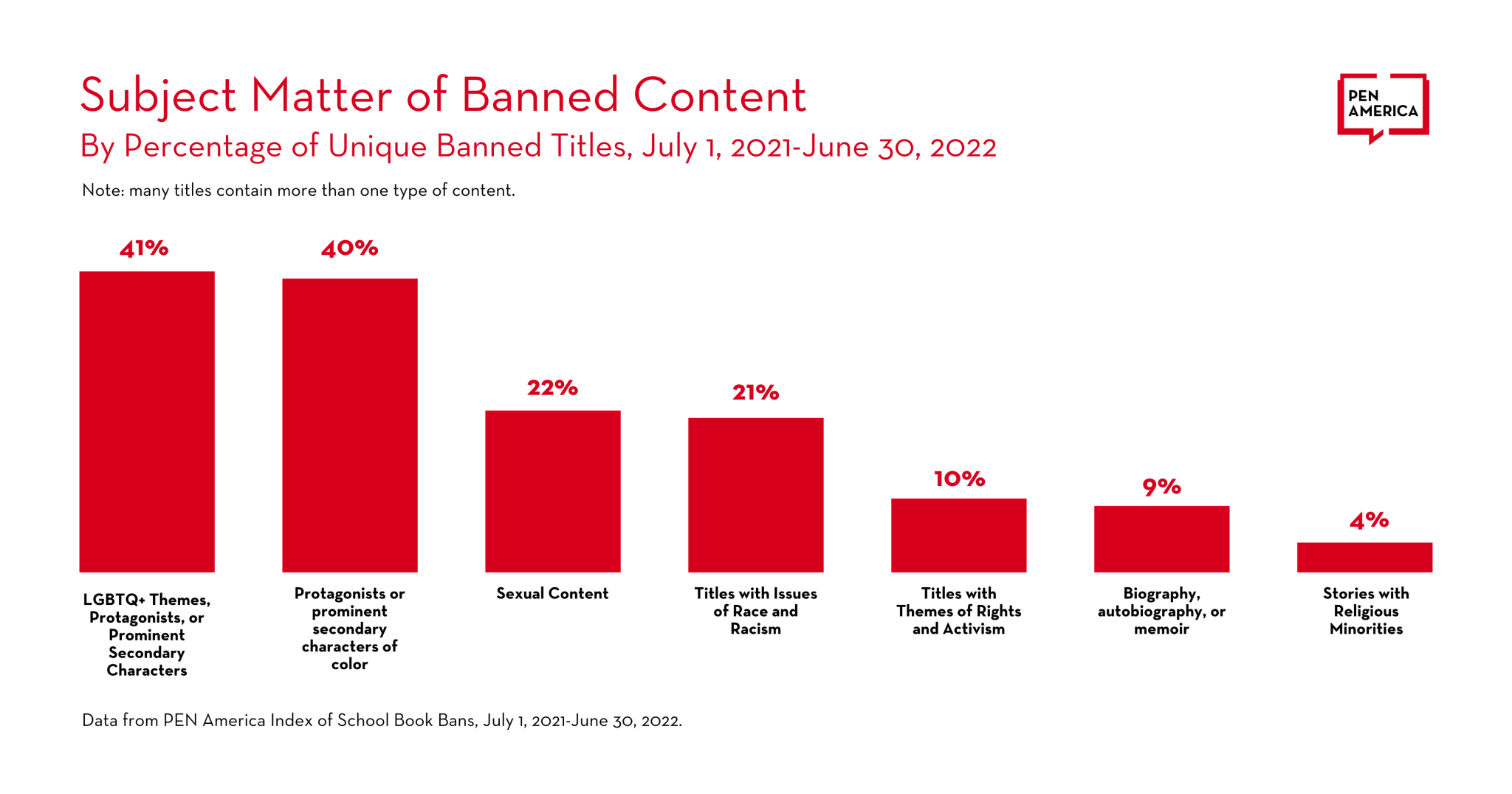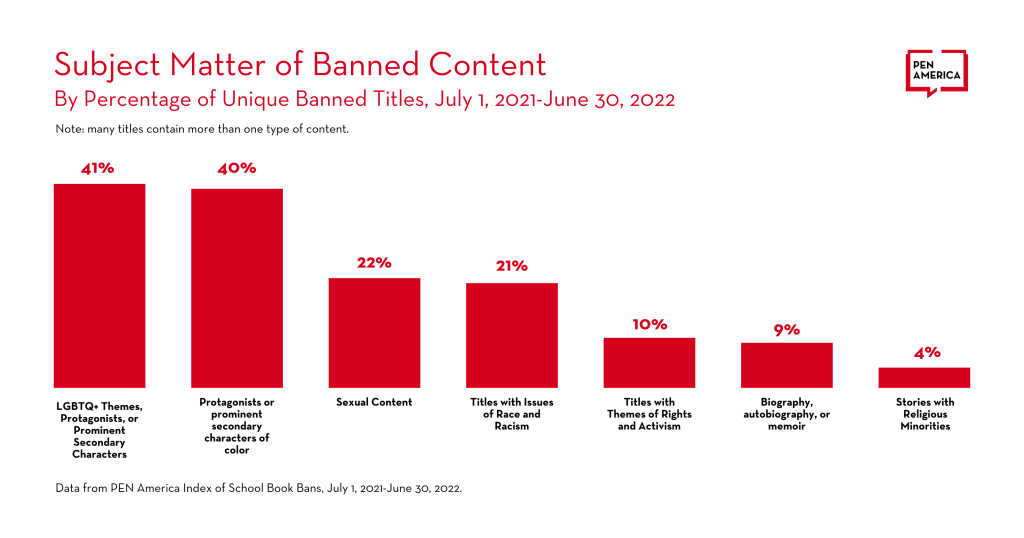 PEN America's Banned Book Index reports that 41% include LGBTQ+ themes, 40% have protagonists or secondary characters of color, and 21% contain issues of race or racism. To omit these themes and characters is detrimental to readers as they no longer see themselves in literature. Authors may choose to stray away from them to avoid having their own books challenged.
We hope that the implementation of The Banned Books Club will show a significant increase in readership for banned titles and help more communities fight against book bans within their libraries.
---
Rush on over to your search bar and find out which books are banned in your area.
If you would like to find out more about banned books click here and here for more information.
FEATURE IMAGE VIA SMITHSONIAN MAGAZINE