Did you know that every May 3rd, countries around the world celebrate World Press Freedom Day? Every year, governments and countries around the world celebrate this holiday and its importance to the world— journalism, writing, and literature. But to those unfamiliar with this holiday, you may wonder: what is World Press Freedom Day?
What is "World Press Freedom Day"
This international holiday is celebrated in multiple countries to emphasize the importance of press freedom, specifically with the human rights of freedom of the press and speech. From the news to opinion articles to books we read, media is an essential aspect of our lives that we consume. In celebrating the holiday, governments recognize the importance of maintaining freedoms for speech and press and continue to spread awareness of its purpose and efforts to address issues regarding freedom of speech.
History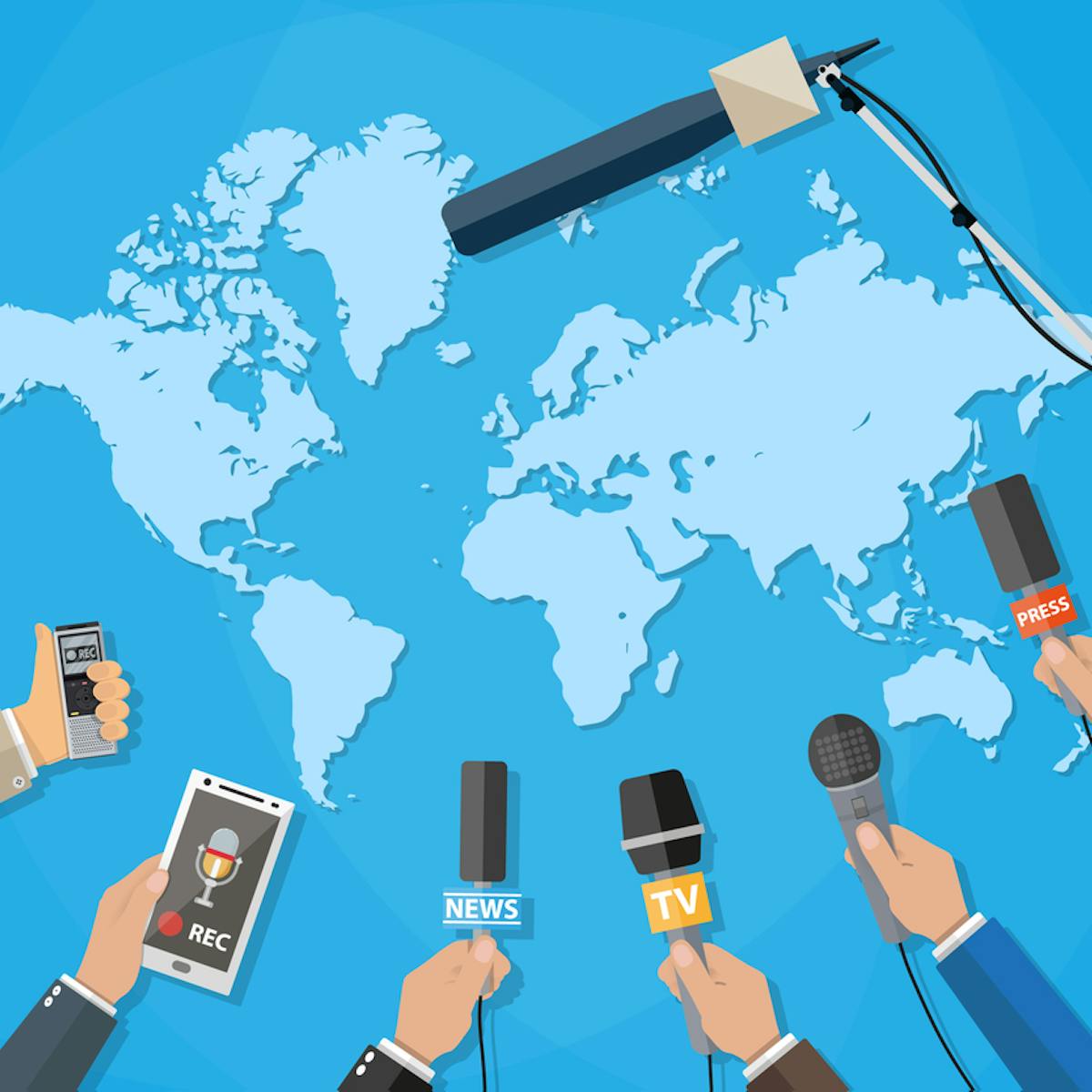 The holiday was first instituted by the United Nations General Assembly in 1993. The annual date of the holiday, May 3rd, also is the anniversary of the Declaration of Windhoek, a statement regarding the principles surrounding press freedom. Countries around the world hold conferences along with UNESCO to not only encourage governments to respect press freedom but also reflect ethics associated with journalism and the press.
Celebrating "World Press Freedom Day" Today
The holiday continues to be an important and commonly-celebrated day in many countries. Every year, World Press Freedom Day includes a conference from UNESCO, where organizations and individuals advocating for press freedom gather to recognize and address current issues related to freedom of speech and the roles of media.
FEATURED IMAGE VIA US EMBASSY