During the fall season, it's always a hectic time to think about Halloween costumes and what you're going to be. It's like the equivalent of buying Christmas presents, but for October. What do I wear? What do I get? Well, we've put together a list of some Halloween costumes inspired by literature that you can make/find while budgeting. All these choices are relatively cheap and simple, and you can put your own twist on each of these. Come read our list!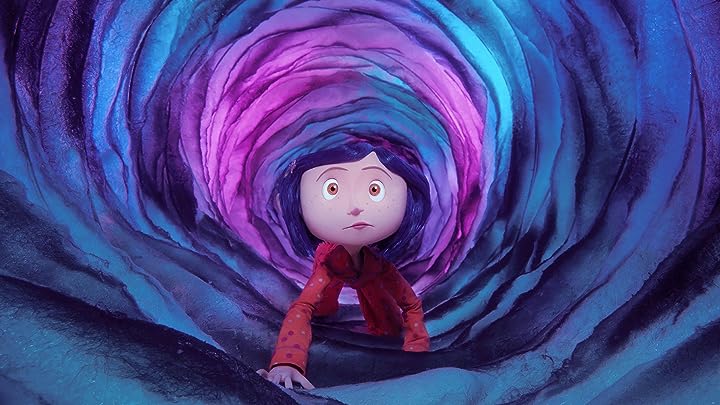 With a wig and a raincoat, this costume is relatively easy to make. You could even opt for a yellow T-shirt if you don't want to buy a raincoat.
Wednesday Addams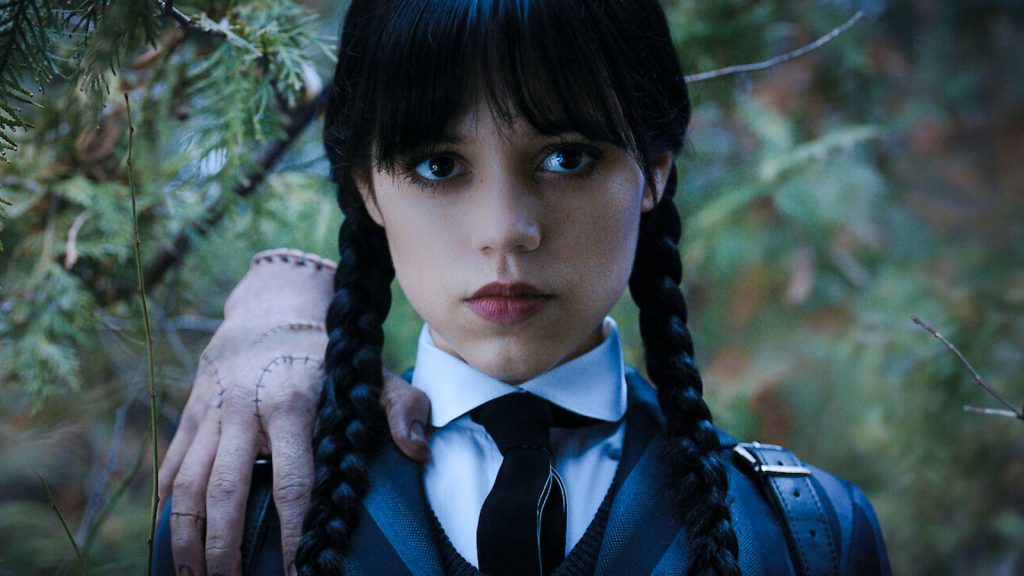 A popular character due to the Netflix TV show, Wednesday Addams is a relatively easy and cheap Halloween costume. With some braids and some dark clothing, this look is pretty much made.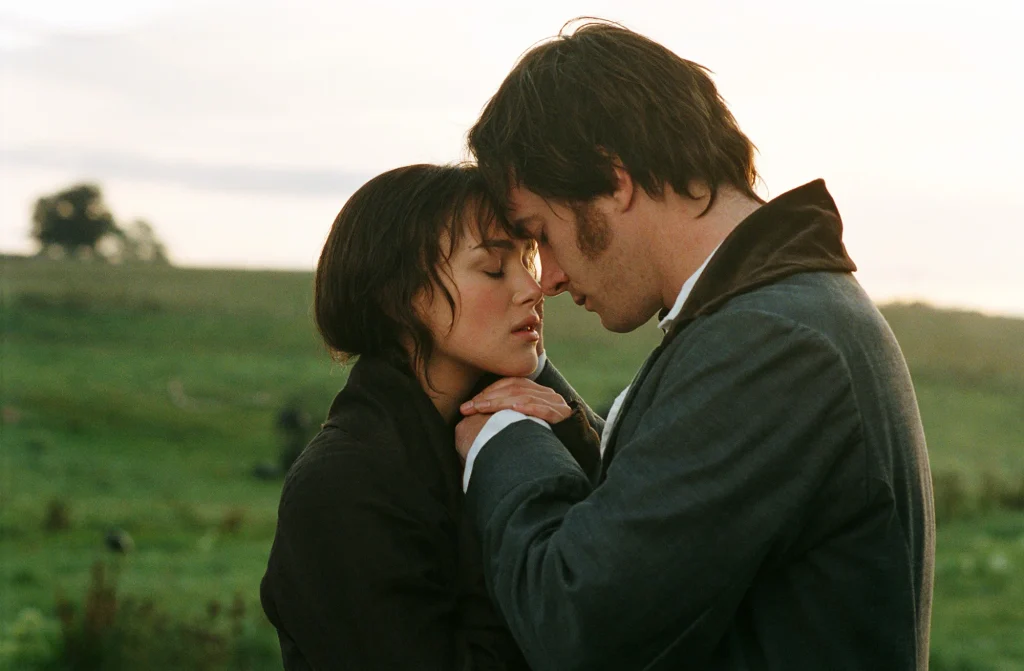 Elizabeth Bennet and Mr. Darcy are easy to replicate. They both wear simple clothes and have simple hairstyles, so with some wardrobe adjustments, these characters could be easy to portray for Halloween.
Edgar Allan Poe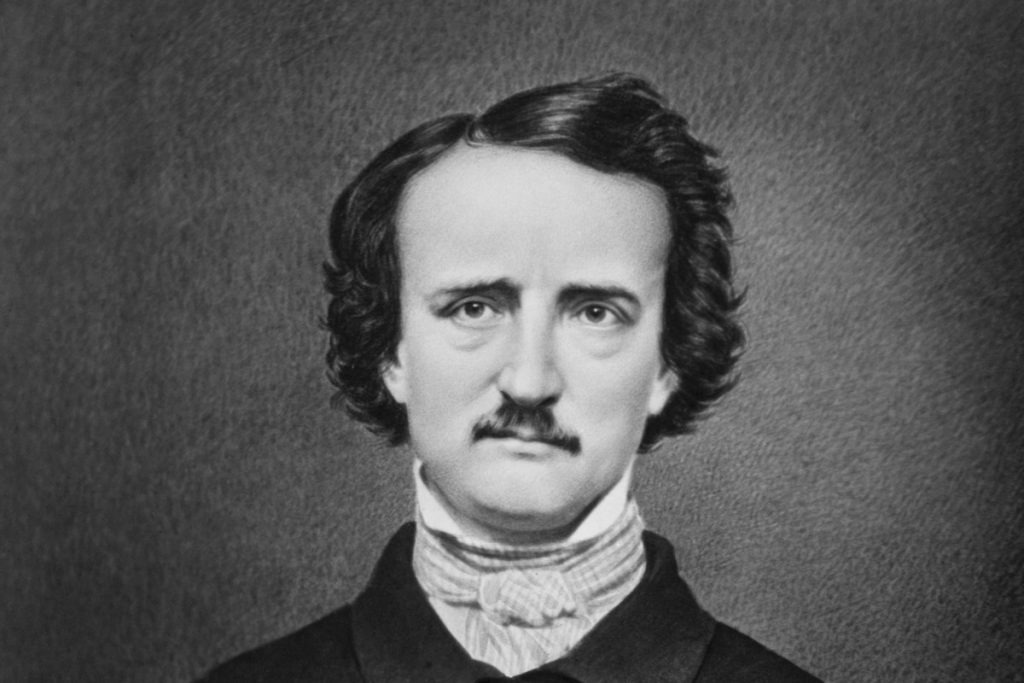 A famous author, Edgar Allan Poe, is a significant literary figure. With some dark clothing and a fake mustache (if you need it, of course), you could be set for Halloween.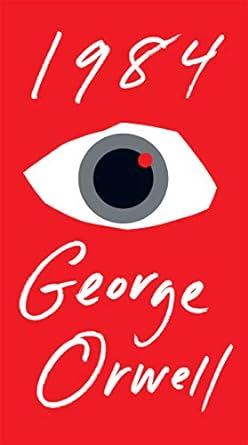 For this one, we propose that you could just go as a pair of giant eyes. Always watching, right?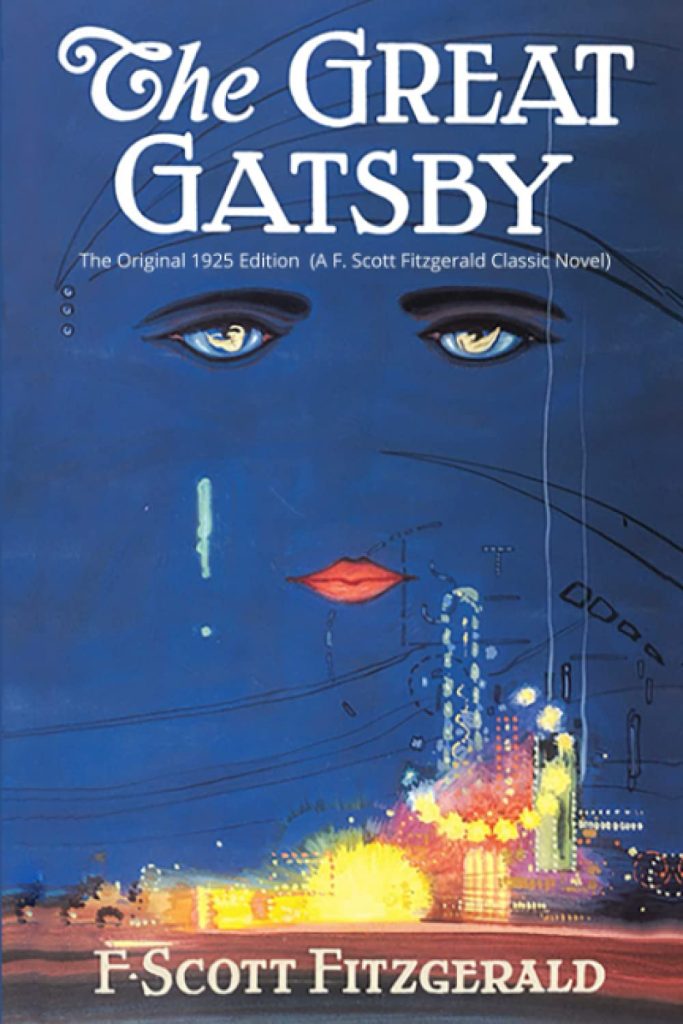 This one as well; you could go as a pair of giant eyes. If you know, you know.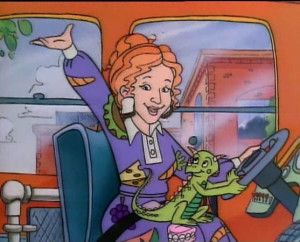 With a dress and some curly red hair, this costume is ready to go out on the town for Halloween.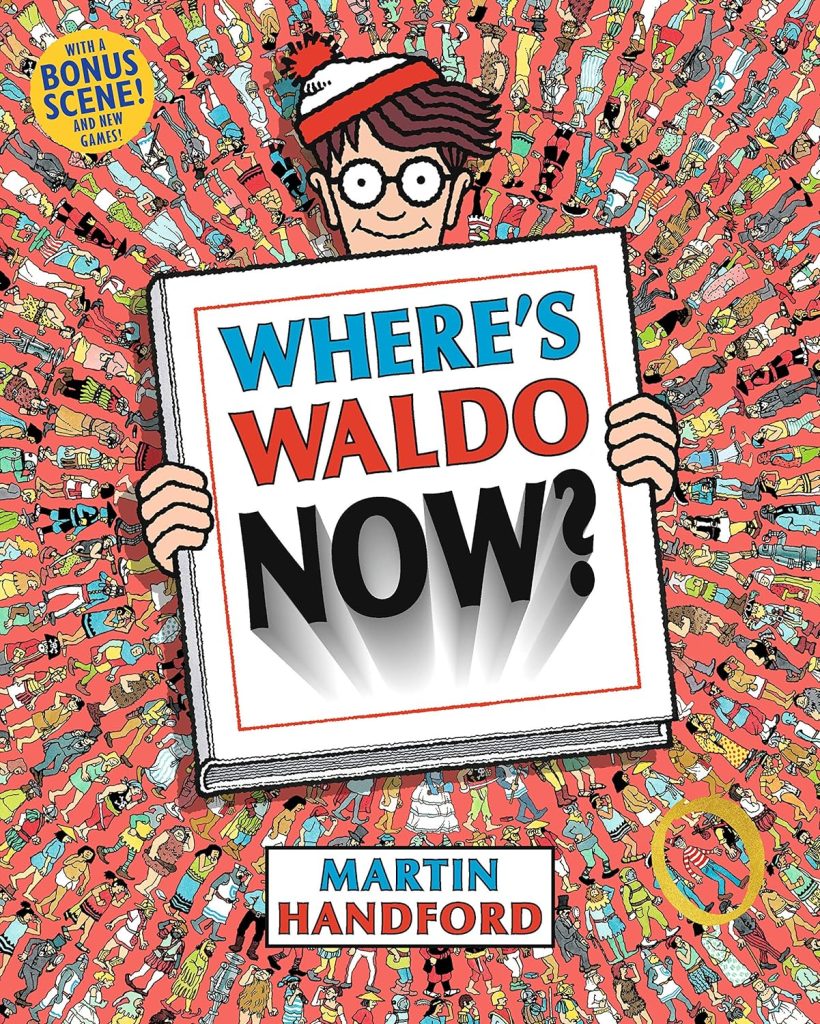 A striped shirt and some jeans are all you need for this costume.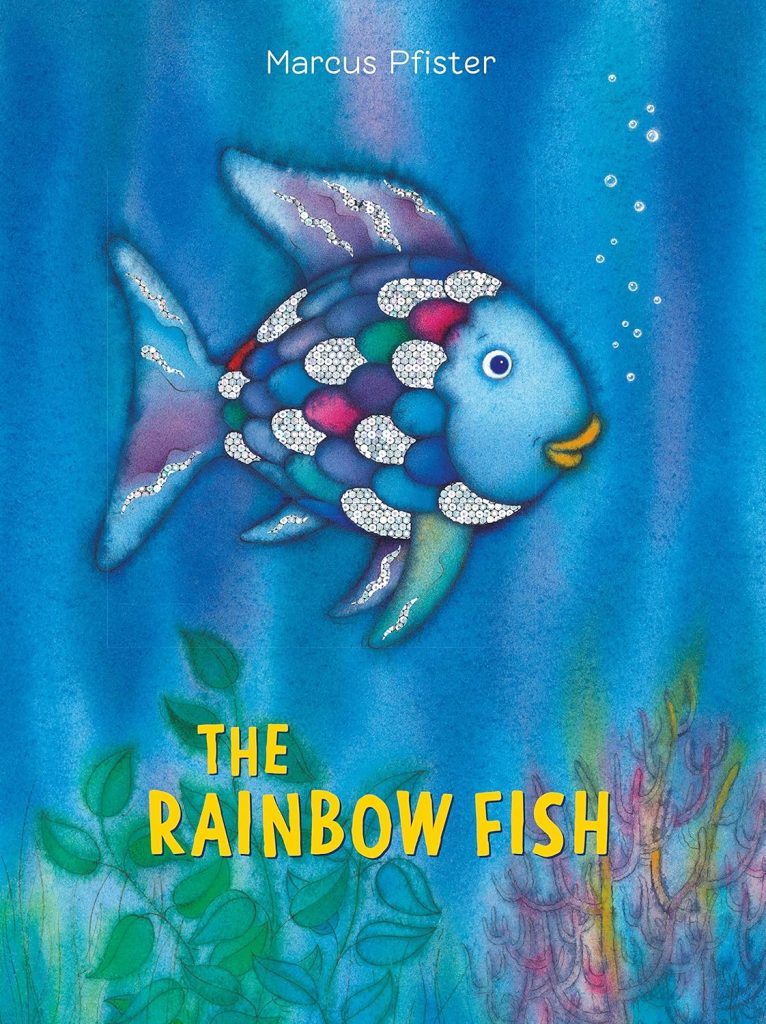 With some construction paper or even paint swatches from your local hardware store, you could make rainbow scales to turn yourself into the rainbow fish.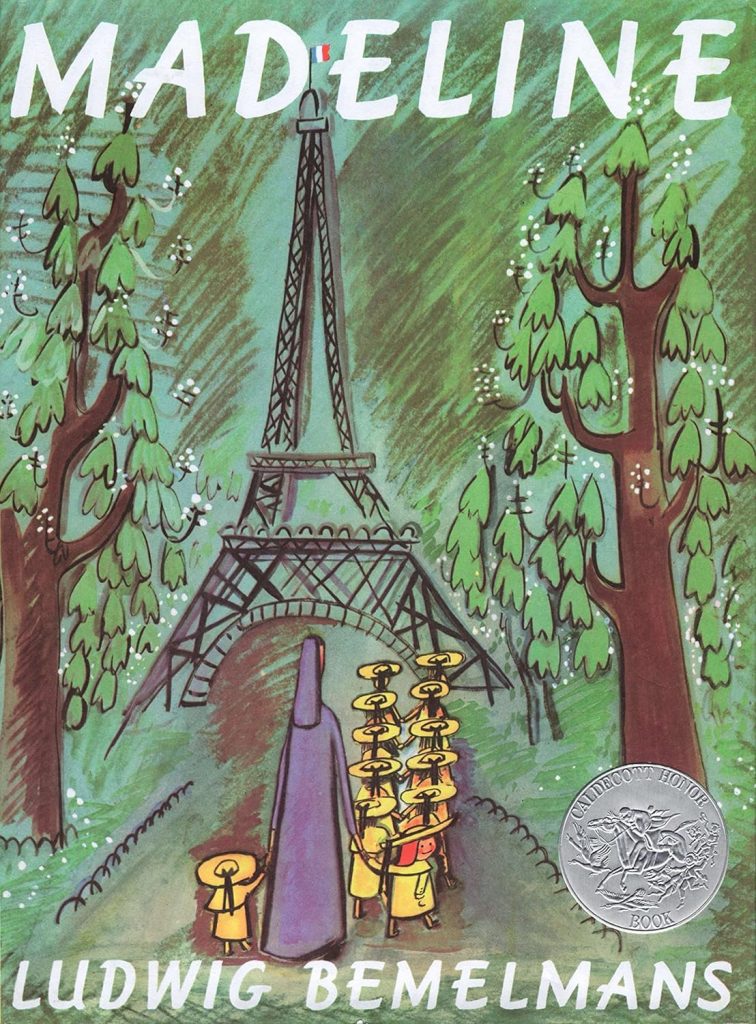 A blue dress and a yellow hat are all you need for this classic children's character.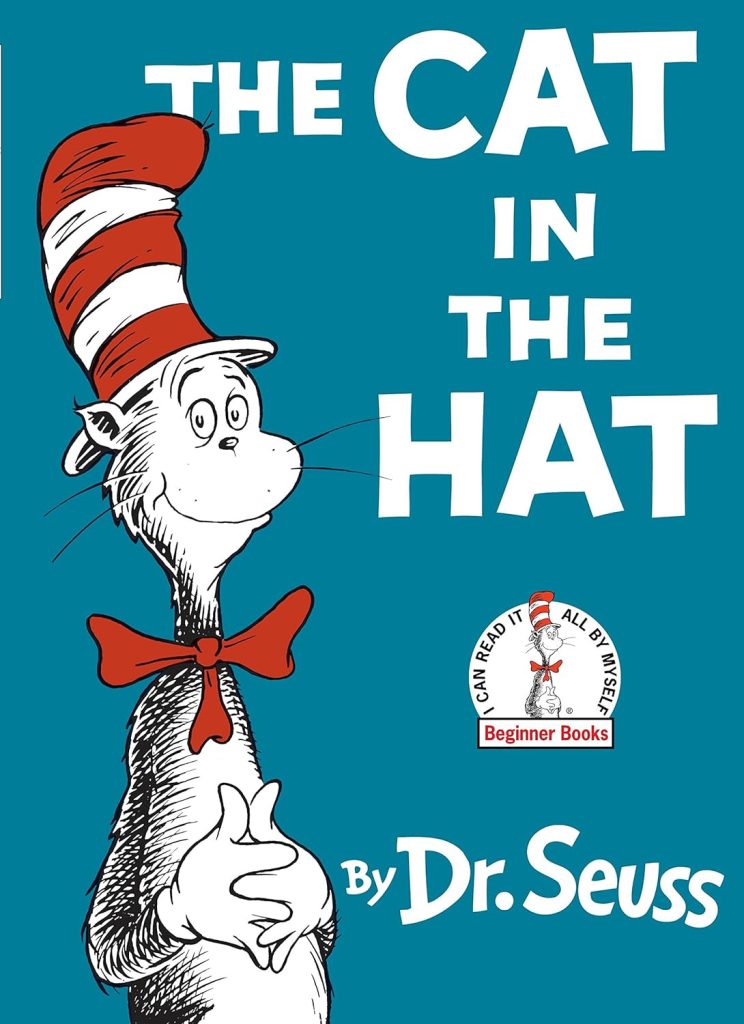 With a specific hat, this outfit might be the easiest one yet. You don't even need to look like a cat, though a quick swipe of some eyeliner for whispers, and you've got that covered too.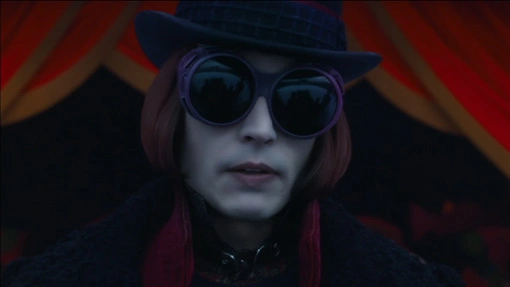 Eccentricity is all the rage for Willy Wonka. Deep purples, a bit of a crazy smile, and maybe a top hat from your local thrift store to cinch this costume together.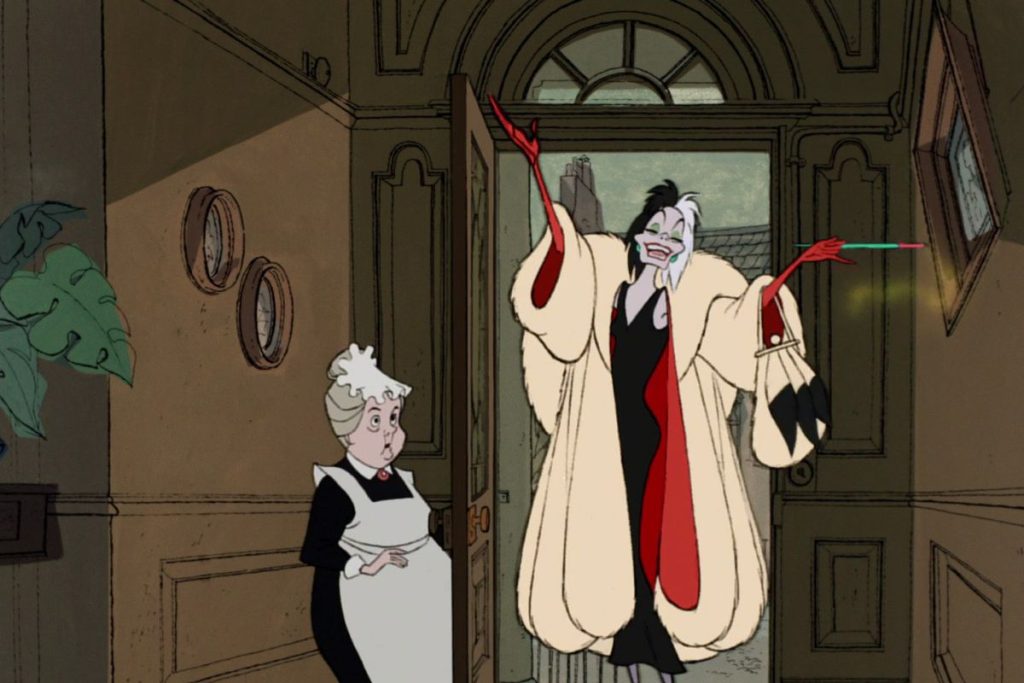 A black and white wig, a faux fur coat from the thrift store, and perhaps a dress make this costume ready to go.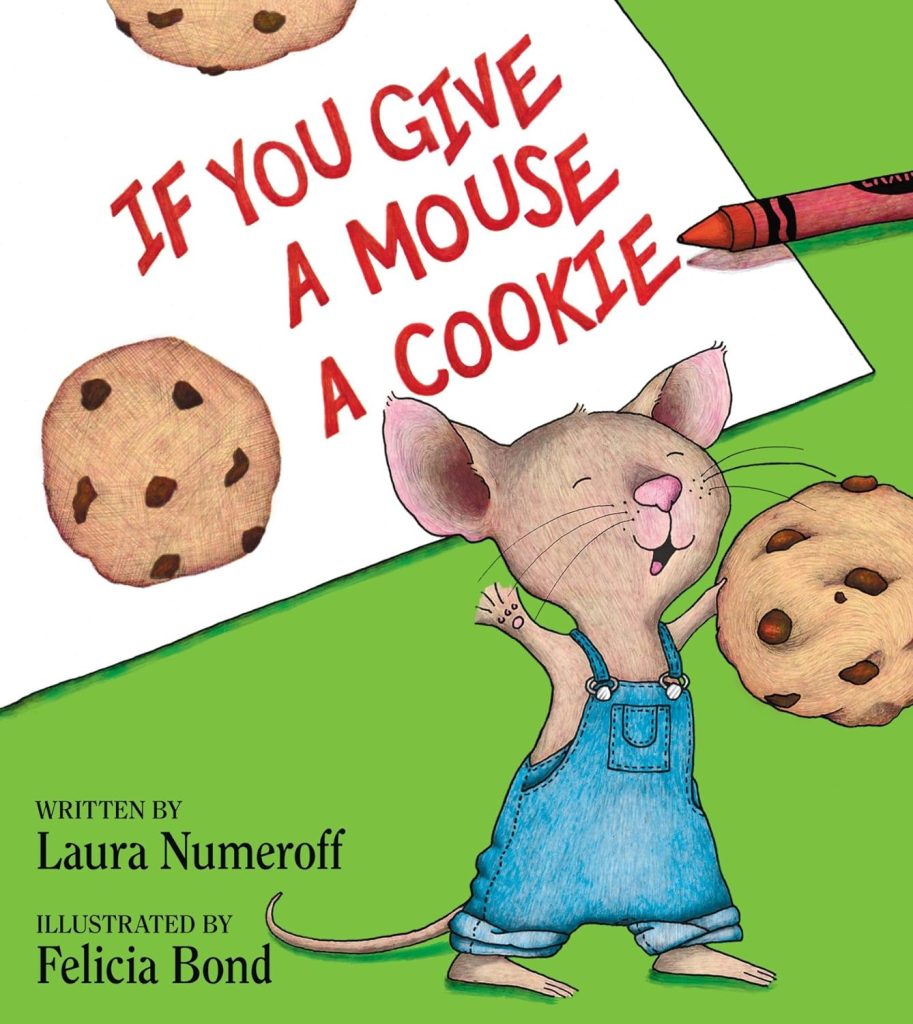 With some mouse ears and a cookie, this might be one of the cutest costumes on this list.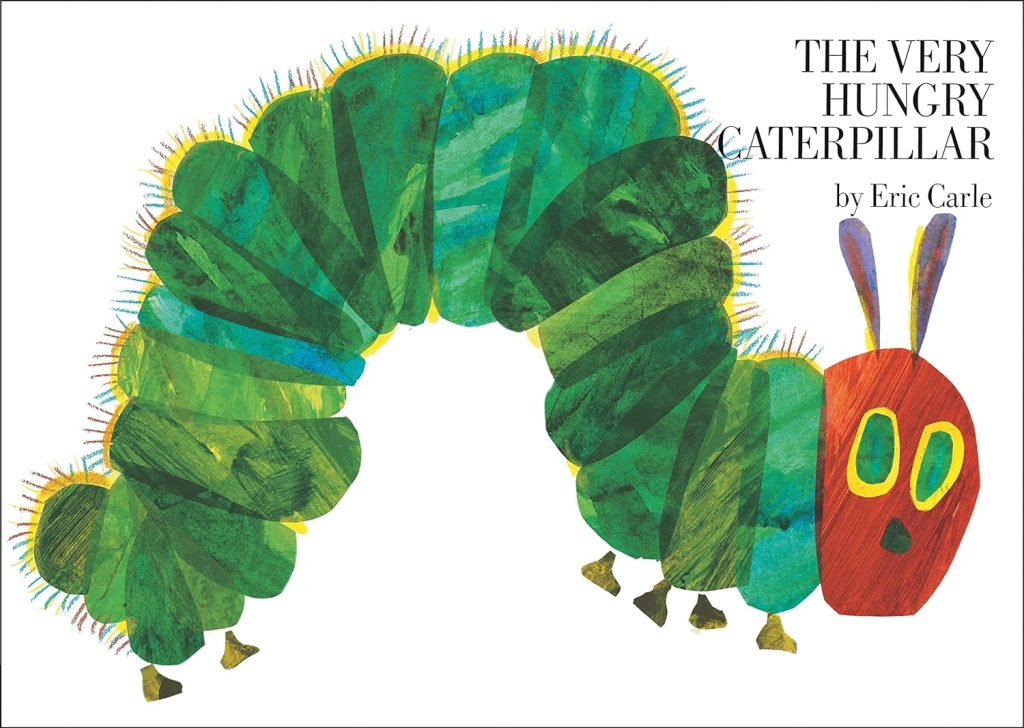 With some antennas and a green shirt, this costume is also incredibly cute.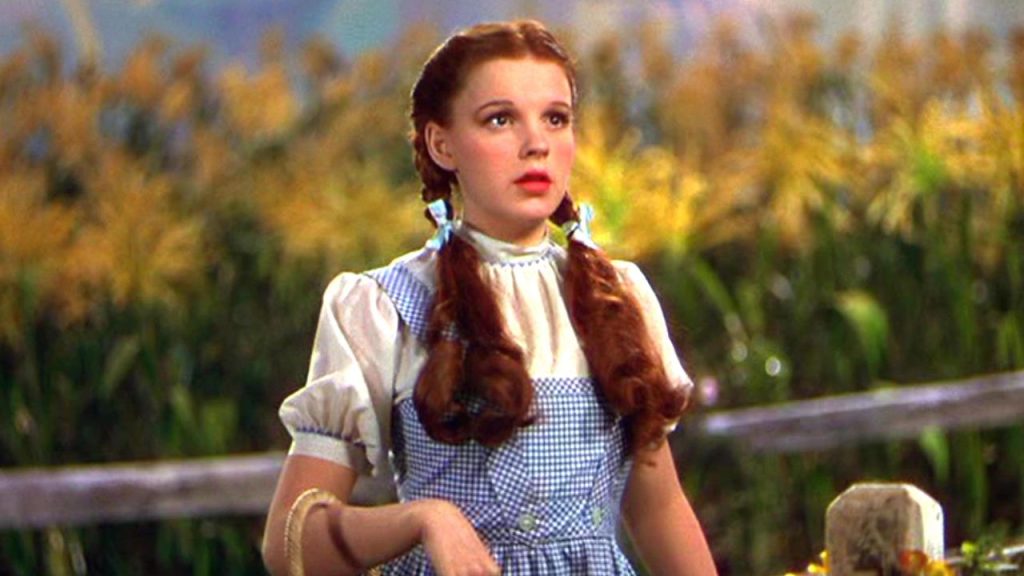 What you need for this one is some red shoes, a blue dress (or a blue shirt), and some braids. You could even incorporate your dog!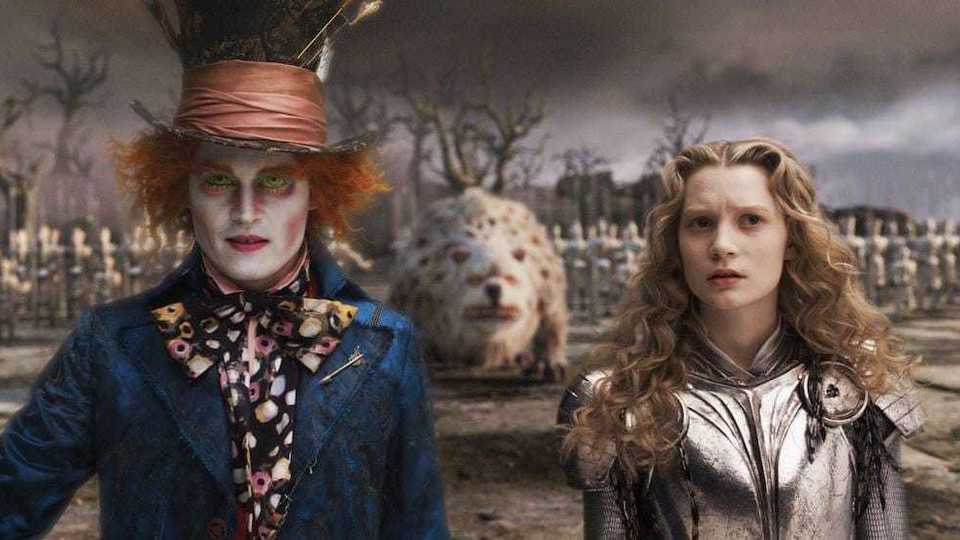 A blue dress and a blonde wig is all you need for this one. Or you could go as the Mad Hatter. Or the White Rabbit. Or the Cheshire Cat. Nevermind, gather your friends and party together as the whole cast!
Book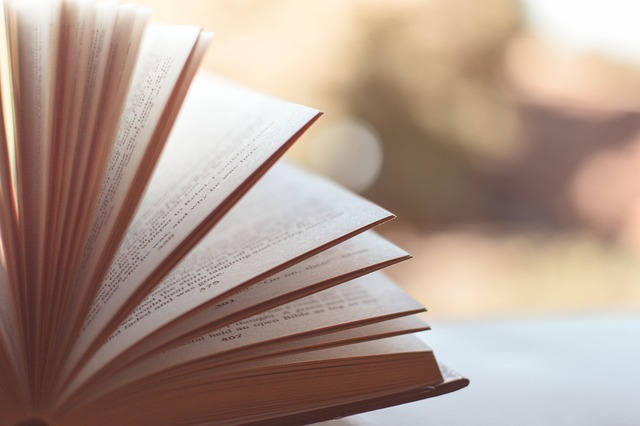 For this one, you could just dress up as your favorite book. You could do this by getting a posterboard and writing the title on it, or however you're feeling.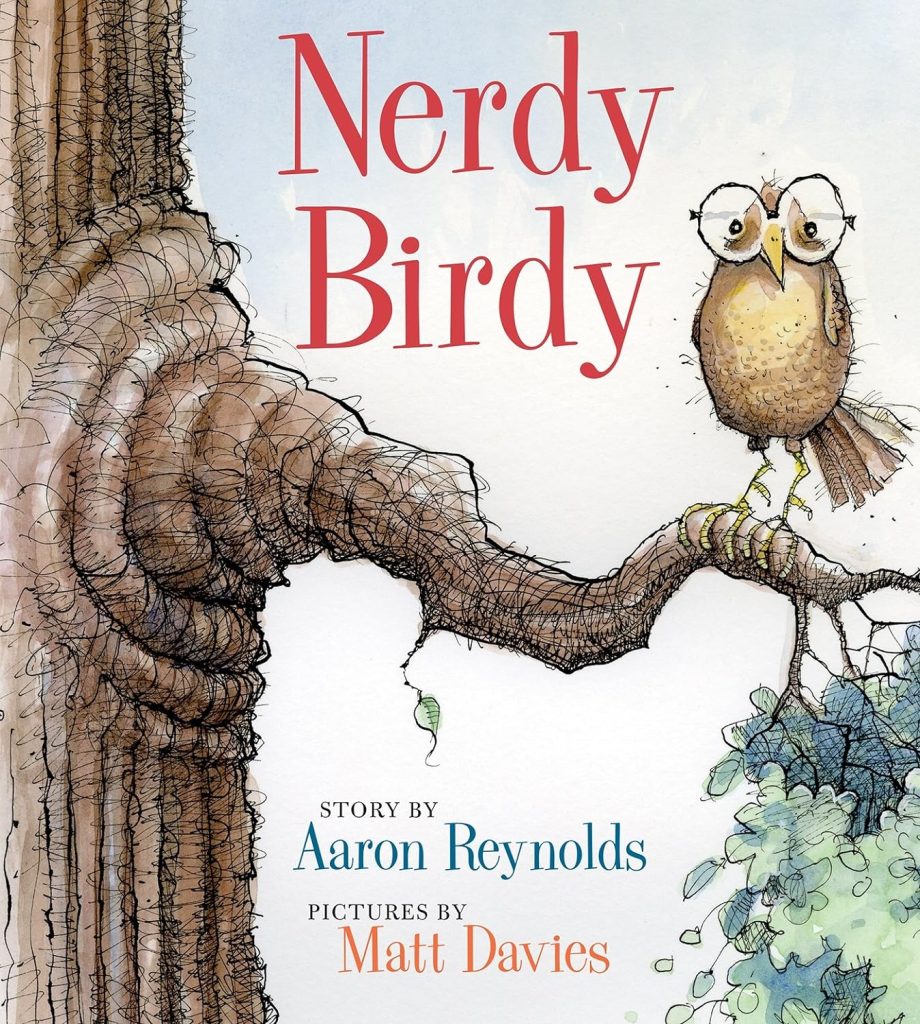 For this one, you mostly just need a big pair of glasses.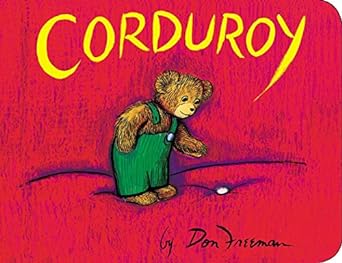 For this cute little bear, all you need might just be a pair of green overalls.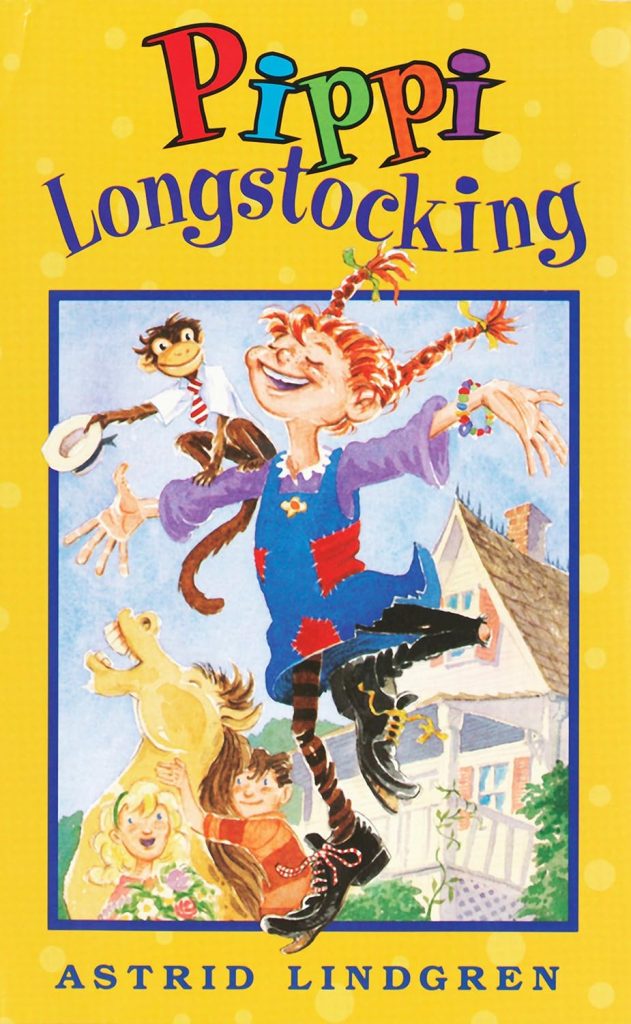 A funky hairstyle might be all you need for this cute little character.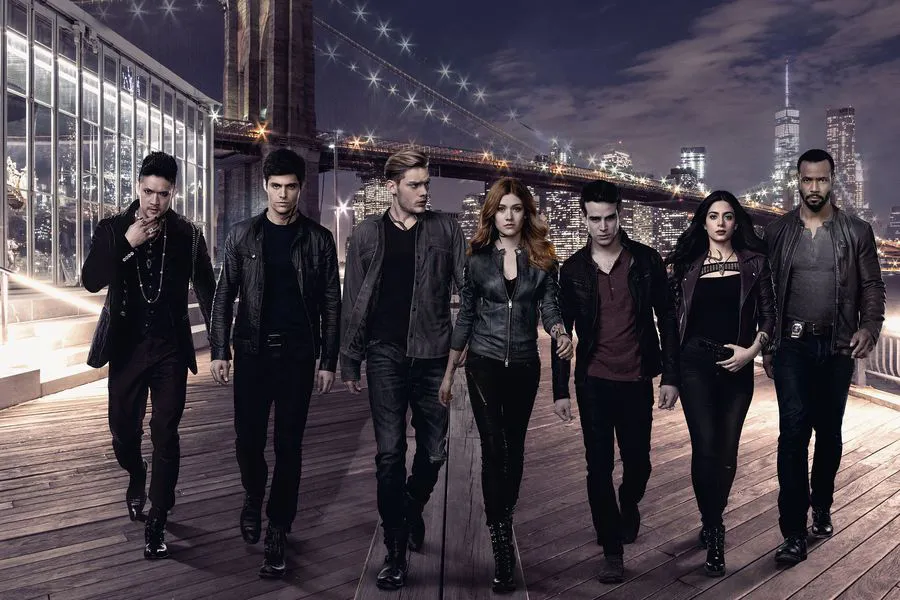 Some black clothing and some eyeliner to write a few runes on yourself are all that's needed for this costume. Or you could go for a switch and dress up as Magnus.
Demigod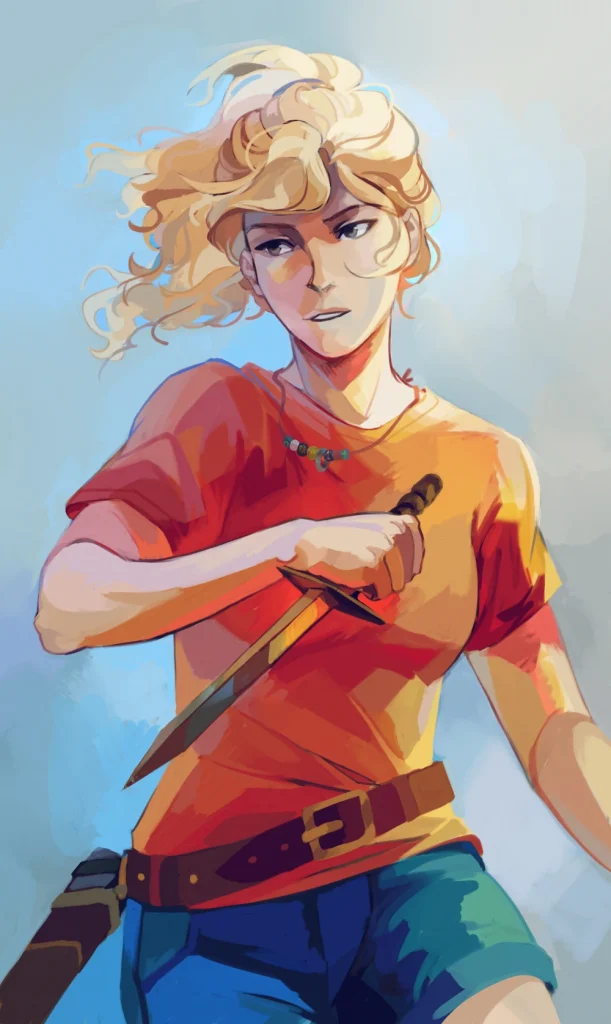 Inspired by Percy Jackson, an orange t-shirt could be all you need for this beloved character. You could also add a necklace if you're feeling funky.
These costumes are just suggestions, and you can put your own twist on each of these ideas. Or you could do something else entirely if this list inspires you to think of another costume. Did you like any of these ideas?
---
If you need more inspiration, click here for another article on Bookish Halloween costumes.
FEATURED IMAGE VIA BOOKSTR / ALEXANDRA MELLOTT