People who are bookworms are devoted readers who spend a lot of time in the fictional worlds of their favorite authors. Their enthusiasm for reading, though, isn't limited to the written word. Here are five classes that readers will appreciate if they want to learn more about literature and find new ways to interact with it.
1. Digital Book Club Dynamics: Fostering Global Literary Communities
The course Digital Book Club Dynamics updates the concept of the book club for the modern era of constant communication. This course is designed for the connected and technologically aware reader, and it provides instruction on how to create and maintain successful online book groups. Students will learn how to use social media to interact with other bookworms all around the world, whether via online book clubs or virtual author events. People who love books will enjoy the chance to have live discussions about books, which may help them connect with others all around the world and build lasting relationships based on a common interest.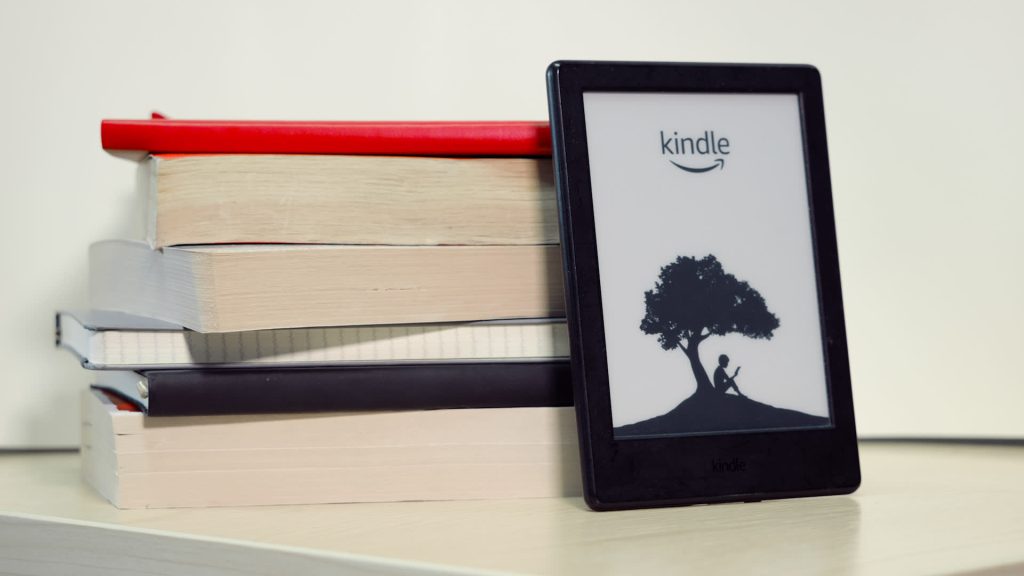 2. Eco-Literature: Exploring Nature and Sustainability Through Prose
Authors have always found inspiration in the natural world, but with Eco-Literature, authors, and environmentalists work together to create something new. This course is designed for nature-loving readers who want to learn more about environmental challenges, sustainability, and the complex link between people and the natural world. Readers will get engrossed in books that both honor nature and tackle the most serious environmental issues of our day. Literature provides a window through which students may examine ecological problems and have fruitful discussions about the planet's destiny.
3. Quantum Fiction: Merging Science and Imagination
Quantum Fiction is a captivating blend of science and creativity, perfect for inquisitive minds with a passion for reading. This class goes against the grain by investigating such topics as quantum mechanics and speculative fiction. Fans of literature will explore other dimensions, analyze the connections between fact and fiction, and debate the philosophical challenges posed by quantum mechanics. Students will build tales that push the limits of our knowledge of the cosmos and provide a look into the potential of what may be by combining scientific principles with artistic expression.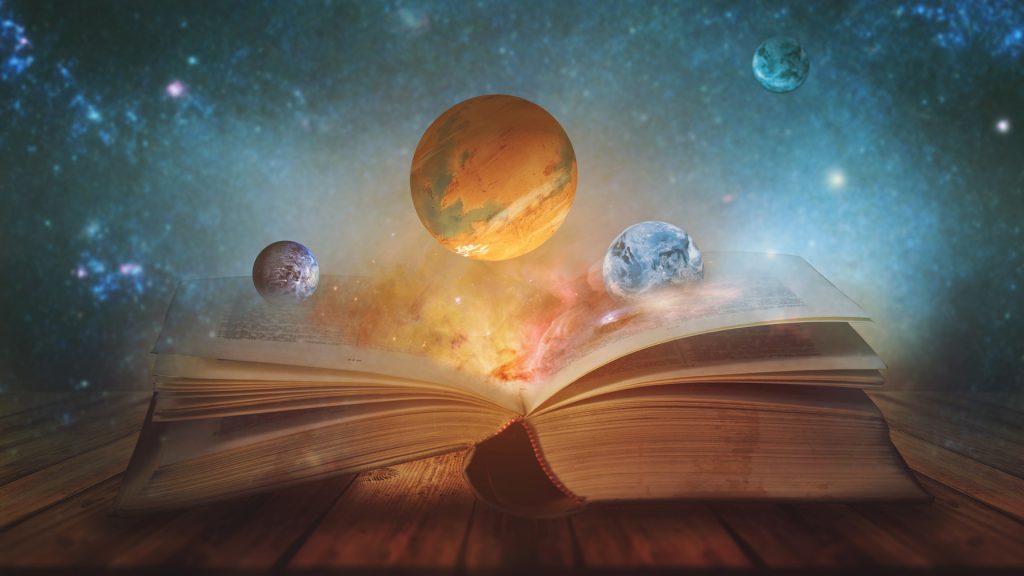 4. Bookish Entrepreneurship: Transforming Passion into Profit
Many avid readers wish they could make a living doing something related to their love of books. The Guide to Bookish Entrepreneurship is the road map for making your vision a reality. This class is a hangout for aspiring writers, book bloggers, indie bookstores, and culture shapers. Publishing, marketing, and author brand development are just some of the topics that will be covered in this course. This course aims to help anyone with a love of books turn their hobby into a profitable company, improving not only their own lives but also that of others via the power of literature.
5. Storytelling Through Art: Visual Narratives Come to Life
Students who think tales can be conveyed in a variety of ways will enjoy Storytelling Through Art, a class that brings together literary study and artistic expression. To better understand how visual components may enrich and reinterpret textual tales, students will delve into the world of graphic novels, comic books, and artwork. Bookworms will not only dissect the artists' decisions but also test the limits of their own imaginations by creating their own graphic interpretations of classic tales. This course is a paradise for individuals who wish to go beyond the written word to discover the power of storytelling via compelling pictures.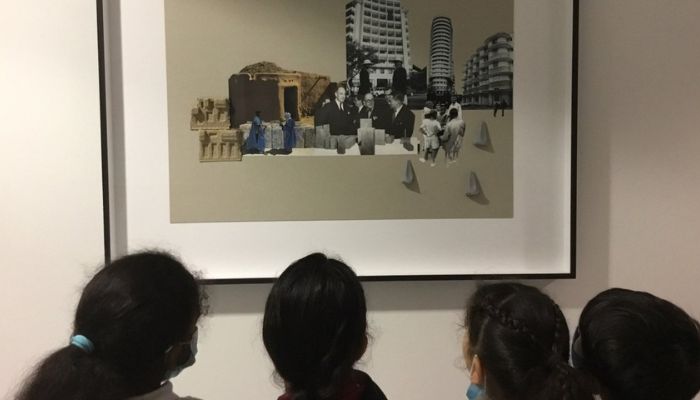 ---
These five forward-thinking classes satisfy the particular needs of literary lovers who want to delve further into their passion in a world where education is changing to reflect the interests and passions of its students. These classes are a tribute to literature's everlasting ability to inspire, change, and initiate lifelong learning journeys among individuals who value the written word, especially as education continues to encourage creativity and discovery.
If you want to read more about courses for bookish people click here!
FEATURED IMAGE VIA CANVA