Recently, public libraries have been attacked by various threats that threaten their very existence. There has been an increase in bomb threats against libraries, causing worry about the security of these vital community resources. Meanwhile, conservative organizations in certain states are driving a disturbing trend of book censorship and challenges to limit people's access to particular subjects. These changes provide insight into the interaction between security concerns, the right to free expression, and libraries' changing roles in modern society.
Library Bomb Threats
Public library bomb threats began on July 24 with a phone call threat to the Crystal Lake Public Library in Crystal Lake, Illinois. Threats were made through phone, email, and online chatting to many other libraries in the area after this event. The motivations behind each message have been the subject of conjecture, with some pointing to right-wing media discourse as a possible link. These instances call into doubt libraries' status as safe, secure gathering places for their communities.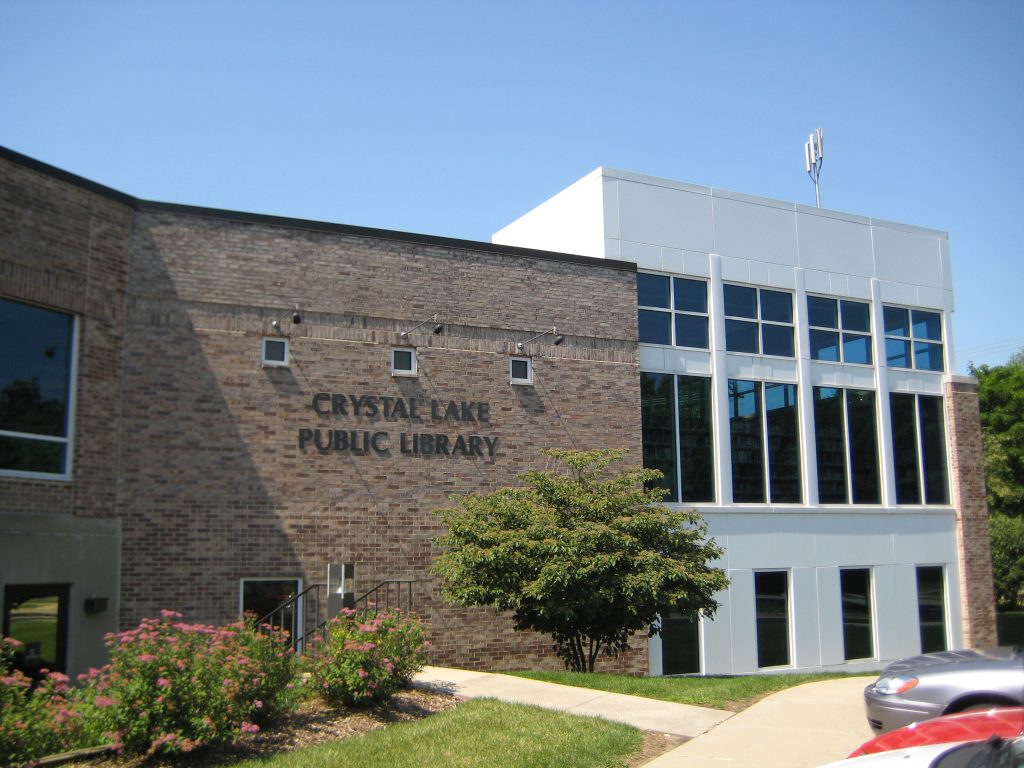 Book Censorship and Challenges
A worrisome trend of book restriction and challenges is developing across multiple states against bomb threats. Conservatives are at the front of the movement to censor literature they find offensive, especially those dealing with LGBTQ+ topics. Many people are trying to limit what students and library patrons may read, causing a lot of conflict. When institutions have to deal with the thorny issues of transparency and the public's right to access a wide variety of material, they frequently waste time, energy, and money.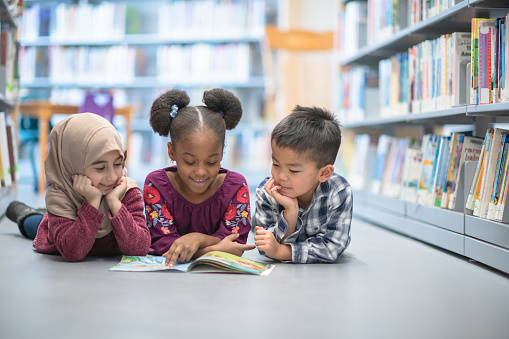 Intellectual Freedom and Library Role
While libraries face threats of bombing and censorship, intellectual freedom must always be kept in mind. There may be challenges from outside, but libraries will always be dedicated to serving their communities by offering access to knowledge and a wide variety of reading materials. In response to challenges and bans on books, activists and teachers emphasize the need to keep a safe environment for debate and discussion. The importance of libraries in maintaining democratic principles and encouraging intellectual development in communities is shown by this conflict.
---
To read more about book news, click here!