In 1980, homosexuality was legalized in Scotland for men over 21. Just two years later, a gay bookstore opened in Edinburg, Scotland. Lavender Menace, one of two gay bookstores in the entirety of the UK, was one of the first to make a stand for LGBTQ+ stories. There's a long legacy behind the store and how it's now an archive for LGBTQ+ books.
The Origins of Lavender Menace
Sigrid Nielsen and Bob Orr started selling gay books as early as 1976 as a part of the Scottish Homosexual Rights Group's Gay Information Center. They did so well selling there that they eventually decided to open a full store. When the story finally did open, it was a huge risk. Even though it was legal, that didn't mean the community would necessarily be accepting of it.
None of us came out at work. We didn't get on with our parents. By the time the bookshop opened in '82, we knew we were taking a risk

Bob Orr
Nielsen and Orr worked to send books across Scotland, recognizing the large untapped market. Although customs would make things difficult on occasion, there were also worries about raids on their books. Gay's the Word, the only other gay bookstore at the time, did experience raids on their store. But Nielsen and Orr continued nonetheless.
West & Wilde Bookshop
In 1987, Lavender Menace became West & Wilde Bookshop. This was under the ownership of Raymond Rose and Bob Orr, where it went for ten years until 1997. They continued to offer gay and lesbian books, along with topics related to HIV and feminism. For a long while, it seemed like Lavender Menace was gone, although West & Wilde Bookshop did provide a lot of LGBTQ+ books.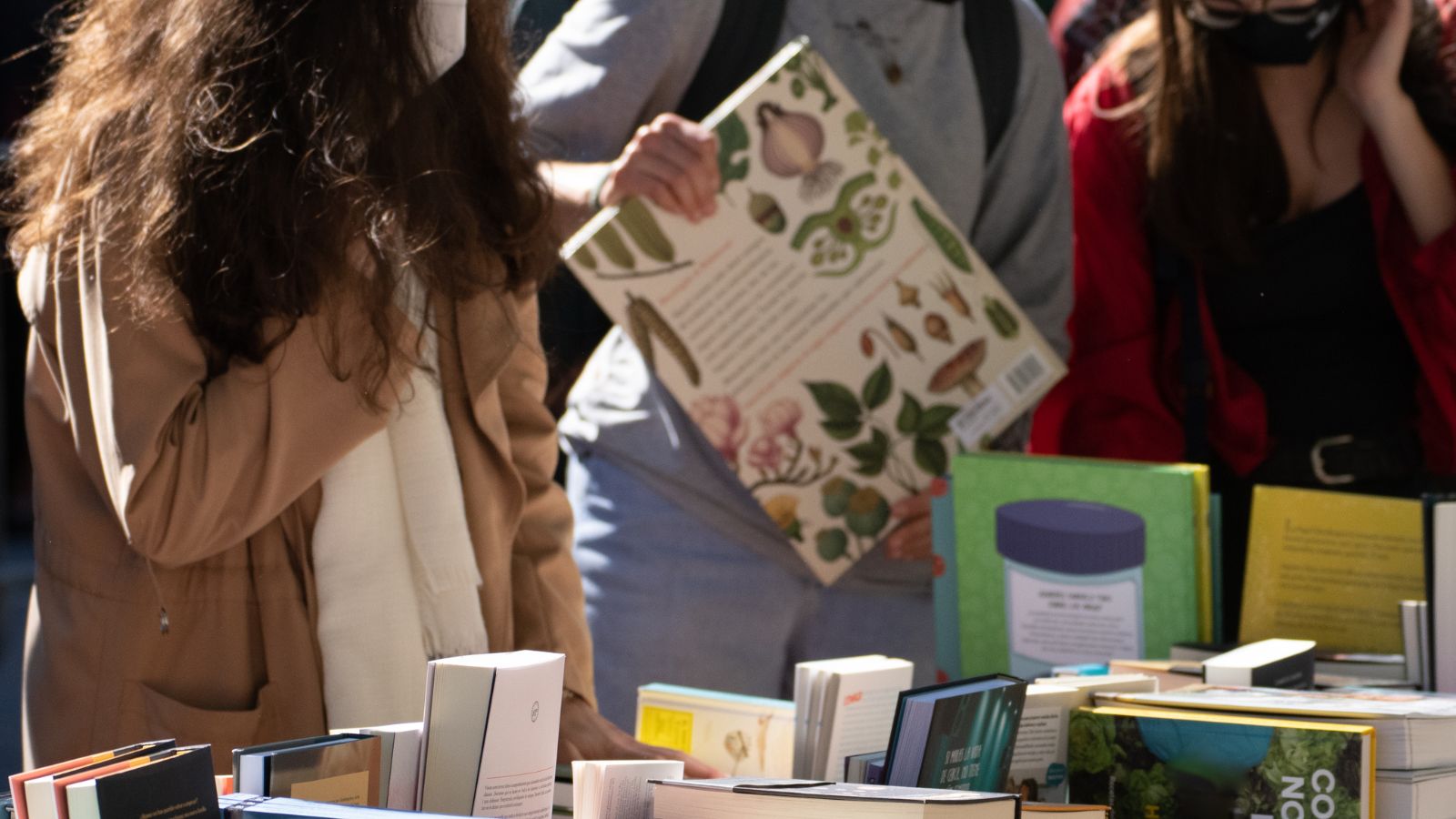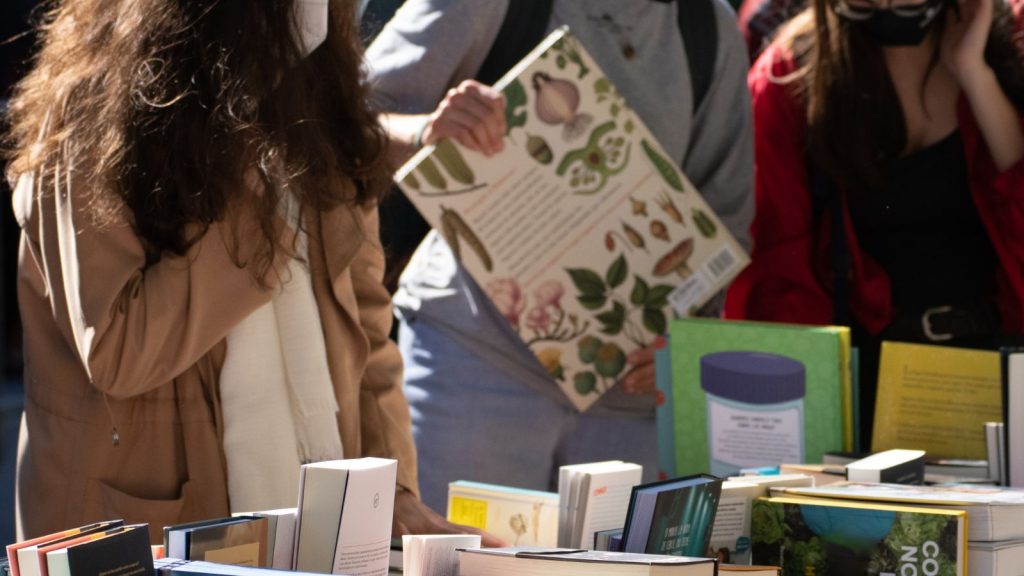 The Return of Lavender Menace
In 2010, a remarkable event brought Orr and Nielsen back together. Scottish playwright James Ley wanted to interview Orr and Nielson on the origins of their old bookstore. When Ley's play went into theaters, Orr and Nielson set up a small book stand like they used to. But when they were selling LGBTQ+ books again, they realized that younger generations had little access to LGBTQ+ history in literature.
Due to this, Orr and Nielson founded Lavender Menace Queer Books Archive. They relied on donations from LGBTQ+ organizations and, in 2022, grew big enough to have a small room in a community arts building. Now, they have ambitious plans to launch an online catalog at the end of the summer. They continue to host events and grow their catalog of books. What was once one of the first gay bookstores is now an archive to protect gay and lesbian history. It's also a safe space for newer LGBTQ+ people to learn and understand the history they come from.
Protecting LGBTQ+ history has never been an easy task, but Orr and Nielson are devoted to doing as much as they can for the community. Thanks to their help, early gay and lesbian literature will never be forgotten.
---
Want to learn more about bookstores? Check out this one!
FEATURED IMAGE VIA CANVA