Jung Kook, a member of global sensation and Korean boy band BTS, dropped his first new single on Friday. The track, titled Seven, features Western rapper Latto and actress Han Sohee in the music video. The track officially starts the singer's solo career after BTS announced their hiatus.
Music Video
Seven, which dropped after weeks of anticipation, is an upbeat pop single that contains suggestive lyrics and a catchy chorus. The music video features both the singer and actress Han Sohee fighting in multiple scenes, with the singer trying to win her back throughout the song. He follows her to multiple locations, including a laundromat and a train. At the end of the music video, he eventually succeeds, and the two walk off holding hands.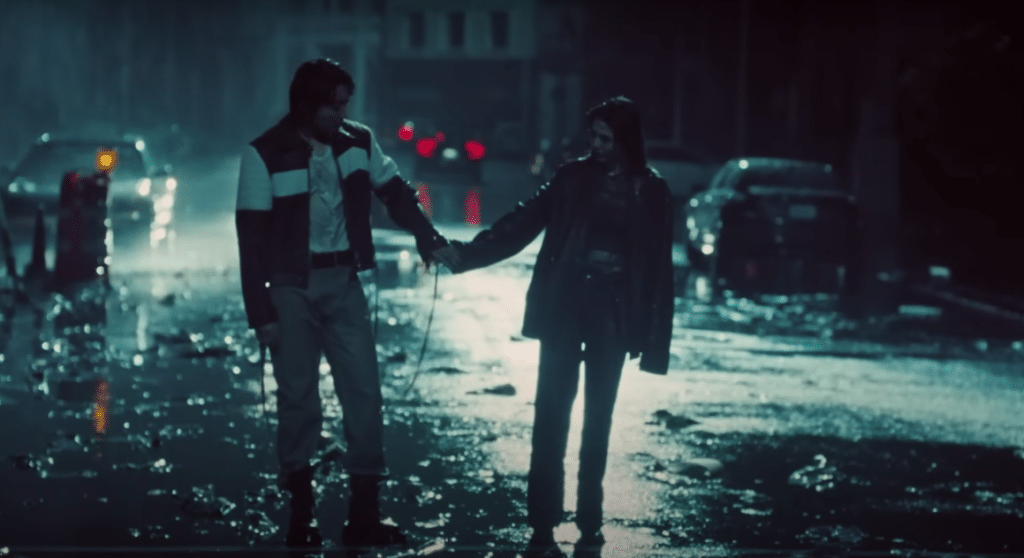 Achievements
The single, which dropped on Friday, July 14th, quickly became number one on multiple platforms. Jung Kook currently holds the spot for the top most-consumed male artist across all platforms and is the second overall most-consumed artist after Taylor Swift. The song, after its release on Friday, became the fastest track in history to reach number one on iTunes, taking only one hour and six minutes. Seven surpassed the singer's bandmate, Jimin, who previously held the record in first and second place, with both songs taking over four hours to reach number one. The track itself broke multiple achievements, even some of the singer's own band, prompting the hashtag and trend #EndBTS.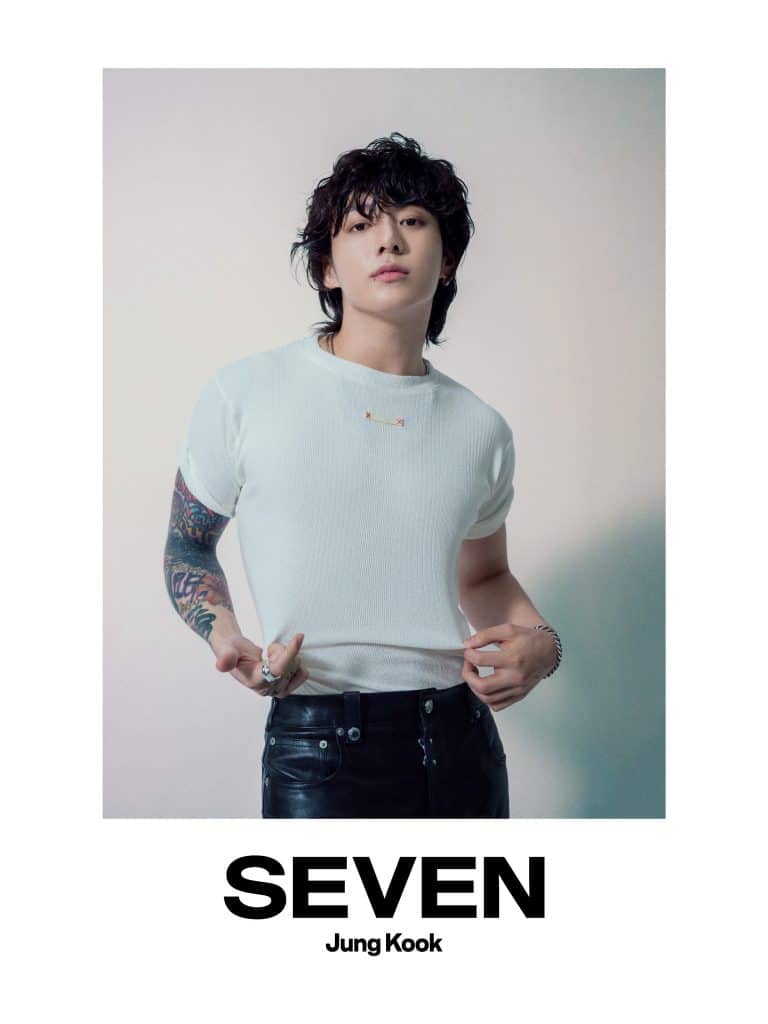 Performance
As of July 17th, the track is number one on trending for Youtube with 63 million views. Jung Kook has also released two remixes of the track. He performed the single on Good Morning America, where his performance was cut short. Jung Kook went out, knowing that his performance would be affected by the weather, but the singer, however, insisted on performing for his fans. When the performance was cut short, they used his rehearsal performance instead, which he recorded due to the inclement weather.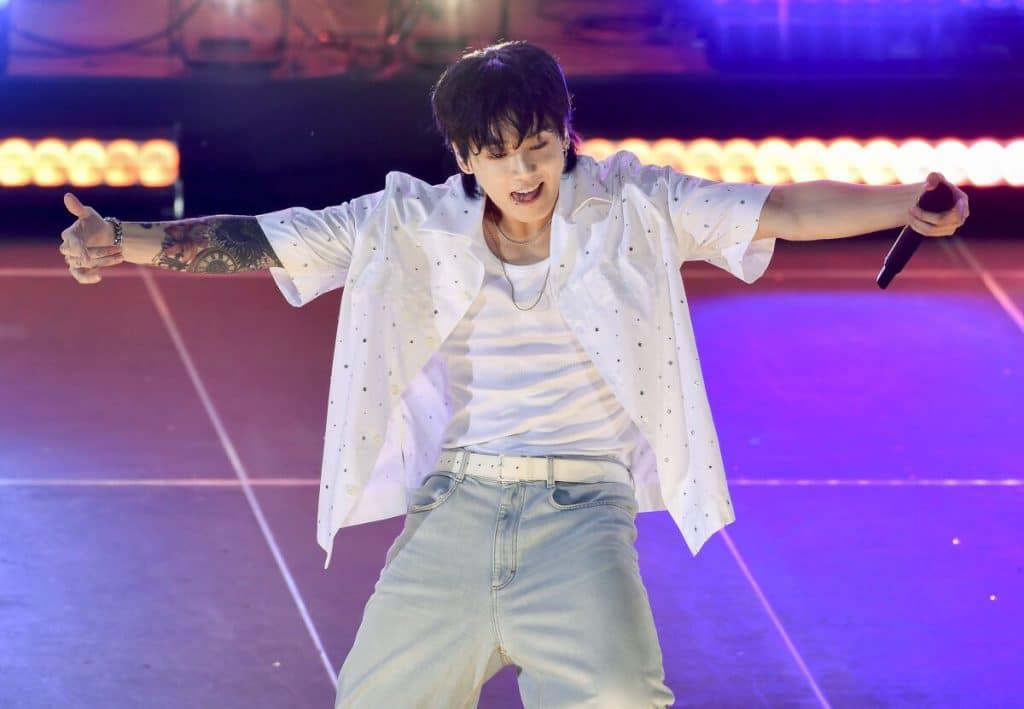 ---
Jung Kook has been topping the charts for many years and will, more than likely, continue to do so in his solo career. With the help of Latto and Han Sohee, the song quickly soared to the top on multiple platforms. Have you streamed Seven yet?
For another article on BTS, click here.
FEATURED IMAGE VIA KPOPPOST