When you're reading a book, do you ever wonder if you could write your own? Do you ever imagine publishing a book and becoming a bestseller? Funny enough, National Tell A Story Day is being celebrated in the U.K. and Scotland on October 27th. And, with NaNoWriMo around the corner, why not use this time to try and start a book of your own? Here are the important steps you need to take if you want your finished piece to get the recognition it deserves.
Plan Out Your Story
The main purpose of your book is to figure out what it's going to be about. There are so many genres you can choose from, so let the choices be endless! There's always going to be some trial and error until you find something that really resonates with you. Try and start out with writing in your favorite genre to read. It might become a bit easier to be inspired that way. For some interesting inspiration from one of Bookstr's own writers, check out this article.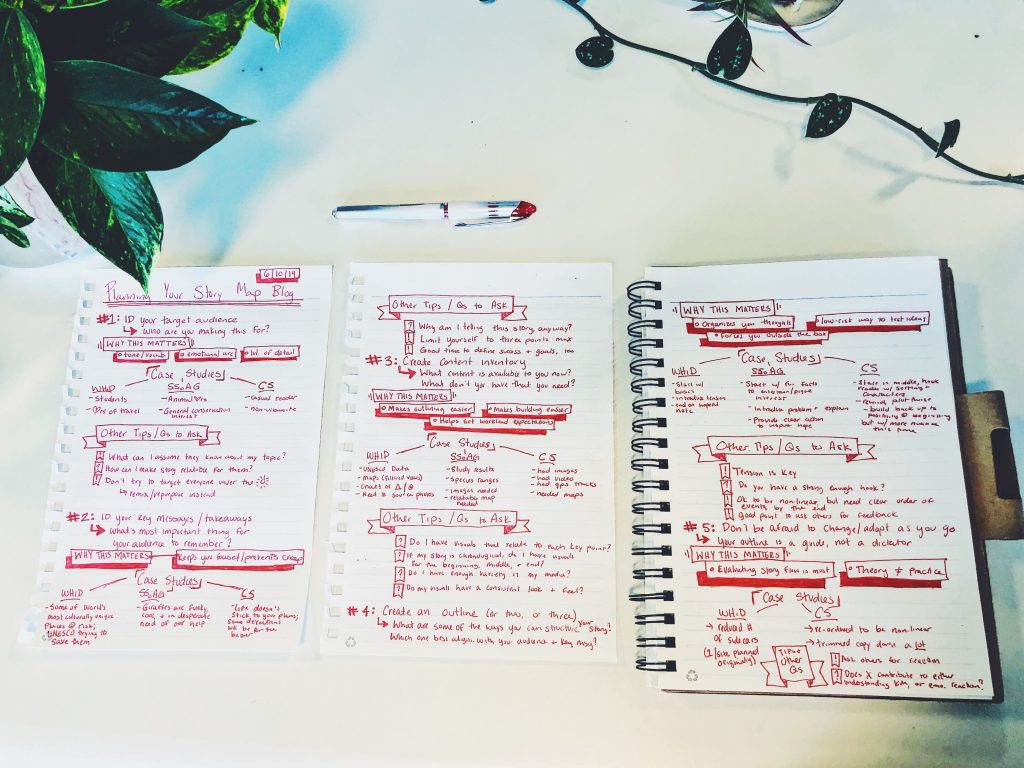 Think about what you want the reader or your characters to learn throughout your book. Also, remember the main parts of any story; introduction, rising action, climax, falling action, and conclusion. There are various ways to structure your planning, as you can read about those different ways here. It's highly important to have a detailed and structured outline before you start to write, or else you may find yourself hitting dead ends and more frequent writer's block.
Creating a Manuscript
The manuscript is the most essential part in the beginning stages of your book because that's what you're going to be sending to publishers! If you feel like you need to work on your writing skills to make your manuscript the best it can be, check out this article that introduces some different writing workshops.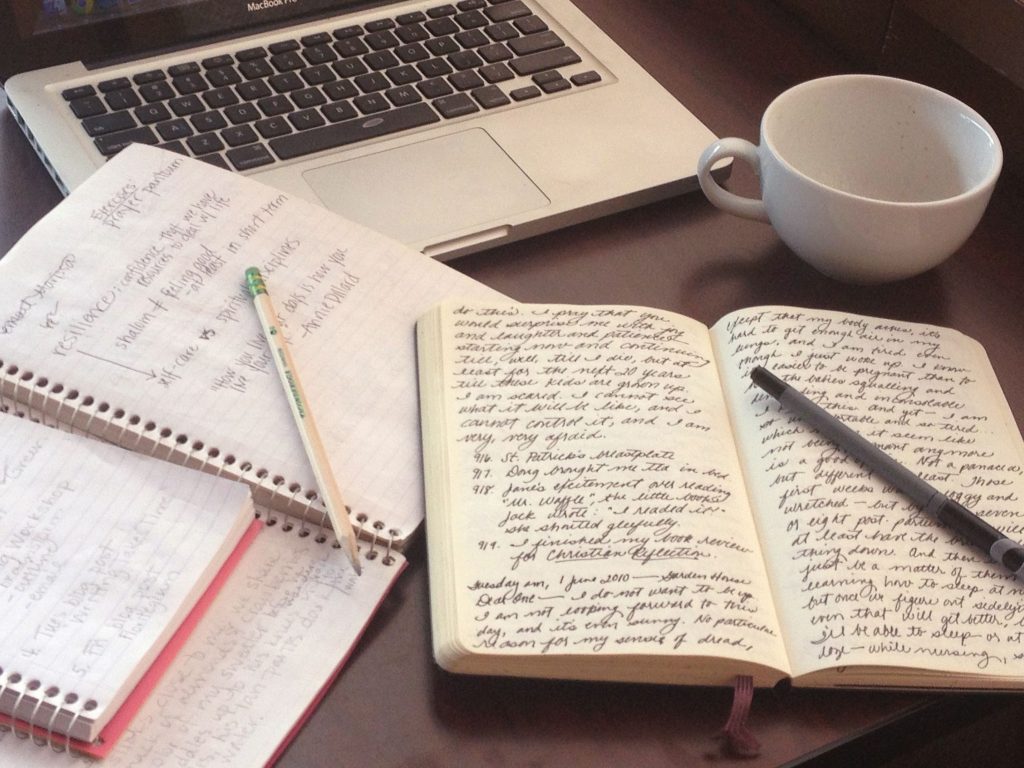 For being a first-time writer, you're going to have to submit a finished manuscript to a publisher. Once you become more well-known, you can start to submit partial works. You can also ask beta readers to read your document before you submit it to a company for review. Beta readers are a great way to get more feedback on your writing from multiple people, but if you find it overwhelming, feel free to send it to a single person in the beginning.
Here are some of the most popular writer's tools for word processing services:
Google Docs

If you prefer to be fast and efficient with software you already have access to, there is no problem using Google Docs. When you're first starting out, this is okay, but you'll have to use other software once you become more established.

Microsoft Word

The same goes for Word. If you already have it and are comfortable using it, great! With your first book, there is no problem using this.

Scrivener

Scrivener is used for all sorts of writing formats. Screenplays, manuscripts, student work, and so much more. What's great is that the third edition has just been released for macOS and Windows.

YWriter

YWriter focuses a lot on simplicity and organization. It's an easy-to-use app where you can edit within chapters and create character pages as well.

Final Draft

Final Draft is mainly a screenwriting software, but it can also be used for writing novels. Who knows, maybe one day, Final Draft will be used to make your book into a movie!
Announcing Your Story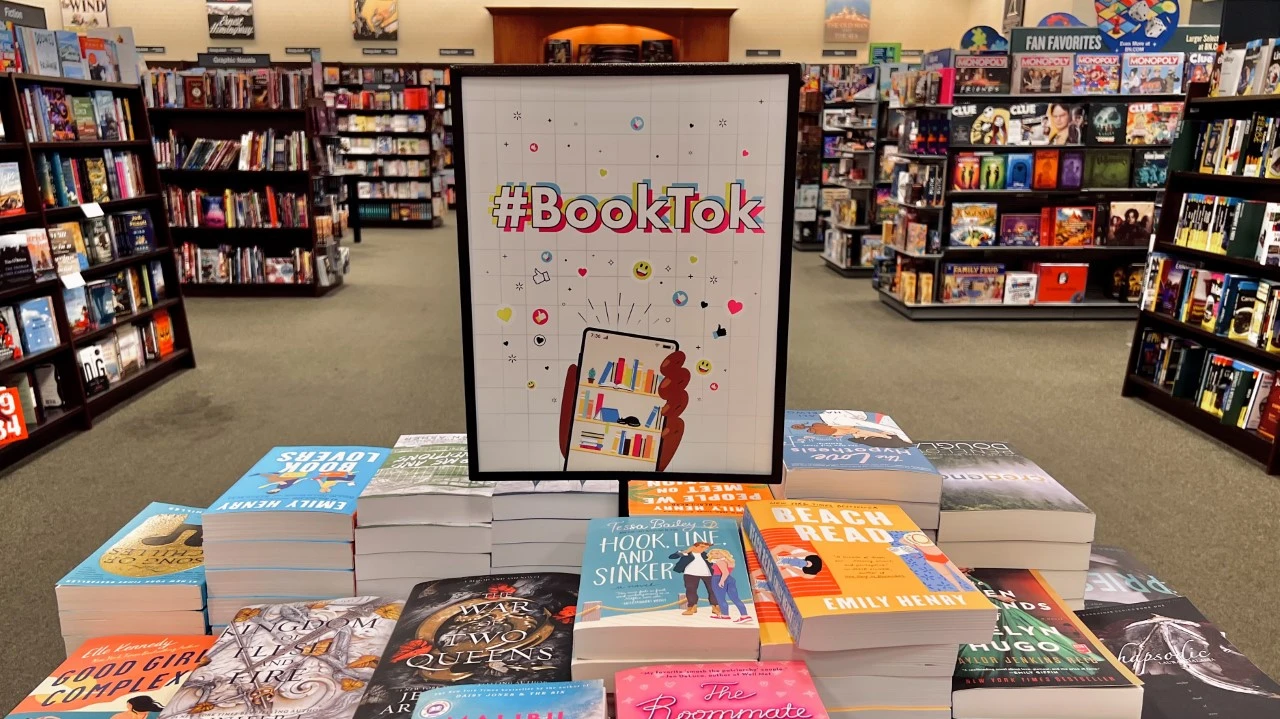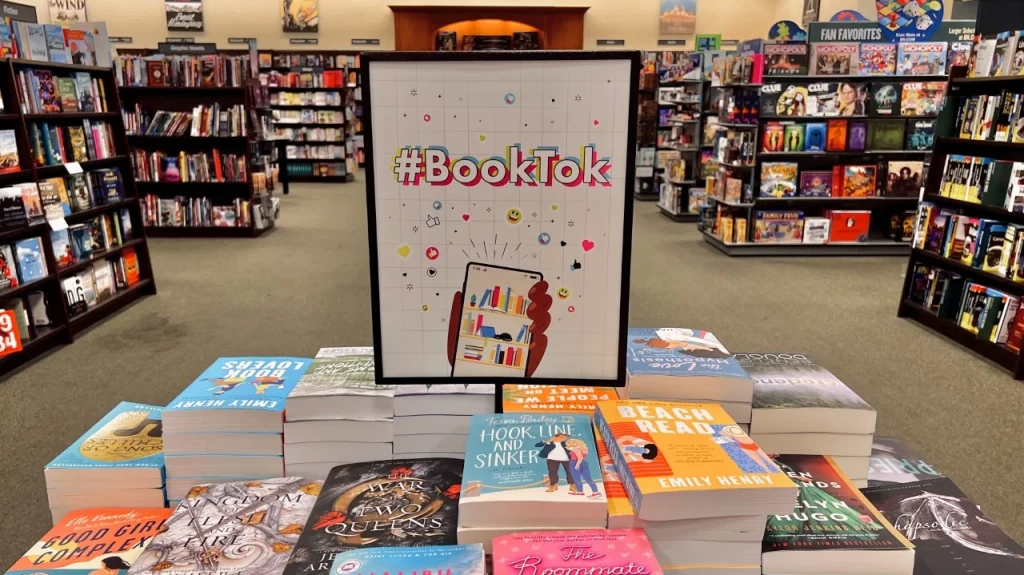 Bookstagram and BookTok have become imperative for authors in this day and age. So many new and upcoming authors create an audience beforehand, so when their book is published, they already have people hyped to buy it! Have fun with it and document the process of writing your manuscript; people love seeing behind the scenes. It will be even more satisfying to announce to your platform(s) that you have a contract with a publisher and are holding a physical copy in your hands. Don't be afraid to ask others to help you in creating promotional material; people in the community love helping each other out!
Advertising Your Finished Book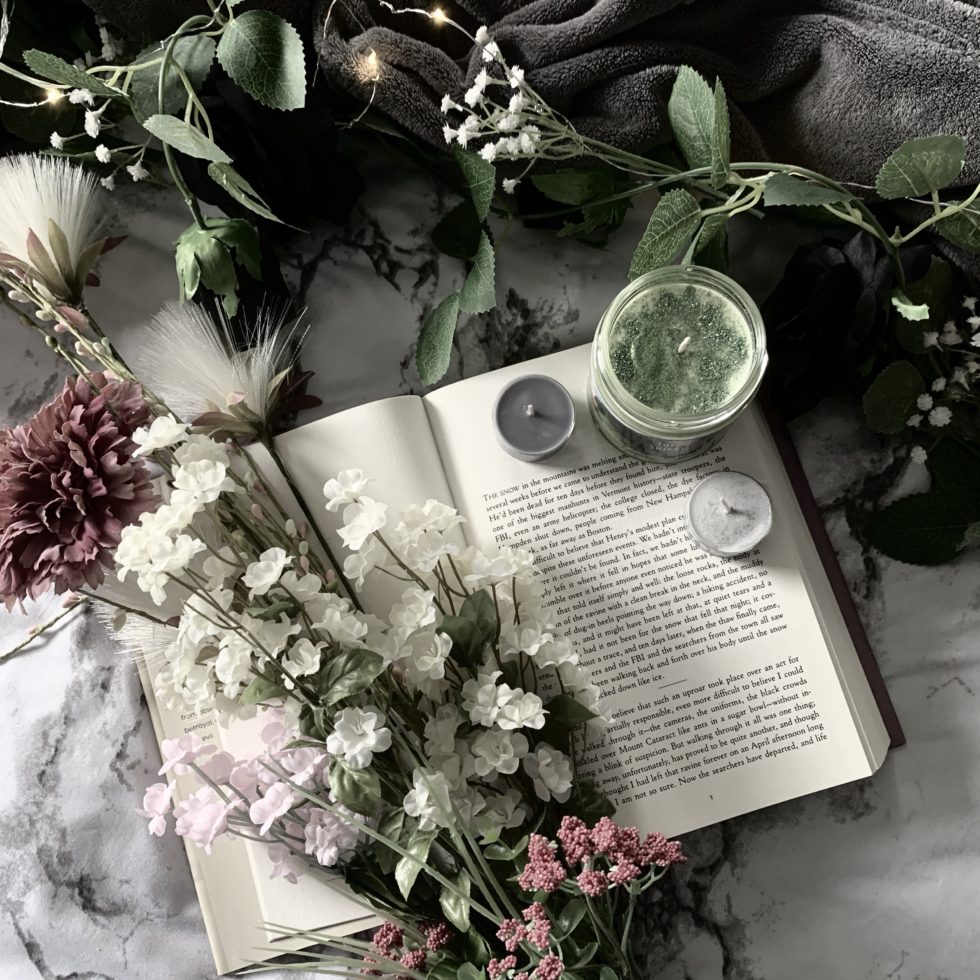 Now that your book has been published… now what? You can't rely on your publisher to do everything for you, and it's important to establish connections with your readers. Staying active on social media will ensure that you can reach your established fans and new readers. You can even get to the point where you can do a signing at a bookstore or become famous enough to do a whole book tour! Advertise as much as you can, or people will forget about it. Keep the book community talking. Your hard work deserves to be shared with everyone to enjoy!
Writing can be stressful, even more so when there are deadlines to follow. It's important to remember to balance writing with your own personal life. Remember to take time for yourself, and even pick up a book to unwind at the end of the day. Once your book becomes published, you'll be able to look back and be proud of what you have accomplished.
---
For more writing advice, click here!
FEATURED IMAGE VIA PINTEREST