Writing is a beautiful skill that's anything but easy to master. Like learning a new language, it takes consistent practice and patience. It's not always feasible for everyone who wants to master the art of writing to enroll in an MA or MFA Program. Fortunately, writing workshops exist as an easier alternative, and they can be very beneficial. Check out this list of writing workshops below.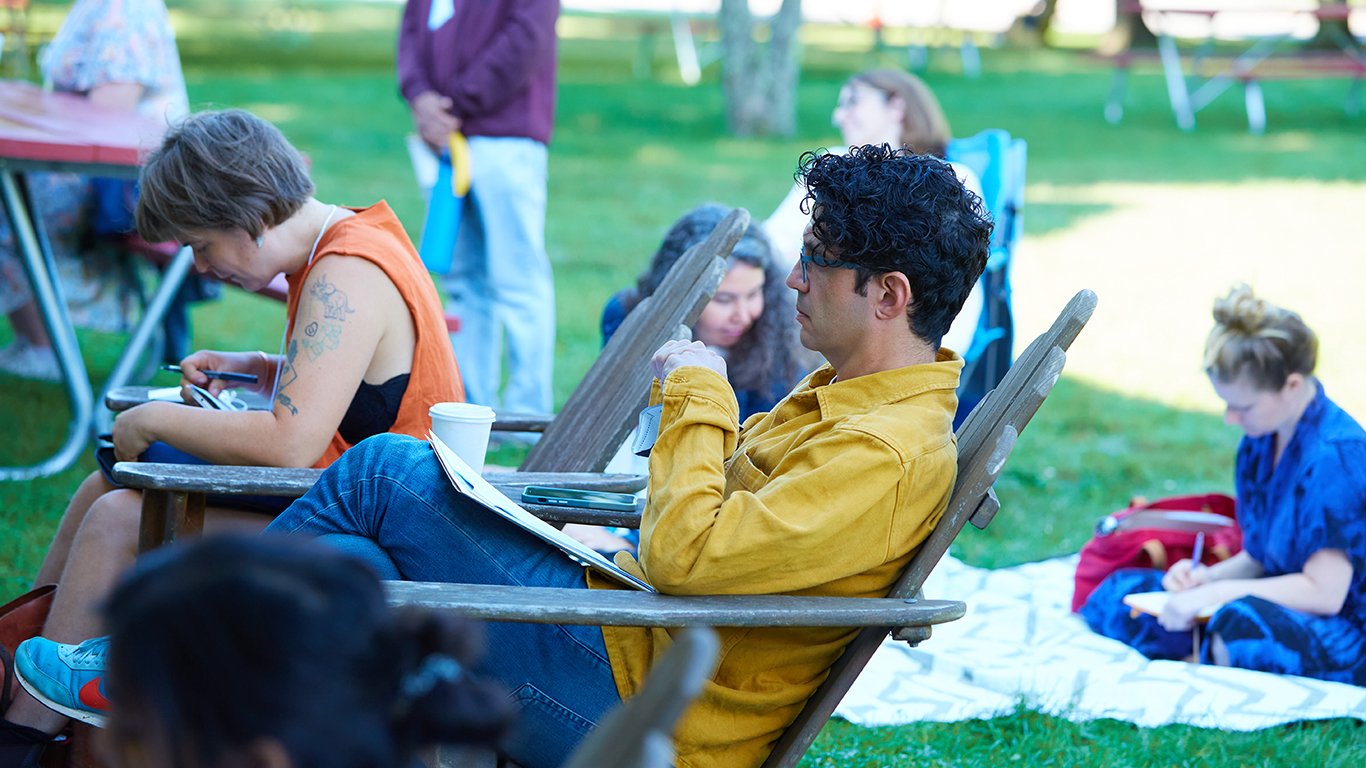 The Bread Loaf Writers Conference is hosted by Middlebury College in Vermont. For 10 days in August, attendees work under the guidance of notable writers, including MacArthur Fellows, U.S. Poets Laureate, and winners of the Pulitzer Prize and National Book Award. During the 10 days, the Bread Loaf Writers Conference has a number of workshops for fiction, poetry, and nonfiction that meet for 5 two-hour sessions. Faculty also offer lectures and courses on specific aspects of the craft as well as daily readings. Participants are also given the opportunity to meet with visiting editors, literary agents, and publishers.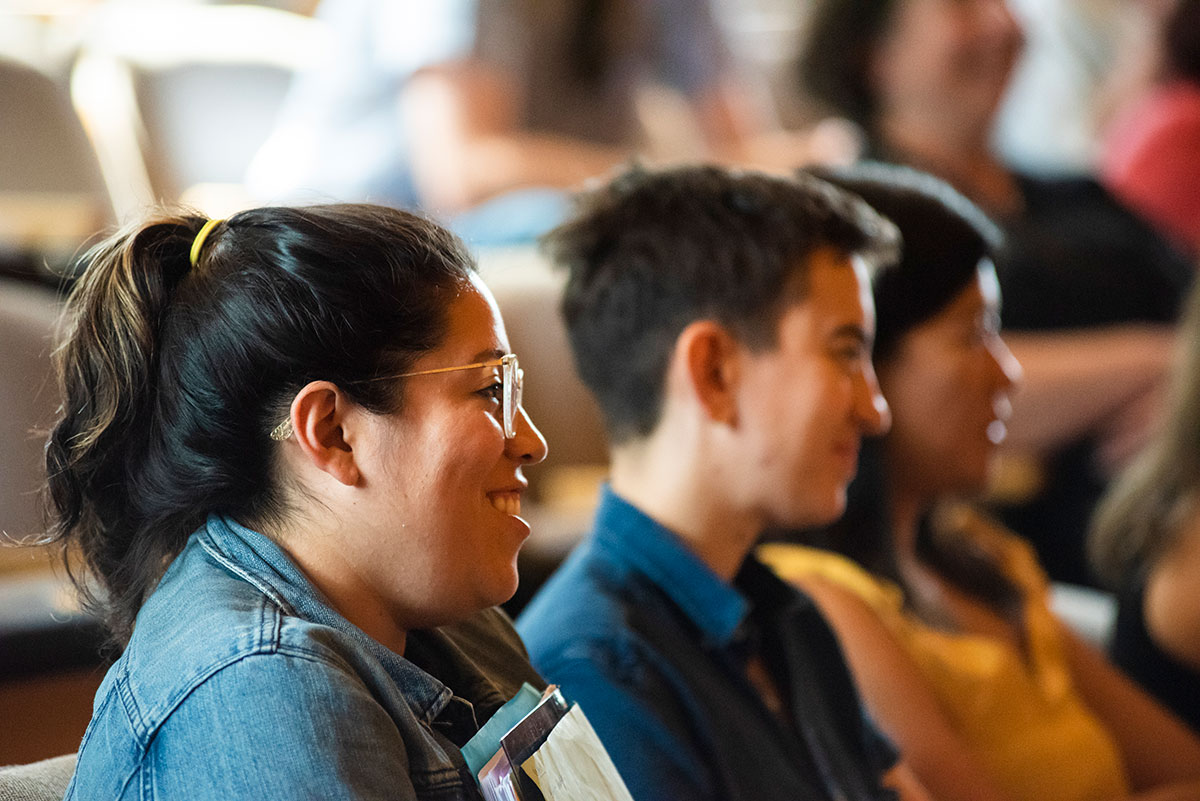 The Kenyon Review Writers Workshop in Ohio has workshops for both adult and young writers. The workshops take place in both the summer and winter, online and in person (in the summer). While there, participants will attend 3-hour workshops each morning that revolve around required reading and workshopping the work of everyone in the class. Kenyon Review welcomes writers of fiction, nonfiction, and poetry. This workshop is focused on giving writers time and space to generate new work and incorporates a low student-teacher ratio.


The Sewanee Writers Conference in Tennessee offers workshops in fiction, nonfiction, poetry, and playwriting. The program is 2 weeks long and features numerous readings, open mic nights, craft lectures, and classes in addition to the workshop. Participants will enjoy a one-on-one meeting with a faculty member and have the opportunity to meet with visiting editors, literary agents, and theater professionals. The Sewanee Writers Conference places an emphasis on diversity and inclusion, welcoming writers from all backgrounds. Additionally, they offer financial aid to those who qualify.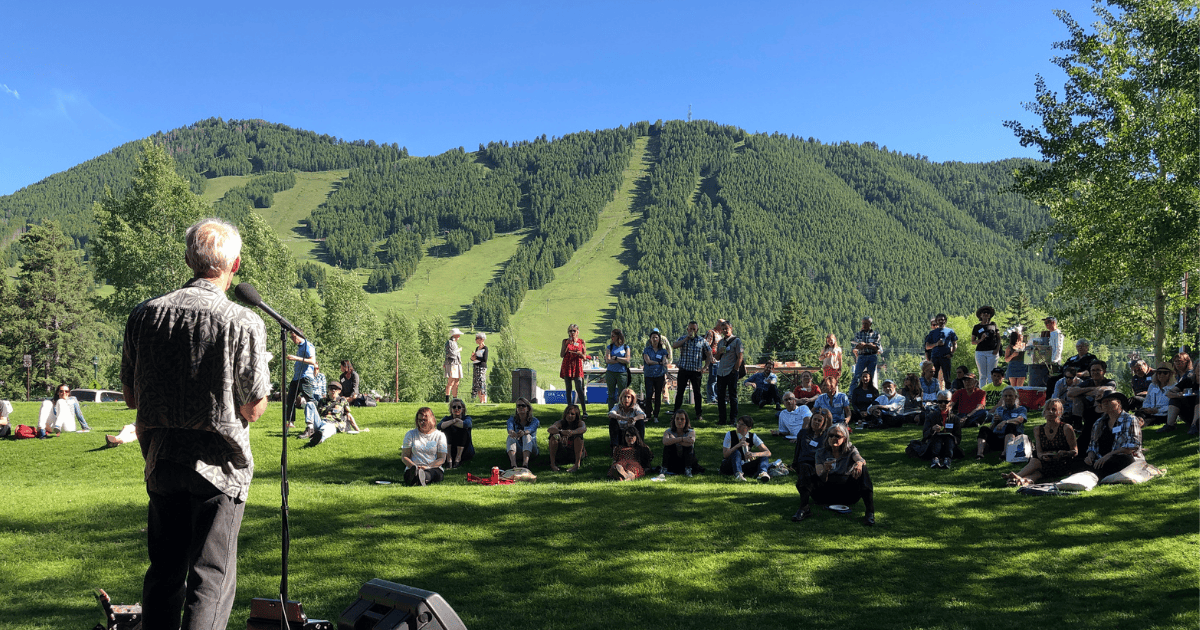 The Jackson Hole Writers Conference takes place every year for three days in June at the Jackson Hole Center for the Arts in Jackson, Wyoming. The conference welcomes fiction, creative nonfiction, poetry, and children's literature writers. Over the course of the three-day conference, students will be able to attend a number of keynote lectures and craft classes specific to their genre. They will receive individual manuscript critiques and have the opportunity to meet with agents and editors. This shorter conference is an excellent opportunity for writers unable to dedicate a week or more to writing workshops.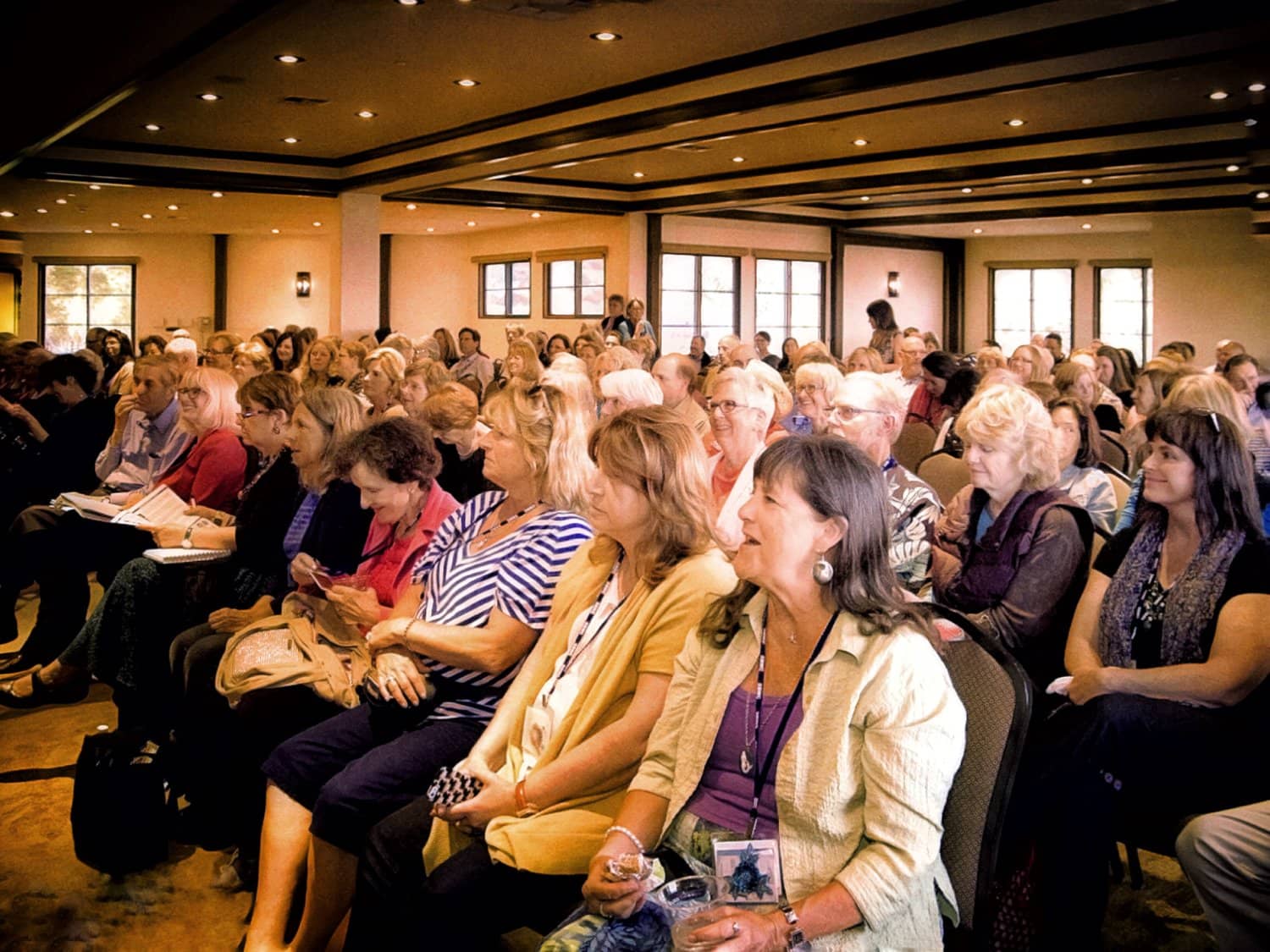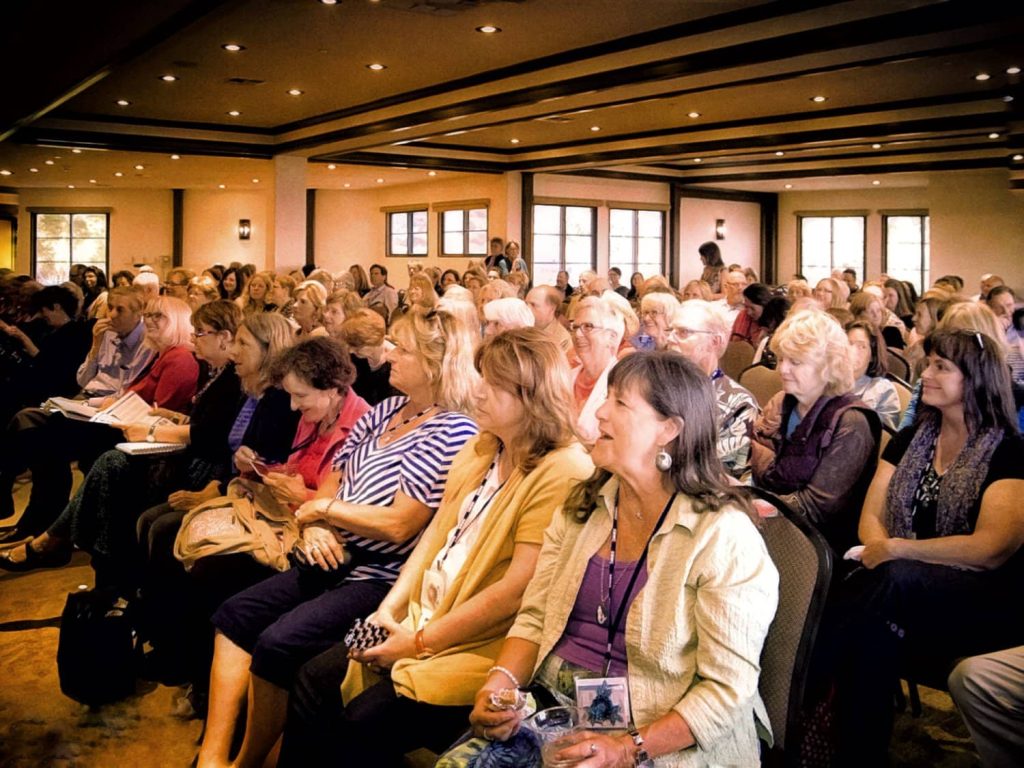 The Santa Barbara Writers Conference is an intensive week filled with craft, marketing, and networking. The program features 10 writing workshops each morning and 10 each afternoon. They welcome writers from every genre, including fiction, nonfiction/memoir, poetry, screenwriting, and children's literature. Participants can attend a literary agent panel as well as seminars on marketing and publishing. Additionally, the full conference includes speakers each evening. The program is known for its friendly environment, boasting that most writers are eager to return.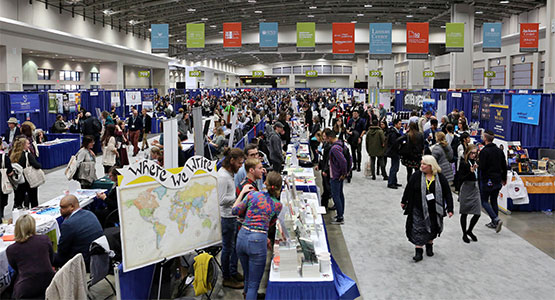 The Association of Writers and Writing Programs (AWP) hosts the largest literary conference in North America. The conference takes place in a new city each year in February (the 2024 conference will be held in Kansas City). Participants will be able to attend any of the hundreds of readings, panels, art lectures, and book fair exhibits. The four days of essential literary conversation provide incredible opportunities for writers to connect with other writers and professionals in the industry. With over 8oo presses, literary organizations, and journals attending the event, it's a once-in-a-lifetime networking opportunity for aspiring writers.
---
Writing conferences and workshops are a great way for aspiring writers, or really anyone with an interest in improving their writing skills, to study from and connect with other writers and industry professionals. Writing conferences are hosted all over the country, some long and some short, which makes them easy to attend for writers with busy lives. Now that we've explored a few here in the U.S., tell us what you think!
Would you like to attend a writing conference? For more on writing, check out our article here.
FEATURED IMAGE VIA CANVA