When going through tough times, one of the best solutions is to turn to reading. There are a lot of different ways to use books to cope with mental health struggles. While they're no replacement for therapy or other treatments, they can always be an assistance. If you want to use books to help brighten your mental health, here are a few tips that might improve your mentality.
Reading for Thirty Minutes a Day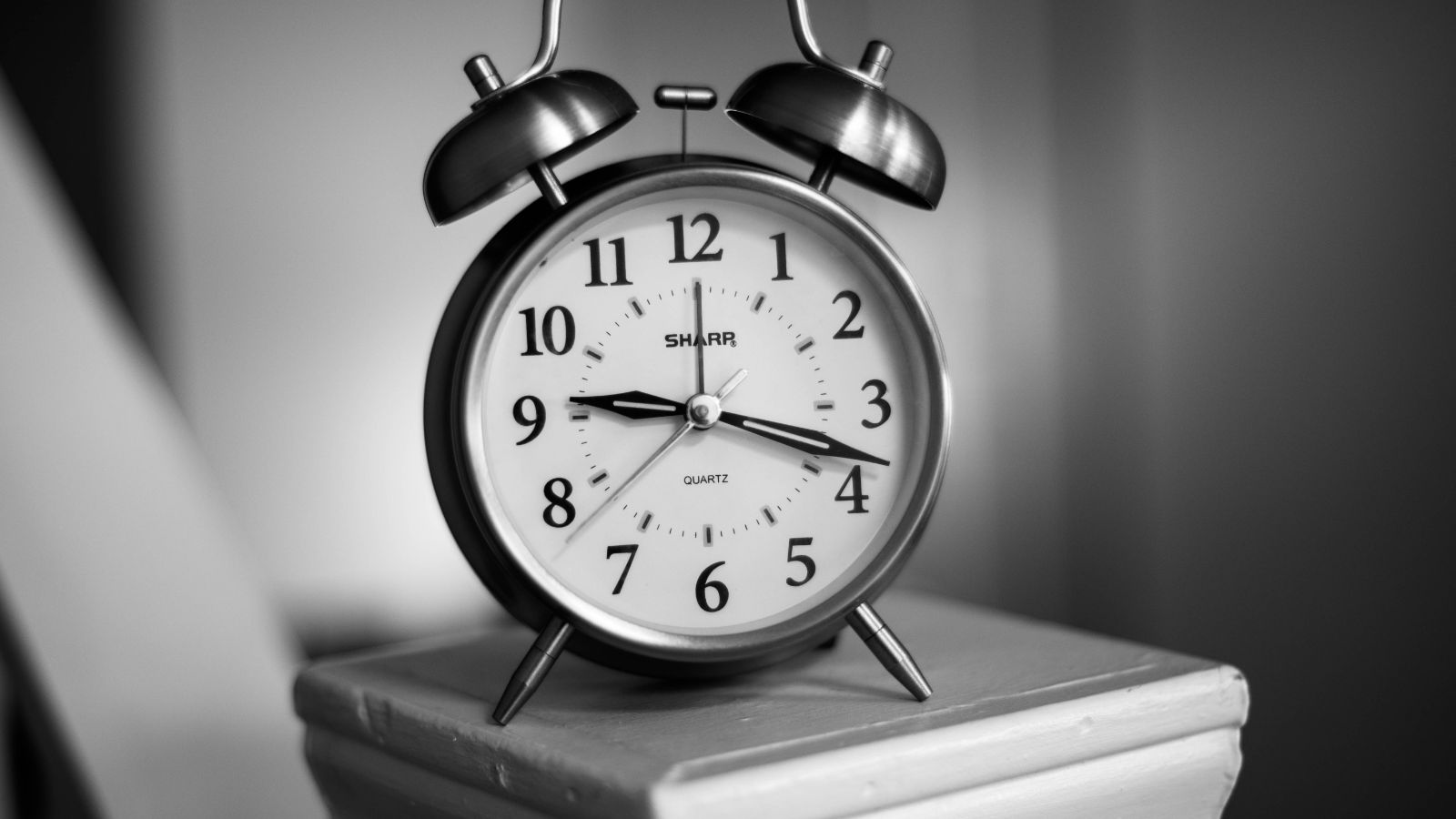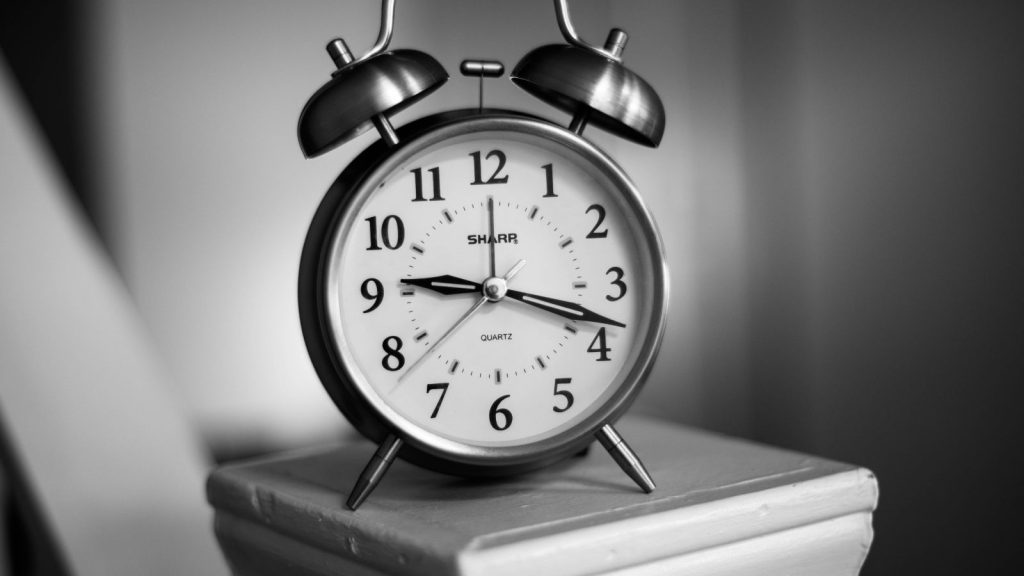 Studies have shown that even just thirty minutes of reading a day can change your life. People who read for half an hour typically live two years longer than those who don't. Whether it's reading digitally or a hard copy, just the act of reading alone can help improve your mind and your lifespan.
So one of the best things you can do for yourself and your mental health is to pick up the habit of reading for at least a half hour. Figure out a time that works best for you, like right when you wake up or before you go to sleep. By setting a consistent schedule, you'll be more likely to keep to it. The act of reading alone may make improvements to your mental health.
Read Self-Help Books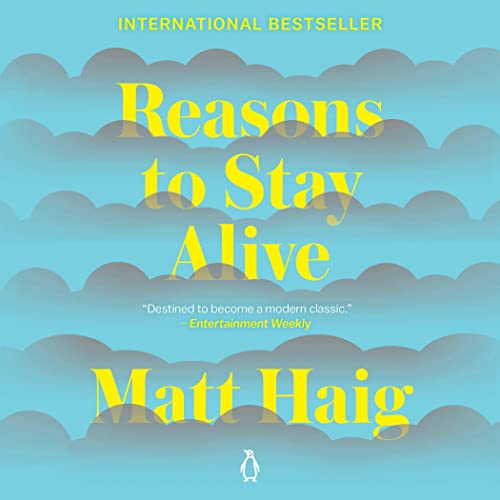 If you want to focus even further on mental health, check out self-help books. These can give you the chance to perform some introspection on your mental health. Books like Reasons to Stay Alive by Matt Haig tackle mental health struggles and personal experiences. There are a lot of different options for looking into self-help books. Either books particularly focused on depression, like Reasons to Stay Alive, or broader books like Atomic Habits by James Clear that comment on general mental health. Check out a few books with varying focuses, and find out what books help you most. Those that are more centered on depression in particular or books with a wider coverage.
Using Bibliotherapy for Depression
The technical term for using books to help with depression or mental health is bibliotherapy. Through the selection of certain books and reading choices, people may see an improvement in mental health. Typically, however, this is done through finding a therapist or psychologist who could find the right books to assist with your mental state.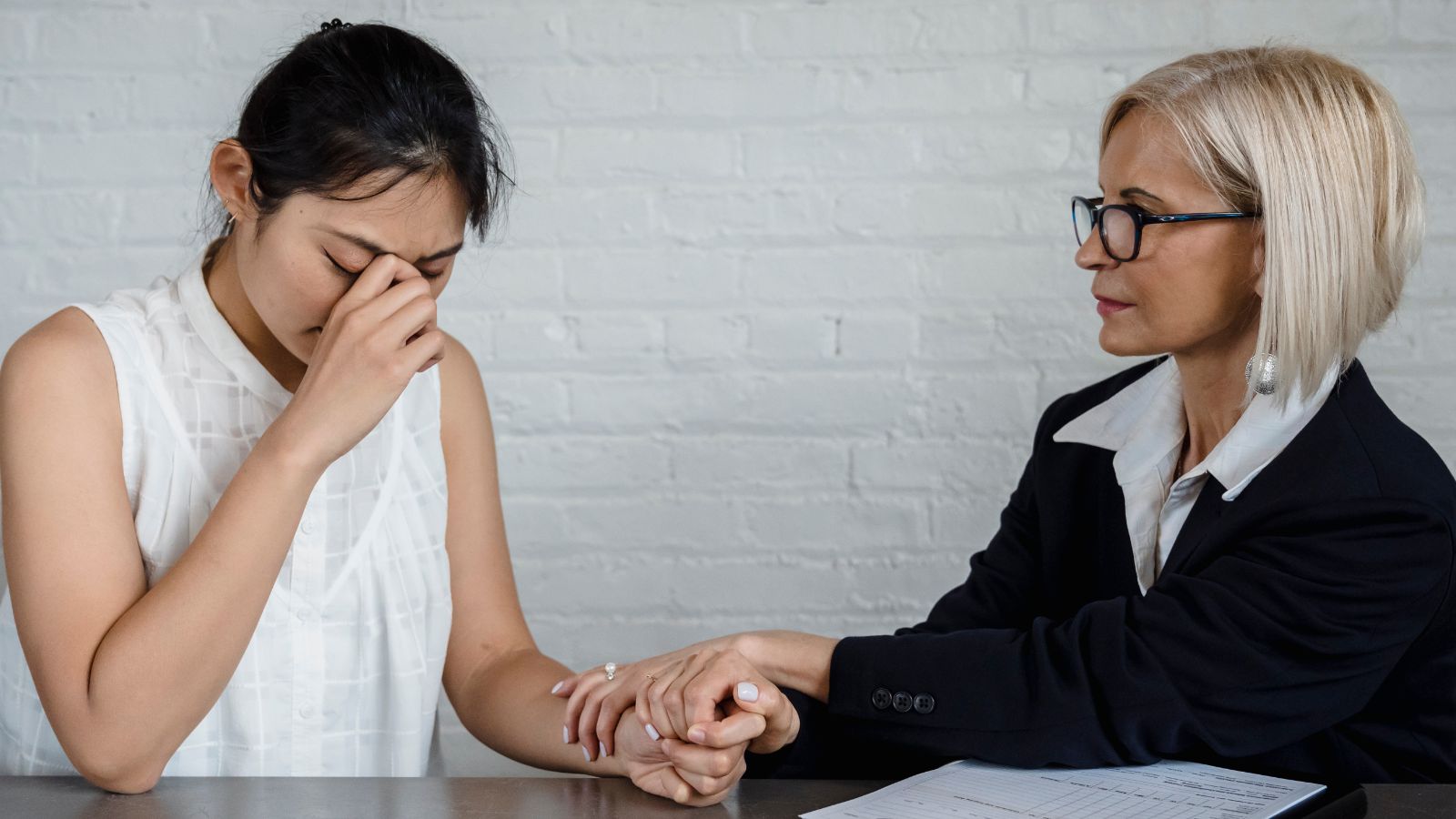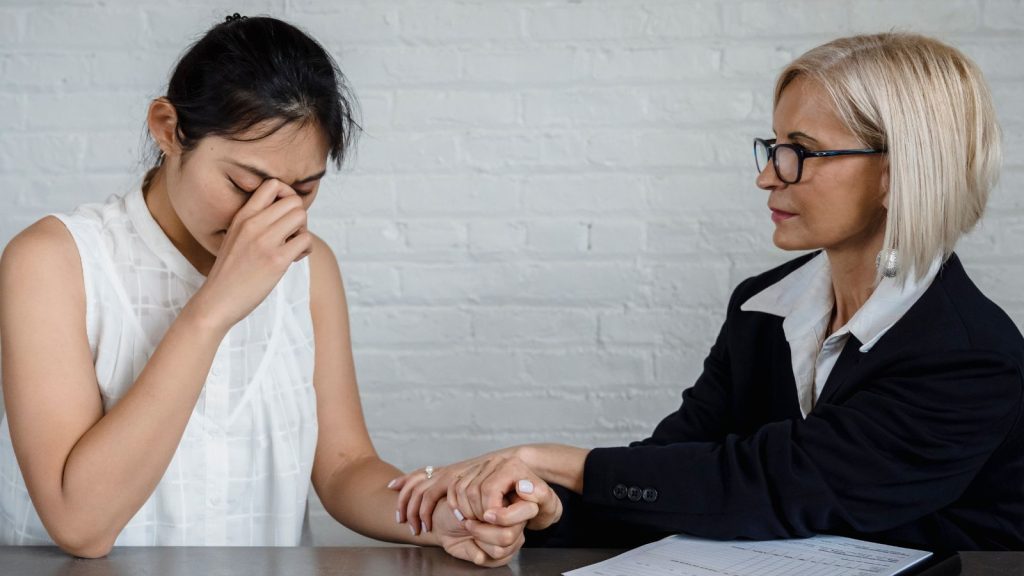 So if you really want to get the most out of books to assist with your depression, talk to a professional who can recommend books specific to your mental health. They may recommend things outside of the self-help genre entirely and what they recommend will likely be the biggest boost to improving your mental health.
Relying on Healthy Escapism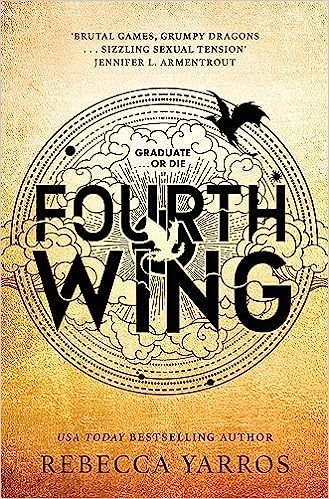 If you're not as interested in using books to confront your mental health and just want a break, try picking up more magical books. Fantasies and other fictional genres that take place far outside our own can be a welcome distraction from real life. Recent popular fantasy books like Fourth Wing by Rebecca Yarros might be a good start. Finding the right genre to provide a little bit of escapism might be the ideal way to find some relief. Escapism in small doses can be a nice break from reality.
---
Want more about how to use books for mental health benefits? Take a look at this article.
FEATURED IMAGE VIA CANVA