Paranormal romance with werewolves? Yes, please! We're bringing you spicy romances with paranormal shapeshifting werewolves; you won't find any tame YA here. We'll ease you in, though, with a few slow and medium burn series before we turn the heat up enough you'll be howling for the cool relief of the full moon at midnight.
Vampires and werewolves are always portrayed as being mortal enemies, constantly fighting for dominance. Cole's novel is no different, except one power alpha werewolf finds his fated mate in a half-vampire / half-valkyrie female. An enemies-to-lovers, grumpy/sunshine romance with darker undertones, this paranormal romance is sure to check your passion requirements, even if it's low heat.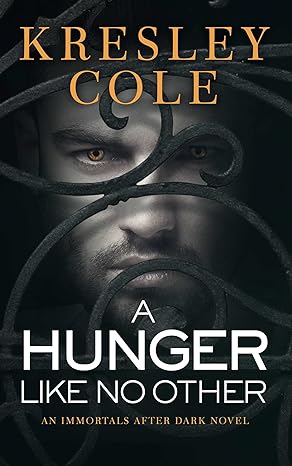 "I love alpha, protective, possessive, over-the-top heroes, and sweet, sassy, innocent, strong heroines, and this book fits 100% plus with a riveting story."


— Deborah R., Amazon Review
Cry Wolf by Patricia Briggs
Is it just me, or is there something just damn good about a possessive, OOT male protagonist who knows the worth of his woman and makes sure everyone else does too? Not just me, OK, just checking. Briggs brings us a story of one sexually and physically abused, unwillingly turned wolf shifter who is found by her mate and becomes lovingly cared for as she should have from the beginning.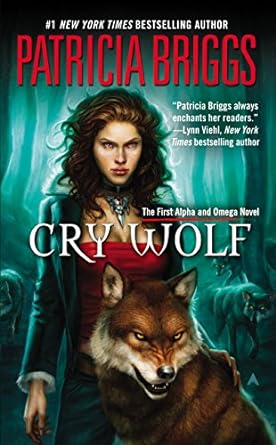 "Cry Wolf helps to show how a family that sticks together can be stronger as a unit than apart. I think that anyone who likes a good werewolf book will love Cry Wolf, and it will appeal to those who like a "little more loving" in their book also."


— mnix, Amazon Review
Katie May is one of my favorite slow-burn paranormal romance writers. Her stories always have a quirky heroine, some laugh-out-loud moments, interesting plot lines, and plenty of romance. Torn to Bits is a duet that's part of an eight-book multi-author series. With her pack slowing dying out, our heroine is given an ultimatum to save them: choose a mate from one of the three rival pack princes or watch as her pack gets decimated. She has three months to choose, each month spent with a different potential husband. What happens when she can't choose?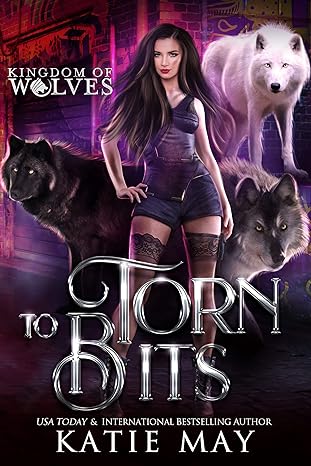 "I like how the wolves in this series span the various werewolf and shifter stories across cultures and how they clash."


— K. Dunst, Amazon Review
Slow burn, with some darker elements, this MF werewolf romance features a marriage of convenience, snarky humor, and interesting side characters. The healer of her clan, daughter to the alpha, and latent wolf shifter Taryn has been betrothed. It couldn't be a worse match. When feral Phoenix Pack alpha Trey begins to charm her, she's certainly not interested in his reputation. But maybe they can come to an arrangement to get out of her pack obligations.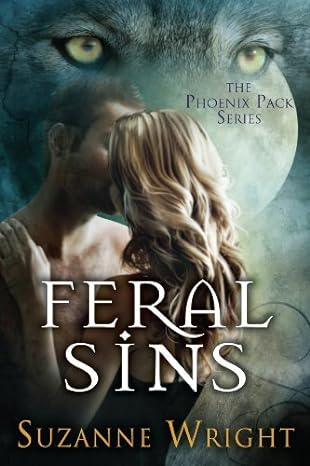 "That was amazing. Best shifter book I have read in a long time. The ups and downs, twists and turns have you on the edge of your seat. Greta and Taryn have you laughing, Dominic has you groaning, and Trey gets you all hot and bothered. Epic read"


— Astarr, Amazon Review
Alpha's Danger by Renee Rose and Lee Savino
A young alpha wolf and a human attorney, what could go wrong? Well, if kidnapping the woman your nose can't help but keep sniffing around is any indication, a lot. Things aren't all they seem when our heroine's psychic secret is exposed to the bad boy wolf who has a missing sister he desperately wants to find.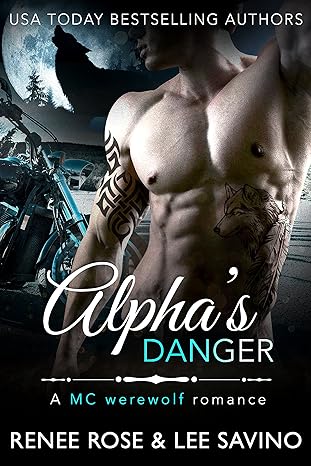 "Loving this series, it really does have a little bit of everything. The hotness and love story is there but surrounded by an excellent plot with intrigue and suspense."


— Bec, Amazon Review
This six-book series is a slow burn why-choose romance that develops a new origins twist to monster lore. Our heroine is a gypsy whose mother just passed, and she's taking over her gypsy shop, along with trying to unravel the mystery of her mom's demise. Follow along as she unravels the past and develops a relationship with the original Van Helsing, Vampyre, and Werewolf.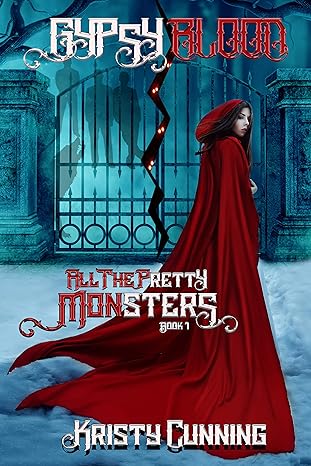 "I love this series! In fact, I love it so much that not only have I re-read it several times … but I also bought all of the books in physical book form, just in case there is a zombie apocalypse and the solar charger for my Kindle breaks."


— Quijana, Amazon Review
Caged Wolf by Caroline Peckham and Susanne Valenti
Where do the criminals and extremely dangerous paranormal creatures go when incarcerated? Why, Darkmore Penitentiary, of course. The writers of the Zodiac Academy didn't disappoint with this spicy paranormal romance trilogy. Our protagonist, Rosalie, is a badass alpha wolf who intentionally got herself locked up to break out her lover (or at least he will be when he realizes what she's done). Caged Wolf is a why-choose romance with various shifters, an incubus, and vampires sure to suck you into their dark, passionate tale.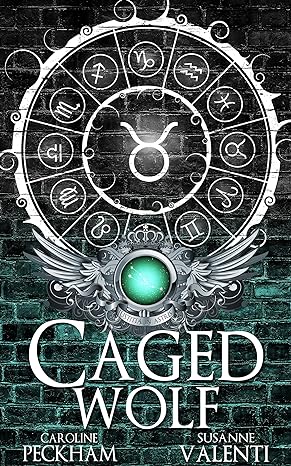 "I'm an absolute sucker for the broody, arseholery MMC. If they are a vampire?! Even better. MASON CAIN?! IDK how the other guys will compete with him, but I trust the Sisters to make me fall hard for them too!"


— Linds S., Amazon Review
The Mate Games Series by K. Loraine and Meg Anne
This four-book series follows the rejected latent wolf shifter Sunday Fallon, heir to the most powerful werewolf pack in the nation, as she's packed off to the supernatural school of Ravenscroft University. Life is about to get exceedingly hard as the mate who rejected her is also at the school pushing stories of her brokenness. This is a broody dark paranormal why-choose romance with plenty of smut and interesting characters.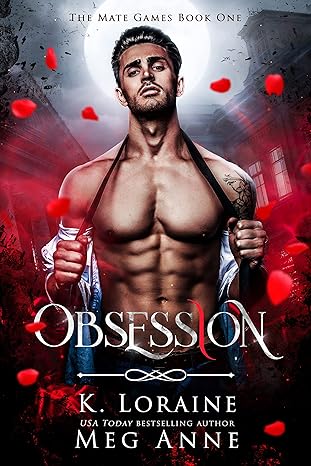 There are no words; Sunday and her men are on fire. This storyline is already riveting. I was fanning myself this whole back. I was hooked from the very first chapter. I read this book within a day.


— Blissful Chaos, Amazon Review
Isabella is a tough-as-nails she-wolf who knows what she wants and does everything she can to get it, including mating the alpha Roman. From intentional voyeuristic scenes intended to tease and entice the alpha to possessive dominance meant to obtain her surrender, you'll be up late reading this one.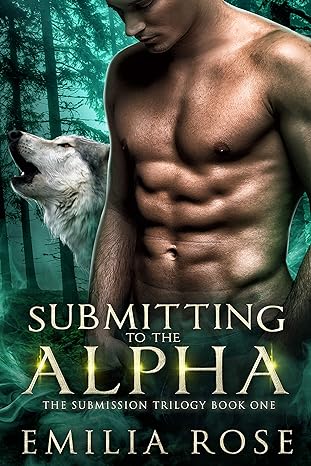 Well written, a good story that connected you as the reader to the characters with enough heat to keep you wanting more.


— Mrs. Kirsty Oliver, Amazon Review
---
Want to learn about underrated werewolf novels? Click here.
Keep our Handy Dandy Werewolf Dictionary close by when reading these recs.
FEATURED IMAGE VIA BOOKSTR / KRISTI ESKEW