The actor's union SAG-AFTRA has joined the Writers Guild of America (WGA) in their strike, and the consequences are starting to show in all sorts of franchises. One of the most notable franchises impacted is George R.R. Martin's Game of Thrones. Martin has a lot of projects going on related to his famous fantasy series. Here's how the strikes are starting to impact them.
George R.R. Martin's Statement on Strikes
While we all want more content from Martin and other fantastic creators, all of them support the strike. It's important that consumers are supporting the strikes too, and not crossing the picket line. He explains it in detail in his blog. But, suffice to say, despite how much we'd all want more fantasy worlds, we need to support writers and actors in the real world first. So while the suspension of his projects might be tough to hear, we can only hope it'll eventually lead to better things for all the creatives involved.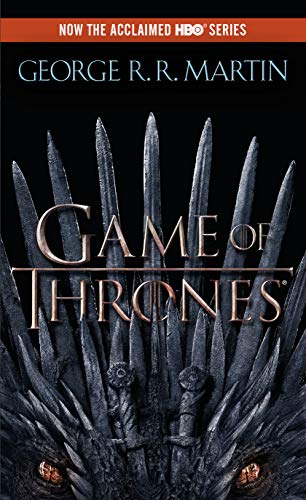 I joined the WGA in 1986 and have been through several strikes with them. We made gains in all of them, but some issues are more important than others… and this year's strike is the most important of my lifetime. An unnamed producer was quoted last week saying the AMPTP strategy was to stand fast until the writers started losing their homes and apartments, which gives you a hint of what we're facing.

George R. R. Martin
Suspension of HBO Deal
Since the strike, HBO ended up suspending Martin's overall deal with them back on the first of June. It's hard to know much more than that, as Martin hasn't spoken further on it, and HBO hasn't responded to any outlets that have reached out. It's not a surprise this happened due to the state of the industry with the strikes. It's unlikely it'll be fixed until the strikes end or until HBO might meet the demands of actors and writers.
George R.R. Martin's Other Projects
Despite the suspension of Martin's deal, he's not short for work. He's currently working on The Iron Throne, a stage play that he's been developing for years. The current strikes are for film and television, but stage plays are fine. Along with this, he's still writing his other works like Wild Cards. So there won't be any shortage of content from him, only a bit of a slow down in some film departments as they comply with the strike. Martin has more than enough work between all of his projects, and even mentions in his blog that he's managing well during the strike.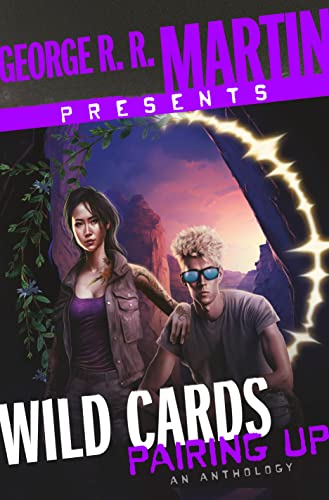 These strikes are not really about name writers or producers or showrunners, most of whom are fine; we're striking for the entry level writers, the story editors, the students hoping to break in, the actor who has four lines, the guy working his first staff job who dreams of creating his own show one day, as I did back in the 80s.

George R. R. Martin
Martin supports both the actors and writers as they're striking for better conditions, even when it delays his own work. Standing by creatives when they're striking is incredibly important. So as we all wait for more content from shows like House of the Dragon, don't forget the actors and writers who make these shows a success.
---
Want more about George R.R. Martin's work? Check out this article.
FEATURED IMAGE VIA CANVA