Libraries are repositories of the written word. They're havens for bookworms the world over. But they house so much more than just books! They offer many additional services, usually for low to no cost, and other items that can be checked out with your library card. I've scoured the internet, and my own local library, to see what else these hallowed stacks are filled with other than books. These extra services and programs go beyond internet availability and printing capabilities too! Let's check it out.
Genealogy Research Centers
My local library has a branch with a dedicated space for genealogy research. It's a nice addition, especially when the internet comes up short when searching for an ancestor with little interweb information. Ancestry research sites can be costly and only contain information others have input or the website was able to obtain, but again that information costs for you to obtain. Here's a website that lists a few libraries with genealogy research centers; there might be one near you!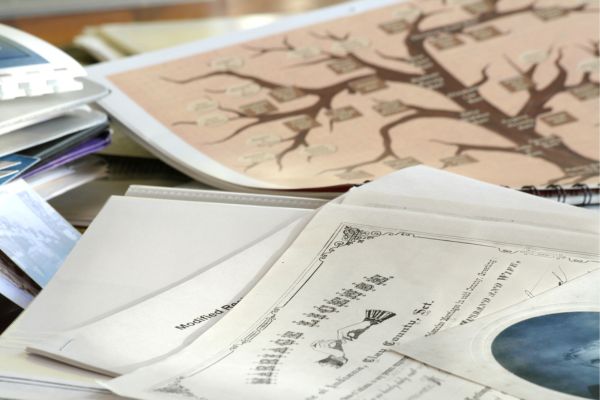 Language Learning Apps
Have you ever wanted to try a new language? Do you have a new friend, coworker, or maybe potential love interest who speaks a language other than English, and you wish to communicate with their language, too? Ask your local library if your membership includes a language-learning app. If they don't, you can always recommend they look into it. EveryLibrary has partnered with Mango Languages, and they want to bring access to over 70 languages to everyone.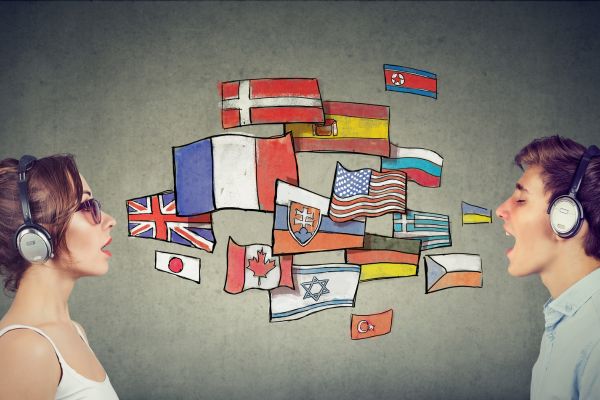 Educational Classes
Many libraries host free classes for their members to learn a new skill or critical life lesson that might not have been available in school. These classes range from crafting seminars to how to do your taxes. Also included are financial and reading literacy for all ages. These are especially important to the youth as they make their way in the world. Whether it's learning about income taxes, balancing a checkbook, or understanding how loans and credit cards work, these classes are highly important and even better because they're free with your membership.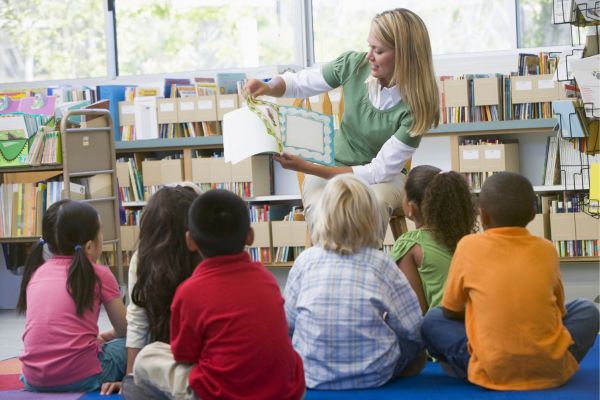 Some libraries have tutoring services available with your membership. High school teens who need service credits often volunteer on certain nights of the week and are available to help other students understand their homework material. Librarians and tutors also host reading literacy evenings where phonics, sight words, and read-alongs happen. Great for those pre-k and elementary kiddos.
Entertainment
While I have streaming services, there are still plenty of movies I want to watch that aren't on the two I pay for. And I refuse to pay for more than two; otherwise, I'm paying for cable. Luckily, our local library has a plethora of movies and TV shows on Blu-ray and DVD, old and new, that are available to check out at no additional cost. Some libraries even have access to streaming services.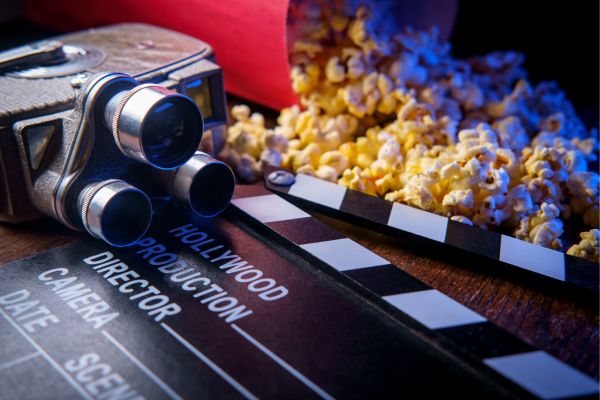 If you prefer to listen to music and still listen to CDs and records like I do, many libraries have a section where you can check them out as well.
My family loves to play games, both board games and cards. While we have quite a few, it's nice to be able to try out new ones without having to fork over the money to purchase something we may not like. Games range in age from pre-k to adult, so there's something for everyone!
Socialization Opportunities
Libraries are community buildings paid for by your local taxes, so it makes sense that they would be open to social groups. Book clubs, senior hobbyist and card clubs, and maybe even a chess match or two. Many libraries have conference rooms for low rental costs so you can host an event, but these rooms come in handy for local clubs and groups to open up to the public.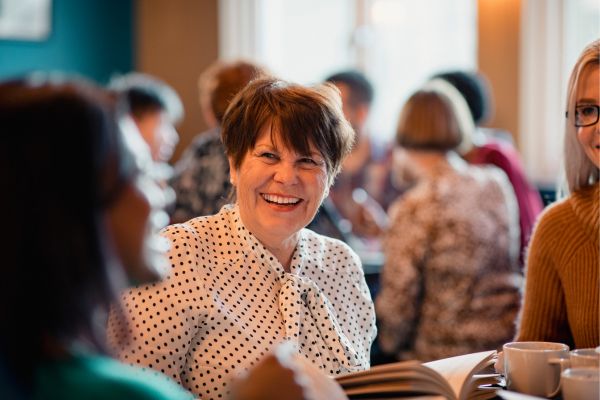 The next time you're in your local library, make sure to talk with a helpful librarian and see what extra services they provide you might not have known about. You'll be pleasantly surprised at what you now have access to by signing up for a library card.
---
Read more about libraries here.
FEATURED IMAGE VIA BOOKSTR / KRISTI ESKEW