Sometimes the best romances are the unexpected ones. If you're looking for some darker recommendations to start getting into the fall season, we have the perfect books. Here are some of the best stories where the romance involves a love story between the hero and the villain.
Hero and Villain School Romance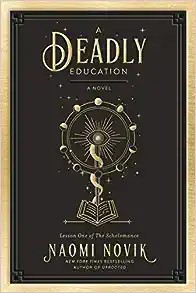 In this magical school, it's a battle for students to survive. Making it to graduation day is a feat, and Galadriel plans to do it alone. Considering her family's history of dark magic, she's destined to be a villain. She plays into that reputation to make her place at the academy, known as the Scholomance. But when the school's favorite hero student, Orion, saves her life twice, they start to get too much attention together. This trilogy explores enemies to lovers from the supposed villain's perspective. With plenty of snark and banter, it's a great choice.
Evil Fae Romance Subplots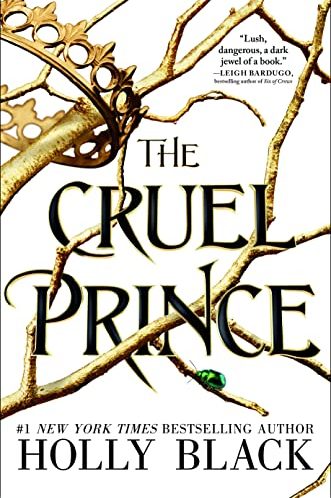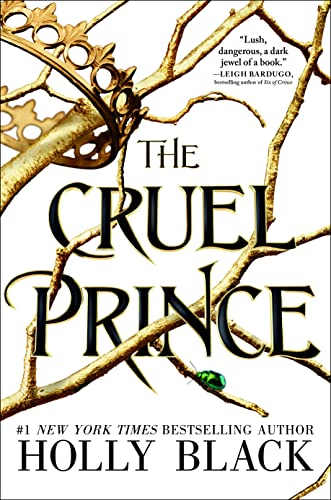 Jude is a human girl who ended up in Faerie when she was only seven years old. She's stuck with treacherous fae who would love nothing more than to see her falter. None more despicable than Prince Cardan, the youngest of the Faerie royalty. But as Jude gets more involved with Faerie politics as she grows older, she gets tangled in the lies and manipulations of Fae. The more difficult things get, the more prominent Cardan grows in her life, and the difference between love and hate seems to be a thin line. This faerie political intrigue story is sure to keep you entertained and to capture your heart.
Hero and Villain Team Up to Romance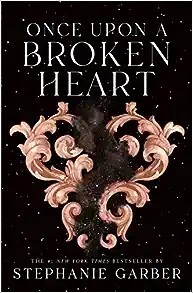 This new series from Stephanie Garber has even stronger enemies to lovers than her previous series, Caraval. Evangeline Fox is a love-stricken girl who wants nothing more than to marry her true love. Yet when her supposed true love is set to marry someone else, she strikes a deal with a magical immortal known as Jacks to get back with her true love. But things aren't always what they seem, and Evangeline finds herself drifting closer to Jack than the true love she was supposed to have. This trilogy isn't quite finished yet, however, so if you're picking it up now, get ready for a heartbreaking cliffhanger.
A Twisted Romance Stretching Through Centuries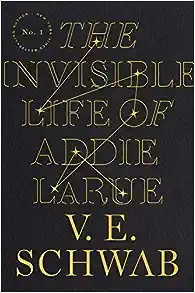 For a dark love story between immortals, try The Invisible Life of Addie Larue. It follows Addie after making a deal to live forever, at the cost of being forgotten by everyone who sees her. It's her search for the meaning of her life and the love she can find behind it. While the god she made her deal with trying to also capture her heart, it's a story of the perseverance of life and the need for love. But not all love stories get happy endings, and even Addie might not be able to escape heartbreak. For a long standalone novel that might give you an existential crisis, it's also a great tragic romance book.
---
Want even darker romances than just heroes and villains? Check out these dark romance recommendations.
FEATURED IMAGE VIA CANVA