Exactly one year ago today, romance writer Emily Henry confirmed that her novel, People We Meet on Vacation, will hit the big screen with a film adaptation by 3000 Pictures. Here's a recap of everything you need to know about the screenplay, the book, and the author behind the New York Times bestselling romance read.
The Film
First announced by Deadline, Yulin Kuan will be the mastermind behind the screenplay adaptation of People We Meet on Vacation. She is a writer and director best known for the TV shows Dollface, and I Ship It. Temple Hill and 3000 Pictures will take on the production task.
Fun fact: Yulin Kuan is also working on the adaptation of Emily Henry's Beach Read for 20th Century and has her debut romance novel stocking shelves in February 2024.
A movie adaptation means that fans will get to see their favorite characters re-imagined. I'm sure we're all waiting with bated breath to see if Kuan's version offers something faithful or something new. Further details about the movie have been kept under wraps with radio silence from major media and the author.
But one major takeaway from the adaptation is clear: movie studios recognize the romance book community and its love for Emily Henry.
The Book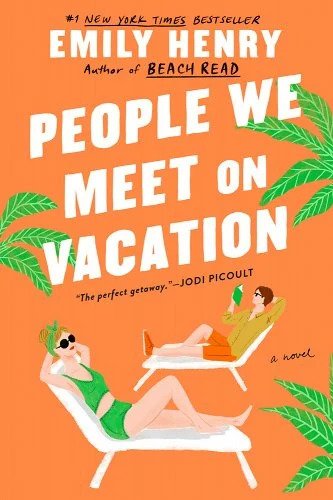 People We Meet on Vacation flips between the past and present to tell the story of Alex and Poppy – former college best friends with an annual vacation tradition. After a mysterious falling out, Poppy convinces Alex to take one last vacation together to fix their relationship.
The book is a must-read for lovers of love. Watching Poppy and Alex interact with each other is like watching two fireflies slowly floating back to each other's glow. They rediscover what it means to be best friends and perhaps more. It's sufficient to say that Emily Henry's writing packs a punch with well-rounded characters, laugh-out-loud jokes, and tear-jerker moments that bounce off the page.
If you still need to read this friends-to-lovers book, we suggest you start soon.
The Author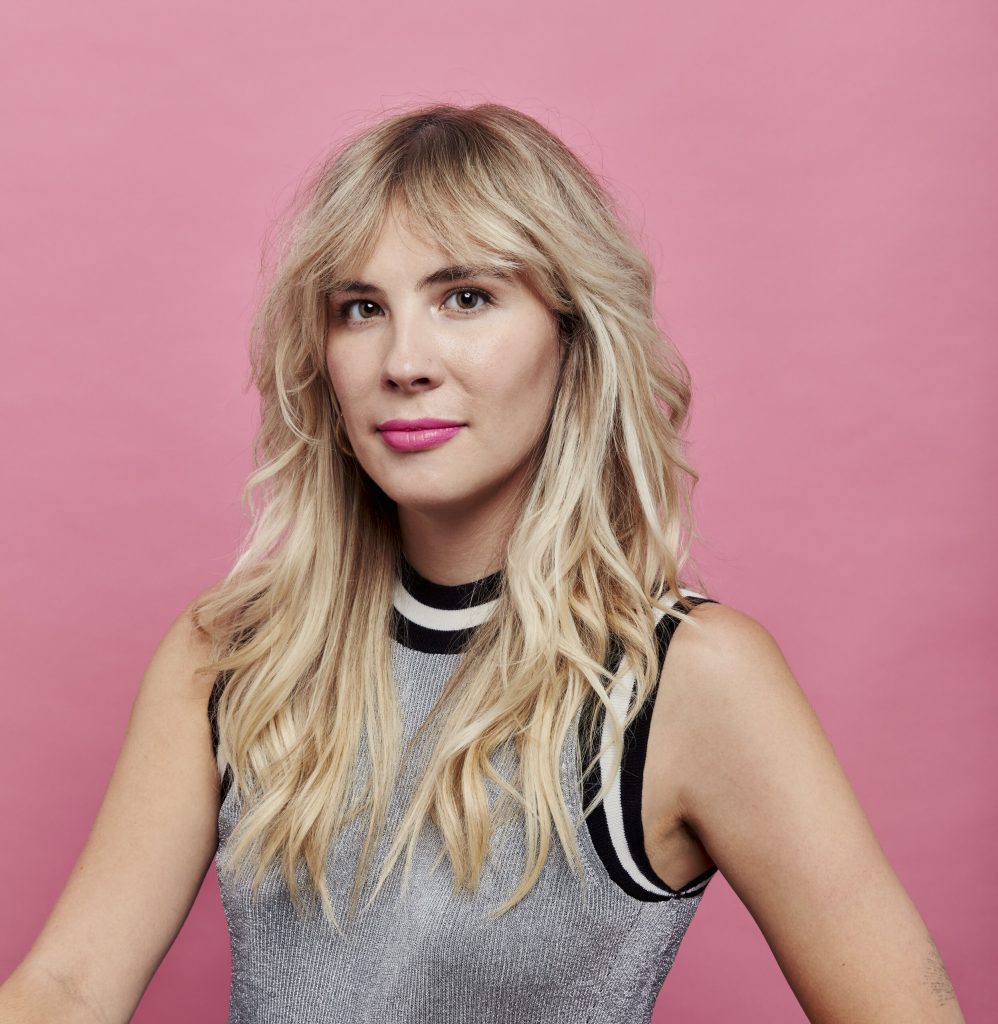 Emily Henry has made a name for herself with an empire of popular romance novels: Happy Place, Beach Read, Book Lovers, and, of course, People We Meet on Vacation. She lives and writes in Cincinnati, Ohio.
Check out her Instagram and website for her latest work.
---
For more romance recommendations and pop culture news, read here!
FEATURED IMAGE VIA CANVA