It's been quite a while since Cormac McCarthy published his last novel, the Pulitzer Prize-winning The Road. Sixteen years, to be exact.
Before this hiatus, McCarthy published his previous ten novels pretty consistently with one having come out every few years or so since 1965, the year of his debut novel The Orchard Keeper.
McCarthy's publisher Alfred A. Knopf has just announced they will publish two new books by the writer in the fall of 2022. The Passenger will be released on October 25th, and Stella Maris will follow on November 22nd. They will also be available as a boxed set on December 6th.
Reagan Arthur from Knopf explained this publishing choice in an interview with The New York Times: "Here we have not one but two novels by pretty much America's greatest living novelist, how do we publish in a way that gives readers time to experience each one but also gives readers the satisfaction of experiencing the conversation between the two novels?"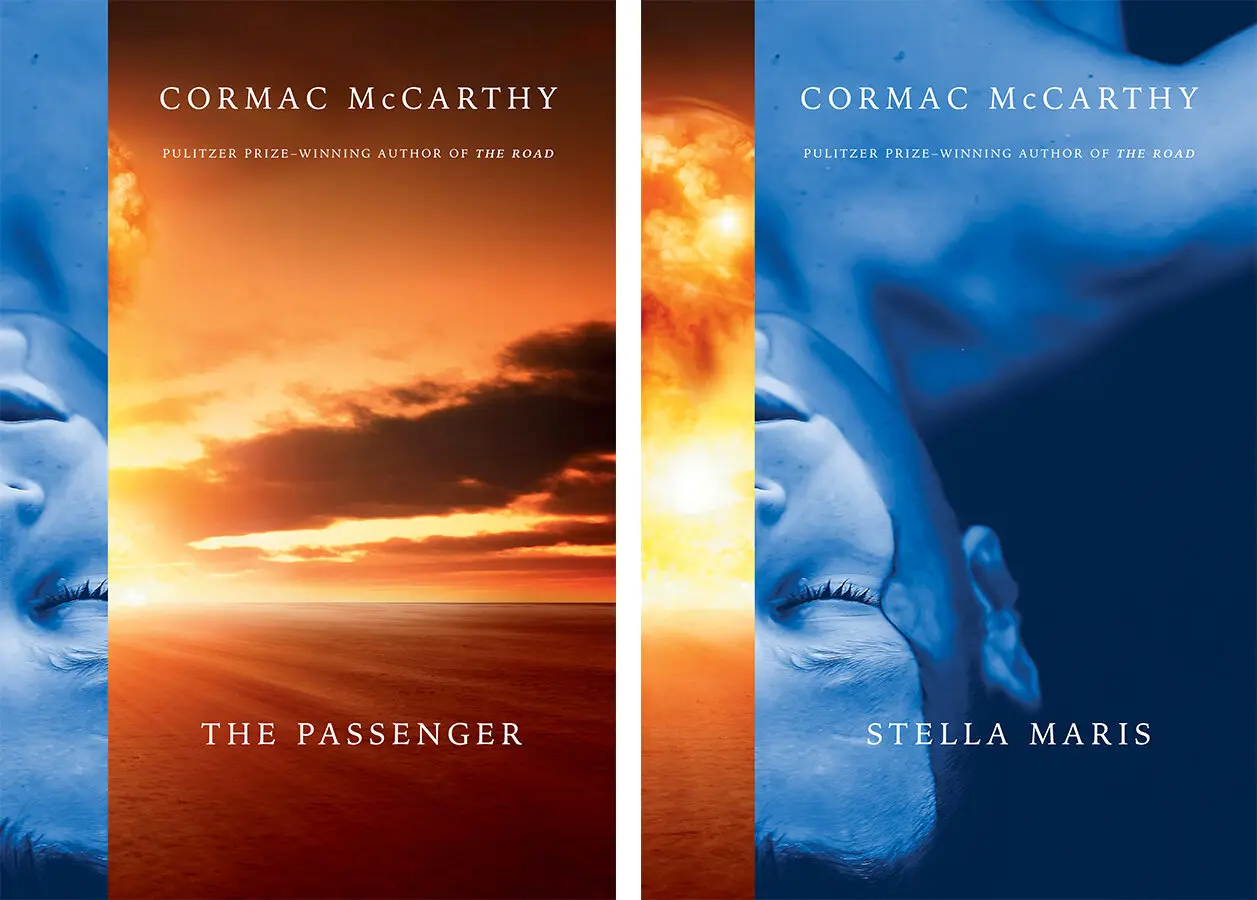 What will they be about?
McCarthy is infamous for his distaste for writers and writing as a field. He prefers the company of science-minded people, and true to that, in these two novels, he explores how questions of physics, philosophy, and math relate to the nature of consciousness. The two books are essentially a two-volume novel as they explore two sides of a narrative from the point of views of two siblings.
In a press release, representatives from Alfred A. Knopf have said that The Passenger is about "a salvage diver, haunted by loss, afraid of the watery deep, pursued for a conspiracy beyond his understanding, and longing for a death he cannot reconcile with God." Stella Maris is "an intimate portrait of grief and longing, as a young woman in a psychiatric facility seeks to understand her own existence."
Fans of McCarthy's writing have pointed out that The Passenger resembles a book that the author has been dropping hints about writing for decades now — and this announcement sees that hinting finally coming to fruition.
FEATURED IMAGE VIA THE TIMES