TUESDAY— Shock and fear abounded in the literary community after the "Cormac McCarthy Bandit" stole a fresh wave of quotation marks.
The criminal, whose true identity is unknown, visited a slew of bookstores up and down the east coast after shopping hours. If his schedule is consistent, bookstores on the west coast will be targeted next.
A Nationwide Disaster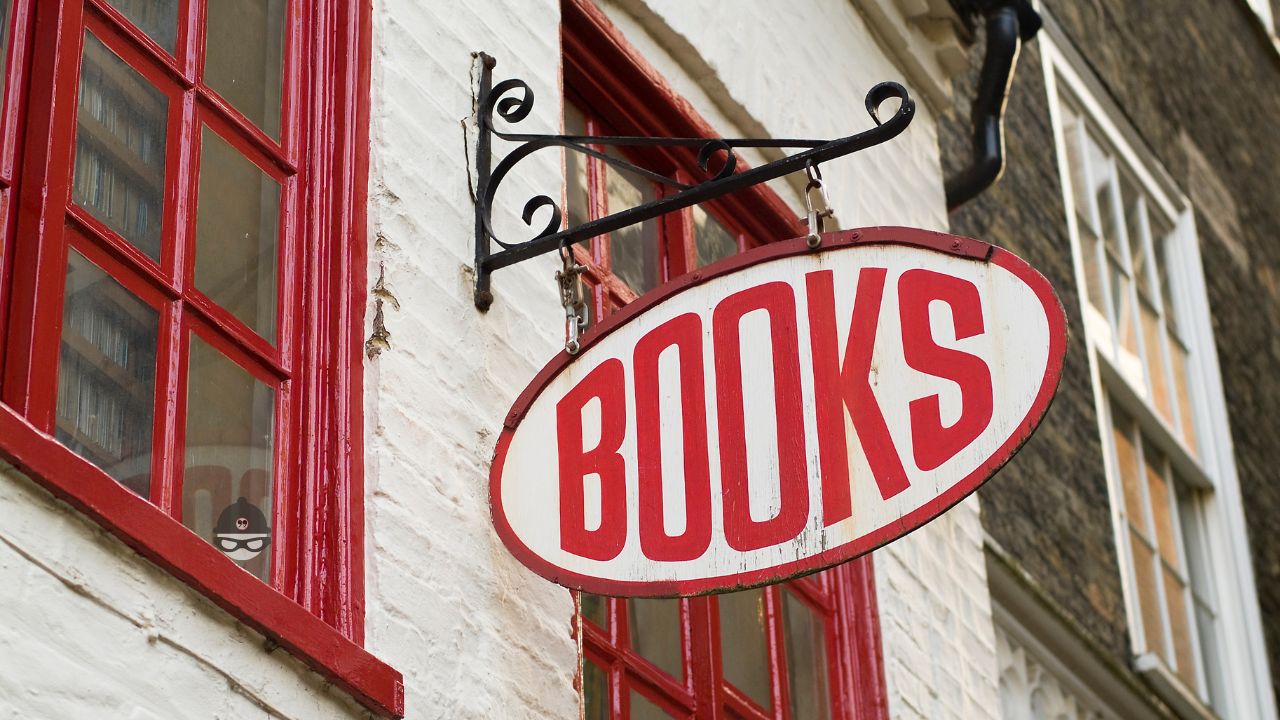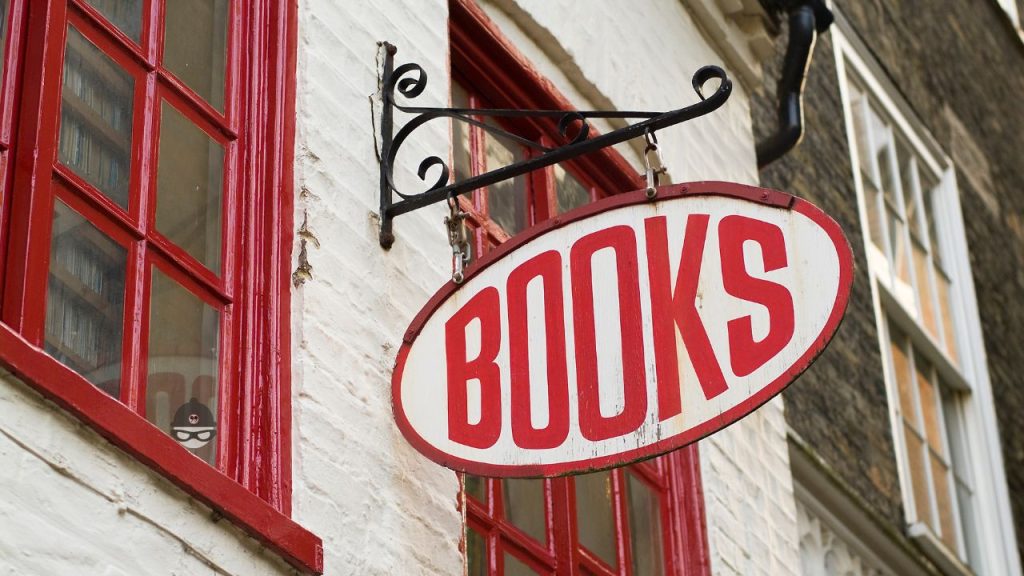 IMAGE VIA CANVA
Countless small bookstore owners opened their businesses this morning to view the damage, finding the shelves ransacked and the "grisly remains" of quotation marks strewn everywhere.
"It's enough to make you stop and think about why you're still in this business," said Ren Lorrow, owner of the Minstrels Alcove bookshop in Washington, DC, a shop that was hit particularly hard by the recent attacks. "A thing like this, it makes me sick. Individuals like these don't care about the people they hurt, or the dialogue they muddle. Any respectable reader would have visited during our store hours and requested a book suitable to their needs. That the bandit works like this is a glaring statement on his own character and reading habits."
Ren's store was one of the twenty (and counting) the bandit struck during his rampage.
Quotation Chaos
In a particularly venomous shift from their usual MO, the bandit repurposed selected quotation marks to mess up classic book quotes. Mutilated quotes like the ones shown below, previously among the most heartfelt and powerful in fiction, are now confusing, unsubtle, snide, and all around underwhelming.
In vain I have struggled. It will not do. My feelings will not be repressed. You must allow me to tell you how ardently I "admire" and "love" you.

Pride and Prejudice by Jane Austen
As Gregor Samsa awoke one morning from uneasy dreams he found himself transformed in his bed into an "enormous" insect.

The Metamorphosis by Franz Kafka
The only way out of the labyrinth of suffering is to "forgive."

Looking for Alaska by John Green
---
The bandit remains at large. Schookstr will continue to update its readers as the situation develops.
For more bookish world updates, click here!
FEATURED IMAGE VIA CANVA