Are you a conspiracy theory nut? Do you enjoy reading about conspiracy theories that warp your mind into a confusing blunder of joy and craze? Well, look no further. We here at Bookstr are starting up a subseries inside our Trivia where we discuss every conspiracy theory inside the literary world.
We're starting with the conspiracy theory about Oscar Award-winning actress Anne Hathaway and her husband, Adam Shulman. They may or may not be reincarnations of this famous couple from the 16th century: William Shakespeare and his wife Anne Hathaway. Let's discuss the background of each respected, well-known couple and how much this conspiracy theory could be real.
How did Anne Hathaway Meet Her Husband?
Anne Hathaway has acted in many projects, such as the plethora of adapted films she's been a part of, the Princess Diaries series, Les Misérables, The Dark Knight Rises, One Day, Love & Other Drugs, and so many more. It's pretty endless at this point.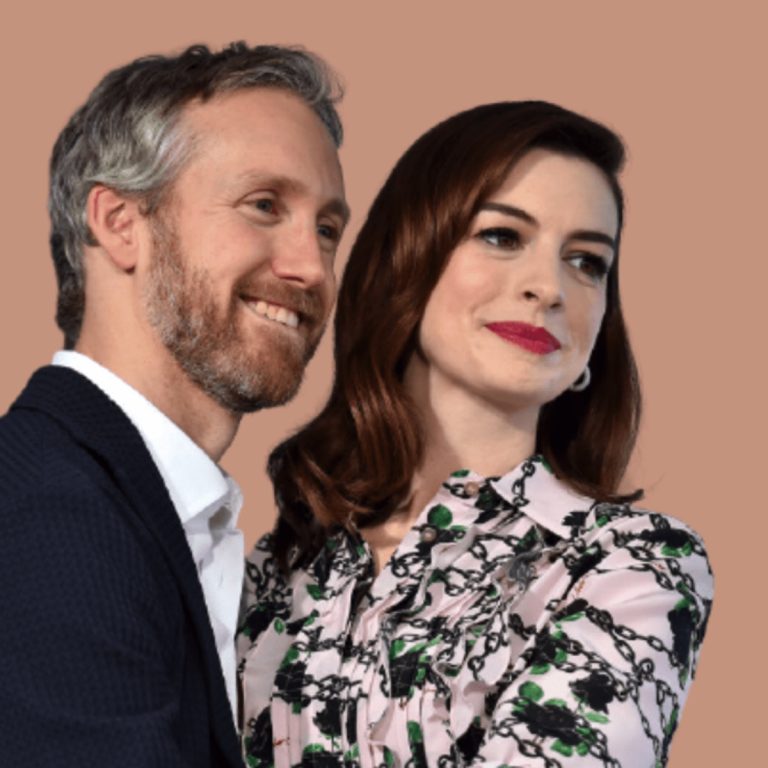 She met Adam Shulam, a fellow actor, jeweler, and producer, during a Palm Springs Film Festival in 2008. Oddly enough, Hathaway told a mutual friend of theirs at the time, "I'm going to marry that man. I think he thought I was a little nuts, which I am a bit, but I'm also nice." And a few years later, they tied the knot in September 2012. Coming from a troubled marriage prior, Shulman became the light of her life. She fell in love with him easily and knew in her heart that she could trust this man.
Background of How William Shakespeare met his Anne Hathaway Met
Now Shakespeare and Hathaway's marriage is actually a little more scandalous. They were married in November 1582 when Shakespeare was 18 and Hathaway was 26… and already pregnant. During this time, Shakespeare was still considered a minor in the eyes of the law, so he had to ask Hathaway's father's permission for her hand in marriage. And because he married so early, he couldn't complete an apprenticeship, where young people would have lived with a mentor and learned how to master the respected craft they wished to be part of.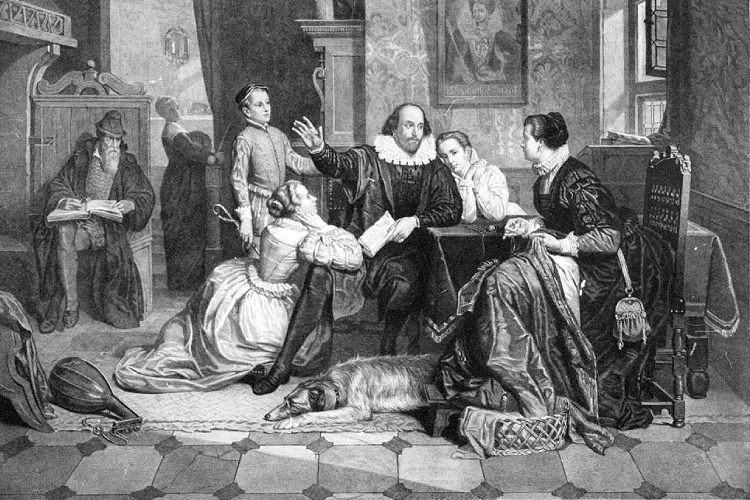 The couple's main priority was to avoid the pregnancy scandal at all costs, so Shakespeare quickened the workmanship process by applying to the Bishop's Court in Worcester. Which then allowed them to marry outside of the normal residence. Six months after the wedding, their first daughter, Susanna, was born. They then had twins named Judith and Hamnet.
The Conspiracy Theory
Reincarnation stems from Hinduism, Sikhism, Buddhism, and Jainism religions, where peoples' (or even animals') souls are believed to be reborn into another body. So to speak, they are living another life on Earth. There have been some real-world accounts of people recounting their past lives. For example, as a young child, James Leininger recollected memories from a past life as a war hero. This first started at the age of two when he began having nightmares of a terrible plane accident. In the subsequent years, Leinger started to share stories as a fighter pilot from the Navy during 1945. What he shares is quite strange, as he was just a kid with little exposure to military basics.
With that in mind, let's discuss the possibilities of Anne Hathaway and Adam Shulam's reincarnation. Note: This is strictly a conspiracy theory and should not be taken seriously!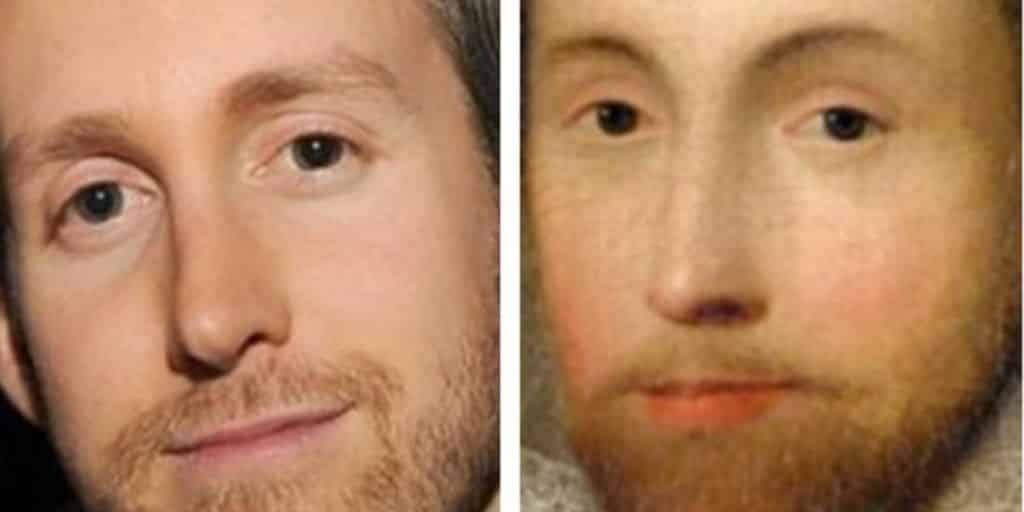 There are some partial coincidences or hard facts on the matter. Anne Hathaway was born on the four hundredth anniversary of Shakespeare and Hathaway's wedding. Another — quite possibly the best evidence — is Shulman's physical appearance. His face looks nearly identical to Shakespeare's portrait paintings. Unfortunately, Hathaway of Stratford has fewer portraits to support her half. Sillier evidence for this claim is that Hathaway hasn't aged for quite some time which causes people to speculate that maybe she is a ghost from the past!
Another evidence source comes from the horse's mouth:
"Life is too short to love you in one. I promise to look for you in the next life."

William Shakespeare
Within this theory, it's believed that Shakespeare had promised his wife that in the next life, she would be famous, and he would take the back seat. Impartialy because he lived apart from his family for most of their marriage, he only visited occasionally.
The View did ask about this conspiracy theory to Anne Hathaway… and if you ask us, she did dance around the possibility.
Other Famous Figures
This isn't the first time (or the last) celebrities have been compared to older faces of the past. Actors like Matthew McConaughey, singers like Pharrell Williams, and TV personalities like Ellen DeGeneres have all been linked to similar faces of the past.
Some darker conspiracies link this to something more satanical in the making, where certain people made deals with the devil to live forever. An even stranger theory is our society lives inside a simulation, and the faces are just copied and pasted to the next generation.
---
Either way, Anne Hathaway and Adam Shulman can't possibly be carbon copies! Right… Right?
For more trivia-based articles, click here!
FEATURED IMAGE VIA ROTTEN TOMATOES / WORLD HISTORY ENCYCLOPEDIA / CANVA