Bookstagram is a place on Instagram, where we, book nerds, have found our community. Each of us follows a different set of Bookstagrammers based on our personal interests, the genres they cover, and their very unique recommendations. And we at Bookstr, enjoy bringing to you a curated list of Bookstagrammers to follow because of how amazing they are, and because we know you'll love them just as much as we do!
Welcome back to another Bookstagrammer of the Week, our series where we recommend a new Bookstagrammer each week for you to follow. This week, let's take a look at the very aesthetic and colorful feed of @the.bookish.mom, a Bookstagram account owned and thoughtfully curated by Molly Cesario. Her feed fits the summer vibe we all need for a good boost of dopamine, her positive energy is infectious, and romance readers are especially going to love her recs!
@the.bookish.mom
Bookstagram | Blog | Goodreads | Pinterest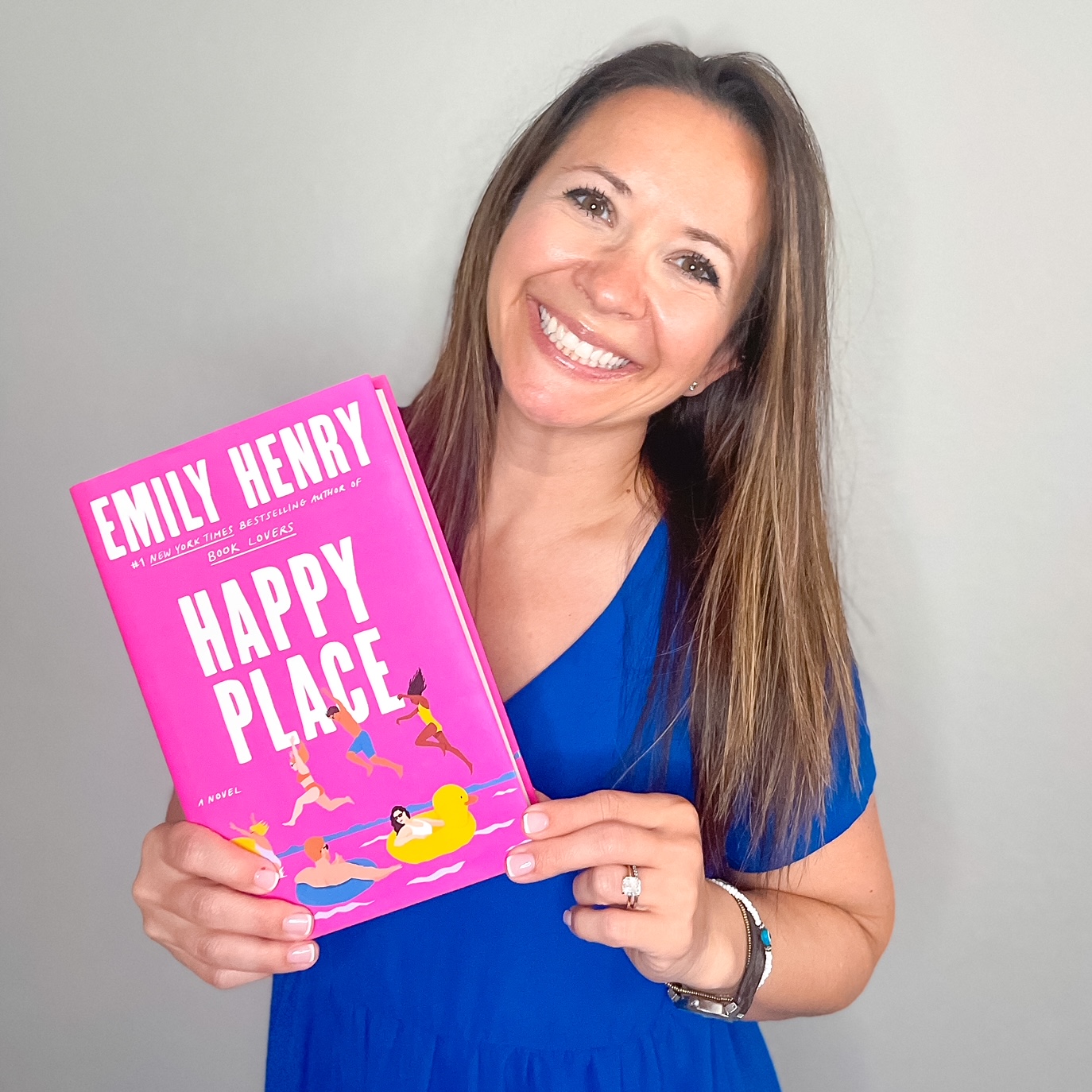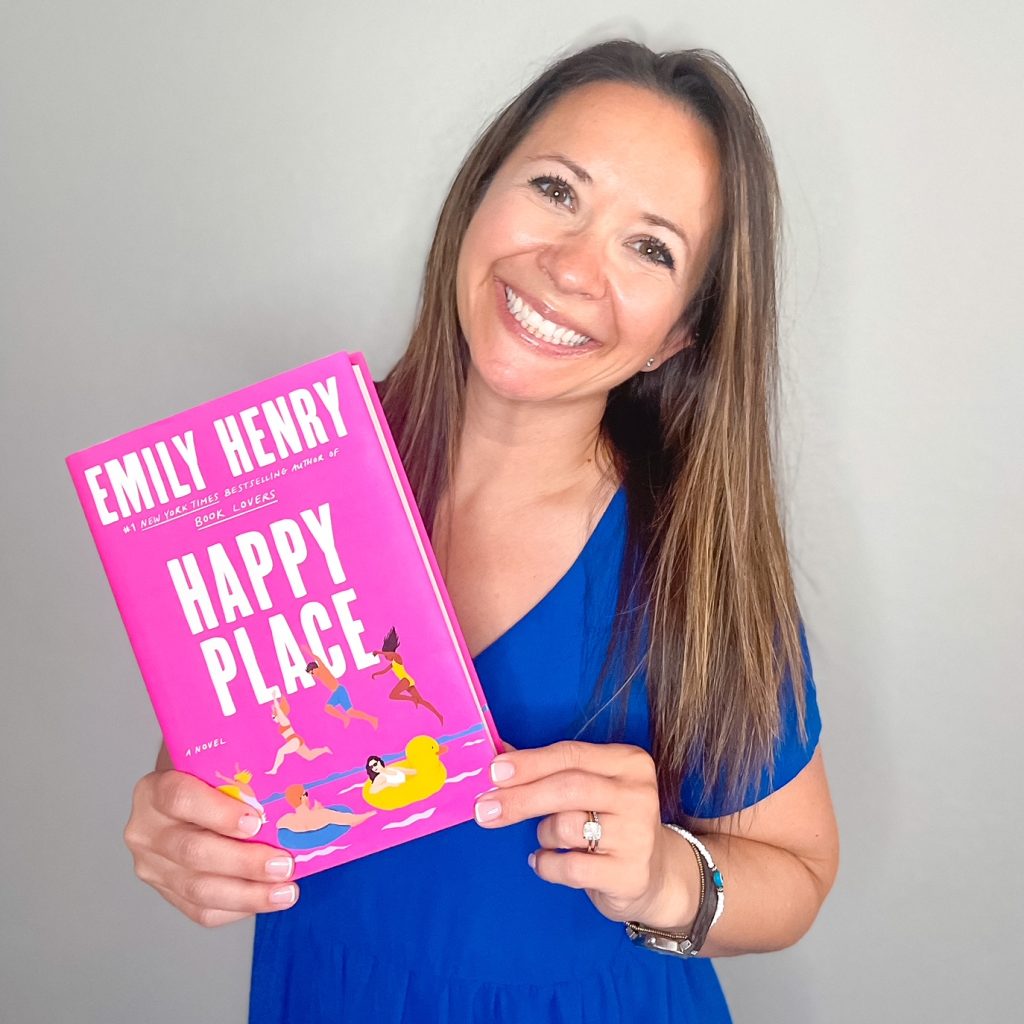 It is obvious reading is a passion of yours, and we're curious — when did you first get into reading?
I honestly wasn't a huge book lover as a kid, but in my mid-twenties, I found myself getting bored with things like my driving commute, doing dishes, or cleaning the house. I turned to audiobooks to distract me and have been hooked on reading ever since! To this day, I'm lost without an audiobook (and I love my physical and ebooks just as much)!
As a bookworm, you have read tons of books — what's the one book you recommend everyone reads?
Oh man — I'd have to say Mr. Wrong Number or The Love Wager by Lynn Painter. The banter and angst in her RomComs are some of my favorites of all time! She is, without a doubt, an auto-buy author for me!
We see you're a Native Texan! Do you have a favorite bookstore close to home?
I really wish we had more independent bookstores close by. The closest one to me is about half an hour away! I love visiting Monkey & Dog Books in Ft. Worth, and I'm excited to go visit a new shop that just opened recently — A House With Books up in Keller!
Which fictional character do you feel most connected to, and why?
I love this question! I think I feel most connected to Annie in Practice Makes Perfect by Sarah Adams. While I'm not as much as her, I've always been the "good girl" and a rule follower. I love how Will balances her out while also supporting her with all his heart (my husband does for me too!)
We absolutely LOVE how much color is incorporated into your feed, especially the splash of pink you have throughout your posts!
If you could name your aesthetic, what would it be, and why did you decide to use this specific aesthetic for your feed?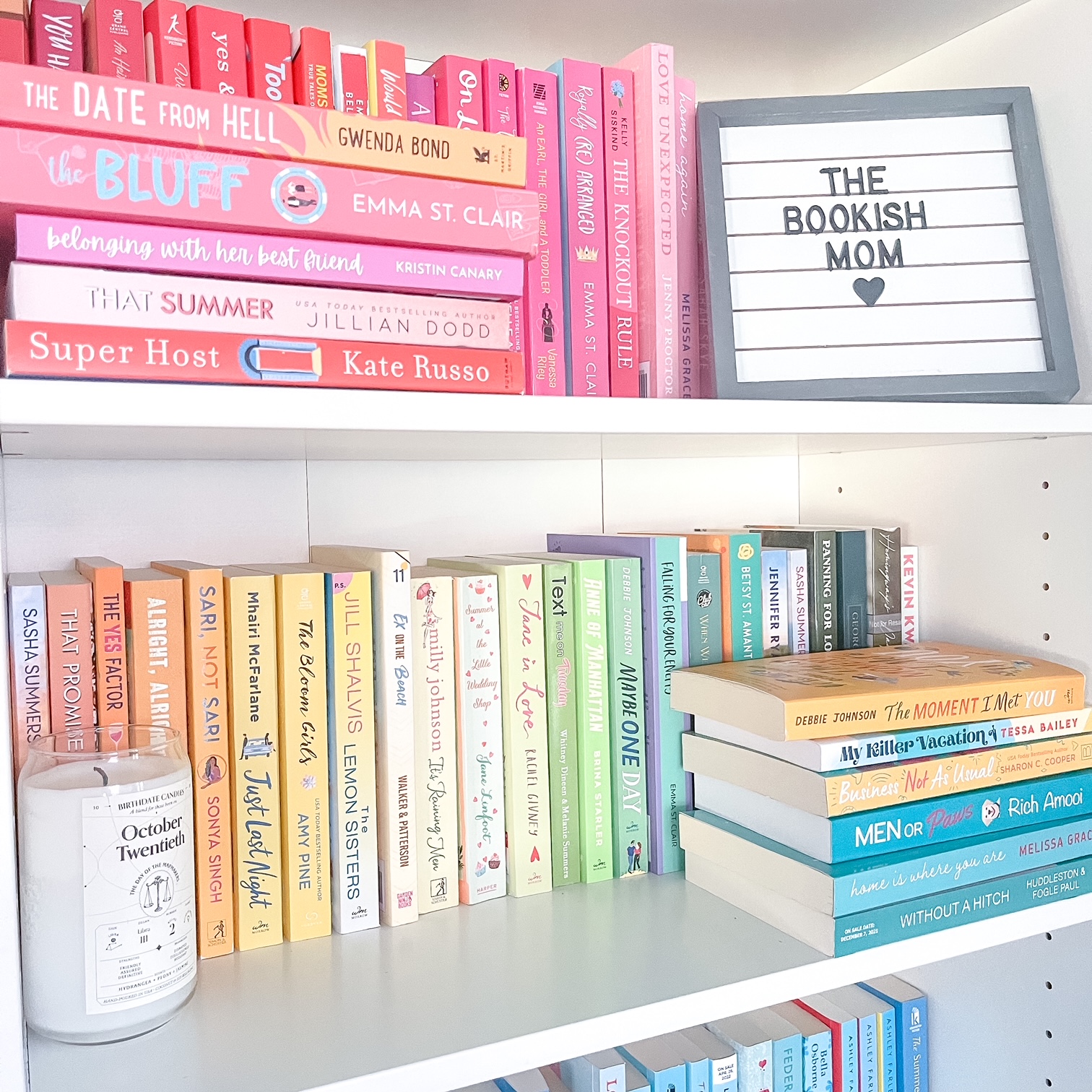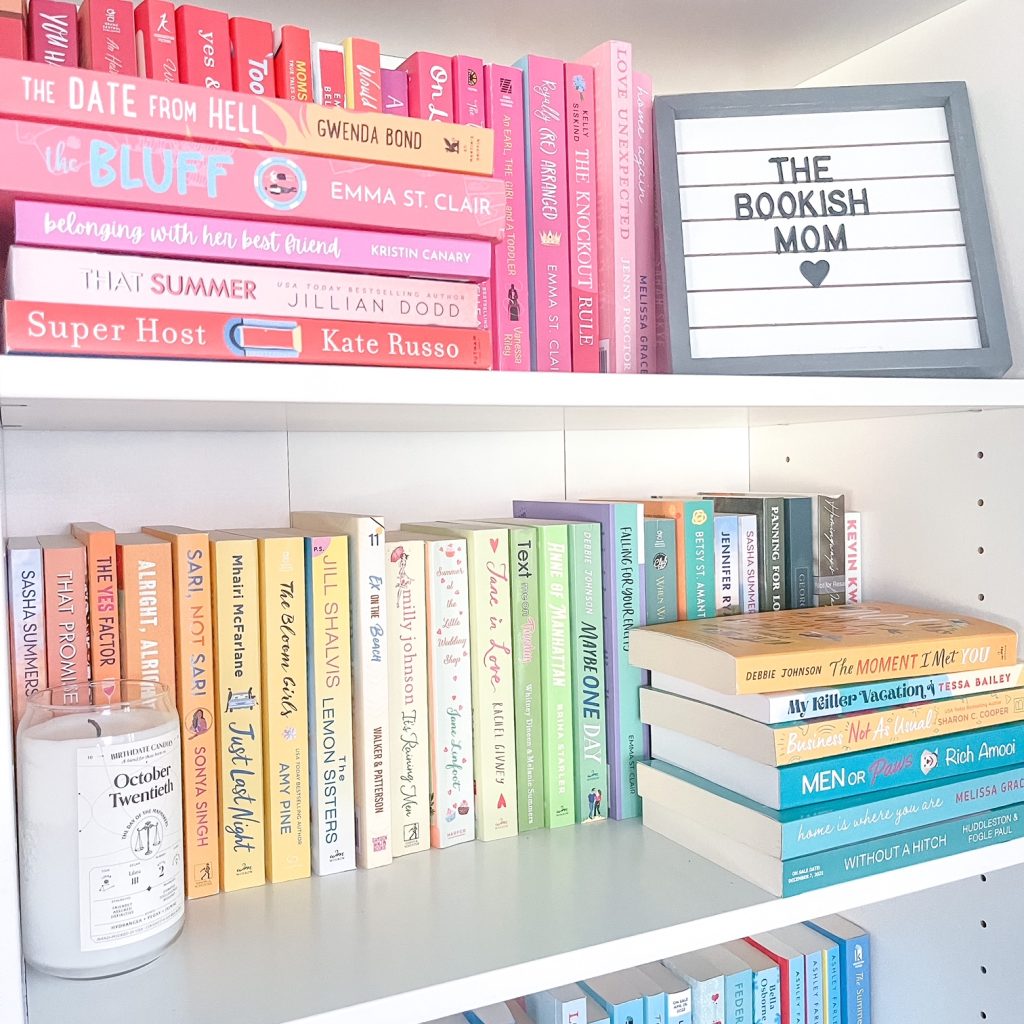 Thank you! When I started my Bookstagram, I knew I wanted a bright and airy feel, so I'd have to say that — Bright and Airy! I think I was personally drawn to that look in others' account aesthetics, and I wanted my space to reflect what I love!
If you were to go on a summer road trip full of adventure and thrill, which three fictional characters would you want to accompany you, and why?
Hmm — probably Kristen from The Friend Zone by Abby Jimenez, Hannah from Hook, Line, and Sinker by Tessa Bailey, and Olivia from Mr. Wrong Number by Lynn Painter. That group would be a fun time!
We see how much you love romance books and were wondering what got you into the genre and what you love so much about it.
I honestly love the escape and hearing others' love stories (even though they're fictional!) My favorite things about romance books are the swoon, angst, and sexual tension (along with a Happily Ever After!)
What is the one thing your Bookstagram has taught you?
Bookstagram has taught me to take time for myself to do things that I love. Whether it's reading, taking book photos, or chatting with others about books on there… I am so thankful that I found a passion and a space to share it!
And with that, it's a wrap for our Bookstagrammer of the Week! To see our carousel feature on Molly (@the.bookish.mom), why not follow us on Instagram? And we'll be back soon, with another amazing Bookstagrammer, next week!
---
For more Bookstagrammer of the Week content, click here.
FEATURED IMAGE VIA KARLY KOLEHOUSE / BOOKSTR; ORIGINAL IMAGE VIA MOLLY CESARIO (@THE.BOOKISH.MOM)