Traveling is an inevitable part of life. Whether we're flying, passenger princess-ing, or yachting luxuriously over the open ocean, traveling is a great time for reading. It's no surprise that a bookworm always has one or two books on hand at all times. If you love reading as much as Bookstr does, check out our team's picks for what we like to read while traveling.
Horror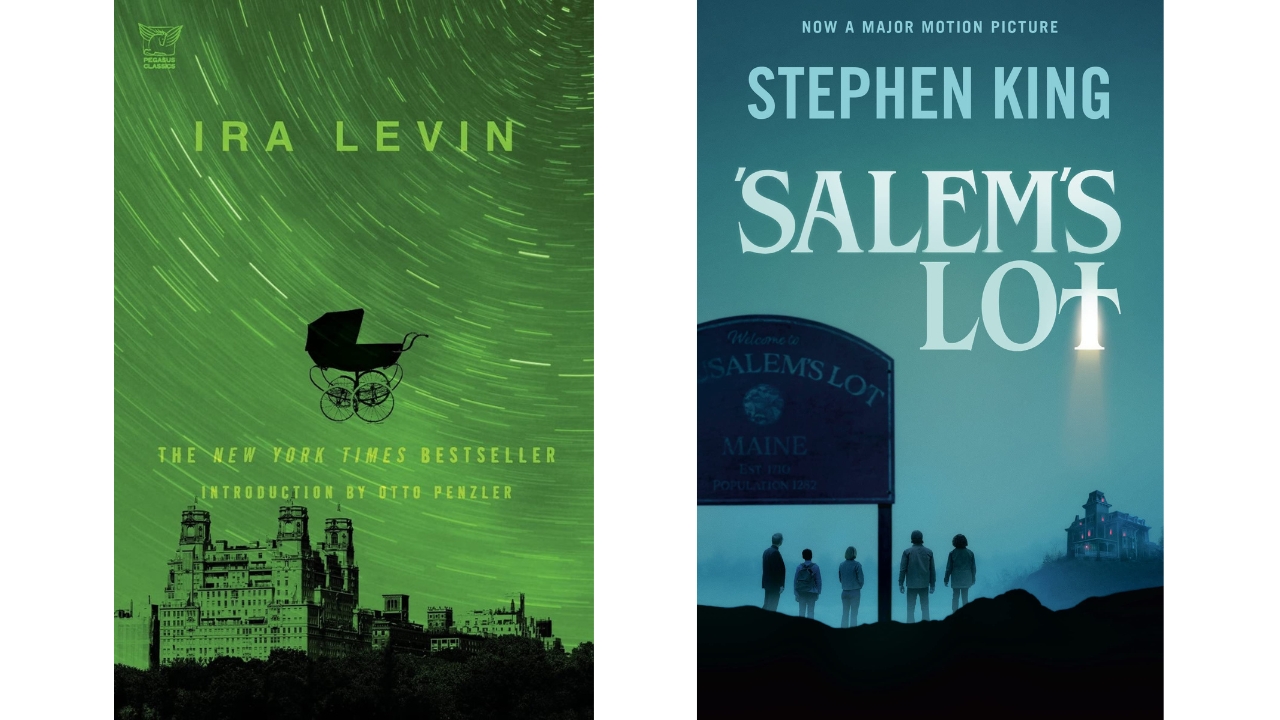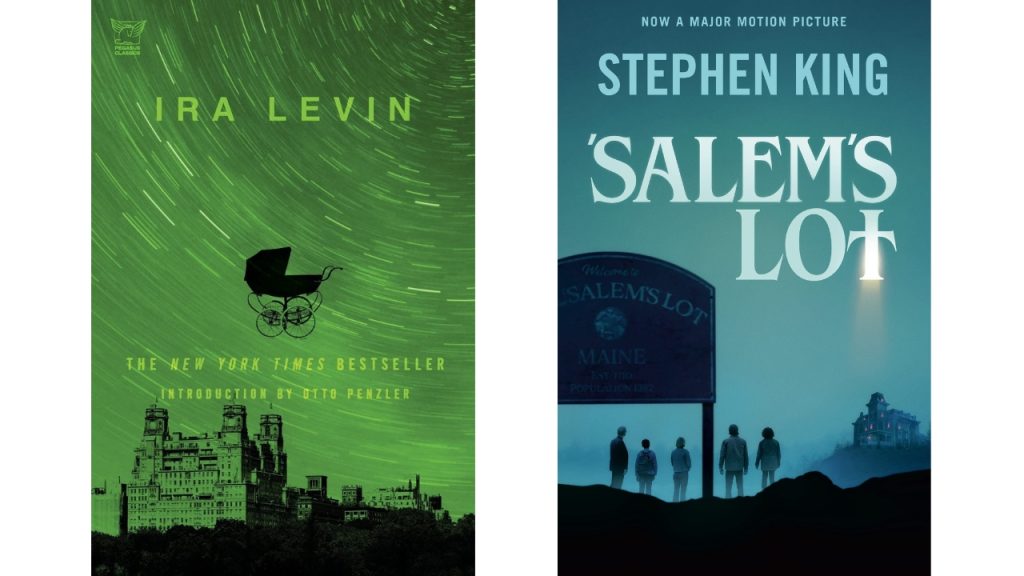 Admittedly, this surprises nobody that knows me. Scary stories are often much better at capturing my attention than flying or driving. Often, I'll have two or three books with me while traveling. Some of my absolute favorite reads when trekking the globe are Rosemary's Baby by Ira Levin, Salem's Lot by Stephen King, or any of Junji Ito's graphic short story collections. Most of my traveling recently has been by plane, and these stories are great at enrapturing me and taking my mind off my fear of flying!
Fantasy Audiobooks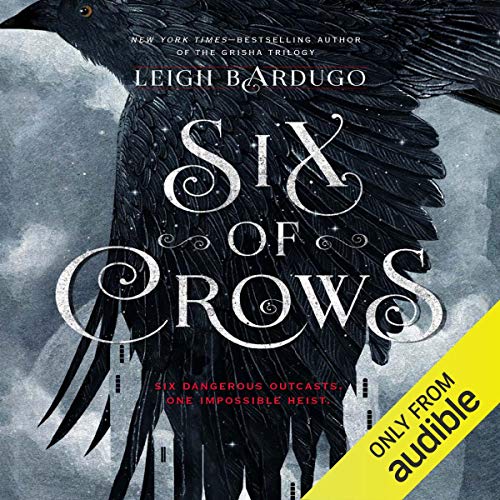 I am usually the driver when we go on vacation. The husband and kids tend to sleep or play on their devices, so it's a great time to listen to some audiobooks. Fantasy is my favorite genre, second only to the massive umbrella that is romance, but that's usually not family-friendly. The best thing about it, though, is that the family still pays attention to snippets, so occasionally it turns into a group session with commentary. Our last traveling audiobook was Six of Crows by Leigh Bardugo.
Fiction and Nonfiction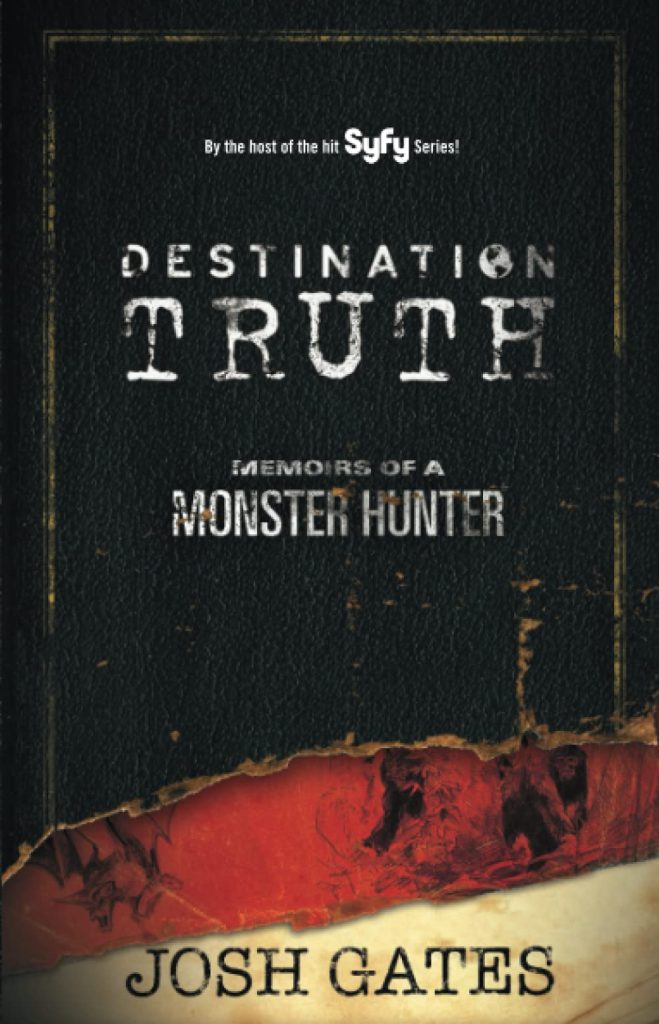 I always bring a book or two when I travel. Usually, it's a fiction book that takes place in the location where I'm traveling. If I don't know the language, I bring a foreign language-English dictionary and/or a book about the culture of the place. Sometimes, it's a book that I haven't read in a while. One book that I'd recommend would be Destination Truth: Memoirs of a Monster Hunter by Josh Gates. He's the current host of Expedition Unknown on the Discovery Channel. He's traveled to some seriously wild places and has lots of entertaining adventure stories worth telling. I wish he would write a new book about some of the new places he's been.
Christina Hardesty, Graphics
Webcomics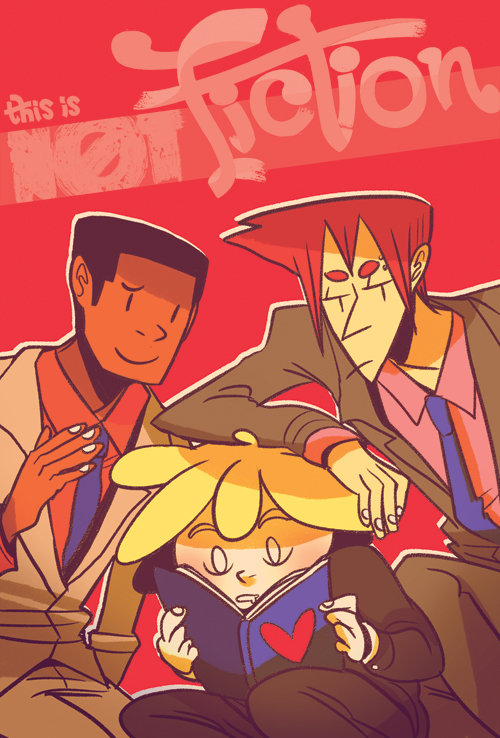 If I'm traveling, I probably don't have space for a few books, but you know what I do have? My cellphone, and therefore a world of comics at my fingertips. I'm an avid comic lover, but money and space don't grow on trees. Of course, there are webcomics you have to pay to read, but many indie artists will put their passion projects out there for everyone to enjoy. I also find webcomics tend to be more interesting and have more of a personal voice than other, traditionally published comics. There are lots I could recommend, but This is not fiction is one of my favorites!
Kaitlyn Gardineer, Editorial
Fantasy and Webtoons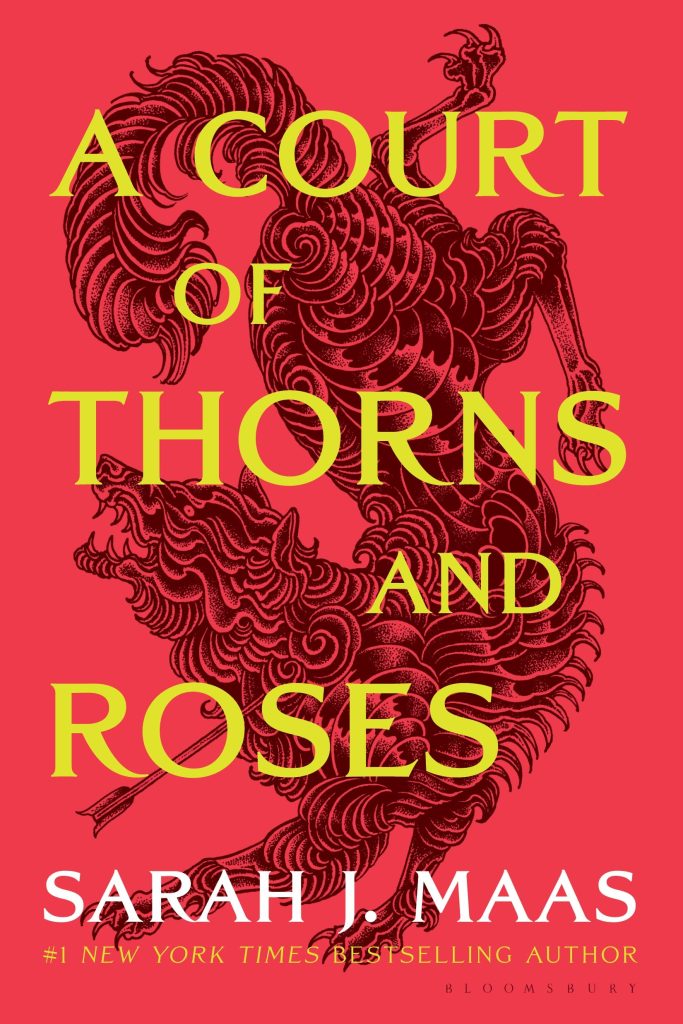 I always have a hard time deciding what book to bring with me while traveling. I love anything by Sarah J. Maas. I know that I am guaranteed to finish at least one book while I'm gone, so I usually bring a lengthy fantasy novel. This saves me from having to put multiple books in my suitcase, and I am able to binge-read a book from my favorite genre. My other lifeline to reading while on vacation is my webtoon app. I read webtoons on my phone every night before bed, and I carry out this routine on vacation as well. A lot of the webtoons I love have fantasy elements, so I'm able to dedicate my vacation to conquering my long list of fantasy TBR.
4-Panel Slice of Life Comics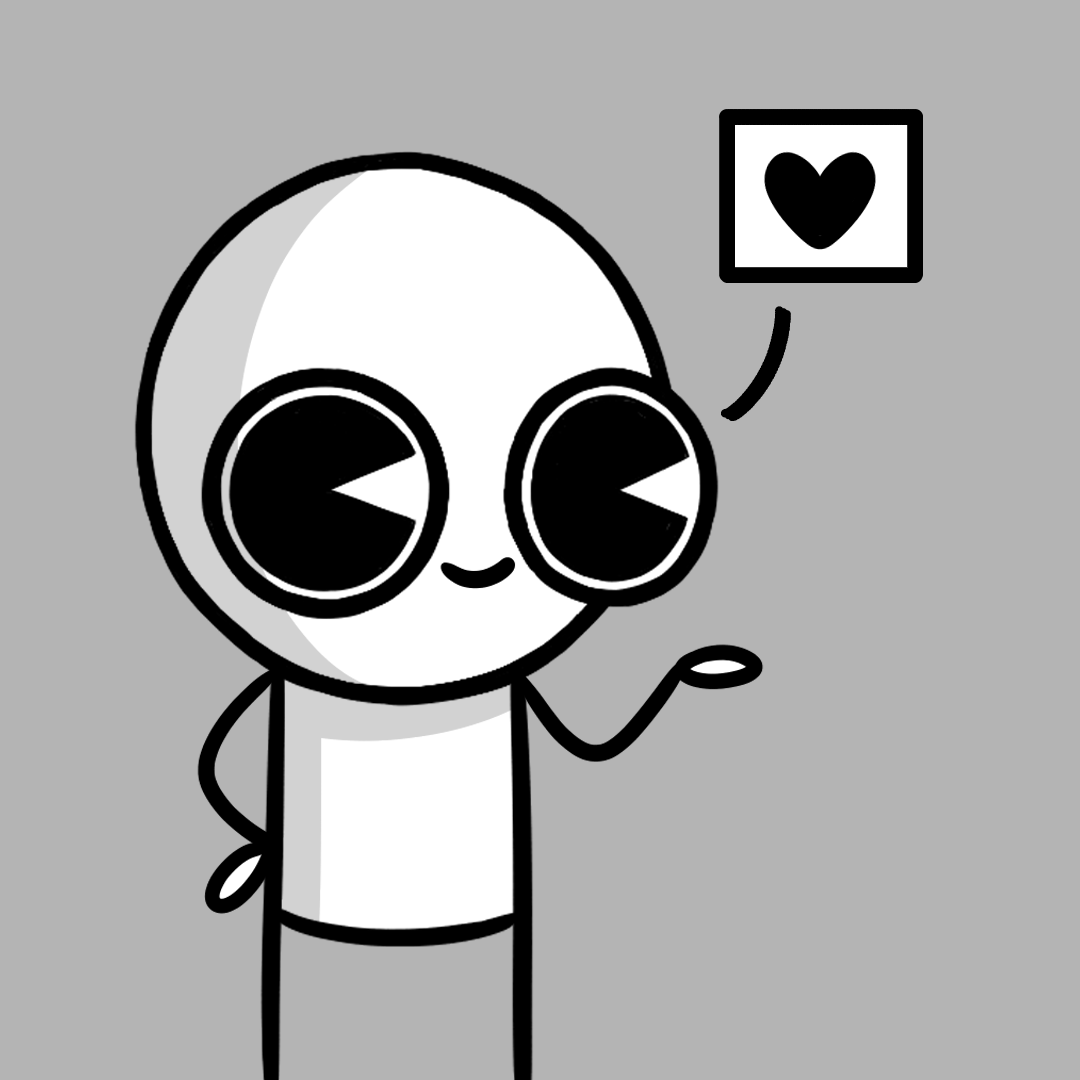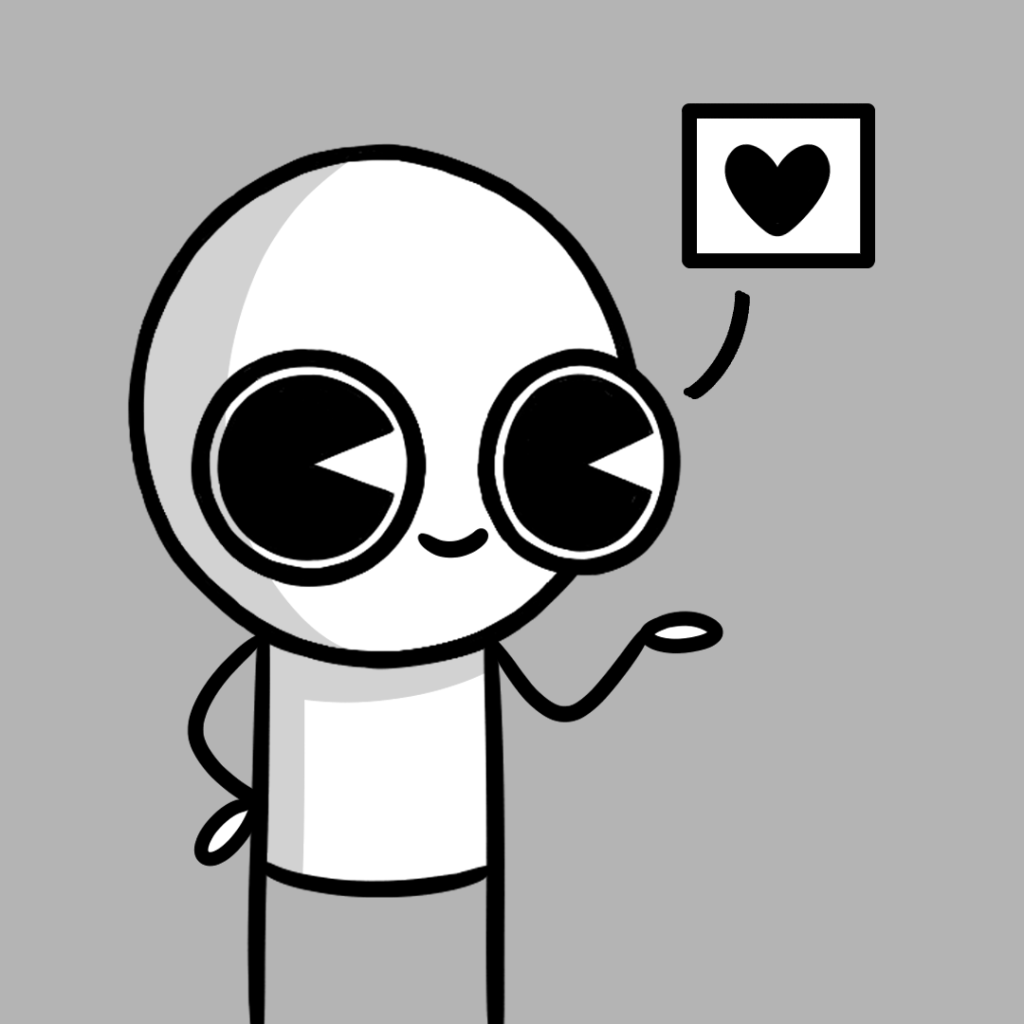 Being as traveling can be hectic, I love reading comics that are comedic and a bit mundane. I don't want to constantly be on my toes attempting to piece together an ongoing story plot, and longer formatted comics are a challenge for me to consume on the go. A recent favorite of mine to read while traveling is The Standard Comic on Webtoons. There are more than 200 short comics, so there is always something for me to read, and I enjoy the dry humor.
Short Story Collections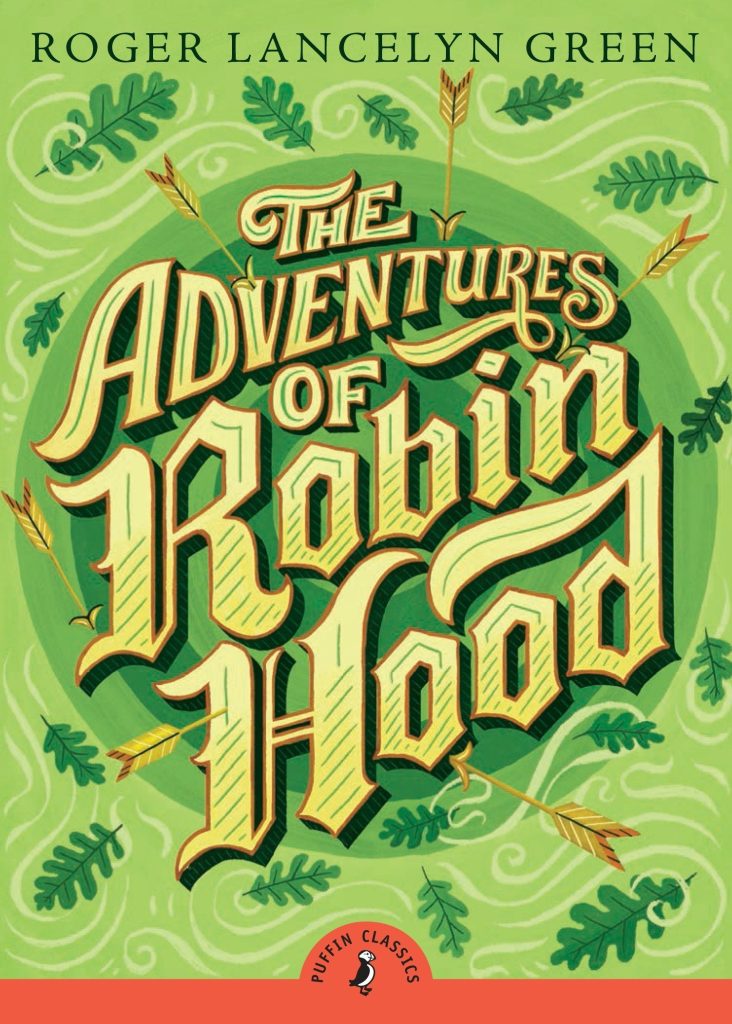 Since traveling involves a lot of hopping around from plane to train to automobile, I want to read something short yet compelling in the moments between hops. If I'm in the mood for horror, I can read a Poe collection or O. Henry if I want something funny. Myth and legend collections from around the world are also wonderful travel reads, with one of my favorites being The Adventures of Robin Hood by Roger Lancelyn Green. If I don't have a lot of time to read on vacation, I want a few succinct yet entertaining stories to keep me content amid the stress of travel.
Science Fiction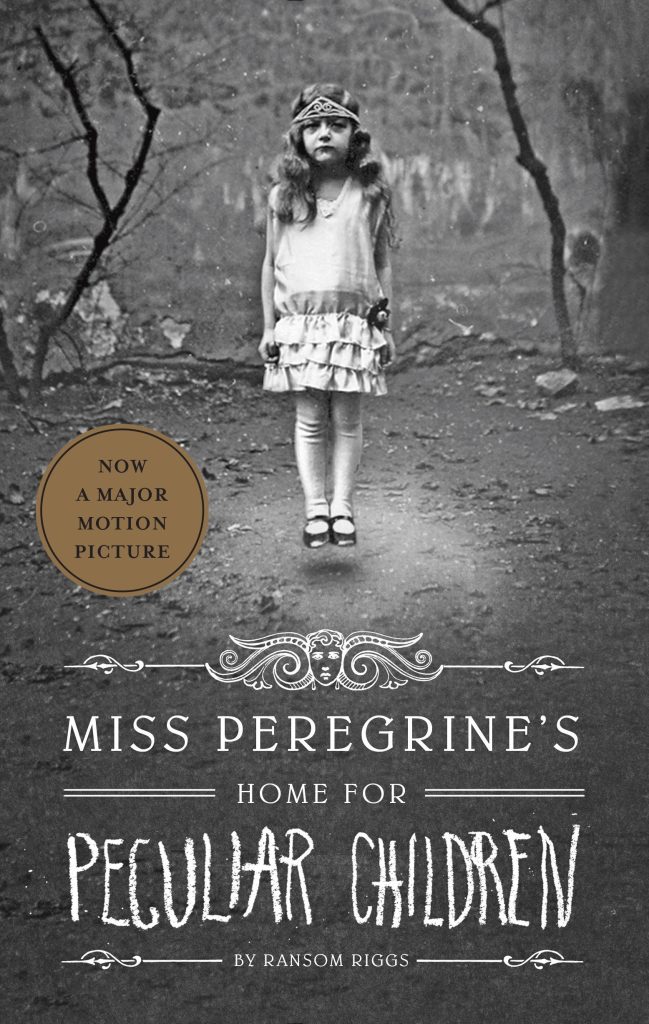 I have found that while I'm traveling, science fiction stories are the most fun for me to read. I get through them quickly, and they keep my attention all throughout my travel days. One of my favorites that I've reread a few times is Miss Peregrine's Home for Peculiar Children by Ransom Riggs. I find the worldbuilding for this story is perfectly paced and detailed, and it's a great escape from reality. Since it's a series, too, there are many books for me to go through if I'm going somewhere for a long time.
Lauren Tabella, Editorial
---
There's no shortage of reading material to pick up while traveling. Depending on your personal taste, a wide range of series, genres, and book formats are available for you to carry your love of reading with you wherever you're going. Now that we've explored some of Bookstr's favorites tell us what you think! Do you agree with our list? What do you like to read while traveling? For books to read to inspire traveling, check out our article here.
FEATURED IMAGE VIA TALYA G.