Billie Eilish just released her music video for her newest song, What Was I Made For? and it's already a hit. Not only is it another great song from the popular artist, but it's also part of the Barbie soundtrack. Eilish plays into this heavily with her video, as she's dressed up like a vintage Barbie. She struggles to go through tiny doll clothes that are modeled after hit outfits throughout her career. So let's take a closer look at some of the outfits in her video and books to read based on those eras of Billie Eilish.
The Bellyache Music Video Outfit; Coraline
The first outfit Eilish pulls out in her video is a monochromatic yellow outfit. This is from her 2017 song, Bellyache. The video has garnered 637 million views since it's release six years ago, and the song still gets radio play. So many fans will recognize the yellow outfit she's wearing and its resurgence in What Was I Made For?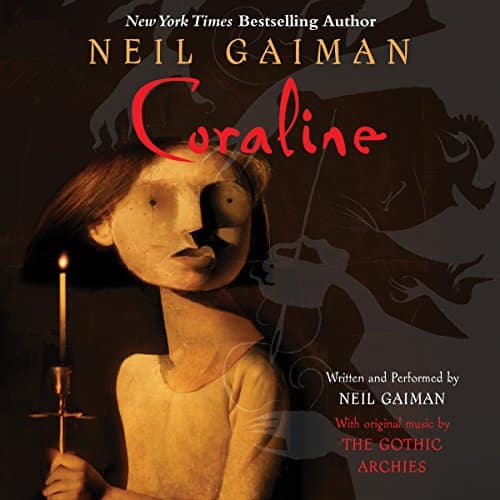 Who else shares this iconic yellow outfit? Coraline by Neil Gaiman features the protagonist wearing a classic yellow outfit, with an oversized jacket and boots throughout the movie adaptation of the book. So if you're a fan of Eilish's outfit from Bellyache, check out Coraline as well.
Billie Eilish's 2020 Chanel Suit; The Chanel Sisters
The next outfit Eilish looks at in her video is a white Chanel suit, a baggy outfit she wore back to the Oscars in 2020. At the time, it was a controversial outfit that seemed different than what most celebrities wore to the Oscars. She was one of the few stars to not be wearing an elaborate dress to the event. No matter the occasion, Eilish has always dressed for herself.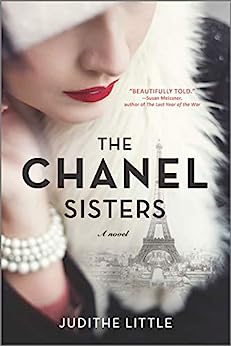 Just as Eilish defied the standards of the Oscars, the fashion brand she wore, Chanel, has quite an interesting story of determination behind it too. So, if this outfit is one of your favorites from Eilish, check out The Chanel Sisters to learn more about the story behind the brand.
The Lovely Music Video Outfit; Catwoman
Billie Eilish also pulls out the outfit from Lovely, her 2018 single. The completely black outfit with silver chains was a great fit for the themes of the song. One of the most iconic female characters who wears all black like Eilish in this video is Catwoman, and while she has many comics and movies, she also has books. There's even a Catwoman book written by Sarah J, Maas, Catwoman: Soulstealer. So if you loved that outfit from Eilish's video, check out this book.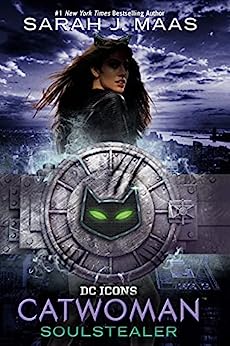 Camo Suit for Billie Eilish's Press Tours; Purple Hearts
Eilish wore expressive outfits for every event, including press tours. One of which is an iconic puffy jacket, with yellow and black camo. It's made appearances in things like her Vanity Fair interview and others.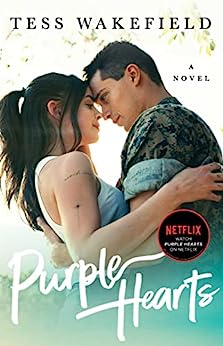 In celebration of the camo look, Purple Hearts is the perfect romance book between a singer-songwriter and her Marine love interest. So if you like camo and want to see characters growing into better versions of themselves like Eilish grows in her interviews, this is the perfect book for you.
---
Want to see more book recs based on celebrities? Check out these Met Gala looks!
FEATURED IMAGE VIA CANVA