St. Louis and literature do not seem to go together. While St. Louis may not be known for its literary scene, my time in the city has proved that the previous assumption is quite wrong. As an English major living in the area, I have found that there are many interesting places to go as a book lover. If you are stopping by the city, here are places to go and enjoy a bookish day in St. Louis.
Left Bank Books is one of the cutest and most robust independent bookstores in St. Louis, located in the heart of the Central West End. It is one of St. Louis's oldest bookstores, and it certainly has a timely charm to it. I love walking in here and spending hours looking at their amazing book selection; they have everything from romance to mystery to non-fiction. The booksellers and incredibly kind, making this bookstore a must-visit destination in St. Louis.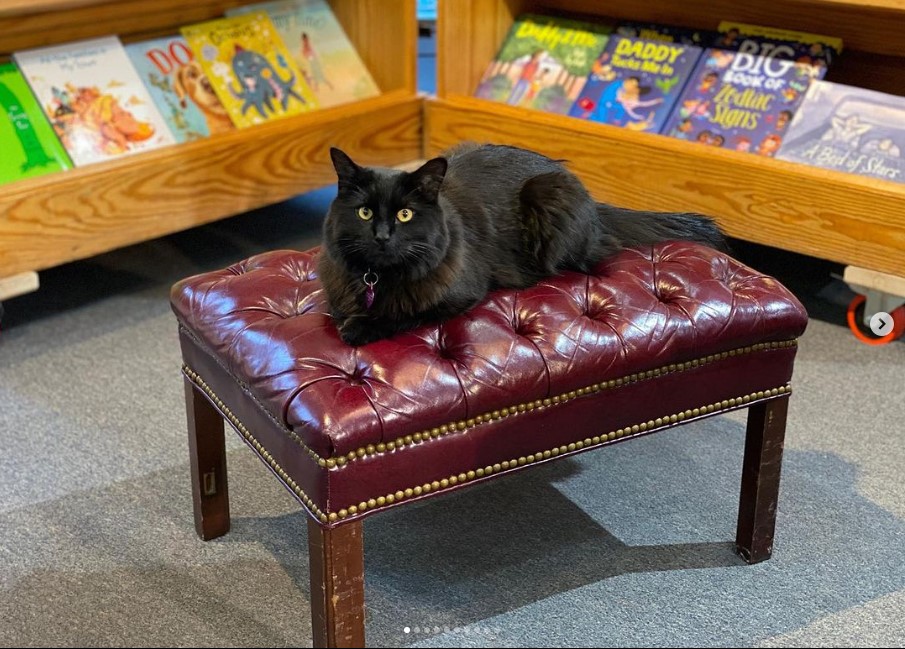 Subterranean Books is yet another amazing independent bookstore located in the Loop, right near Washington University in St Louis. Opening in the early 2000s, Subterranean Books has a small staff that is very passionate about their inventory; every staff member has a say in their stock, and they are extremely friendly to all customers. My favorite section in the store is its horror/mystery section. After looking at the shop, you can stroll around the amazing neighborhood of the Loop.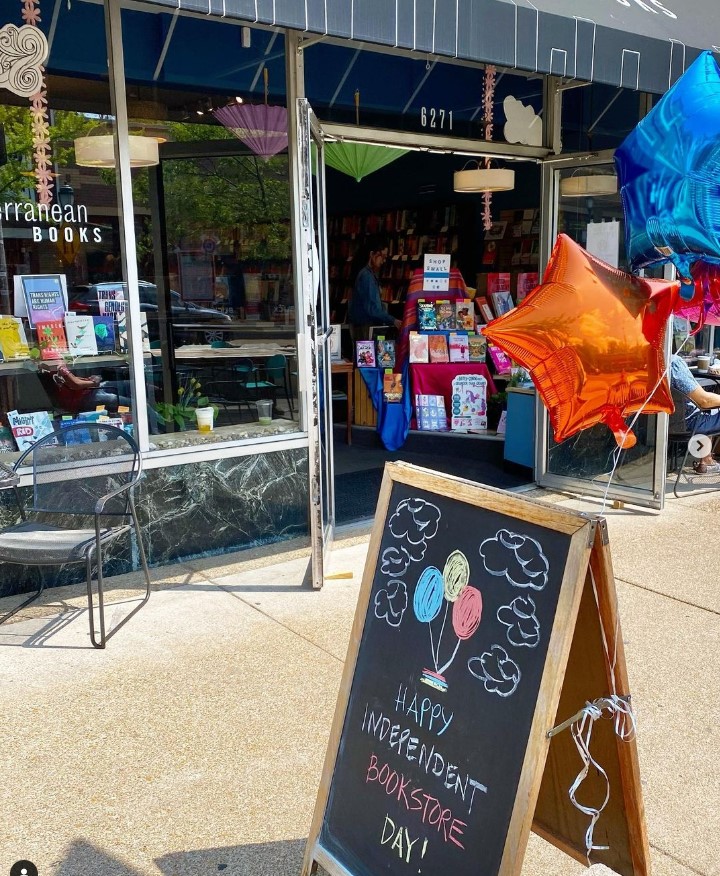 After quenching your need for book buying, you can stop by the St Louis Public Library. While there are multiple public libraries in St Louis, the Central Library is certainly the most beautiful. You can browse the endless shelves of books, or you can just sit and read your own book. It is a quiet and calming place full of resources.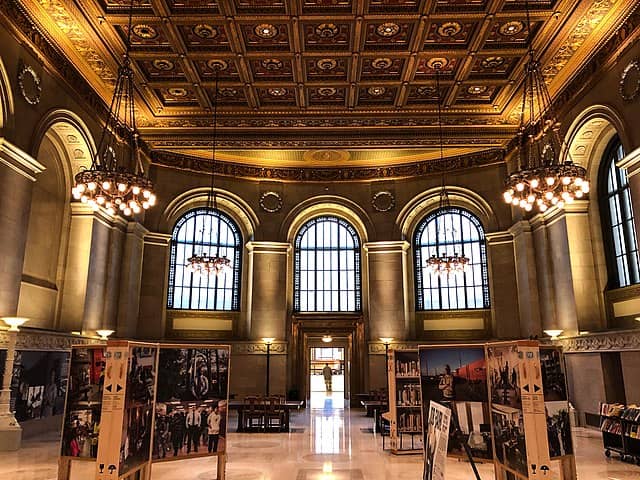 Not in the mood to sit still and read? Then explore the beautiful library. Whether you want to read your own book or learn about the history of St. Louis, the St. Louis Central Library is the perfect place for you.
Check Out some of the Sites of Famous Authors
St Louis is also home to a vast amount of famous authors. Kate Chopin's Historical House is in St. Louis; it is the place where this famous author moved in 1903. She lived there for the last year of her life, and it is where she completed her final works.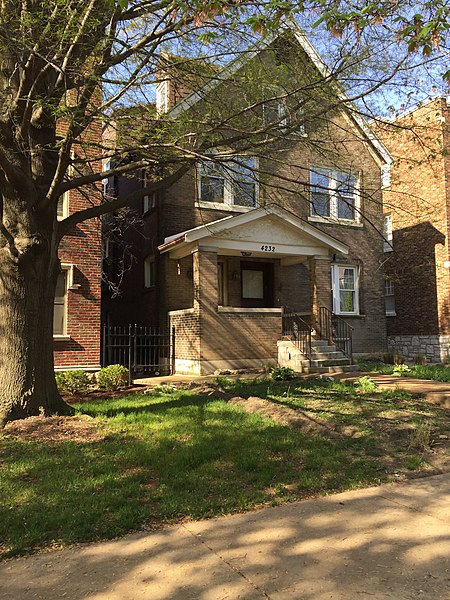 Additionally, The Field House Museum is also open to the public; the home was the residence of Roswell Field, who was a lawyer in the Dred Scott v. Sandford case. Eugene Field, Roswell's son, was raised there and soon became a famous children's book author. Other notable figures that are from the city of St. Louis include Maya Angelou and T.S. Eliot.
After all zipping around the city, you must be tied and hungry. I suggest stopping by Polite Society Bar and Restaurant, located at 1923 Park Ave. While the restaurant's offerings do change depending on the season, the food there is always amazing. It specializes in small plates and cocktails. Ultimately, it is the perfect place to go and read while enjoying an amazing meal. It has an amazing 1920s aurora that anyone will enjoy, whether that be by themselves reading or with a group of friends.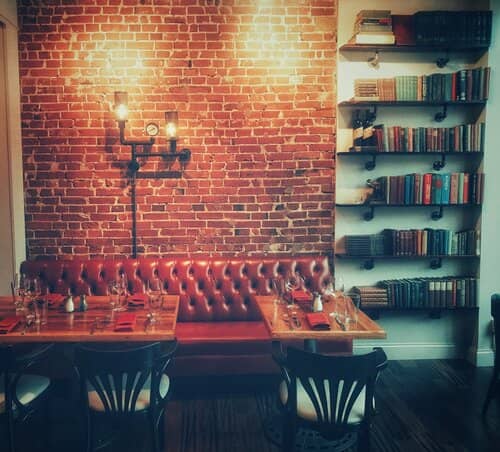 ---
While this article only exemplifies five of the many things to do in St. Louis, this list will prove that St. Louis has a place in literary history and a rich current literary scene. All these activities can be completed in a short time in St. Louis. However, if you are spending more time in St. Louis, keep an eye on the St. Louis Writers Guild, which is a nonprofit literary organization; they hold events for writers and readers alike and contribute majorly to the literary scene in St Louis.
Want some books to read while traveling? Make sure to check out Bookstr's Picks: The Best Books To Read While Traveling.
FEATURED IMAGE VIA WIKIMEDIA COMMONS