In these troubling times, when speeches like MLK Jr.'s "I Have a Dream Speech" are being taking out of school curriculums, it's important to remember to keep fighting the fight for free speech and expression. We must continue to learn and be inspired by those who came before us — take their words and bring about change. A great place to start is to look at the words that inspired the speeches and passions of those who inspire us. Below, discover some of the amazing books that inspired Martin Luther King Jr.
MLK Jr.'s work shows a heavy influence on Gandhi's work, Eastern philosophy, Buddhist teachings, and the writings of Thoreau. He also kept close relationships with prominent Black literary figures of the time – King counted James Baldwin and Langston Hughes as friends, organized protests with the help of Maya Angelou, and had tributes written to his legacy by Alice Walker, Angela Davis, and Gwendolyn Brooks.
"Rip Van Winkle" is a short story first published in 1819. It follows a Dutch-American villager in colonial America named Rip Van Winkle who falls asleep in the Catskill Mountains and wakes up 20 years later, having missed the American Revolution. Irving wrote it while living in Birmingham, England, as part of the collection The Sketch Book of Geoffrey Crayon, Gent.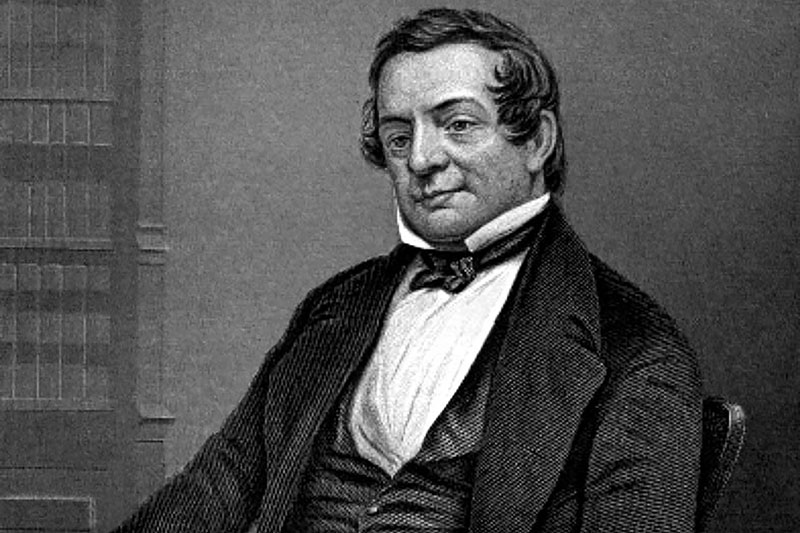 "The most striking thing about the story of Rip Van Winkle is not merely that Rip slept twenty years, but that he slept through a revolution. All too many people find themselves living amid a great period of social change, and yet they fail to develop the new attitudes, the new mental responses, that the new situation demands. They end up sleeping through a revolution."

Martin Luther King Jr.
This Modern Library edition contains all of John Donne's great metaphysical love poetry. Here are such well-known songs and sonnets as "A Valediction: Forbidding Mourning," "The Extasie," and "A Nocturnal Upon S. Lucies Day," along with the love elegies "Jealosie," "His Parting From Her," and "To His Mistris Going to Bed."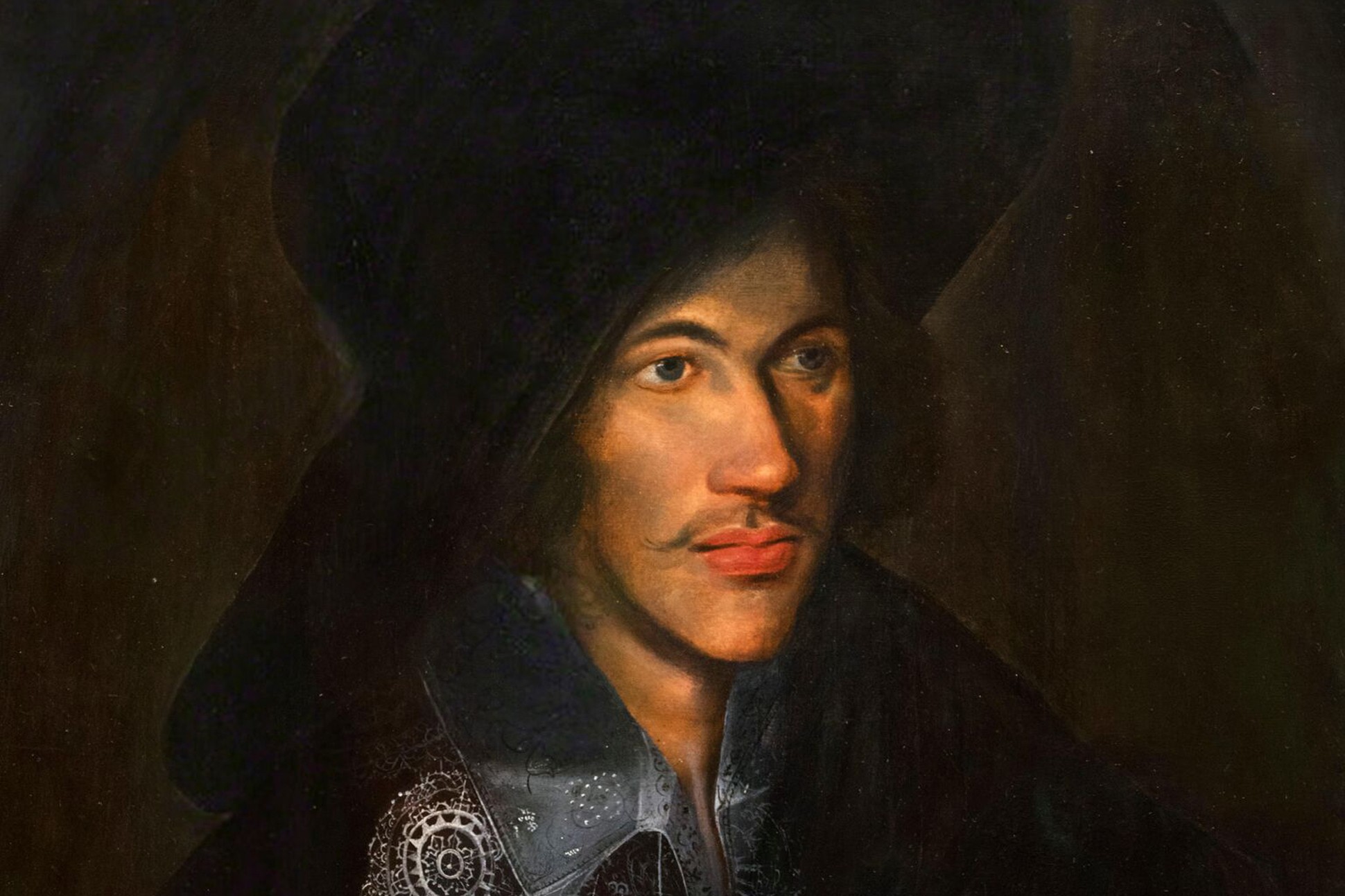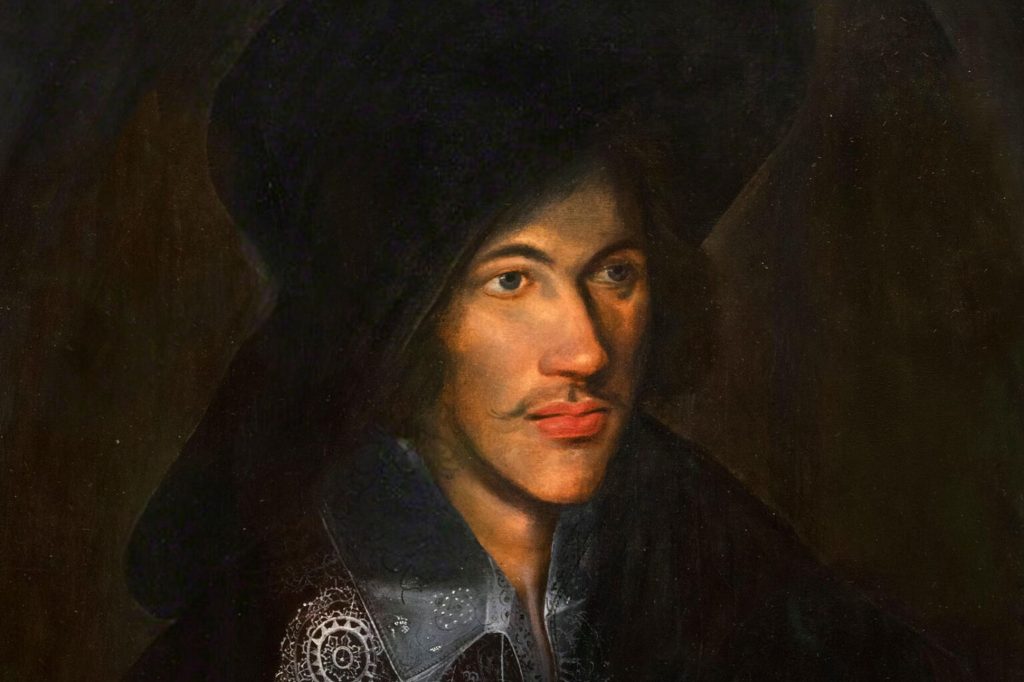 Presented as well are Donne's satires, epigrams, verse letters, and holy sonnets, along with his most ambitious and important poems, the Anniversaries. In addition, there is a generous sampling of Donne's prose, including many of his private letters; Ignatius His Conclave, a satiric onslaught on the Jesuits; excerpts from Biathanatos, his celebrated defense of suicide; and his most famous sermons, concluding with the final "Death's Duel."
"'No man is an island.' The tide that fills every man is a piece of the continent, a part of the main. And [Donne] goes on toward the end to say, 'any man's death diminishes me because I'm involved in mankind. Therefore, it's not to know for whom the bell tolls, it tolls for thee.' Somehow we must come to see that in this pluralistic, interrelated society we are all tied together in a single garment of destiny, caught in an inescapable network of mutuality."

Martin Luther King Jr.
The Prince by Niccolo Machiavelli
"The lion cannot protect himself from traps, and the fox cannot defend himself from wolves. One must therefore be a fox to recognize traps, and a lion to frighten wolves."

Niccolo Machiavelli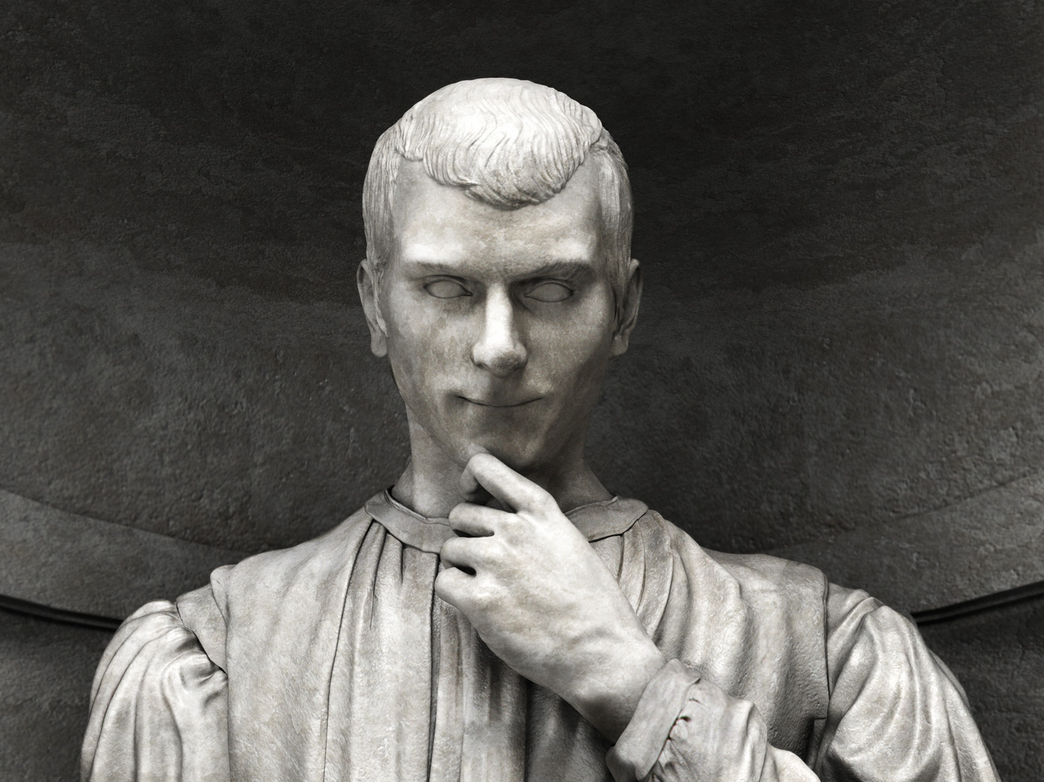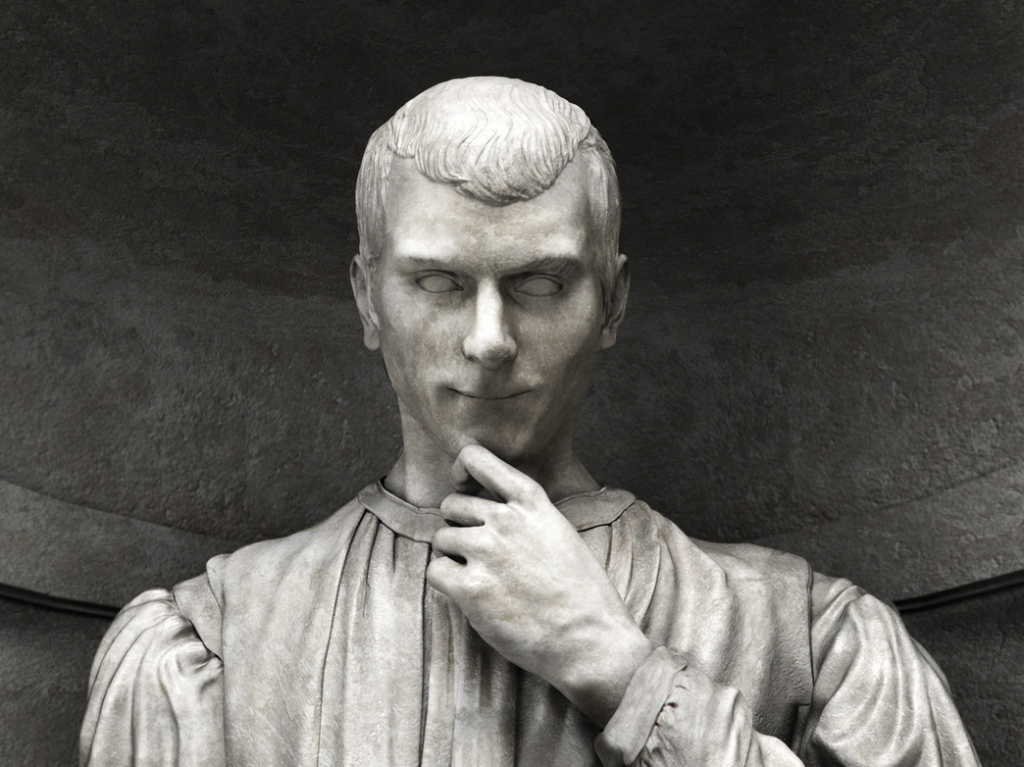 Discover the etymology behind the common description of "Machiavellian" to describe deception, dishonesty, and cruelty to meet a goal. The Prince by Niccolò Machiavelli was written as a means of governing, deceiving and manipulating a government's constituency, even to the point of advocating the use of evil as a means of political expediency.
In this classic work, the end justifies the means reigns paramount to Machiavelli's system of government. This logic inspired Martin Luther King Jr.'s idea that peaceful protest would solve injustice.
The definitive collection of Emerson's major speeches, essays, and poetry, The Essential Writings of Ralph Waldo Emerson, chronicles the life's work of a true "American Scholar."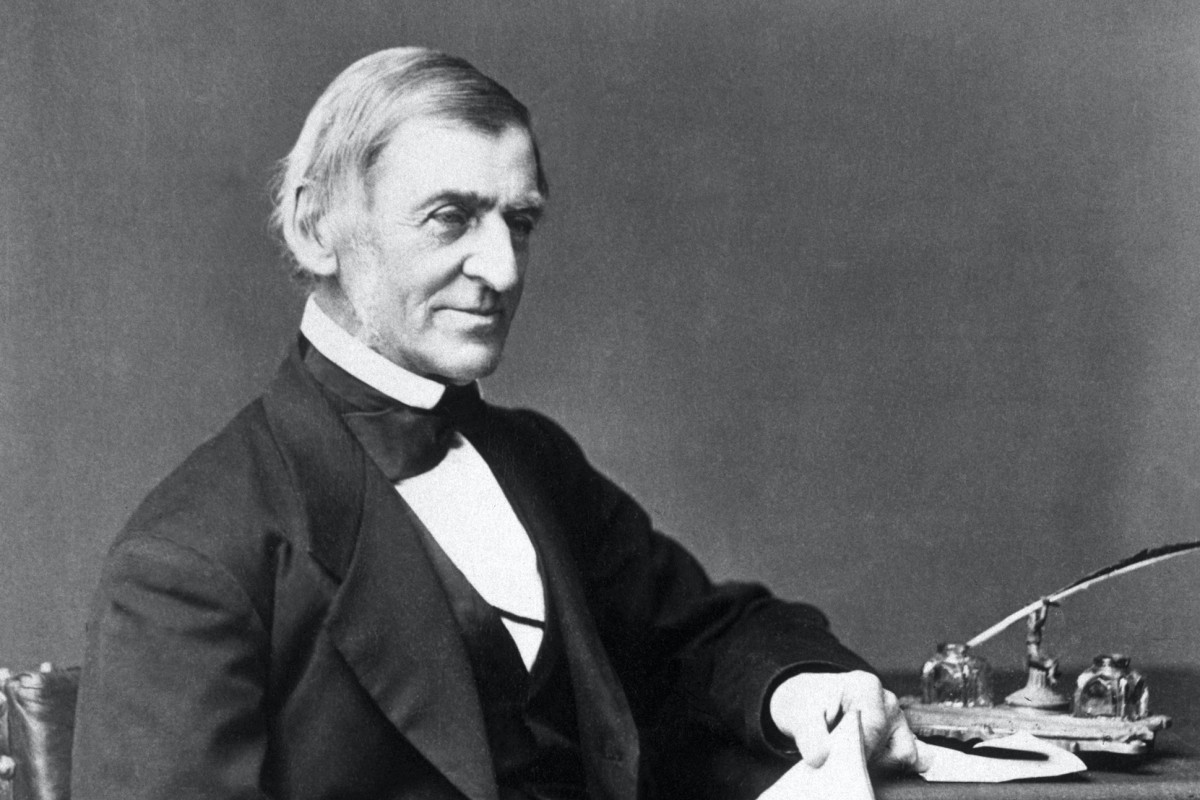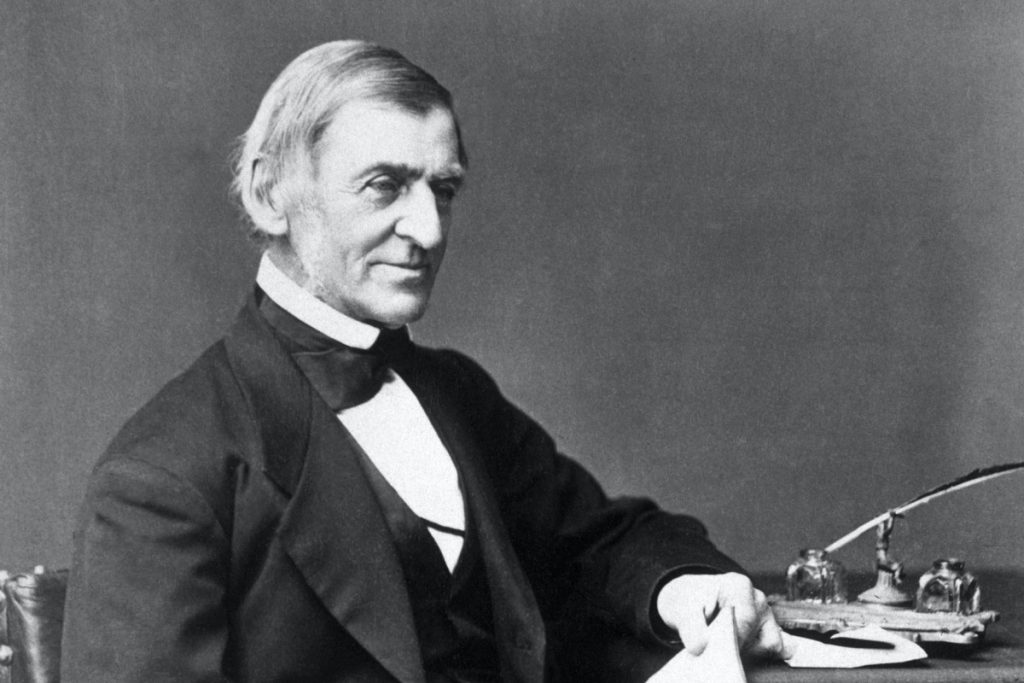 As one of the architects of the transcendentalist movement, Emerson embraced a philosophy that championed the individual, emphasized independent thought, and prized "the splendid labyrinth of one's own perceptions." More than any writer of his time, he forged a style distinct from his European predecessors and embodied and defined what it meant to be an American.
"Ralph Waldo Emerson, the great essayist, said in a lecture in 1871, 'If a man can write a better book or preach a better sermon or make a better mousetrap than his neighbor, even if he builds his house in the woods, the world will make a beaten path to his door.' This hasn't always been true — but it will become increasingly true, and so I would urge you to study hard, to burn the midnight oil."

Martin Luther King Jr.
Poems by William Cullen Bryant
A highly regarded poet of the romantic era, Bryant was rarely out of the American public's eye. For many years he served as editor of the popular newspaper the New York Evening Post, as well as contributing poems and essays to several other magazines and periodicals. Bryant's name was synonymous with the USA's fledgling artistic expression and literature throughout much of the nineteenth century.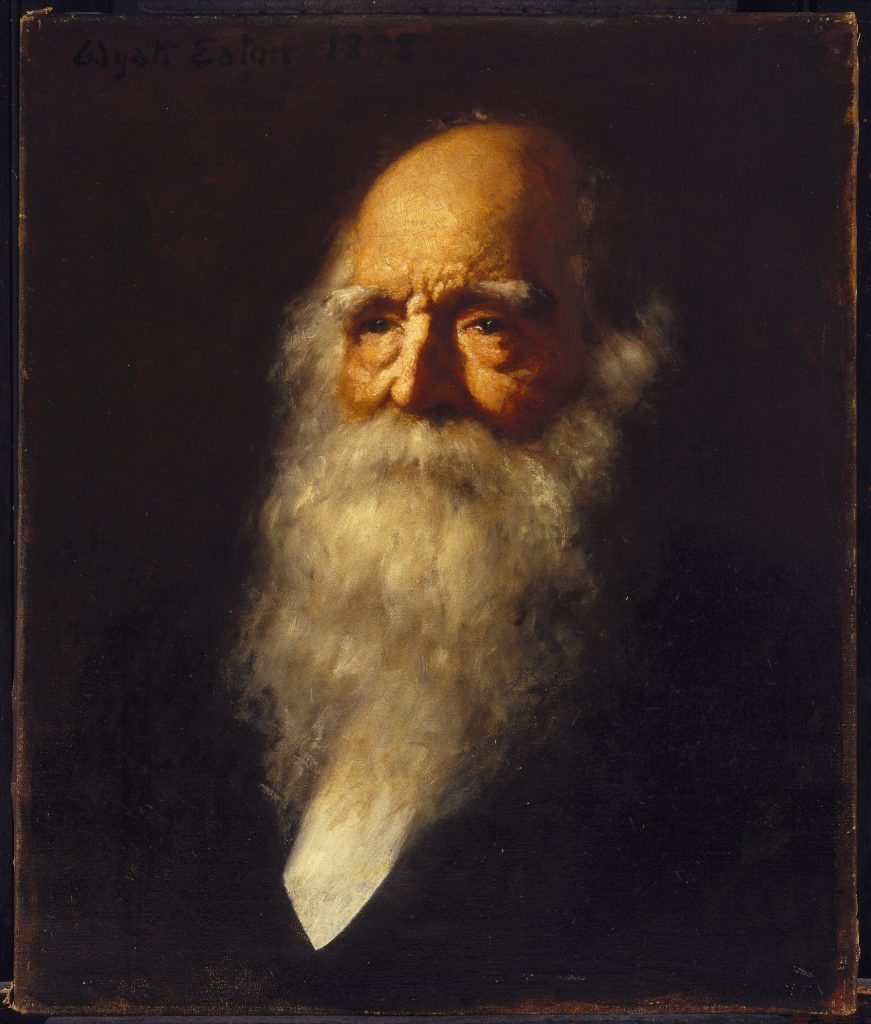 Bryant's most famous poem, "Thanatopsis," was subject to much surprise in that many assumed it had been plagiarized, or at least ghost-written, by a European poet. When it was published in the early nineteenth century, there had been little romantic poetry of such quality produced by an American. After William Bryant had published a number of well-received works, praise from esteemed figures such as Edgar Allan Poe was forthcoming.
"William Cullen Bryant is right: 'Truth crushed to earth will rise again.'"

Martin Luther King Jr.
Sparked by Thoreau's outrage at American slavery and the American-Mexican war, Civil Disobedience is a call for every citizen to value his conscience above his government. Within this 19th century essay, Thoreau explains government of any sort – including democracy – does not possess more wisdom or justice than its individual citizens, and that it is every citizen's responsibility to avoid acquiescence.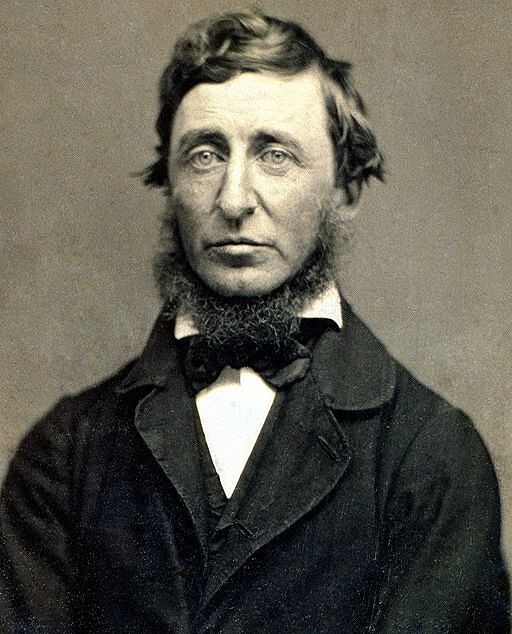 More than an essay, Civil Disobedience is a call to action for all citizens to refuse to participate in, or encourage in any way, an unjust institution.
"During my student days I read Henry David Thoreau's essay On Civil Disobedience for the first time. Here, in this courageous New Englander's refusal to pay his taxes and his choice of jail rather than support a war that would spread slavery's territory into Mexico, I made my first contact with the theory of nonviolent resistance. Fascinated by the idea of refusing to cooperate with an evil system, I was so deeply moved that I reread the work several times."

Martin Luther King Jr.
---
For more on Martin Luther King Jr.'s "I Have a Dream" speech, click here!
FEATURED IMAGE VIA HISTORY.COM