Enemies-to-lovers romances add just the right amount of spice! It can be fun to watch the harsh banter turn into something a bit more witty and flirty; that's usually my favorite part. I get so excited knowing that, yes, they will end up together, but what happens in the meantime? Why do they hate each other? What is their bickering about? The best part is it usually will lead to some pretty steamy, hate-fueled scenes.
These five novels are either twisted, dark romance, or fantasy. With a little dash of enemies-to-lovers, these books are sure to make you swoon.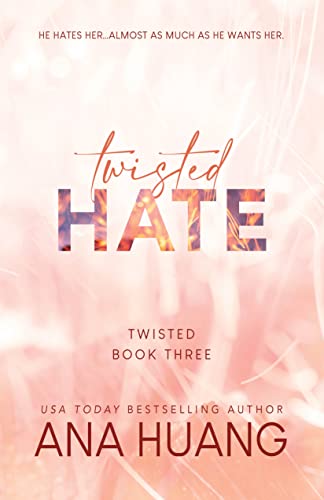 I loved SO MUCH about this book — Jules and Josh are both great MCs and their relationship was surprisingly sweet given that it started as hatred (or at least intense dislike). It was a true enemies-to-lovers romance, which is my absolute favorite trope, so I ate up the banter, tension, and explosiveness with a spoon.

Amazon Reviewer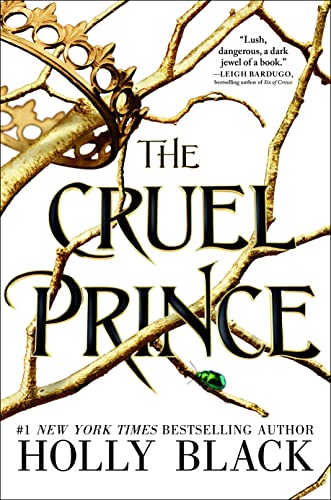 "With complicated characters, a suspenseful plot, and a successful return to the Faerie setting of many of her popular books, Black's latest is sure to enchant fans."

The Horn Book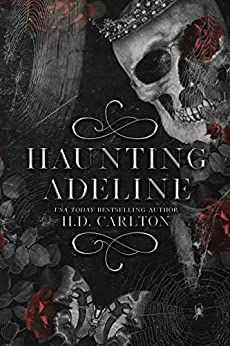 Intense, very intense, keeps you on your toes all the time. There is so much going on at the same time that you don't have time to really think about how wrong is the stalker situation and how intense he is and obsessive with her. How actually wrong and how crazy a lot of thing are.

Amazon Reviewer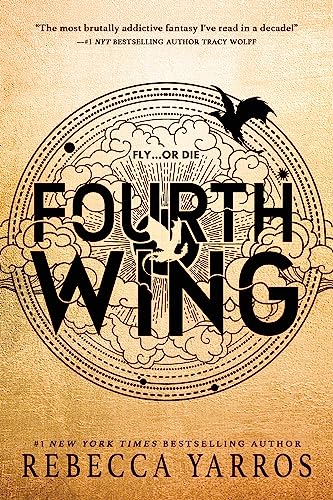 Everything you're hearing about Rebecca Yarros' Fourth Wing is absolutely the truth! If you're ready for an action packed, magically breathtaking, and heartbreakingly romantic read that will steal your breath away then this is the read for you.

Amazon Reviewer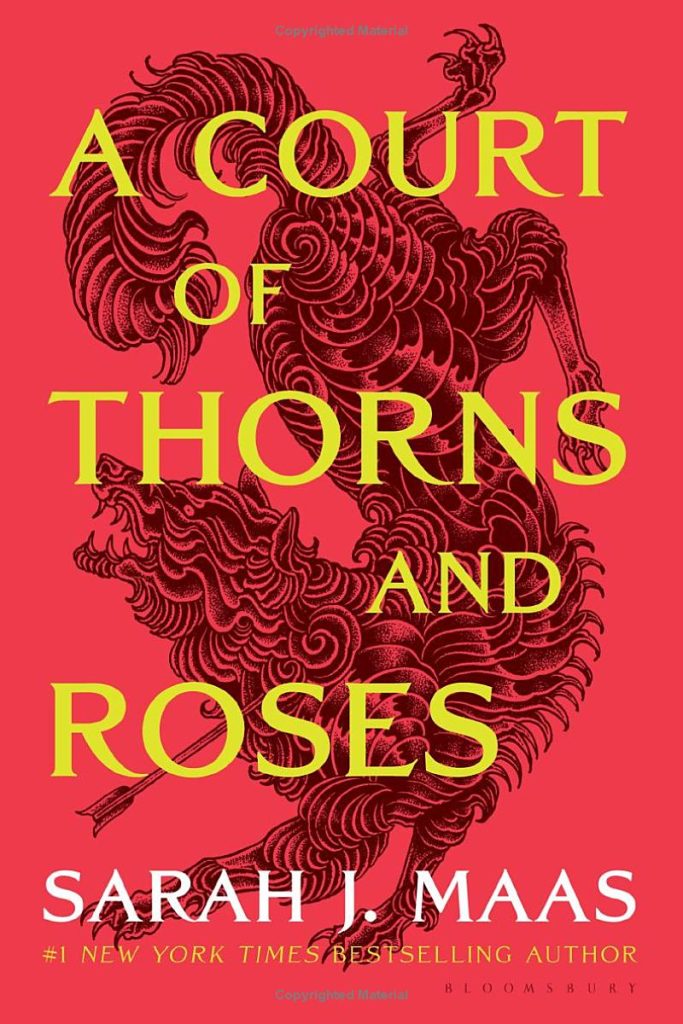 This book, with its magic, fairytale roots, and steamy hot romance, deserves ALL of the stars. I loved it!

Amazon Reviewer
---
Click here for more romance recommendations!
FEATURED IMAGE VIA BOOKSTR / OLIVIA SALAMONE