Angela's Ashes was written by Irish-American author Frank McCourt. The memoir was published in 1996, and it's about McCourt's difficult childhood. It won several awards, including the 1997 Pulitzer Prize for Biography or Autobiography. It was a very influential memoir, but it was also a bit controversial. Read more to find out why.
Short Summary
The story starts when Frank McCourt was born in Brooklyn during the Great Depression as the oldest son of Irish immigrants Angela and Malachy. They later moved to the slums of Limerick, Ireland. Malachy couldn't keep jobs due to alcoholism, and any money he made he spent on drinking, leaving nothing for his family. Despite this, Malachy nurtured a love of stories in Frank. Tales included ones about Cuchulain, who had saved Ireland, and the Angel on the Seventh Step (a stork, basically).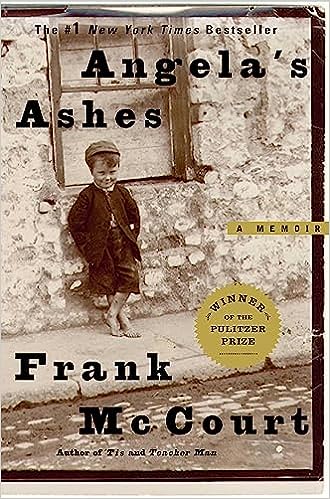 Stories are likely what saved Frank. His family endured extreme poverty, so much so they had to collect coal from the roadside to start a fire because they couldn't afford to buy it. He also endured starvation, as his father bought alcohol rather than food for his family, and cruelty from both family and neighbors. But he persevered and told his story in this eloquent novel.
The Writing Style
Angela's Ashes received a lot of positive critical acclaim, most notably for McCourt's writing style. He wrote from the perspective of a child, bringing innocence to dark and serious subject matters like abuse and poverty. McCourt also uses humor as a tool to make the book lighter and less depressing for the reader.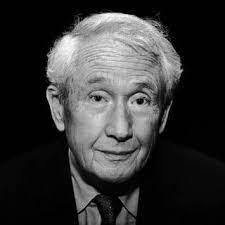 He writes about his past with compassion, not judgment, and by doing so, humanizes his experience and is forgiving of it and the people involved. It is not a bitter piece, but one that pulls at readers' emotions — good and bad.
The Book's Controversy
Many in Limerick were unhappy about how their city was portrayed in McCourt's book. It ruined their ideal of what the city was to them. Instead of a wonderful city where residents were friends, it seemed more dirty and corrupt. And some people's reputations were ruined, including his own family.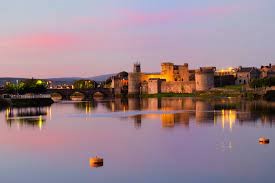 He was also accused of exaggerating his family's history and past. His own mother, during a show where he and his brothers told stories of their past, said, 'It didn't happen that way!" Whether McCourt exaggerated some of his memoir or not, we will likely never know. Memoirs are a little untrustworthy anyway, as they are about one person's account of an event, their life, etc., so they will naturally be biased.
The Sequel, 'Tis
'Tis is a direct sequel to Angela's Ashes. Published in 1999, it picked up where Angela's Ashes left off, with McCourt getting off the boat and struggling to adapt to U.S. traditions and culture. Readers watch as he takes odd jobs, gets drafted into the army, visits his family, attends university, becomes a teacher, starts a family, deals with family, and more. He struggled for years but slowly found his place in the U.S. and in his own life.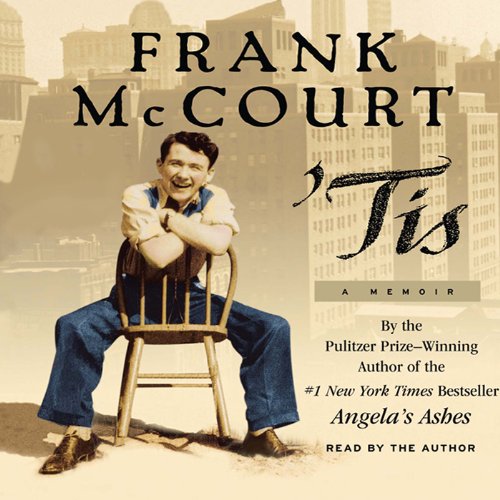 This book is one of the most noteworthy memoirs of the 1990s, when memoirs gained sudden popularity.
---
For an article on Irish authors, click here.
FEATURED IMAGE VIA CANVA