Halloween is a season that allows us to explore different identities and indulge in special-themed books. It's a time to embrace the cozy feelings of autumn decor and beverages. Why not celebrate it by reading a Death-romance book that will leave a lasting impression on your memory?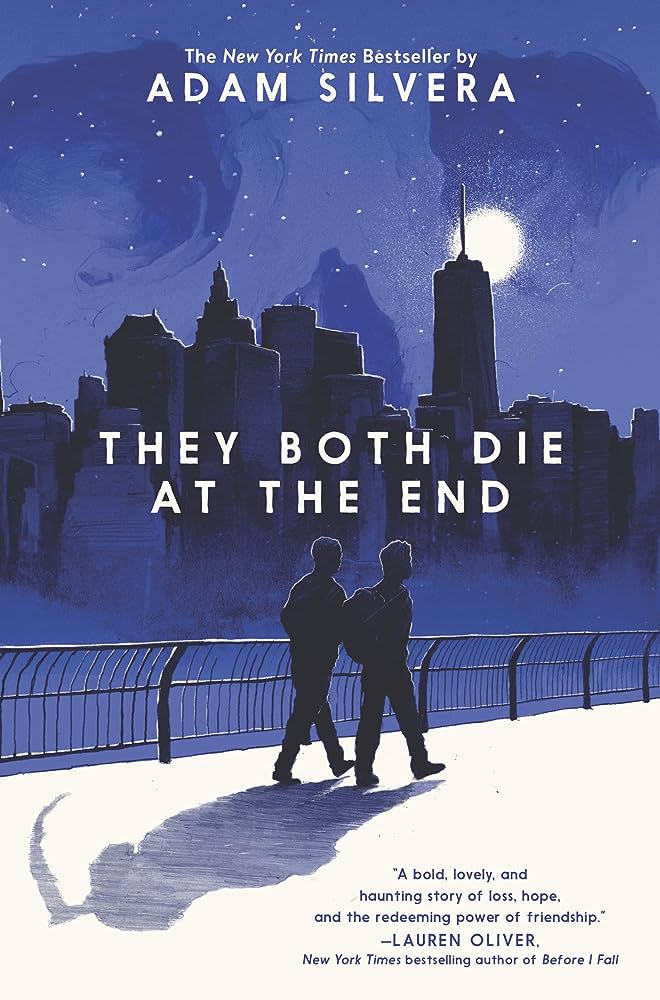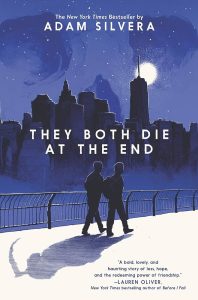 Mateo and Rufus are two teenage boys who realize they have only one day left to live. In an effort to make the most of their remaining time, they decide to spend it together. As they open up to each other, they find healing and comfort. This touching story celebrates the LGBTQ+ community.
You will fall in love with the characters and be left wondering about their fate. The adventures and intimate moments are heartwarming.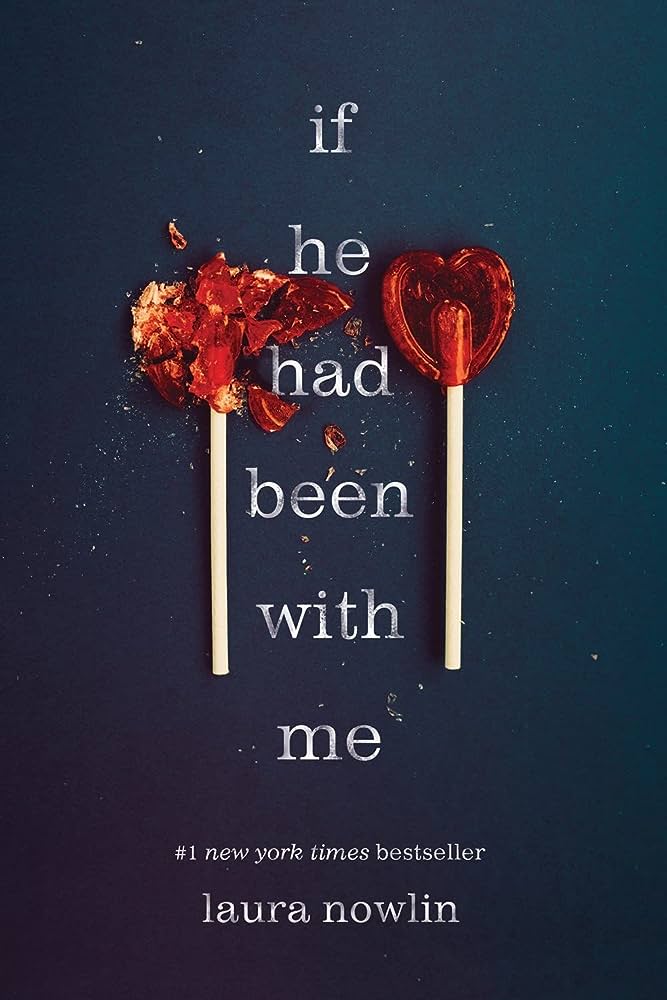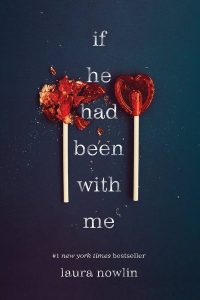 This novel follows the lives of childhood friends Autumn and Finn as they navigate love, loss, and self-discovery in this beautiful young adult story.
This is a must-read book despite its heart-wrenching story. It explores the question of "what if" and follows Autumn's journey of coping with Finn's unexpected passing through heartfelt letters. The book delves into the depth of human connections and how they can impact one's life for better or worse. Prepare to be moved by this emotional tale.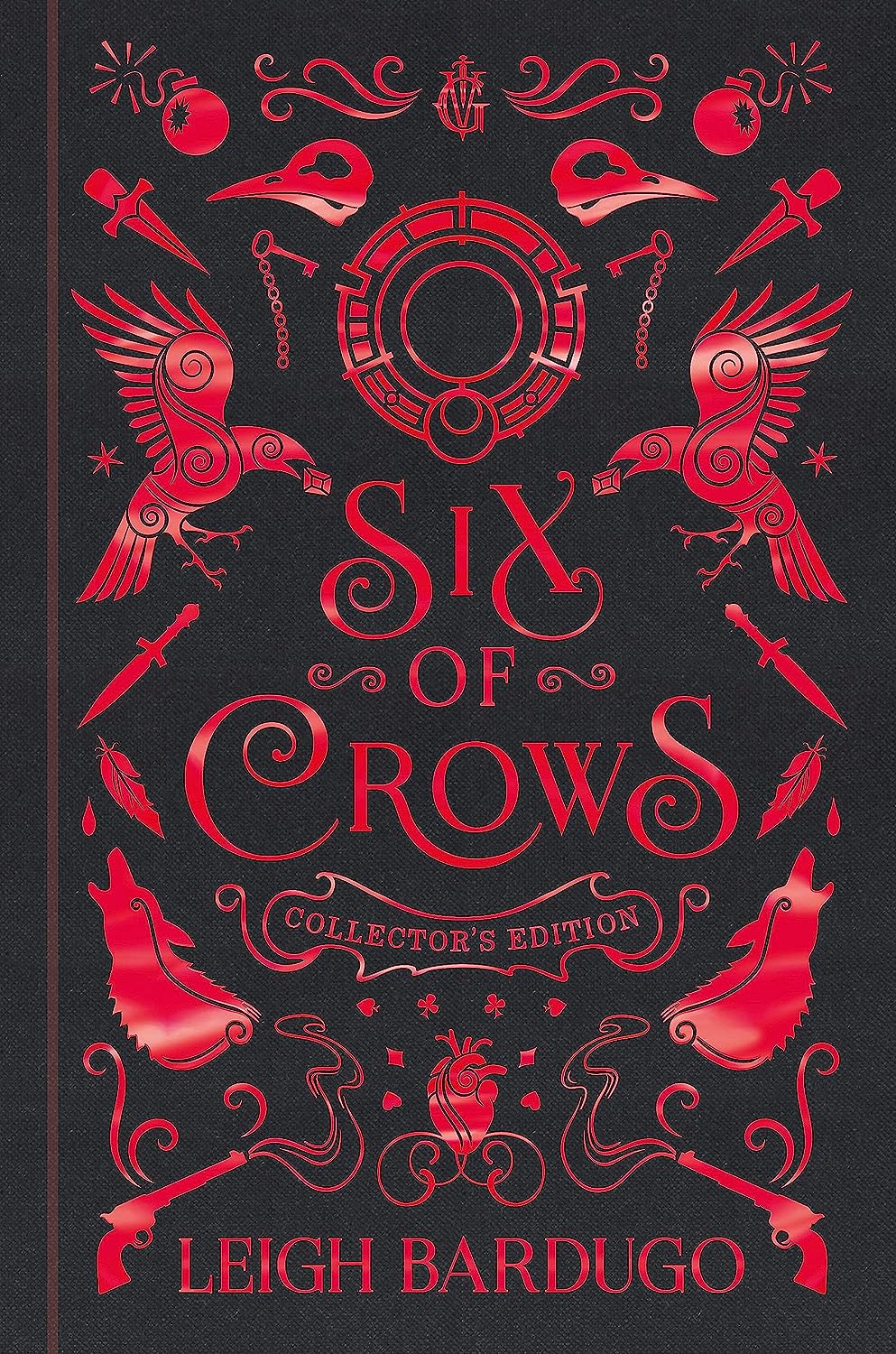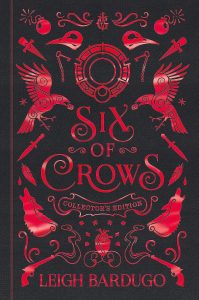 This story follows a group of six notorious outcasts as they attempt an impossible heist to secure their futures. Led by Kaz Brekker, who was summoned by a wealthy merchant named Jan Van Eck, the crew is offered an extraordinary reward if they can infiltrate the impenetrable Ice Court to rescue the creator of a highly valuable drug that enhances Grisha's powers.
As the mission progresses, the team faces countless challenges, both physical and emotional. Each member's past intertwines with their present struggles, testing loyalties and forcing them to confront their darkest secrets. Along the way, they form unexpected alliances and even find love in the chaos.
This book is full of exciting plot twists and unexpected moments, touching on themes of loyalty, deceit, and the extreme measures people will take to stay alive. Six of Crows is an exhilarating story of bravery and determination in the face of seemingly impossible challenges.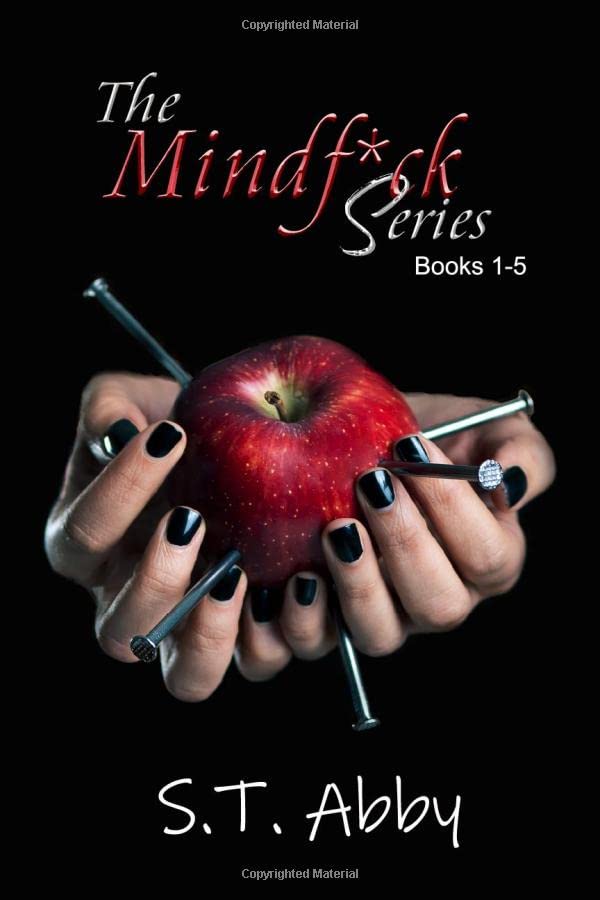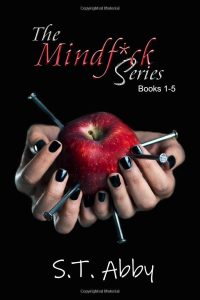 As a reminder… please read the trigger warning before reading this book
Lana Mayers is definitely a strong, kick-ass female character who will captivate you. But as you can expect, she is also broken. Lana is a serial killer looking for vengeance after what was done to her and her brother when they were kids. Lana is extremely intelligent and manages to be out of the FBI's radar. Until she falls in love with the FBI agent that has been assigned to her case. The Mindf*ck series is a book composed of five small novels, making it feel like a quick read. As you dive into Lana's past, you understand why she became who she is and why she won't stop, not even him.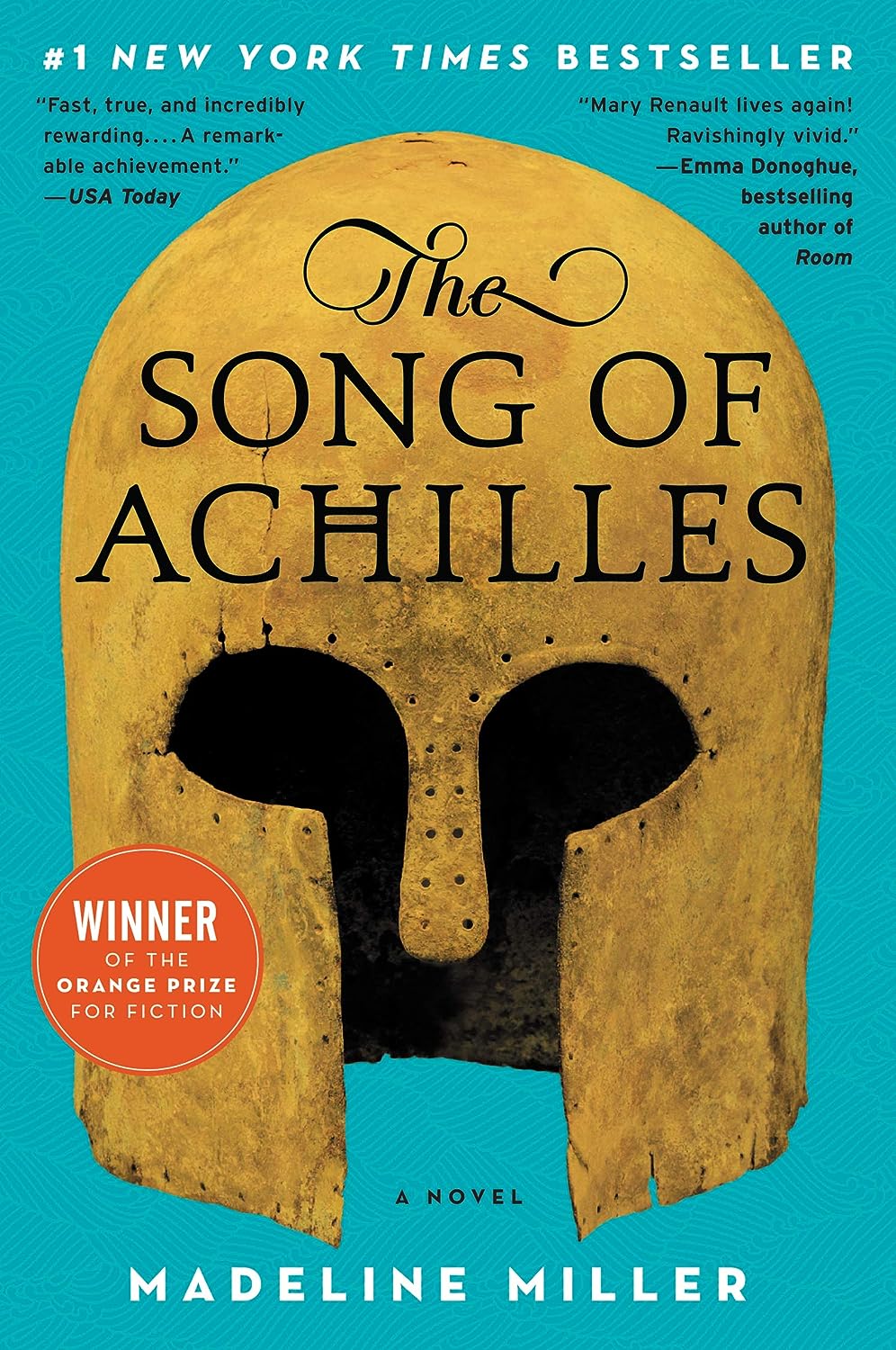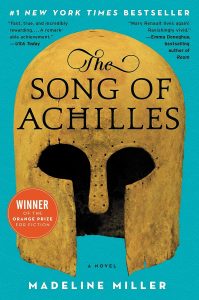 The Song of Achilles is a heartwarming Greek retelling that follows the lives of Achilles and Patroclus from Patroclus' point of view as they grow up together and fall in love.
Along the way, there will be a lot of excitement as Achilles, the best of all the Greeks, has to deal with his mother, Thetis, a cruel sea goddess who wants to keep him and Patroclus apart. During the Trojan War, Achilles must fight, but Patroclus refuses to let him go alone and risks his own life for Achilles.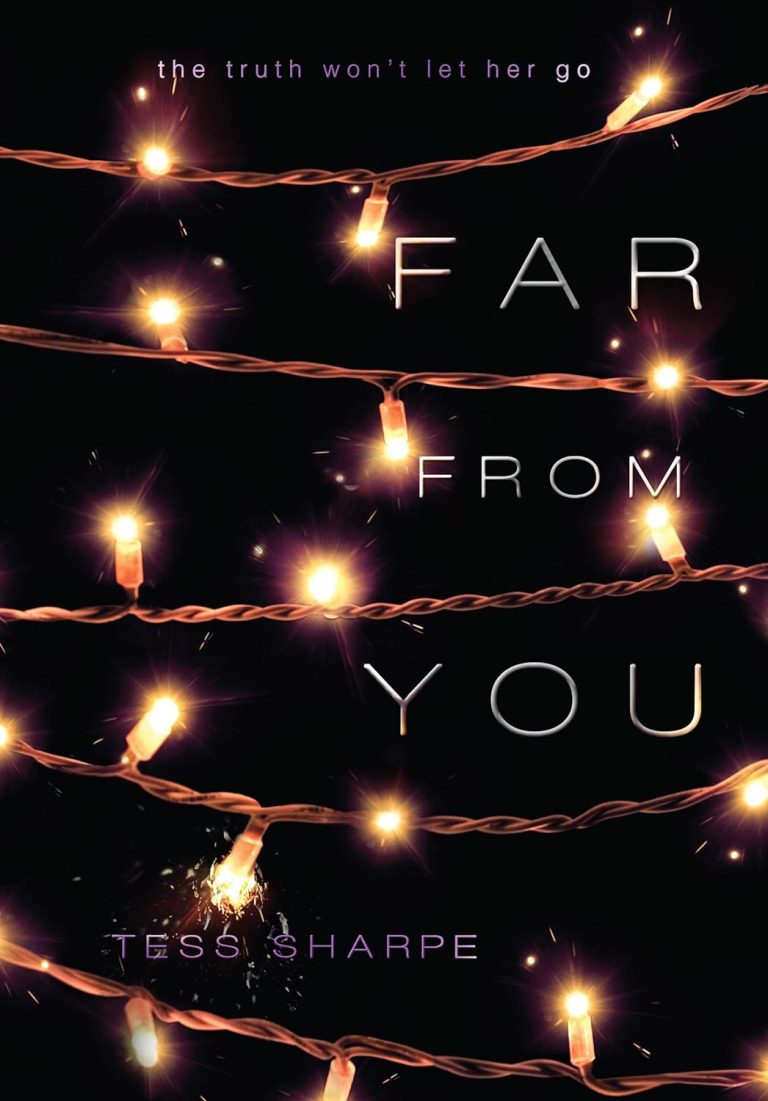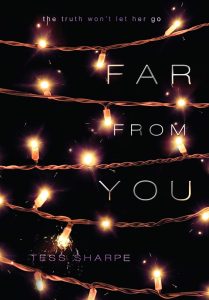 This is a gripping young adult novel that follows the story of Sophie Winters, a seventeen-year-old girl dealing with addiction after losing her best friend and first love, Mina. Sophie is sent to a rehab facility to recover from her own drug addiction. However, Sophie knows that Mina's death is not as straightforward as it seems and is determined to uncover the truth.
The story is full of suspense and emotion, touching on addiction, grief, friendship, and LGBTQ+ representation. Tess Sharpe's writing masterfully conveys the raw emotions of the characters; she will leave you in suspense until the final pages. This thought-provoking novel explores the depths of love and the importance of speaking one's truth.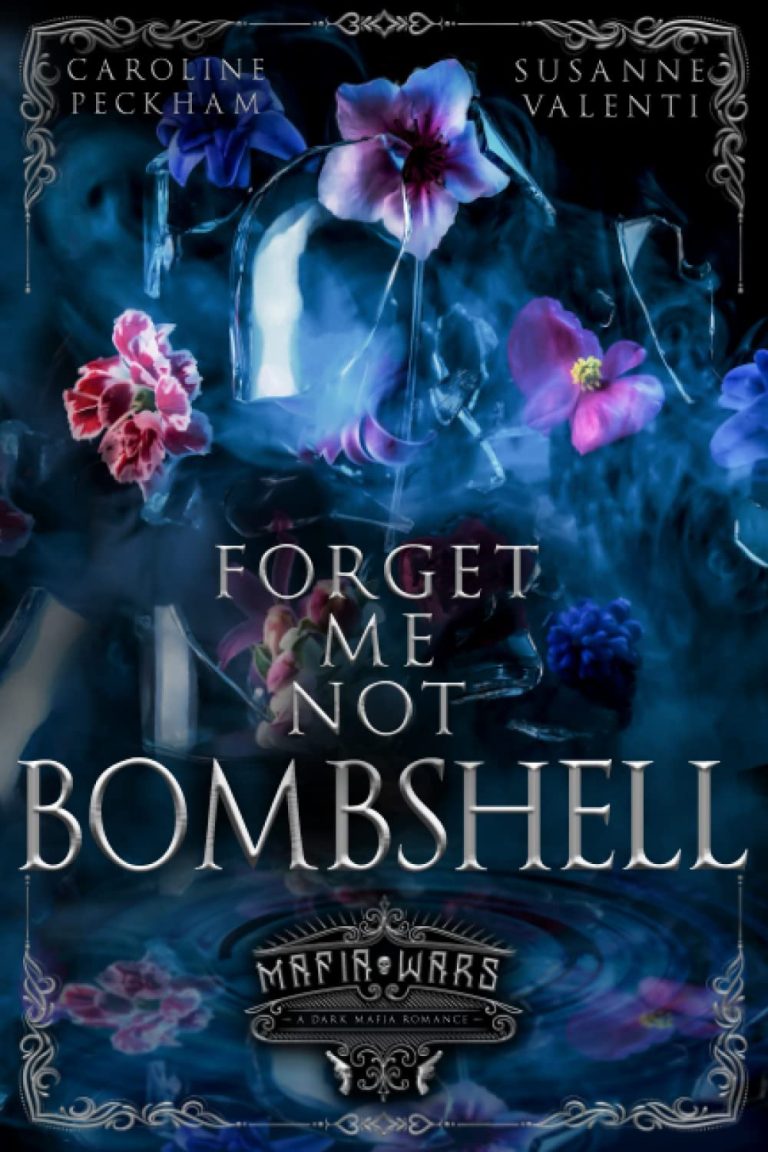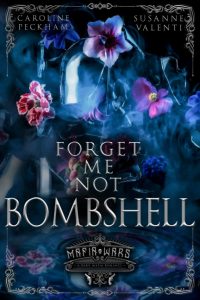 The story follows the journey of Ember, a brave and determined young woman who discovers a devastating secret that threatens to unravel everything she knows. As she navigates through a treacherous society, Ember is haunted by her past and must confront the dangerous truth about her own existence.
Ember is faced with both surprising allies and foes, and must act quickly to uncover the truth and protect her future. This gripping storyline features complex characters and offers a thrilling mix of action, mystery, and a touch of romance, making it a must-read for October.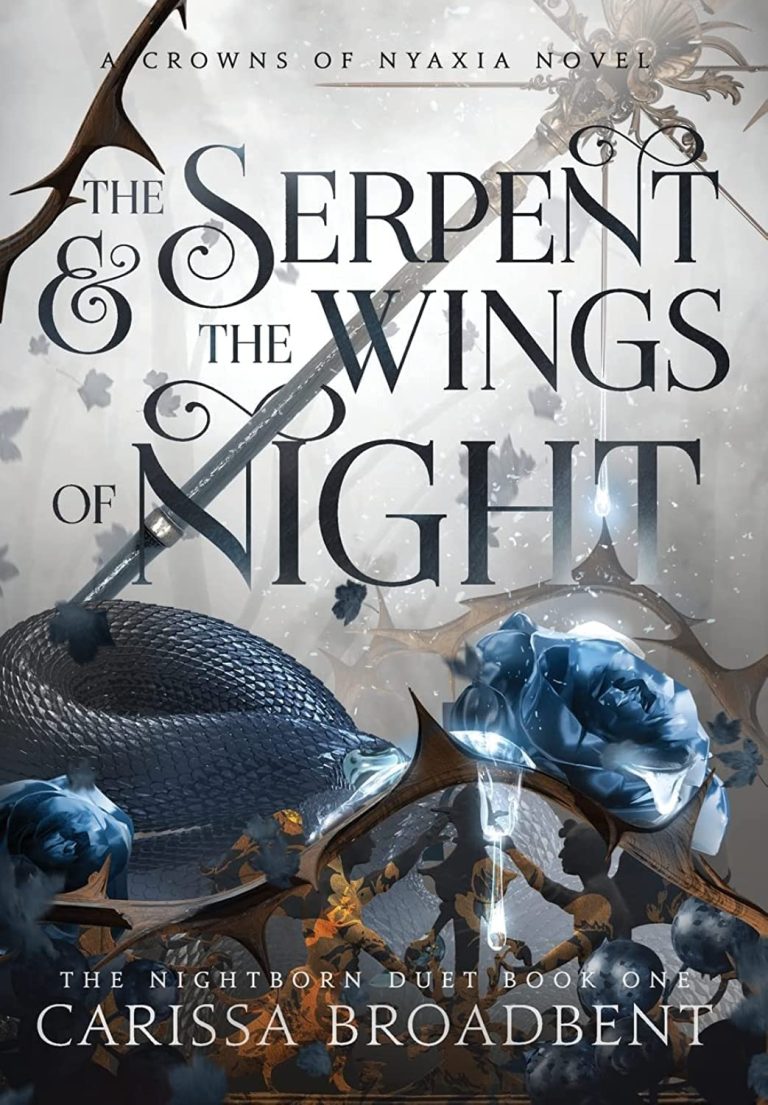 Elena is a young woman whose destiny is linked with the fate of her people. Being a descendant of the Serpent-Folk and the only one with the ability to summon the powerful Wings of Night, Elena embarks on a dangerous journey to rescue her kingdom from an ancient evil.
With her loyal companions by her side, Elena embarks on a quest filled with breathtaking landscapes, mythical creatures, and treacherous trials. Along the way, she learns about her true heritage, discovers her strength, and faces her deepest fears. As the lines between good and evil blur, Elena must navigate through betrayal, sacrifice, and the complexities of her heart.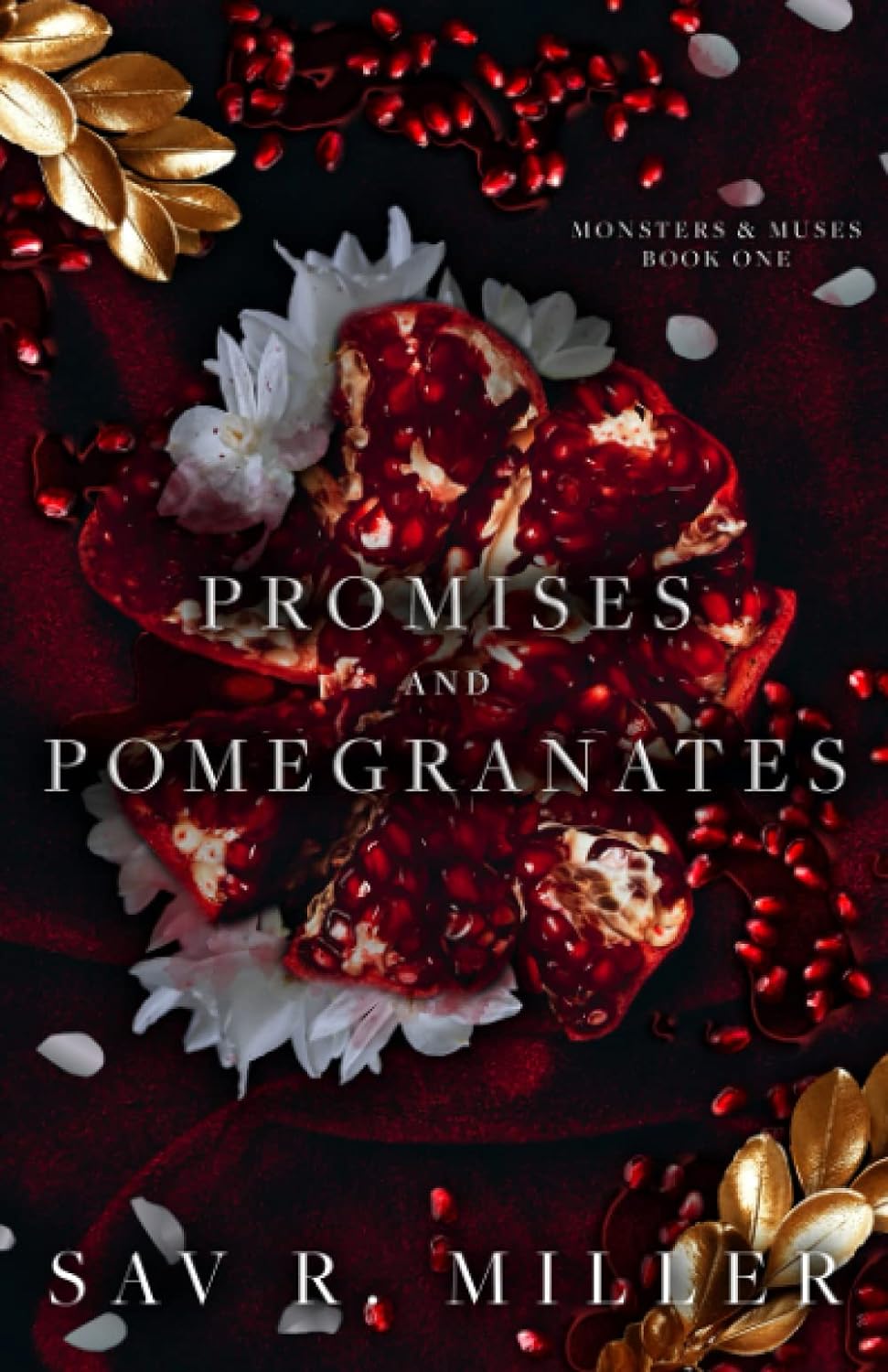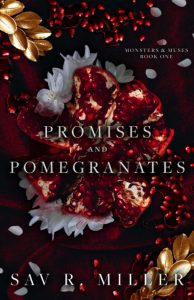 As a reminder… please read the trigger warning before reading this book
Promises and Pomegranates is a dark romance set in the modern world. Inspired by the myths of Hades and Persephone. It's full of smut, dark romance, Mafia family drama, and danger to make any dark romance reader swoon.
Elena Ricci comes from a prominent mafia family in Boston and is set to marry her fiancé, Mateo, to solidify her family's power and wealth. However, when someone attempts to blackmail her and her family, she is unexpectedly forced into marriage with "Doctor Death," Kallum Anderson, who is a hitman and business partner to her father. Although she has been warned of Kallum's dangerous nature throughout her life, Elena finds herself drawn to him.
Who wouldn't want some Death-romance recommendations at the spookiest time of the year? Enjoy and try not to fall in love with Death. For more dark romance picks, click here!