School is now fully in session, and students are bogged down with academic reading material. But that's all for study and rarely for pleasure. Trying to keep up with pleasure reading can be a daunting task, especially full-length novels. If you still want to get in some fiction or even non-fiction pleasure reading amid your cram sessions, we've gathered a few resources for you.
The literary world is your oyster with this site. Read millions of stories, both long and short, from your desktop or phone for free. Many prominent authors began their writing careers from Wattpad, as it's an amazing platform to begin your writing career and gain a following.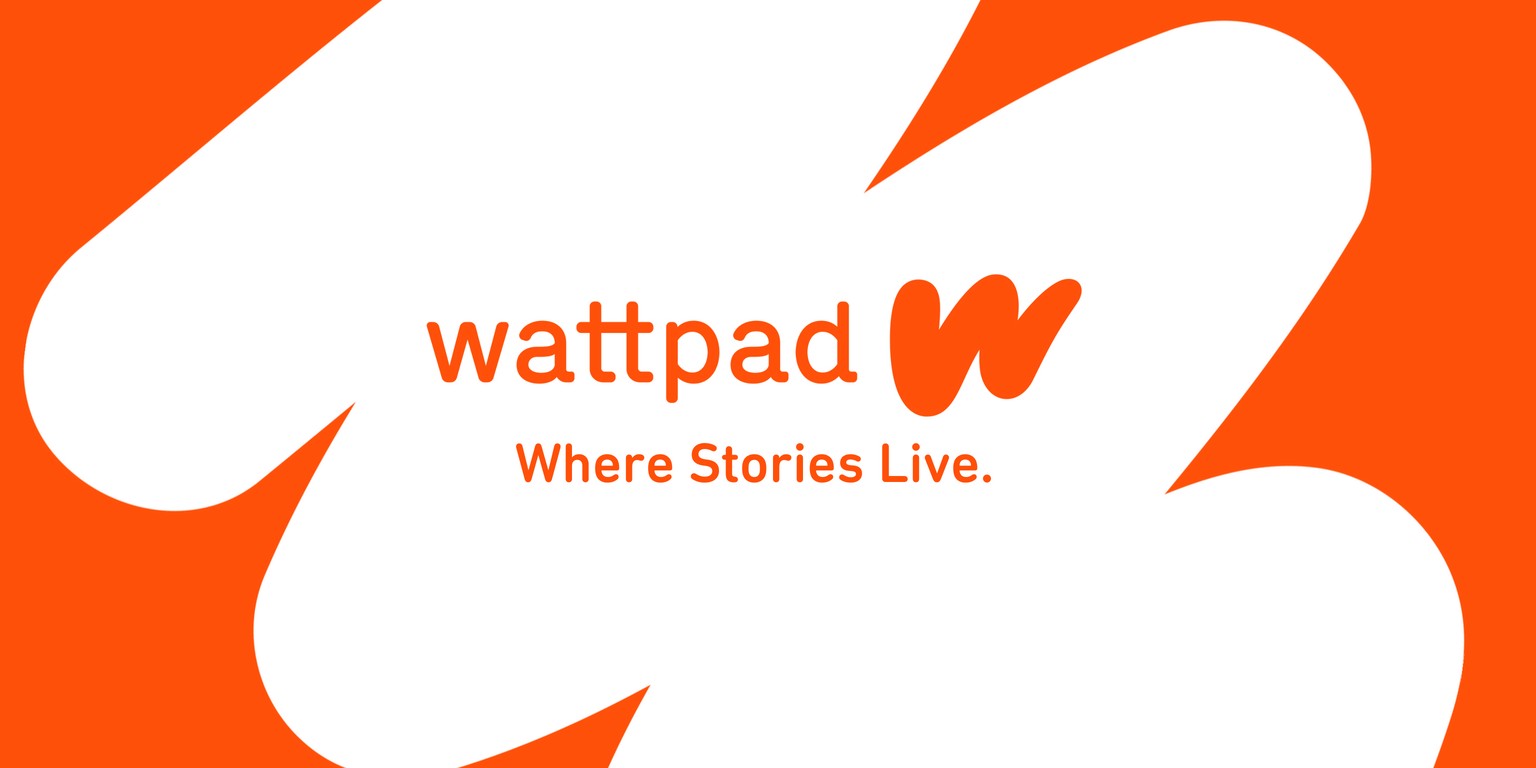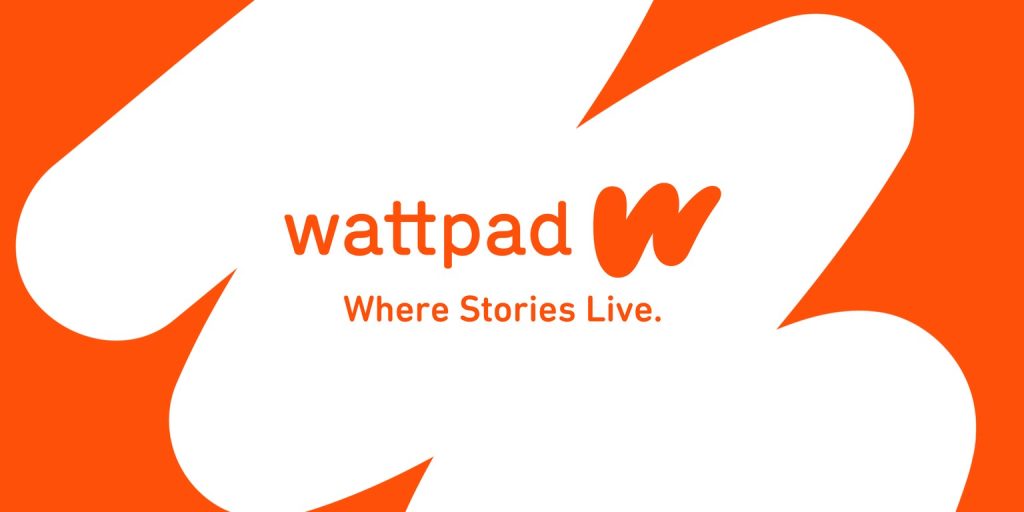 This online digital publisher distributes short stories of up-and-coming writers so as to launch their careers and get their names and writing into the hands of readers like you. It's non-profit, promotes diversity and inclusion, and it's all free. However, as a non-profit, you can also elect to help by signing up for a recurring monthly donation of $4 per month!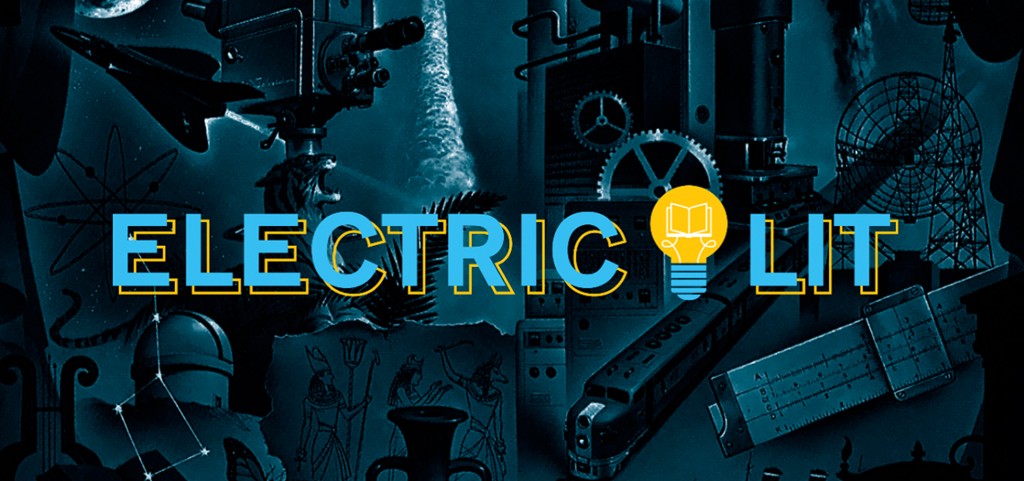 This online magazine publishes non-fiction journalistic material as well as short stories from established and emerging writers. Keep up with the world and American politics or escape into the world of fiction; either way, this is an excellent resource for a reading break.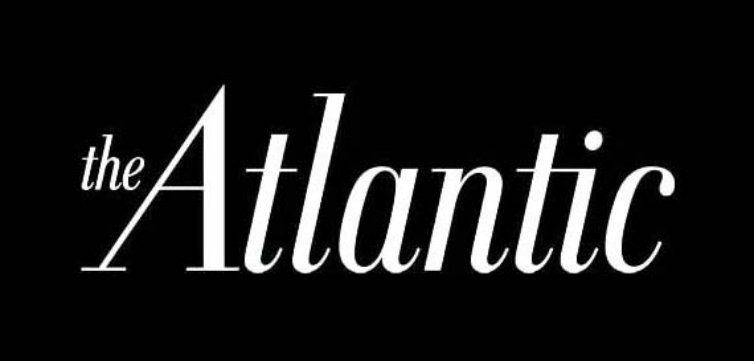 Project Gutenberg is a digital library of over 70,000 ebooks compiled to encourage the creation and distribution of ebooks. You can find fiction and non-fiction alike on the digital bookshelves of Project Gutenberg. This is also a great resource for some school materials to save on costs since it has one of the largest collections of digital classic literature available for free.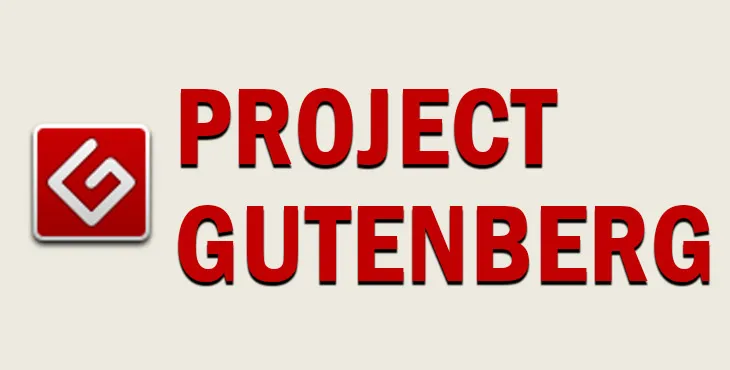 Since 1940, The New Yorker has been an avid proponent of literary American Fiction. You can read many short stories, new and archived, from their site. However, you only get so many for free before you have to subscribe.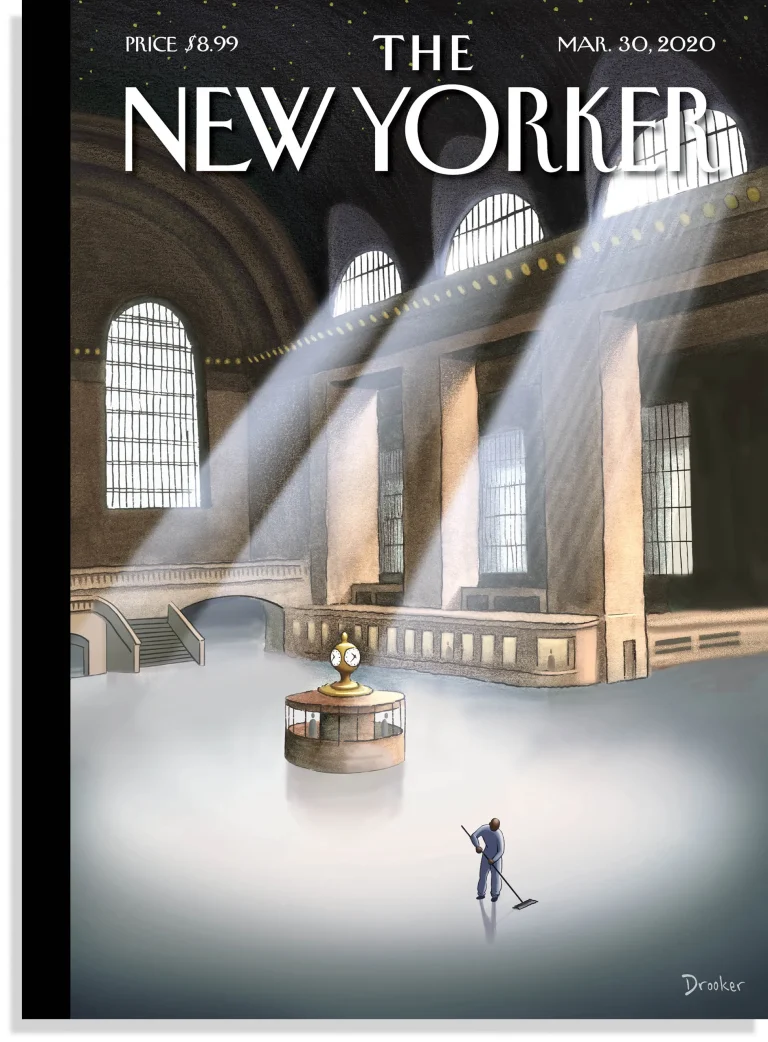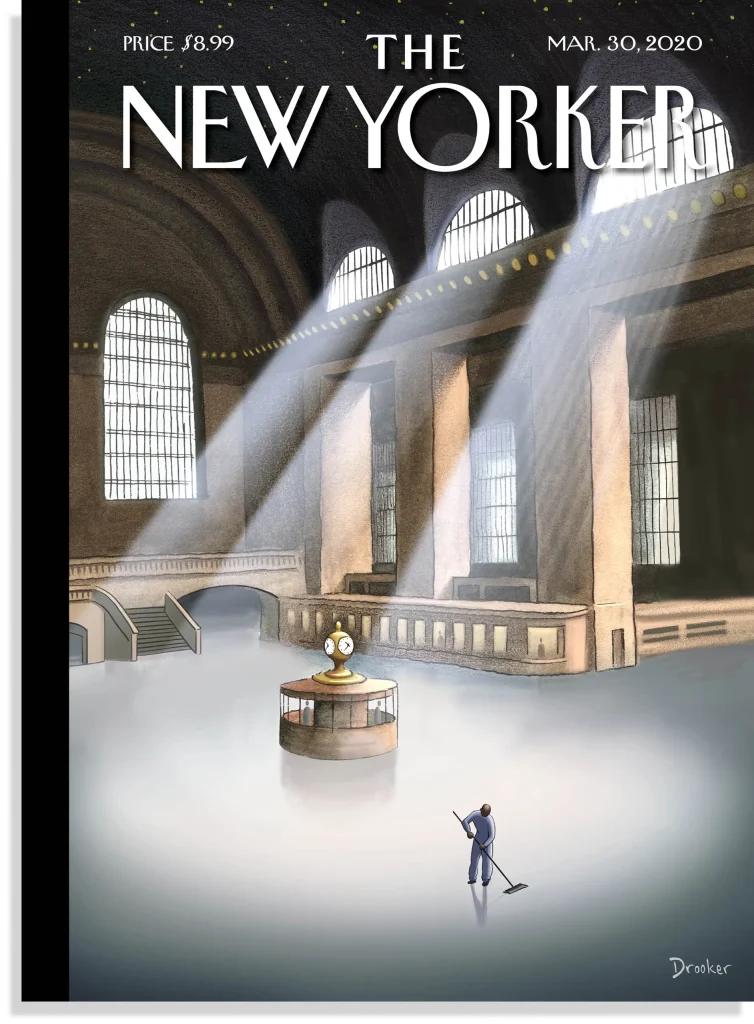 The comic/manga version of Wattpad! And like its more prosaic counterpart, the material is plentiful and perfect for newbie artists to get their work seen and establish a fanbase. Many of these are short and sweet reads that make for intriguing serial reads, so you have something to look forward to after you're done with class.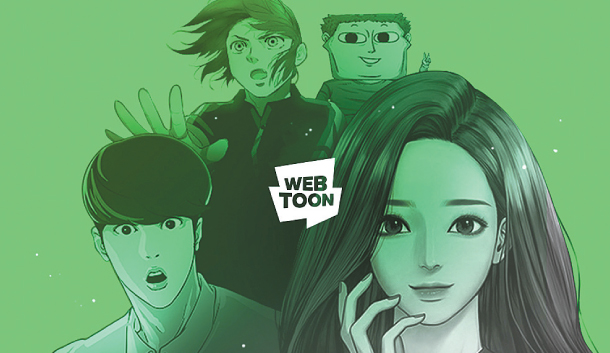 This is one of the most popular sites to read comics online, especially as they feature fandom brands like Marvel, DC, and Star Wars. They've got one of the largest libraries too, which makes it easy to branch out into new worlds and genres.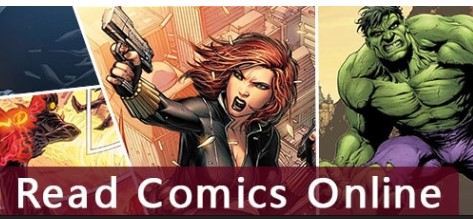 This online comic resource features fewer mainstream comics like DC and Marvel than the above-mentioned site. However, it has a plethora of genres and styles to choose from, so make sure to give this one a good look. Many of the first issues of comic series are free, and then you have to start paying, but it's nice to get a sample to see if you're into it before you commit to reading more financially.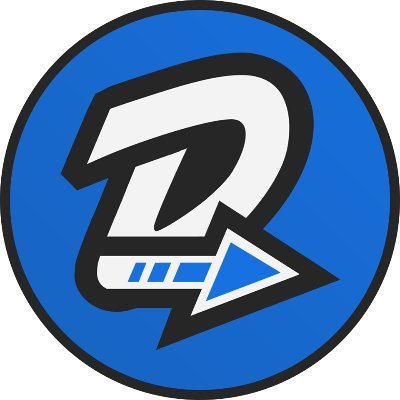 Regardless of your reading genre preference, you're sure to find something to give you a break between classes and study groups to satiate your bookish appetite.
---
For more back-to-school content, click here.
FEATURED IMAGE VIA BOOKSTR / KRISTI ESKEW