If you're a fan of webtoons filled with romance, you've probably begun to notice which tropes the creators favor. Some tropes we love, and some cause continuous frustration. You may be asking yourself why they keep using the same tropes repeatedly, yet they are still effective. Check out these eight commonly used romance tropes and decide for yourself.
Contract Relationships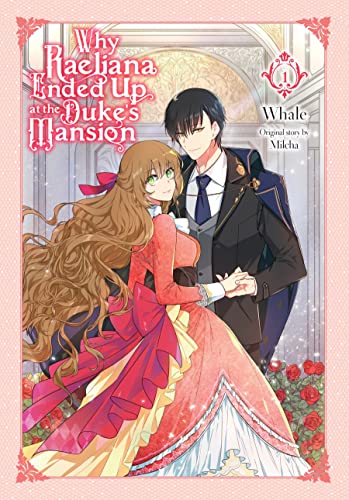 Fake dating blossoms into true love! This trope reigns in both fantasy and contemporary webtoons as characters seek a contract relationship to avoid personal complications. Contract relationships are created for a number of reasons. In the webtoon, How Raeliana Ended Up in the Duke's Mainson Raeliana enters a contract engagement with Duke Wynknight to avoid being murdered by her fiancée. In exchange, Raeliana promises to keep the duke's secrets to herself. Their relationship begins as a mutually beneficial ruse, only for their relationship to end in true love.
Miscommunication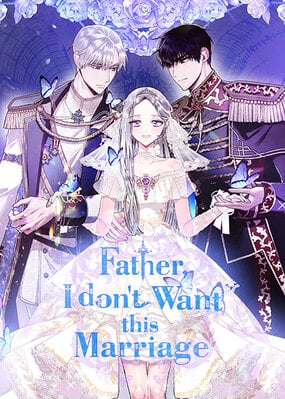 This is one of the most frustrating tropes, as you want to yell at characters to just talk to each other! The miscommunication trope is usually a roadblock that the couple must overcome to affirm their feelings for each other. This could be a character keeping a secret or a character misunderstanding something that was said.
Father, I Don't Want This Marriage has a few misunderstandings that create the plot, but one of the main ones occurs between a duke's daughter and a crown prince. Jubellian is terrified of the crown prince and believes her father wants her to marry him. In reality, Jubellian is unaware that her father's student, Max, is the crown prince. And that her father disapproves of the marriage. This is one couple that needs to clear the air!
The Savior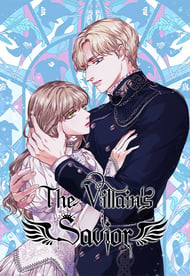 This trope banks off of one of the characters having a terrible life predating their romance. This could be that someone abused them or they were outcasted by society. The character is left with physical and emotional damage that love can only cure. The Villain's Savior showcases this trope as Aseph was driven to villainy by his abusive childhood. Aseph is saved from his fate by the love and compassion he receives from the reincarnated Elzay. Aseph and Elzay's romance prevents Aseph's villainous end. The savior trope can often lead to the development of obsessive love interests.
Time Regression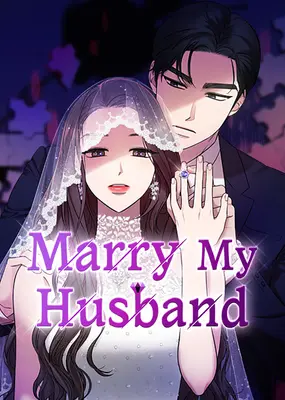 The time regression trope is a tragic one, as a character's death most often causes time travel. The main character is sent back in time and given a second chance at their life. This may lead them to seek revenge or simply work towards a better life for the selves. Romance ties into time regression as the main character's changed actions affect their romantic life. Their love interest might be a formerly uncaring husband or someone new they sought out during their seco d chance. Marry My Husband is a contemporary story of time regression as cancer patient Jiwon passes away at the hands of her husband and best friend. Betrayed by her loved ones, Jiwon travels back to the past and is given a chance for revenge and new love. This trope can be very satisfying as we can witness the main character take her life back.
Love Triangles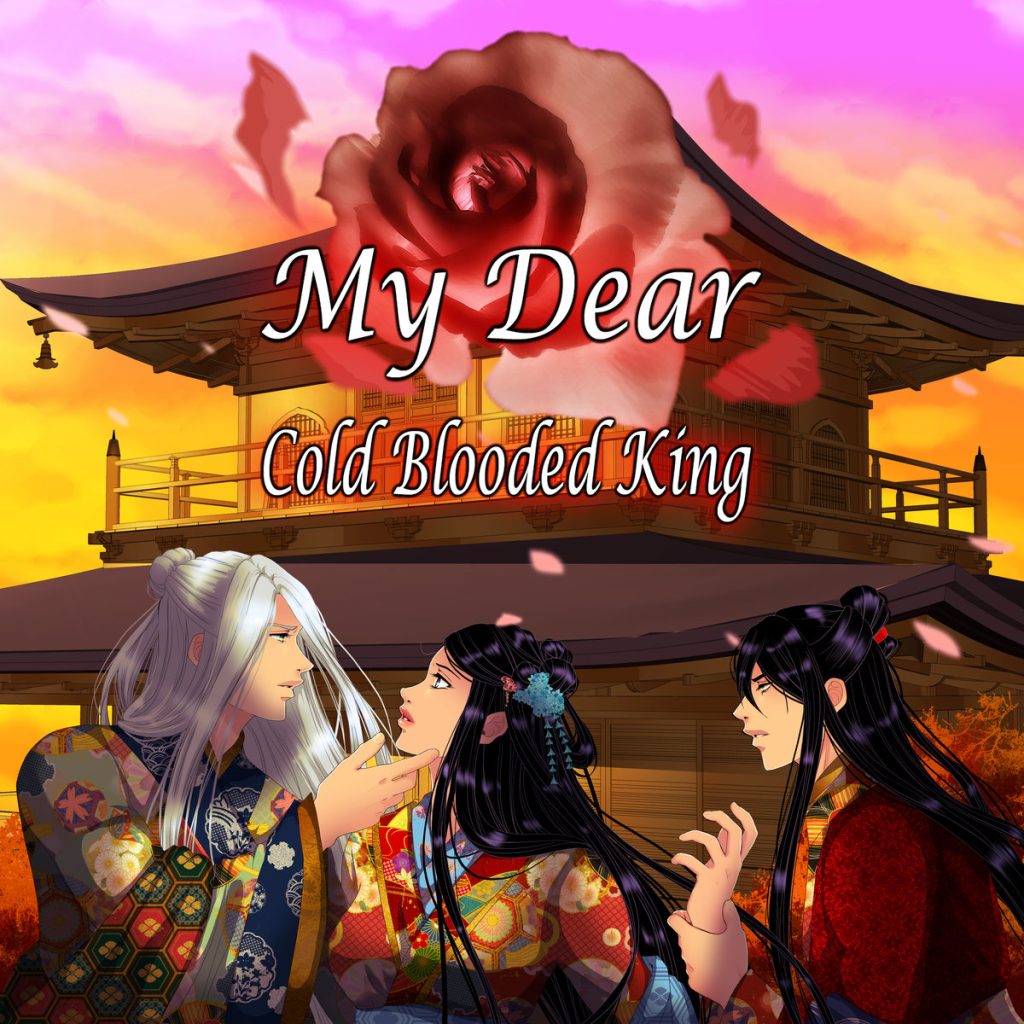 We are no strangers to love triangles, and it is rare to find a webtoon that is lacking in some sort of secondary love interest. We have a love-hate relationship with love triangles as we live in constant fear of our chosen love inter st losing. It's even harder when you like both of the love interests. The historical romance My Dear Cold-Blooded King exemplifies this trope as the unsuspecting and feisty Mei is thrown into a love triangle with the mysterious blood king and his charming ieutenant. The story keeps you on edge, making you question which love interest you want to succeed. We only hope that the one who loses finds love again.
Arranged Marriages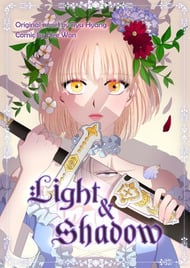 First comes marriage, then comes love. A lot of webtoons are period-based, making arranged marriage a commonality. These marriages are never easy, as there is usually a factor that complicates the arrangement. This could be because the male lead is harsh to the female lead, or maybe the female lead replaces the ori inal bride. The webtoon Light and Shadow features both when the maid Edna is sent in place of her master to marry the cold-hearted Duke Eli. Edna and Elia's marriage may be haunted by deception, but it became the perfect example of an arranged marriage gone right.
Office Romance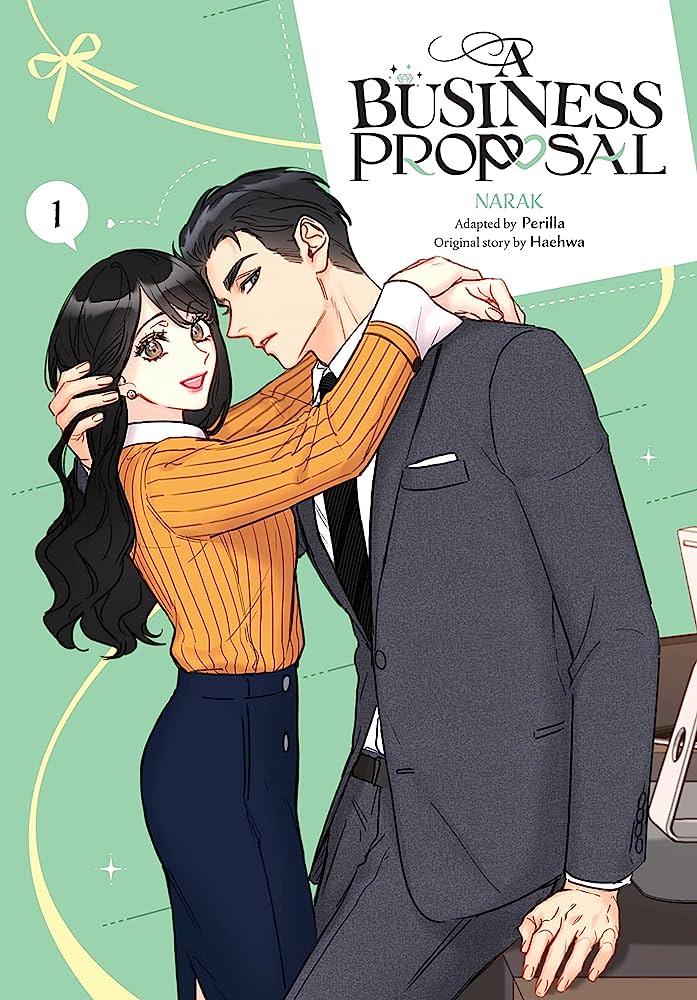 Office romance is a love of proximity and chance as coworkers sometimes have no choice but to become entangled. This may be two coworkers of equal standings or between a boss and subordinate. These relationships may begin outside of the office, but the office itself is the primary setting of thei love story. The connections are most often kept secret from everyone, making them all excited. A Business Proposal is a perfect example of this as Ha-ri Shin becomes entangled with her boss, Taemu, after a blind date gone wrong. Taemu is determined to be with Ha-ri, unaware that she works wi hin the company. Office romances often provide a light and comical atmosphere for readers.
Opposites Attract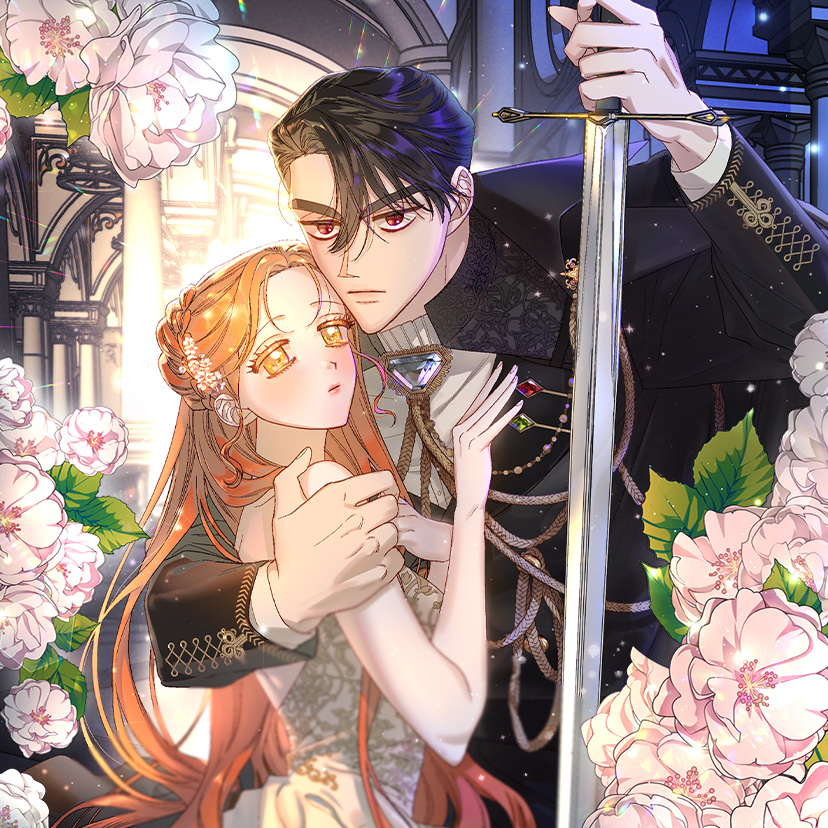 Most webtoon couples apply this trope, which always makes for an interesting dynamic. It may be a grumpy male lead paired with an upbeat female lead or a stoic female lead paired with a hyper male lead. Lucia possesses the perfect couple for this trope as the couple is opposite in both appearance a d personality. Vivian is dainty, kind, and witty, while Hugo is robust, cold, and calculatin towards every. This couple seems like they would never work on paper, but when Hugo sheds his harsh personality and shows Vivian warmth, we melt right along with her.
---
For my webtoon-based content, click here and here.
FEATURE IMAGE VIA BOOXOUL