Every writer has been there; you're on a roll tallying up the word count on your latest work-in-progress (WIP), and then you run up against a brick wall. Suddenly, you can't figure out how to get your character out of a situation, words are failing you, and you just can't find the inspiration you need to write. Writer's block happens to the best of us, even those most famous wordsmiths gracing our shelves. Let's take a gander at some solutions to help you get back into your writing headspace.
Enhance or Change Your WorkSpace
Nothing quite motivates me like changing up the environment I write in. Whether that is legitimately changing the furniture around in my home office or moving to a completely new location, a change of scenery sets my writer's gears into motion. Stagnation can come from anywhere, and it can affect your writing. If you've sat in the same location and are stuck in writer's block, get up and move your office around. Change the location of your desk, rearrange your bookshelves, or even do something as small as rearranging the items on your desk.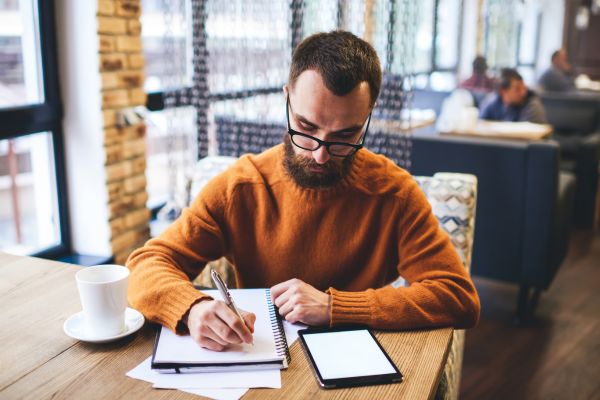 That might not be enough though, so pack up your laptop, grab your notebooks, and head out to a new location. Sometimes people watching can help spark your creativity; it could certainly give you some personality traits or ticks to add to your WIP's characters. I have a hard time concentrating at home and have to get out to write; I find the local coffee shop or lunch hang-out to be quite inspiring.
Set Your WIP Aside
When you've been working on the same WIP for weeks or months, it can take a toll. Set it aside and work on something else. Most writers have a notebook, or several, that are filled with ideas that struck them in the middle of the night. Grab one of those and start writing about it; get a structure together for a new WIP. Oftentimes, this allows your mind alleviation from the same topic and will prompt a new idea to help you continue the original WIP that prompted the writer's block.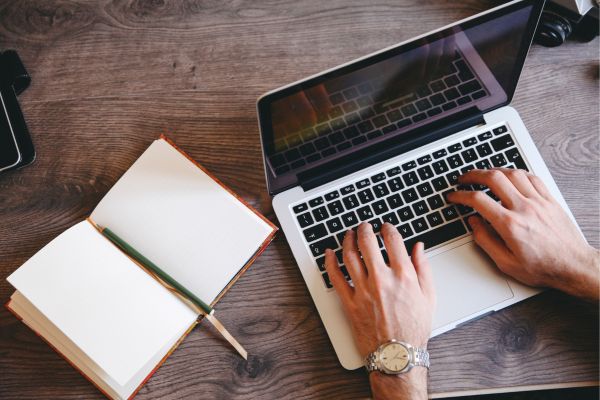 Want some space without starting something new? Just walk away and quit stressing for a bit. Shut down the Word documents, lock the notebook in a drawer, and get some air. It's amazing what some distance can do when you're stuck. After a few weeks or months, pull it back out with fresh eyes, re-read it, and see where your inspiration takes you.
Use a Writing Prompt
Are you a plotter? If so, you most likely already know what you want to happen in the chapter or scene has you stuck. Grab some writing prompts from Pinterest, Google, or a writing prompt book that aligns with your idea of how the scene/chapter will go. Use that as inspiration to get started. You can always change prompts if it doesn't work well, but at least you're getting started somewhere.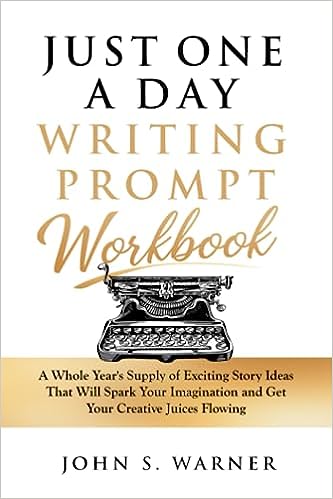 More of a pantser? Same here. I'm not one to follow an outline, as I usually change what happens as I write. But prompts are great sources of inspiration even for me, so hopefully, they will be for you too!
Read a Book in the Genre of Your WIP
Any writer worth their salt knows that in order to be great at something, it takes knowledge and experience. This isn't only about how to write well linguistically but with the nuances of your genre. Writers are constantly reading, especially material that is similar to their own style, tropes, and genre. It's an important factor in educating yourself on what readers expect to see, what works best for certain story arcs, etc… If you're stuck with writer's block, it's a great opportunity to pick a book in your WIPs genre to gather inspiration.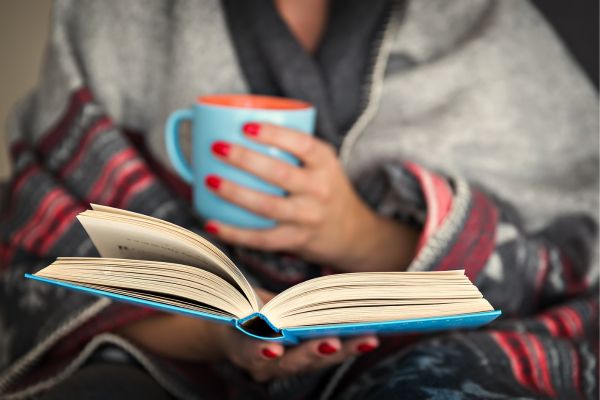 At this stage of literary history, there are very few "new" story arcs and tropes left to create. All writing is a recycling of an older work with a new perspective, characters, and some twists thrown in. Even stories in different genres follow the same patterns, and it's because it works. So go grab one of the books on your TBR and get to researching, and hopefully, you'll be inspired to start writing that scene you're stuck on.
Workshop
One of my favorite things to help with writer's block — and also motivation — is to workshop with a fellow writer. Find a writing partner who wouldn't mind working with you. Share your WIPs, and give each other the ideas and encouragement you need to get through writing. They might be able to see what caused the block and get you started again.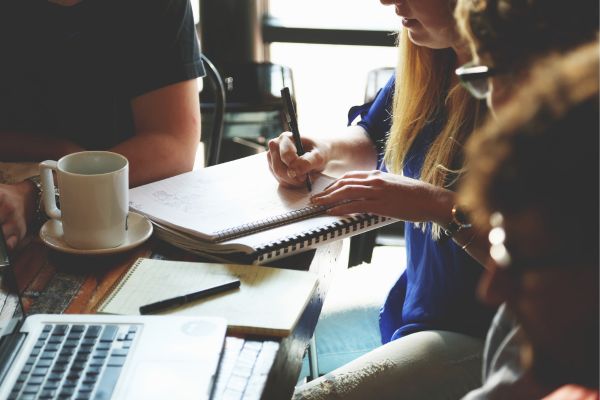 Sometimes writer's block comes on simply from plowing on with no motivation other than to see completed work. I find that having someone expect a chapter or word count number by a deadline really gets me motivated. There are a lot of writer's support groups on Facebook, LinkedIn, and other social media sites that are dedicated to setting up compatible workshop partners.
---
I utilize each of these strategies when words are failing me with my WIPs. Hopefully, they help you too!
Do you have different methods of breakthrough writer's block? Make sure to tell us all about it!
For more writing inspiration, click here.
FEATURED IMAGE VIA BOOKSTR / KRISTI ESKEW