September is coming to a close, which means it's just about time to light a pumpkin-scented candle, deck the haunted halls, and get in the Halloween spirit. Many of us have been waiting all year for the chance to indulge our sweet tooth with pumpkin-shaped candies, caramel apples, and more fall goodies. Not to mention now is the perfect time to get immersed in spine-tingling media of all kinds, including movies, TV shows, and books alike.
Books in particular perfectly convey the eerie ambiance of the season, with masters of horror like Stephen King leaving readers afraid to turn the lights off at night. For book lovers, there's no better way to celebrate the approach of Halloween than to crack open a hair-raising book. And what could be a more fitting read than a story set in a haunted library? If that sounds like your dream (or nightmare) come true, check out these five books!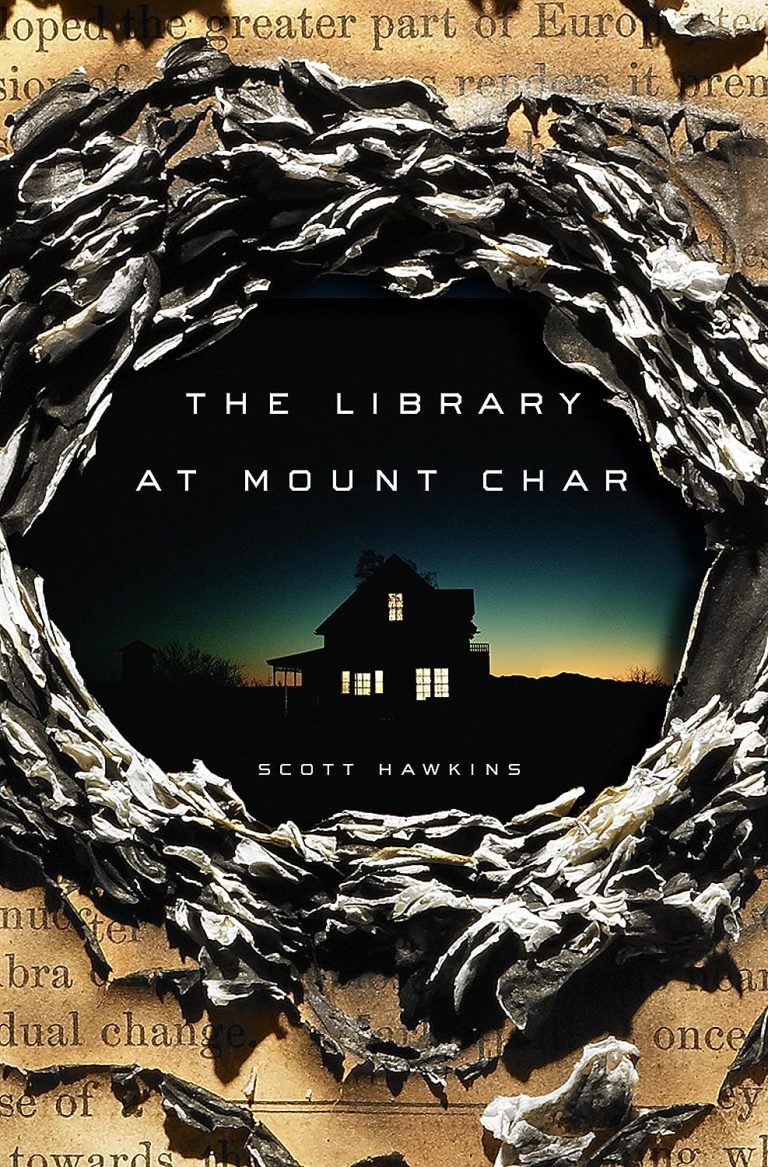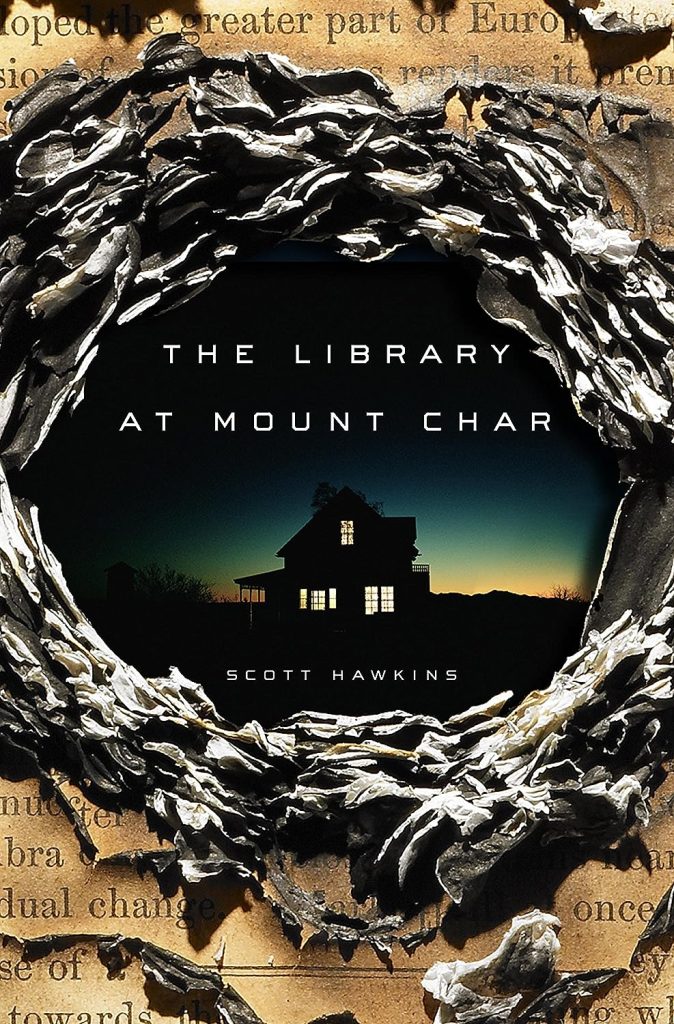 After the death of her parents, Carolyn is taken in by a man she knows only as Father. Father is cruel and unforgiving, but he is all Carolyn has. She and her adoptive siblings are forced to study the books from Father's library, which teach them how to wield a fraction of his immense power. However, when Father disappears without a trace, his library, and all the secrets held within it, are left unprotected. In order to defend the library from those who seek to use its knowledge for evil, Carolyn must face opponents stronger than she could have ever imagined, and in the process, her humanity will be tested.
Freakishly compelling…through heart-thumping acts of violence and laugh-out-loud moments, this book practically dares you to keep reading.

Atlanta Magazine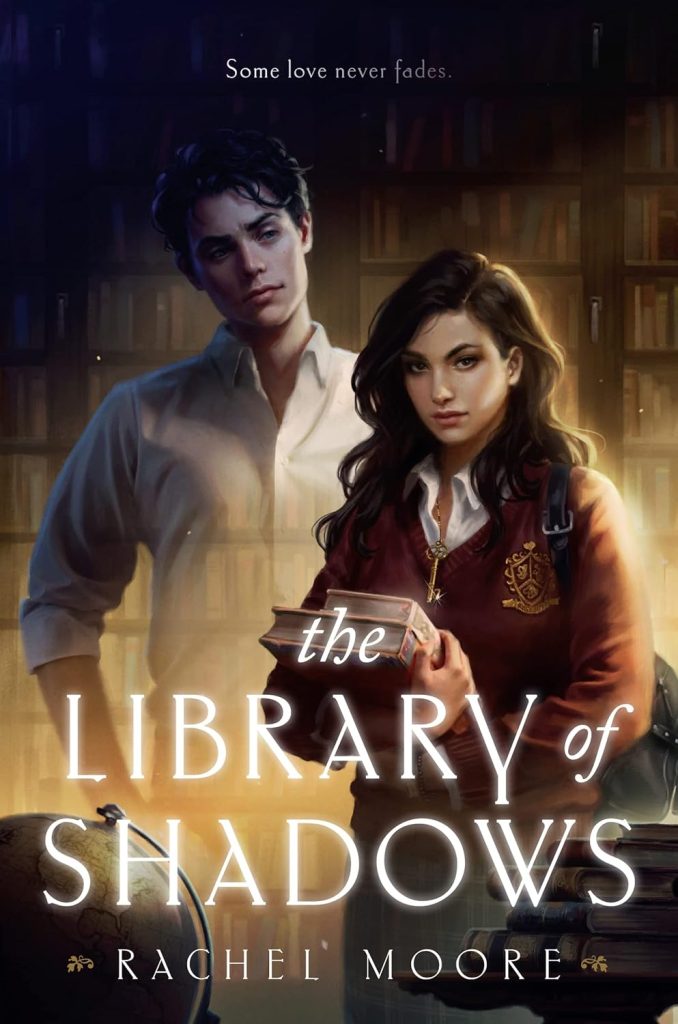 When Este Logano enrolls at Radcliffe Prep, allegedly one of the most haunted schools in the country, she isn't expecting to encounter any ghosts. Este is a skeptic, and besides, she has come to Radcliffe Prep for one reason only: to find answers about her dead father, who was once a student at Radcliffe. However, when Mateo—an actual ghost—frames her for stealing an important book from the school's library, Este must retrieve the book from him or risk expulsion. However, she soon realizes that Radcliffe has a reputation for a reason, and if she doesn't watch her back, she may not make it out alive.
Poignant, romantic, and at-times laugh-out-loud funny, The Library of Shadows is a haunting paranormal mystery that is sure to keep readers guessing until the very last page.

Kelly Andrew, author
In Hell's Library, the Unwritten Wing houses all of the stories never completed by their authors. As the Head Librarian of this wing, Claire is responsible for the upkeep and organization of the books, as well as tracking down any characters that escape from their unfinished stories. On one such escapade—in which Claire is accompanied by her assistant, Brevity, and a demon named Leto—the trio is attacked by a fallen angel looking for the Devil's Bible. This book has the power to turn the tide in the war between Heaven and Hell and forever alter the world as they know it, leaving Claire no choice but to find the book before it falls into the wrong hands.
It's like The Good Place meets Law & Order: Bibliophile Crime Unit. Highly recommended. This book is so much fun, and you should be reading it. Trust me. Stories about story are some of my favorite kinds. This book definitely makes the list. I am so glad I read this.

Seanan McGuire, author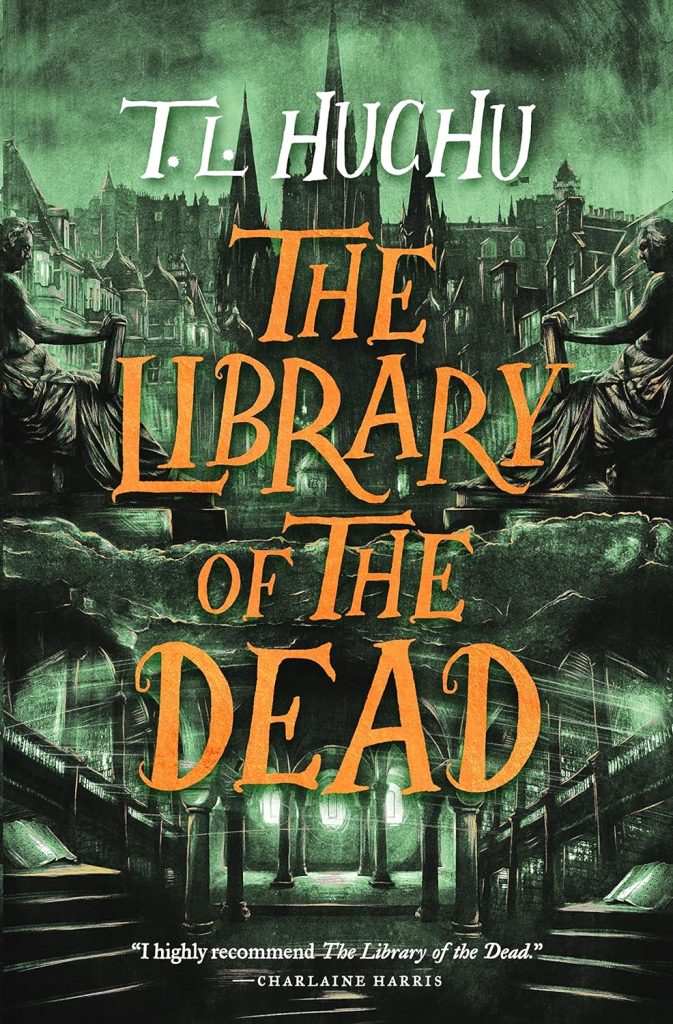 Fourteen-year-old Ropa is a ghostalker—a human who can communicate with the dead. In Edinburgh, she uses this ability to deliver messages from the deceased to their living loved ones. It seems like a safe enough way to make money, and Ropa needs to support her gran, sister, and pet fox somehow. However, things take a turn when Ropa begins hearing rumors from the dead that someone is draining children of their happiness, prompting her to investigate. Utilizing her Zimbabwean magic to uncover clues, Ropa's adventure will see her discovering a mystical library, gathering a team of unlikely allies, and unearthing long-hidden secrets.
Alluring, shadowy Edinburgh with its hints of sophisticated academic magic will draw you in, but it's Ropa—a hard knocks ghostalker on her paranormal grind to pay the rent—who grabs hold. The moment you meet her, you'll follow wherever she goes.

Olivie Blake, author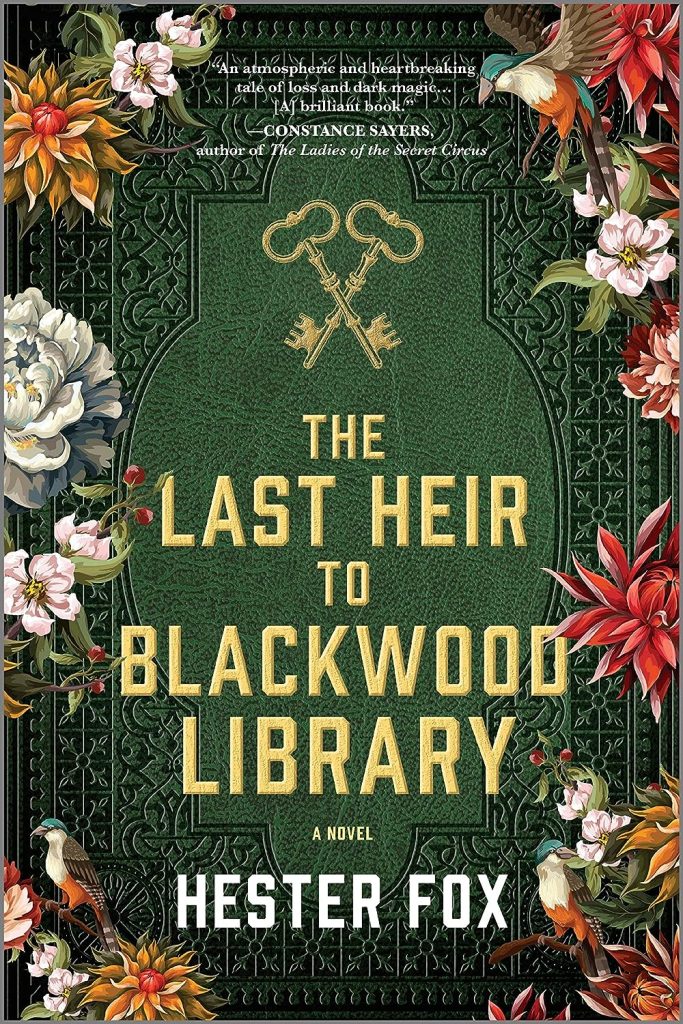 After her brother dies in World War I, twenty-three-year-old Ivy Radcliffe is left with nothing. Nothing, that is, except for Blackwood Abbey, an illustrious estate located in Yorkshire, England. Before inheriting the estate, Ivy hadn't even known of its existence, and the lineage that endowed her with Blackwood Abbey is still a mystery to her. But having nowhere else to go, Ivy makes the abbey her reluctant home. Blackwood Abbey is ominous and gloomy, but it houses a breathtaking library that Ivy finds herself captivated by. However, as whispers about the abbey's cursed history spread, Ivy must exhume the library's secrets before the past catches up to her.
Immersive historical detail and a gripping, intricate plot combine to plunge readers headlong into a rags-to-riches tale laced with betrayal and intrigue. This is a treat for bibliophiles.

Publisher's Weekly
---
For more haunted libraries, click here.
For more spooky stories, click here.
featured image via Bookstr / Lauren Nee