Last year, we gave you a list of The Top 5 Most Haunted Libraries in America. If you haven't read it yet, I highly encourage you to hop on over there and give it a looksie! A few are decently located close to me in the Midwest, so I'll be checking them out! This year, we're bringing you another list of haunted libraries to add to your road trip list. Some of these might require a plane ticket and a passport, so maybe they can be snuck into a vacation itinerary.
U.S. Haunted Libraries
The Saline County Library
Located in Saline County, Arkansas, this library used to be The Old Palace Theatre. While ghosts haven't been spotted, plenty of other spooky events have occurred. Librarians and visitors alike have witnessed the movement of stationary book displays, random books falling off shelves when no one was around, and have heard distinct footsteps in places where other people weren't standing or walking.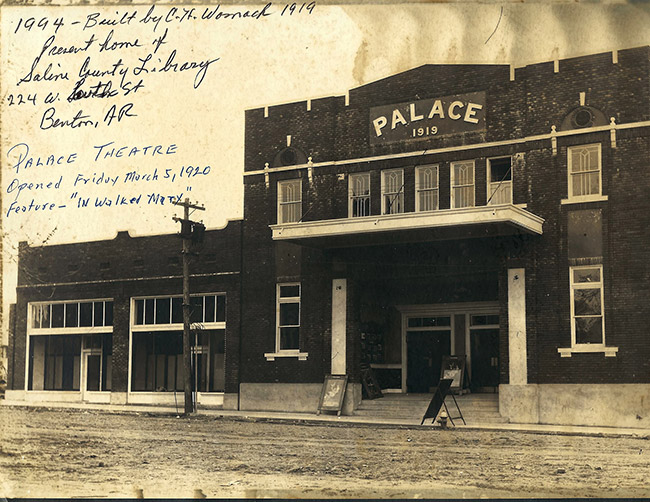 Murry and Leonie Guggenheim Memorial Library
If you're interested in maybe getting a glimpse at a ghost who has a knack for punctuality, the 1905 Murry and Leonie Guggenheim Memorial Library has a Woman in White ghost that walks down their stairs after the doors close… at midnight.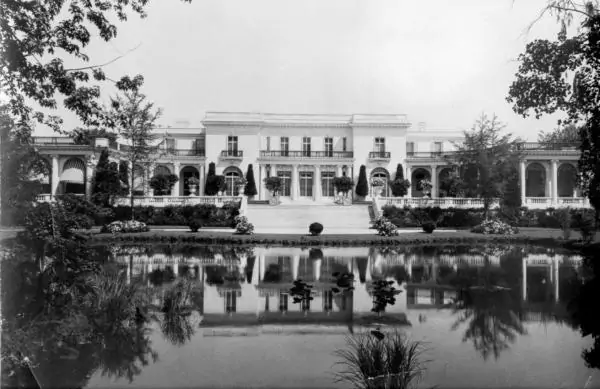 The Phoenixville Public Library
Three ghosts haunting the same library? That's what is reported to be the case for this turn-of-the-20th-century library in Phoenixville, PA. The Chester County Paranormal Research Society has even investigated it, and it was featured on an episode of SCARED!.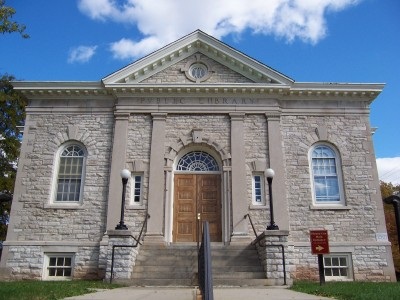 It's believed that his library is home to a few ghostly hauntings, a lady in the attic, a man and his dog, among what may be several others that don't show their apparitions. Instead, they like to just drop the random book from the library shelves.
Overseas Haunted Libraries
Morelia Public Library
This library in Mexico, built-in 1930 for the Universidad Michoacana de San Nicolás de Hidalgo, is reported to be haunted by several ghosts. These spirits like to taunt and scare the staff and visitors by interacting with machinery and maybe even giving a spinetingling touch or two.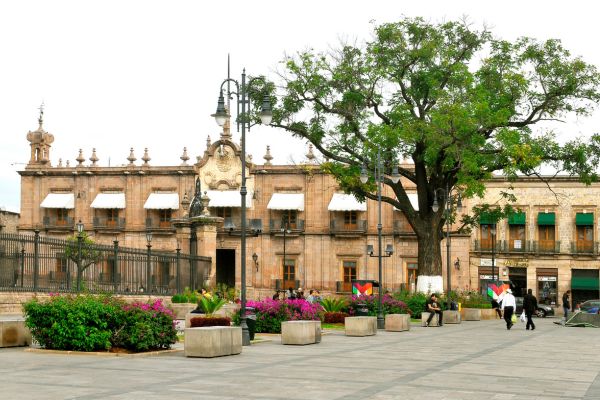 Marsh's Library
One of the oldest libraries on our list, this Dublin library is over 300 years old. The building has quite a tale attached to it, with more than one distinct historical figure as a ghost. The ghost of Marsh is on a mission to search for a note allegedly left for him by his niece within the pages of a book in the library. Apparently, he has yet to find it. Given that much of the building is exactly as it was during his lifetime, it makes sense he'd still be familiar with the place, but in that amount of time, I think the note is no more, and he should probably just move on.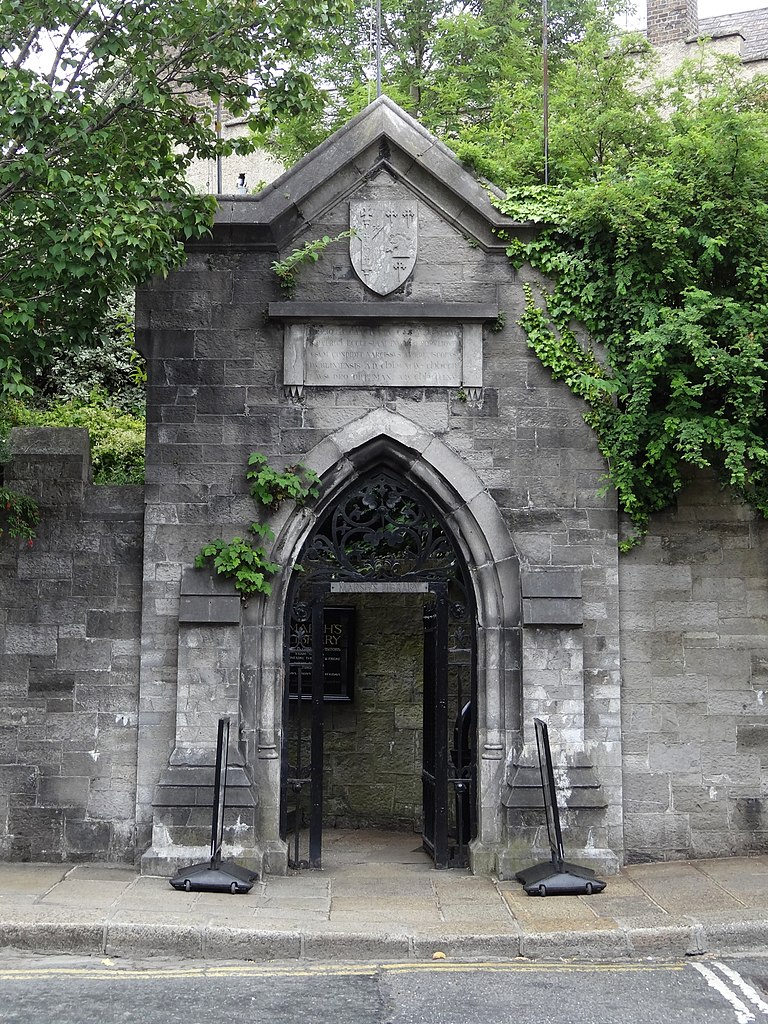 Along with the founder, famed Johnathan Swift is said to be among the haunting figures of the oldest free library. That's right, the author of Gulliver's Travels. Why, you ask? At the time of his death, people were still creating death masks; he was no exception. His is on the wall of St. Patrick's cathedral, but his girlfriend Stella's is in the library.
National Library of India
This 263-year-old Library is one of the most haunted in the world. Not only is it haunted by the ghost of the British Governor Warren Hastings, but also the man he shot and killed in a duel, Phillip Francis. Add to that the governor's wife, Lady Metcalfe, who has a bit of OCD when it comes to putting things back where you found them. Plus, so much more! The guards of this public repository are even arms with The Hanuman Chalisa to chase away the spirits when they get too close. Yes, sign me up; I want to go to Kolkata now.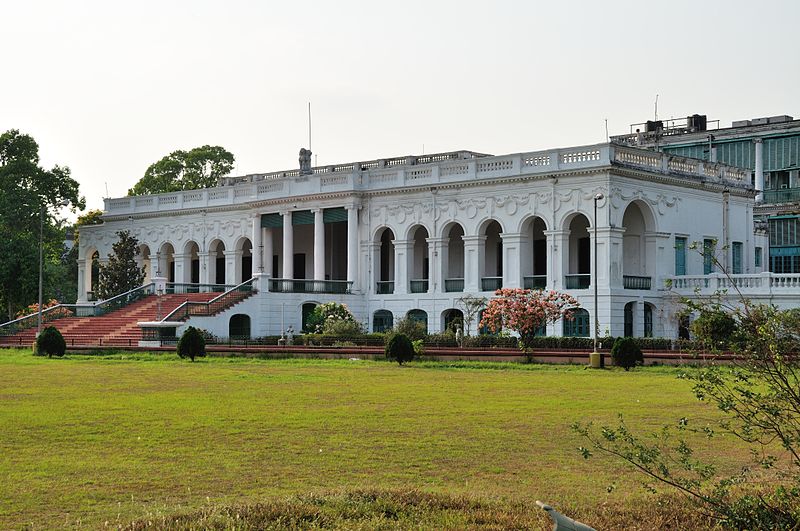 Are you inspired to visit a few of these libraries in the US or internationally? I know I sure am!
---
For more haunted articles, click here.
FEATURED IMAGE VIA BOOKSTR / KRISTI ESKEW