Rosemarie Hathaway from Vampire Academy has captured the hearts of thousands of readers since the book's publication in 2007. She's funny, she's smart, she's loyal, and she's fierce. Not only is she a catch, but she's also a certified badass. We've put together five reasons why she's not only a badass but an ultimate one. Read on to find out why!
Warning: Spoilers ahead, read with caution.
She's a Supurb Fierce Fighter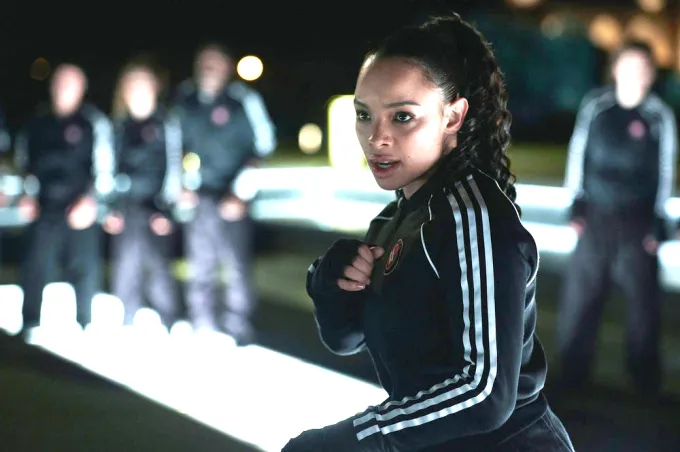 Anyone who can hold their own against Dimitri Belikov — who's labeled a god at fighting — is already a badass, man or woman alike. Not only is that impressive, but she's a woman, which means she has physical disadvantages compared to men. She can hold her own against anyone in her class and frequently tops the charts at number one in training matches, even after leaving school for a year. Definitely a badass.
She Protects Those She Cares About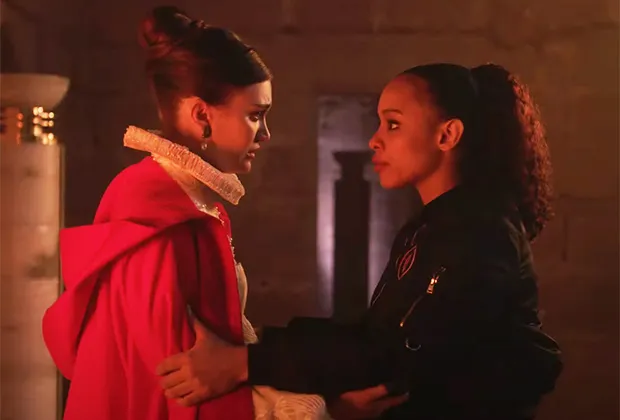 She's fiercely loyal, especially to her best friend, Vasilisa Dragomir. She goes to extreme lengths to protect Lissa, and (Spoiler) even takes a bullet for her best friend to save her life. Not only that, but she survives the bullet. Anyone who can survive a gunshot wound is automatically pretty badass. On several occasions, she sacrifices herself for those she cares about, and (Spoiler) even tries to protect Lissa while she's wanted for murder. That's a pretty badass and bold move.
She's Incredibly Loyal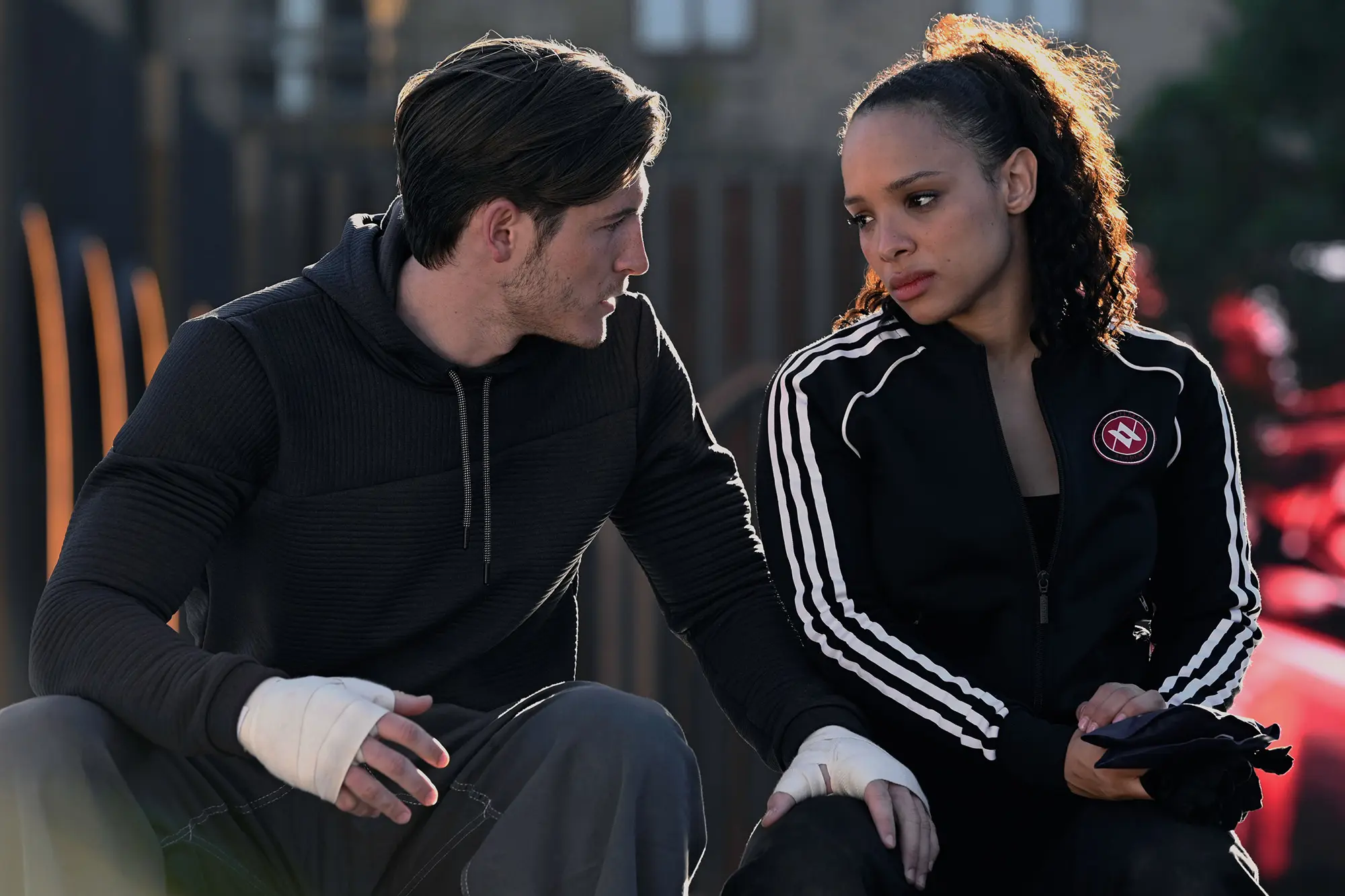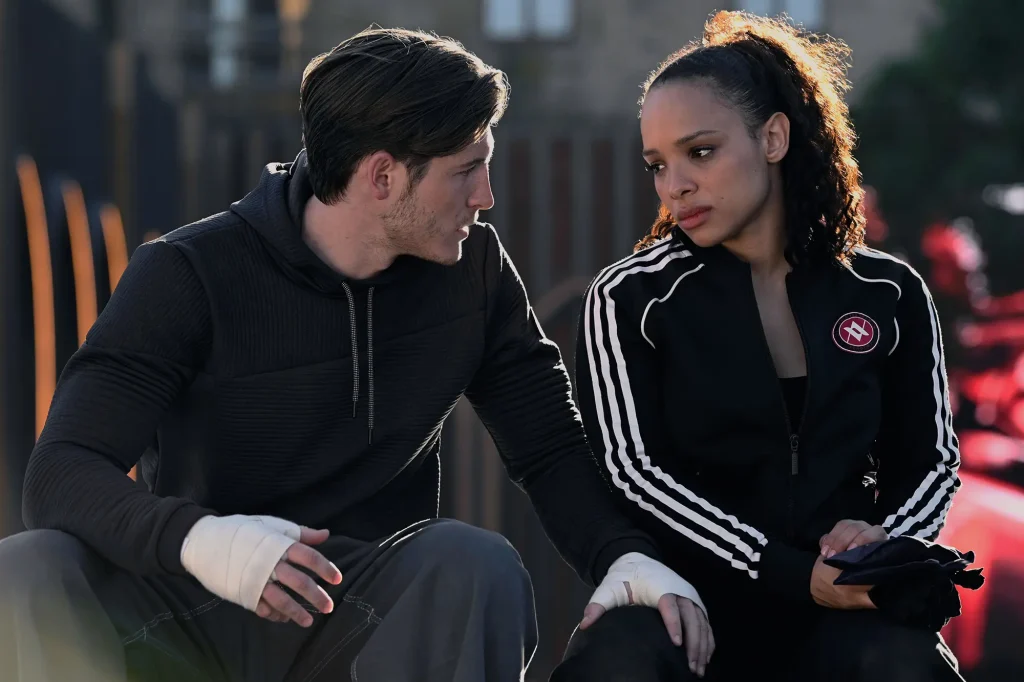 Similar to protecting those she cares about, Rose is incredibly loyal, especially to Lissa and Dimitri. Rose, acting out of her loyalty to Dimitri, follows him all over the world just to keep a promise they made to each other. Even when her loyalty costs her incredible pain (Spoiler), like setting out to kill the man she loves because he would want her to, she attempts to do it, regardless of the cost.
She's Funny, Sarcastic, and Mischievous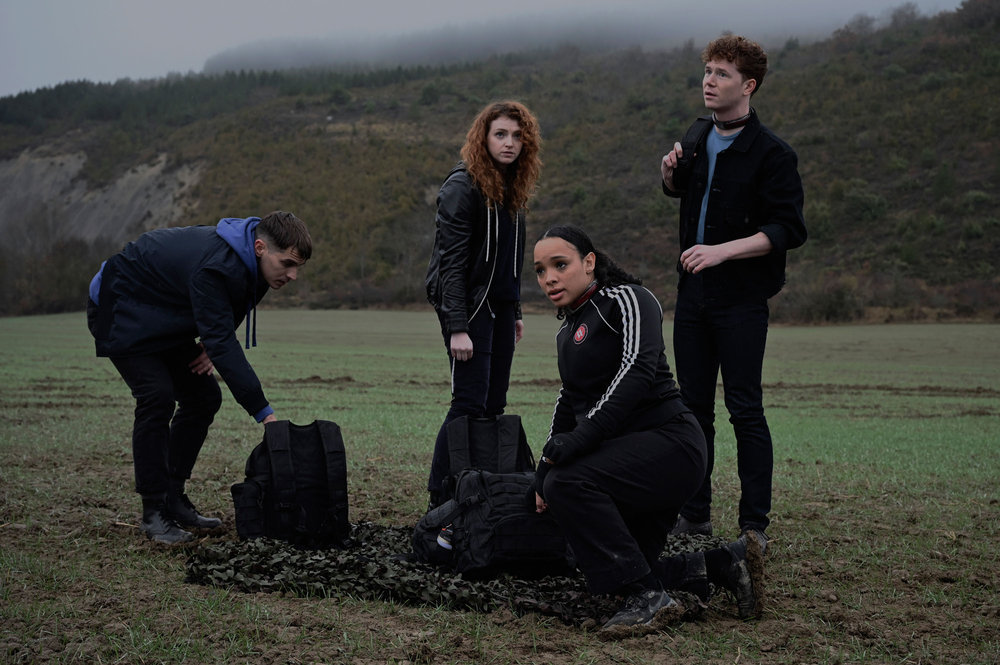 Rose is pretty famous for her quips and sarcasm. It gets her into trouble quite frequently. She's got a mouth full of jokes on her, and they never fail to hit. She's great at timing and one-liners and is likely to get you laughing at one of them. Anyone with mischievous jokes is kind of a badass, especially when they get you into trouble you have to get out of. Rose has had plenty of impish trouble and has definitely had to talk her way out of a few things she's gotten herself into. She's especially funny around her fellow classmates and dhampirs.
She's Bold, Courageous, and Outspoken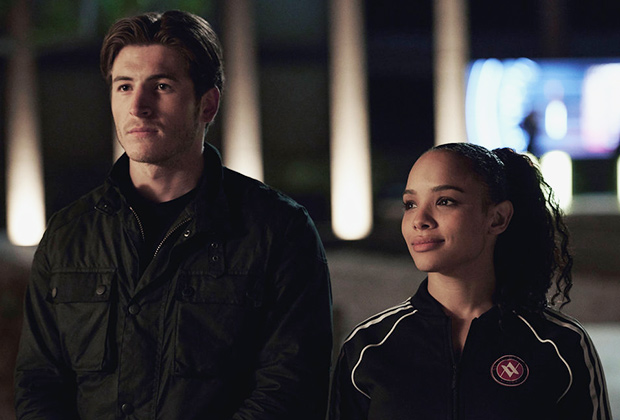 Rose isn't one to back down from anything. If a challenge faces her, she meets it head-on, ready to face the world. She also isn't one to back down from speaking her mind. When something needs a change or isn't going right, Rose is one of the first ones to speak up. If she doesn't like something, she's going to make sure everyone knows, and she's going to try to figure out a way to fix it. She's not one to back down from a political challenge, either, even going as far as helping Lissa ignite change for future generations.
Do you think Rose Hathaway is the ultimate badass? Were there any examples of her badassery that we didn't cover? She's got our vote for a badass, that's for sure.
---
For more articles on Vampire Academy, click here.
FEATURED IMAGE VIA BOOKSTR / ALEXANDRA MELLOTT