Barbie hit theaters last Friday, July 21, and we're still not over it. In celebration of the films release, we're exploring some of the best book recommendations from Barbie herself, Margot Robbie. The Australian actress has been vocal over the years about the books she considers must-reads. She's given interviews with Chanel, Vogue, and MarketWatch discussing her favorite reads, and you'll be pleasantly surprised by the eclectic selections.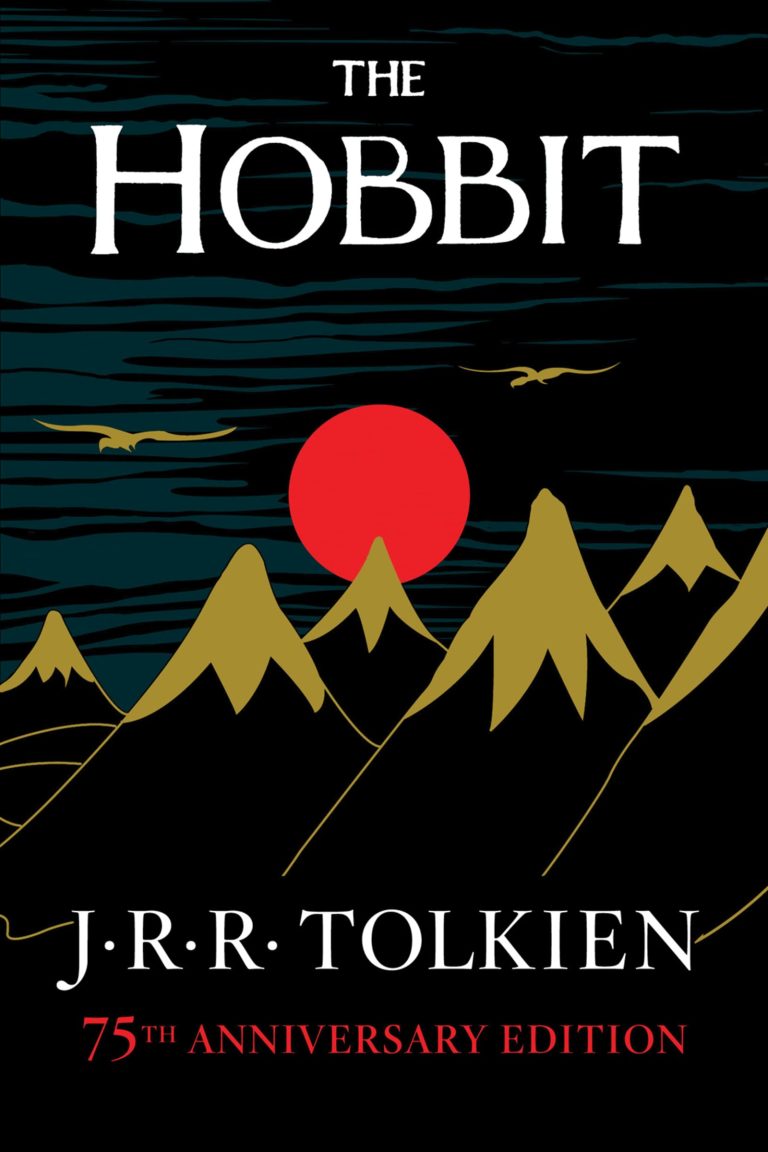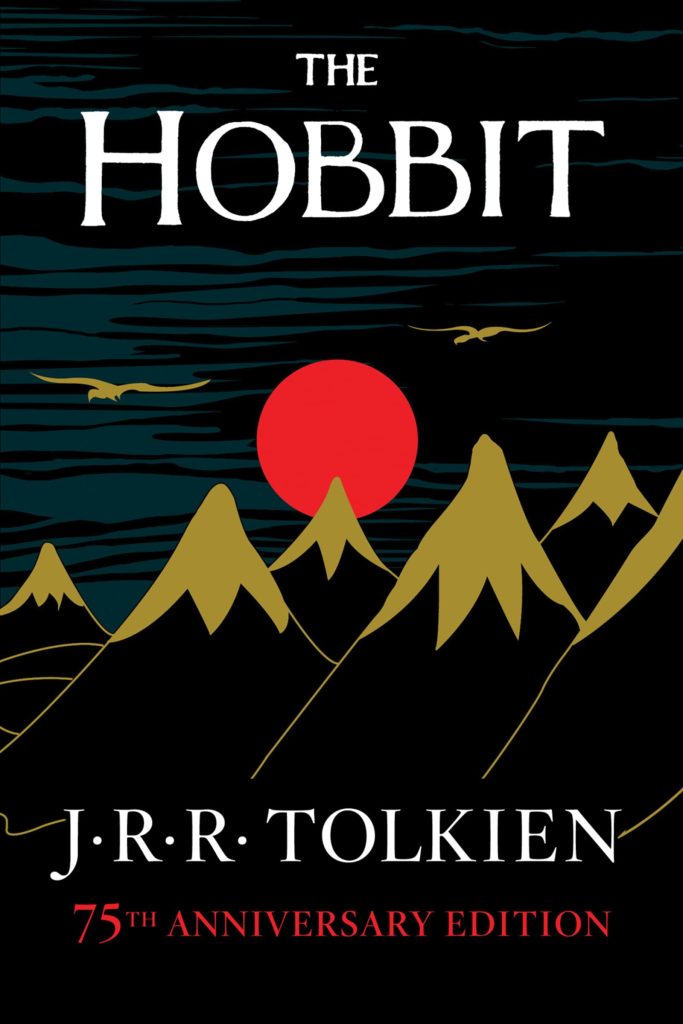 Tolkein's famous fantasy series was originally written for his children. It has since gone on to become one of the most beloved fantasy series of all time. Bilbo Baggins' journey through Middle Earth is one that has captured the hearts of readers for decades, and Margot Robbie is certainly no exception. The actress has recommended the book on multiple occasions.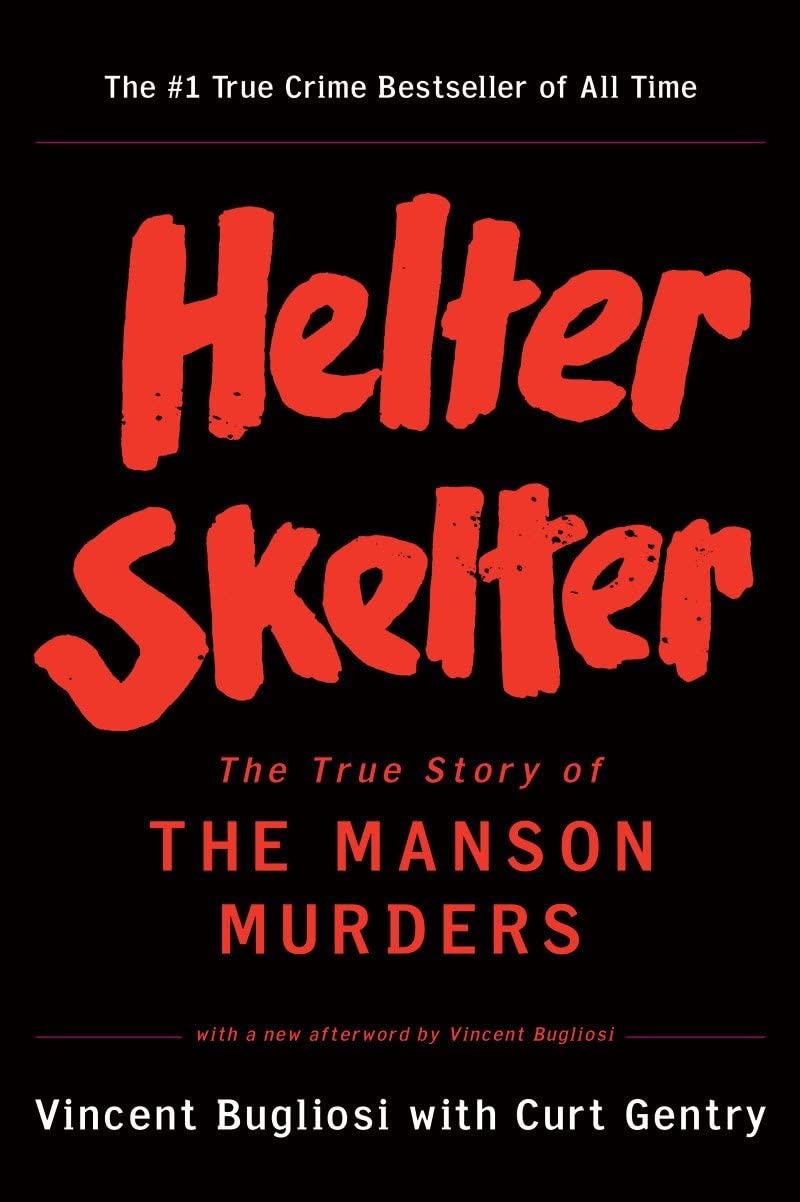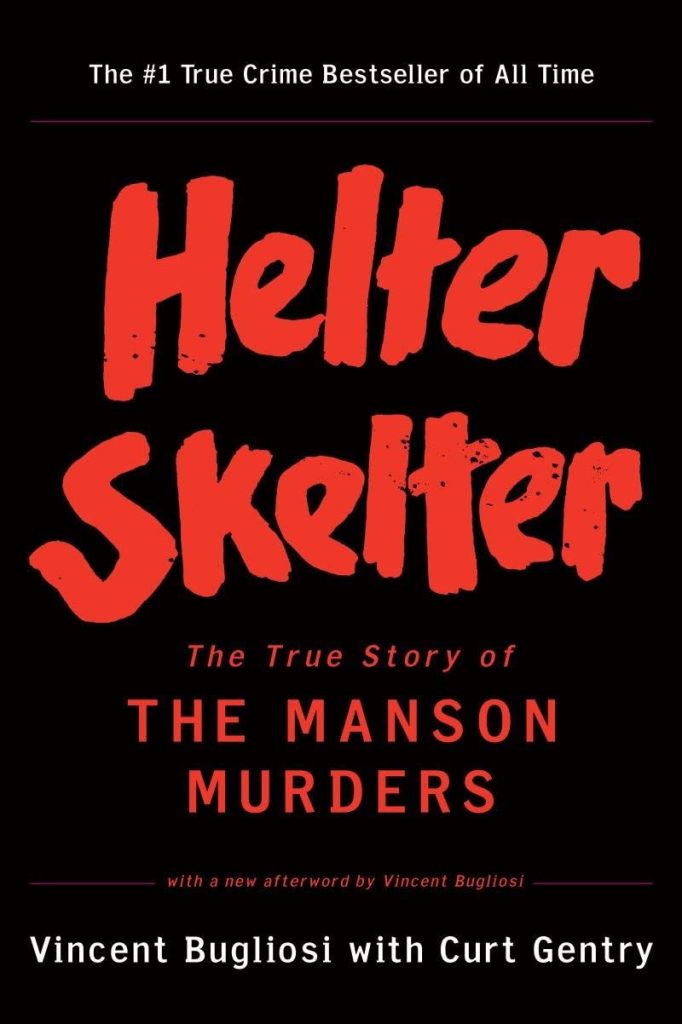 Helter Skelter: The True Story of the Manson Murders is certainly a must-read for anybody that lived in California in the 1960s and '70s. Bugliosi, the prosecuting attorney in the Manson trial, details the story of the brutal murders that dominated headlines at the time. The novel explores the cult leader's hold on his followers, as well as potential motives for the gruesome crimes. The novel incorporates meticulous detective work and the perspective of the prosecuting attorney of a complex murder trial.
After I first moved to LA, another Aussie actor Rhys Wakefield and I used to drive up to Cielo Drive [where the Manson Tate murders took place] and read Helter Skelter out loud."

Margot Robbie interviewed by Quentin Tarantino for Vogue
Animals by Emma Jane Unsworth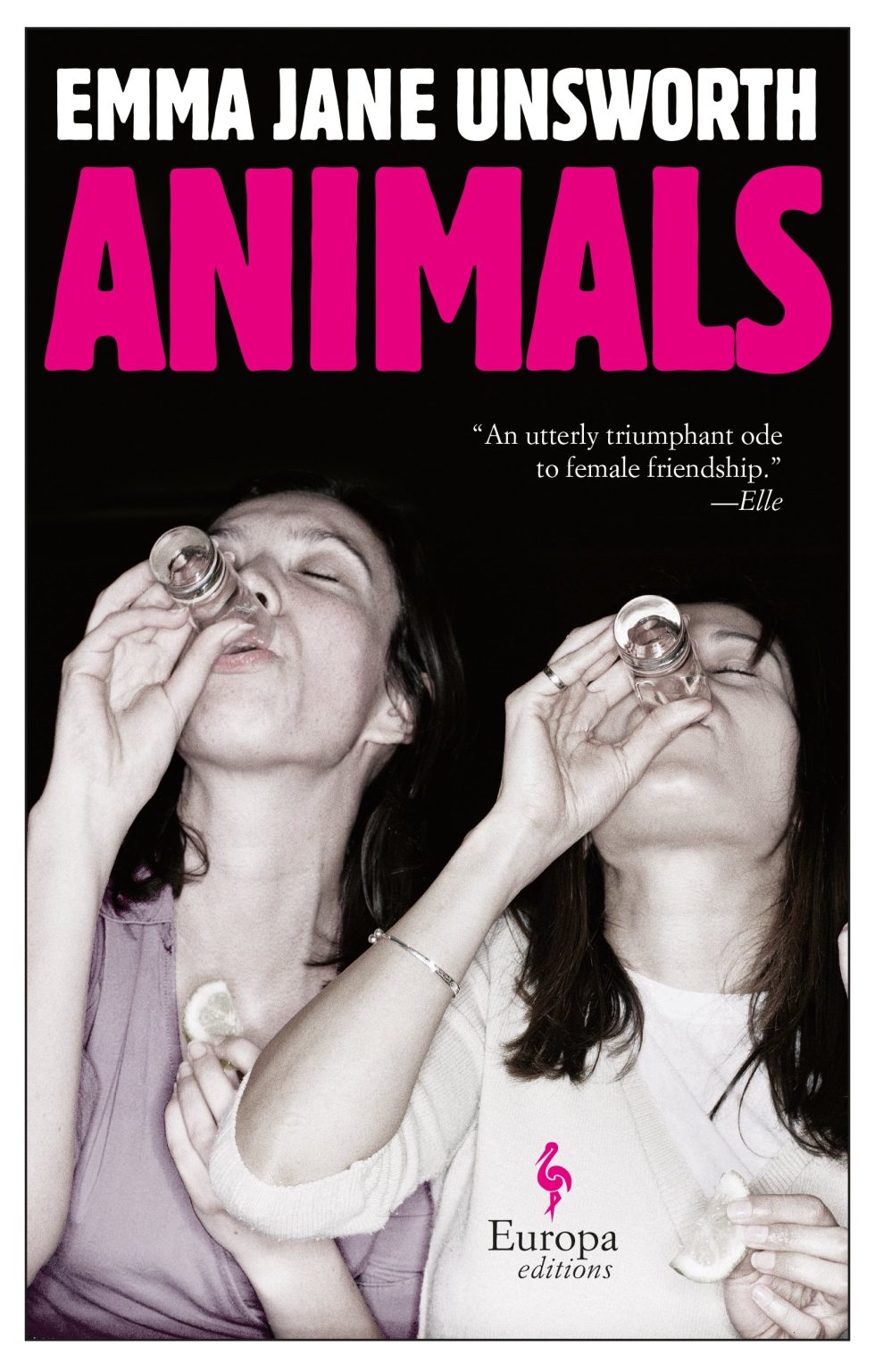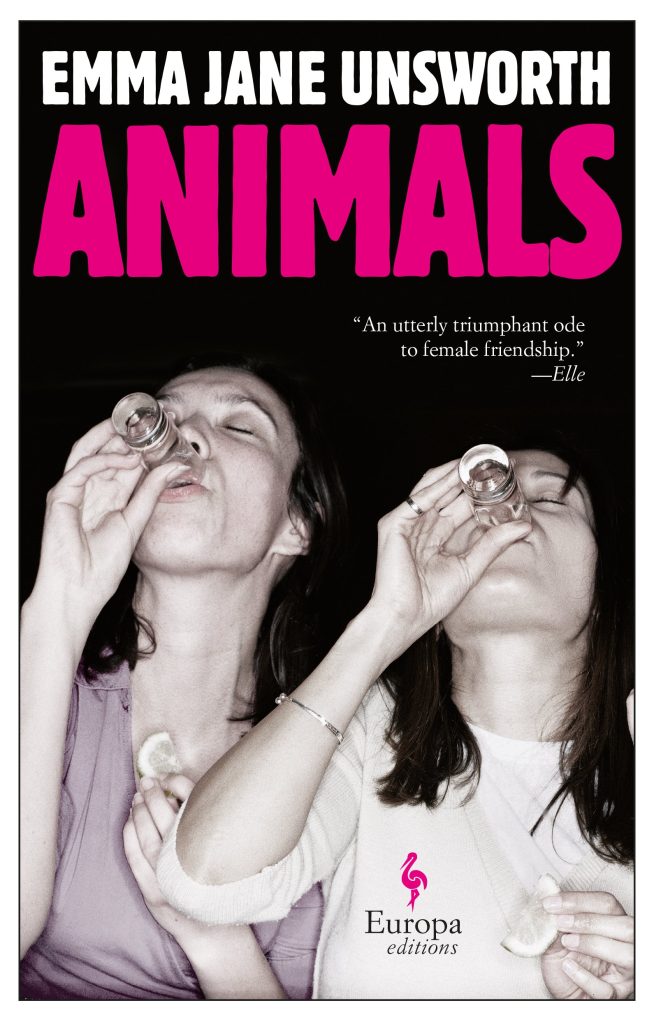 Unsworth's uproarious novel will speak to an entire generation of people somewhere between late-adolescence and adulthood. The story is about two best friends, Laura and Tyler, struggling to grow up and still hold on to their 20s. When Laura gets engaged to Jim, he disapproves of Tyler's influence. She has to choose between the fun life she loves and the more stable life she's supposed to love. Unsworth's raw novel explores exactly what young adults have to give up for adulthood.
If you were in your early 20s, living in London as a girl in the last decade, then you should read this book. You're going to feel so seen."

Margot Robbie interview with Chanel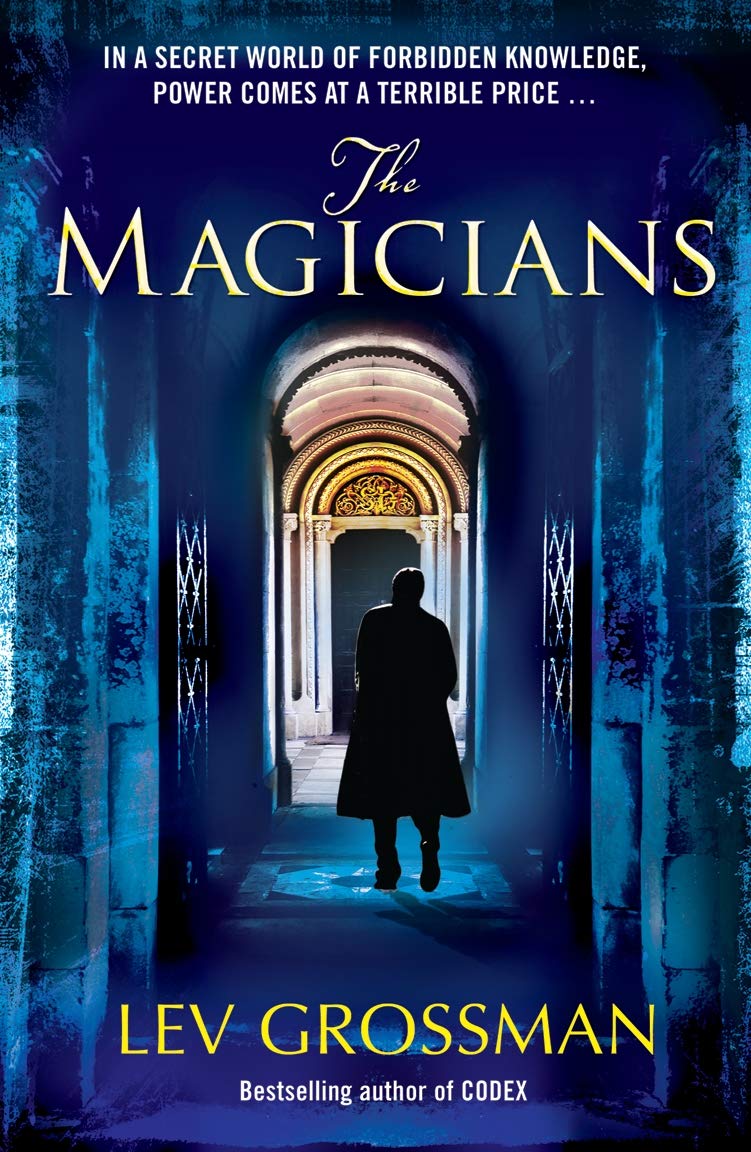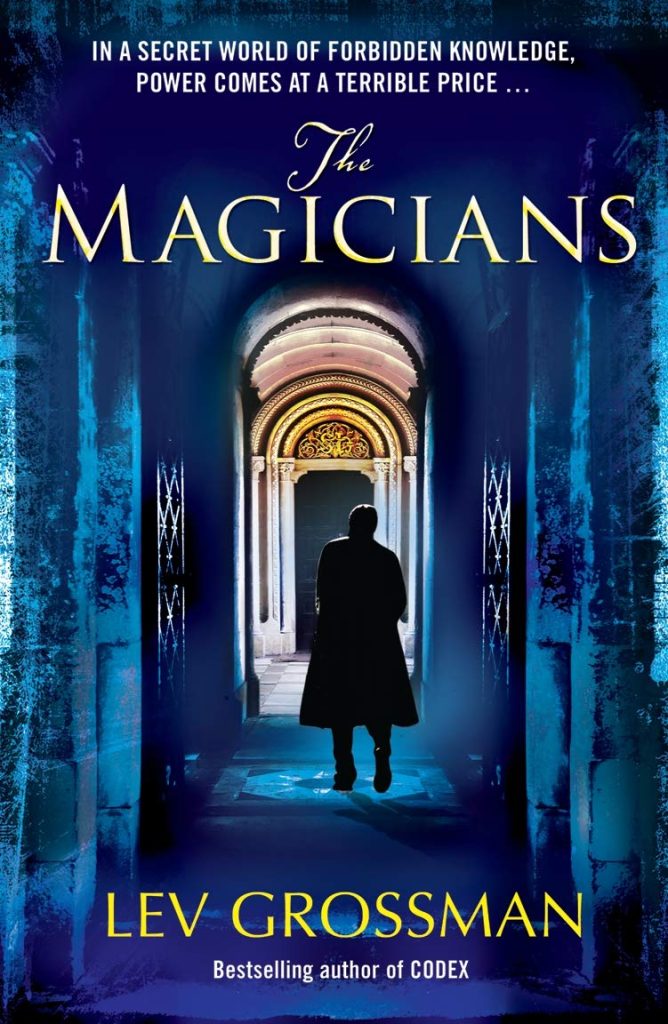 Margot Robbie is certainly no stranger to fantasy novels. The first installment of Lev Grossman's The Magicians series is just one of many fantasy works that appear on her recommended books list. The story begins when a man named Quentin Coldwater arrives for his entrance interview with Princeton and finds his interviewer dead. An envelope with his name on it invites Quentin to study at Brakebills, a secret college for sorcerers. He's then thrown into a world darker than he ever could have imagined.
Like a grown-up Harry Potter."

Margot Robbie for Chanel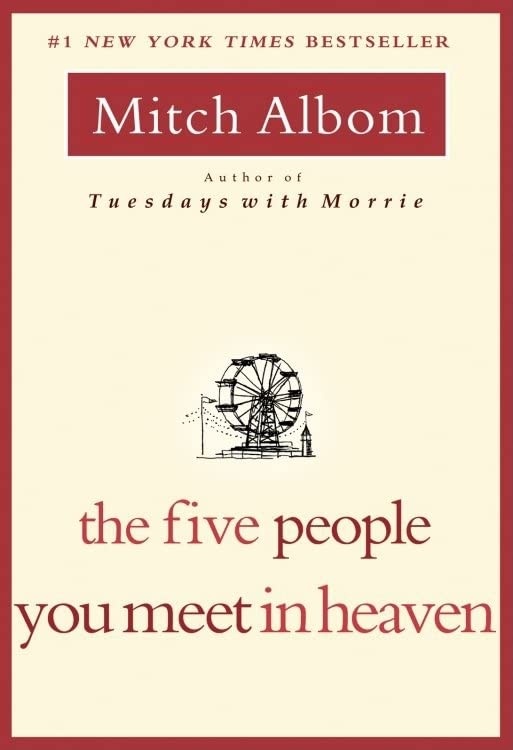 Mitch Albom's touching novel tells the story of an 83 year-old man who dies trying to save a little girl from a falling cart. When he awakes in the afterlife, he learns heaven is a place where your life is explained to you by five people, both familiar and strangers. The old man's life is recounted from childhood to old age, and the five people's connection to him is explained. Albom's heartwarming story explores the haunting secret behind the question, "Why was I here?"
It felt very different, moving and heartfelt. It made me think."

Margot Robbie for MarketWatch
---
Margot Robbie has never shied away from sharing her diverse taste in literature. She's given many interviews discussing her favorite books and her taste is immaculate. Now that we've explored a few of her recommendations, tell us what you think! Do you agree with her list? For more celebrity book recommendations, check out our article here.
FEATURED IMAGE VIA CANVA-IMDB