This week Barbie and Oppenheimer hit the theaters. These wildly different films have garnered a lot of attention in the past few weeks. The double-feature transition from Barbie to Oppenheimer brings to mind a number of amazing novels. There's something especially intriguing about stories that start out happy, idyllic, and picturesque before taking a dark and sinister turn. If these are the type of stories that appeal to you, check out our list of 5 books that go from Barbie to Oppenheimer.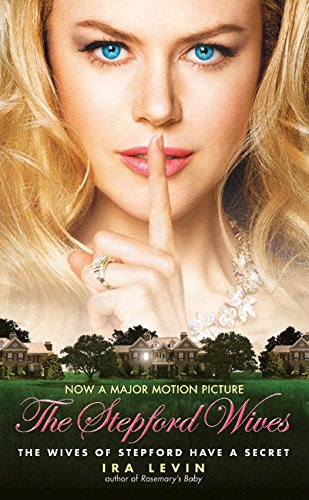 Truthfully, a number of Ira Levin's works could have been featured in this list, including Rosemary's Baby. But none captures a sharp transition from picturesque and perfect to insidious better than The Stepford Wives. This story starts off with a trip to Barbieland when Joanna, Walter, and their children move to beautiful Stepford. They quickly see through the town's idyllic façade and discover a dark secret that will change their lives forever. Levin's novel, which has since been adapted into a major motion picture, perfectly embodies the Barbie vibe that shifts to Oppenheimer by the end of the novel.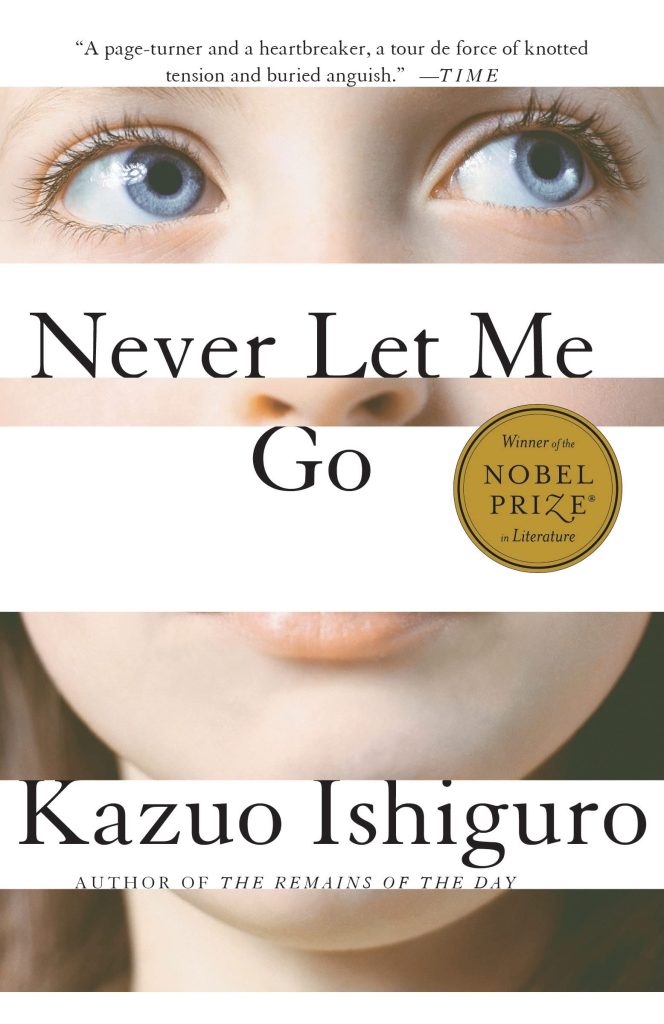 Hailsham Boarding School is a beautiful, exclusive boarding school in the English countryside. Three friends, Kathy, Ruth, and Tommy, enjoyed their time there, despite the strange rules, mercurial cliques, and teachers that would always remind them of how special they were. Now that the trio is older, they begin to understand what it is that makes them so special and the horrible impact it can have on those around them. Ishiguro's award-winning novel is picture-perfect before taking an unexpectedly dark turn.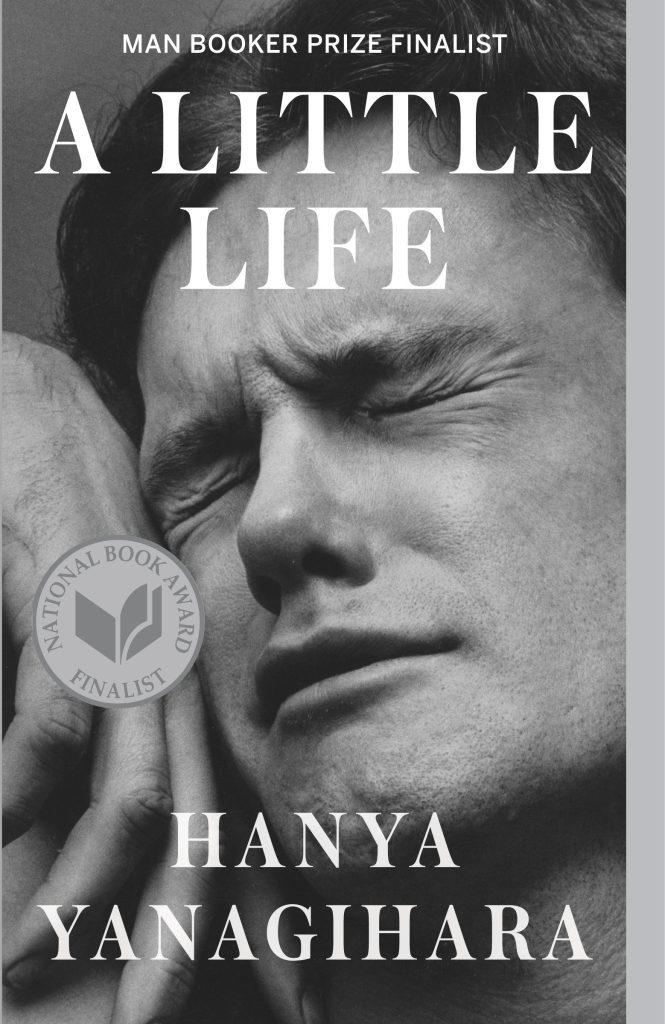 While the transition from Barbie to Oppenheimer may not be as stark and obvious in Hanya Yanagihara's A Little Life as it is with others on this list, it definitely qualifies. The story begins with four friends deeply optimistic about the future. Jude is a disabled genius, Willem is a handsome man that aspires to be an actor, Malcolm is an architect working for a prestigious firm, and Jean-Baptiste is an artist with unhindered ambitions. The story takes a dark turn as the friends navigate through addiction, success, wealth, and pride. Yanagihara's moving novel starts out happy and optimistic before addressing the grim realities of trauma and recovery.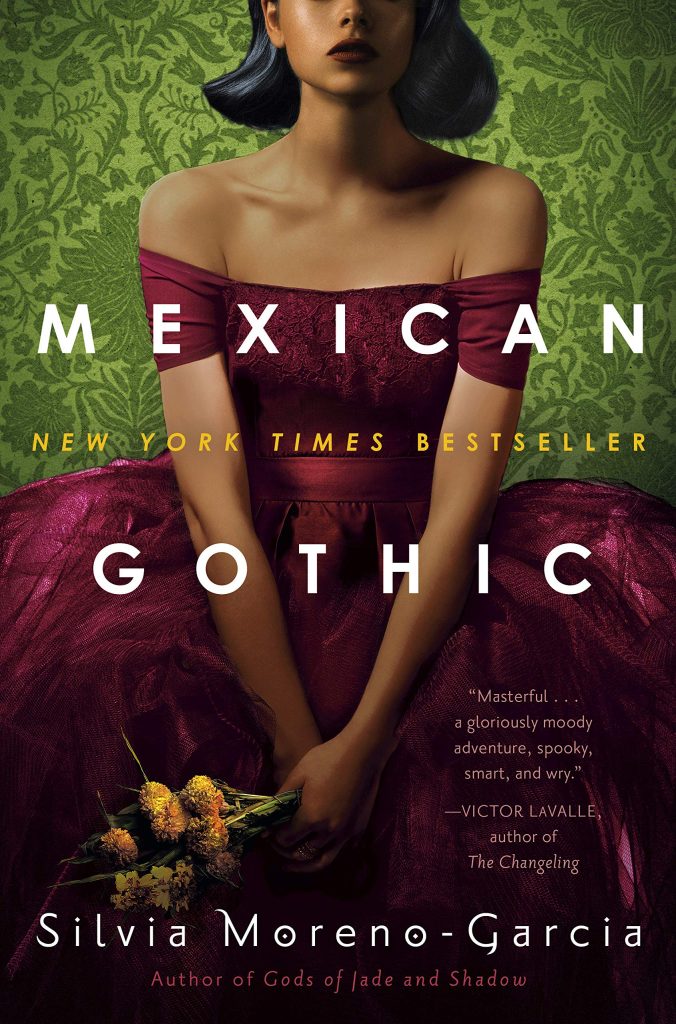 Noemi, a glamourous debutante, is exactly what you would picture when you hear "Barbie." When she receives a frantic letter from her cousin, she journeys to High Place, a beautiful home in the Mexican countryside. She quickly learns that something more sinister is going on, and her cousin's husband and his father and even the house itself may be behind it. Moreno-Garcia's New York Times bestselling novel is a beautiful novel that transitions from idyllic to insidious.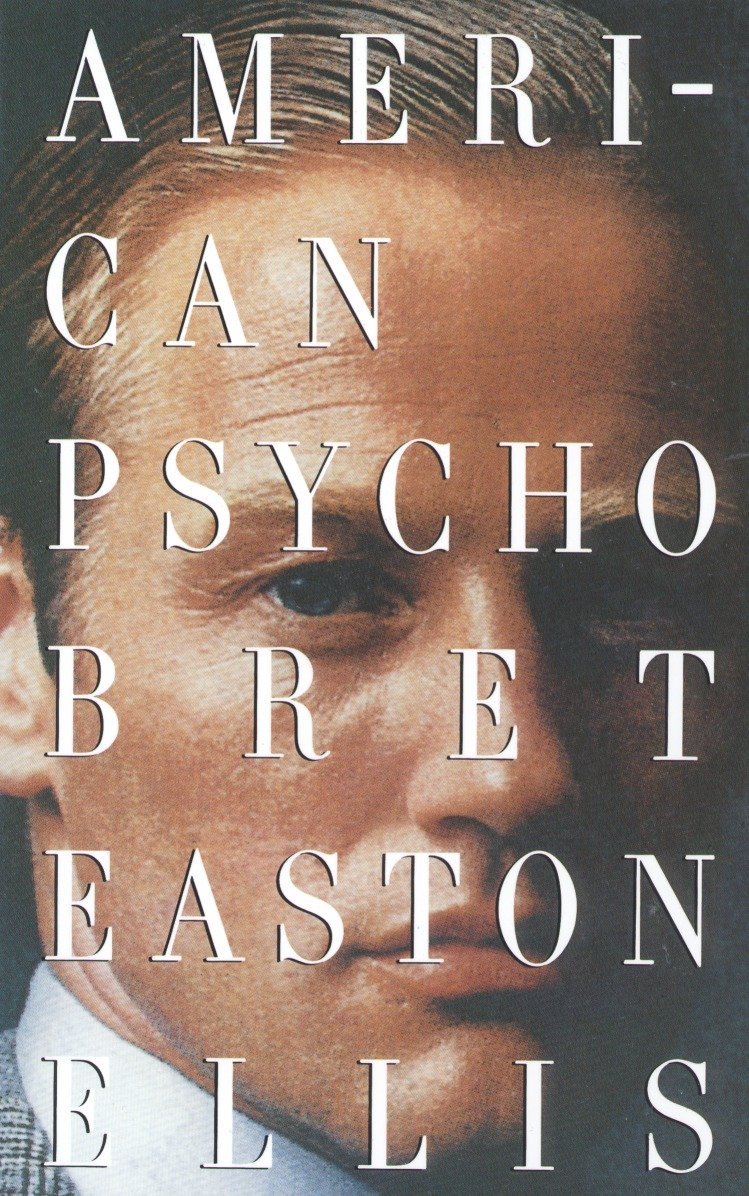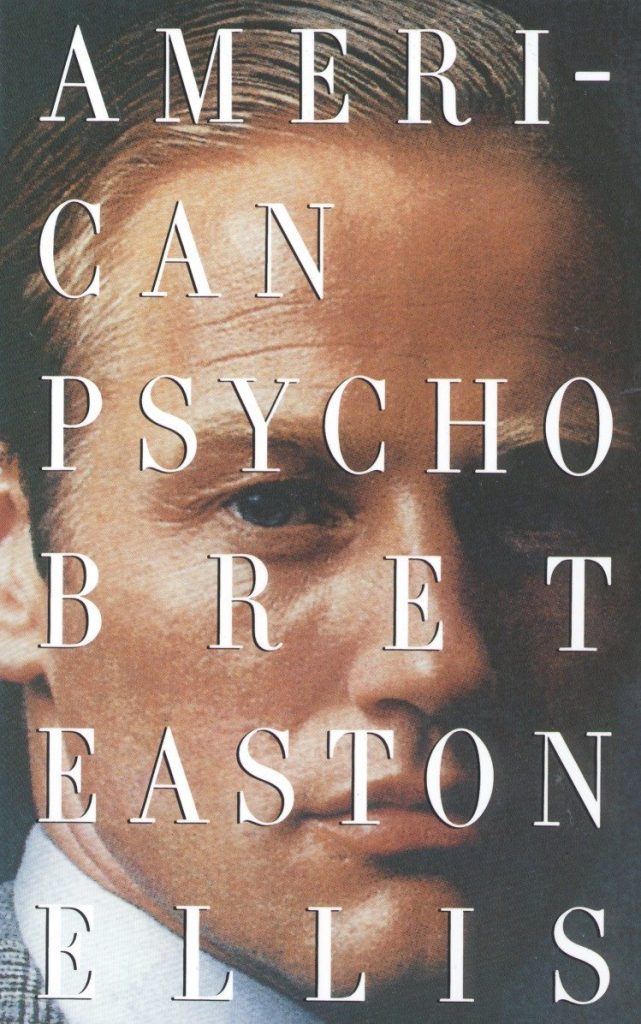 On the surface, Patrick Bateman seems like he would be right at home in Barbieland. He's handsome, well-educated, young, and blends in well in trendy 1980s Manhattan. His nightlife, however, is far from what anyone could imagine. He expresses himself through torture and murder. Bret Easton Ellis' famous novel has been adapted and parodied multiple times. American Psycho perfectly captures the idea that everyone is not who they seem to be.
---
Novels that start off high and take an unexpected turn for the worst are often the most gripping, captivating stories you can find. The idyllic, picture-perfect beginnings of these novels give us the expectations that we're reading something glamorous and fun, while the dark twists they take leave us captivated.
Now that we've explored some of these unexpectedly gripping stories tell us your thoughts! Do you agree with our list? Do you have another favorite novel that takes an unexpected turn that we didn't list here? For more dark reads, check out our article here.
FEATURED IMAGE VIA CANVA