The release of Oppenheimer has garnered a lot of attention in recent weeks. The gritty military drama recounts the true story of physicist J. Robert Oppenheimer's role in creating the atomic bomb. Needless to say, the film appeals to a large audience. History buffs, thriller lovers, military drama aficionados, and Cillian Murphy stans will all enjoy Christopher Nolan's newest release. If this is you, check out our list of 5 books you should add to your TBR if you love Oppenheimer.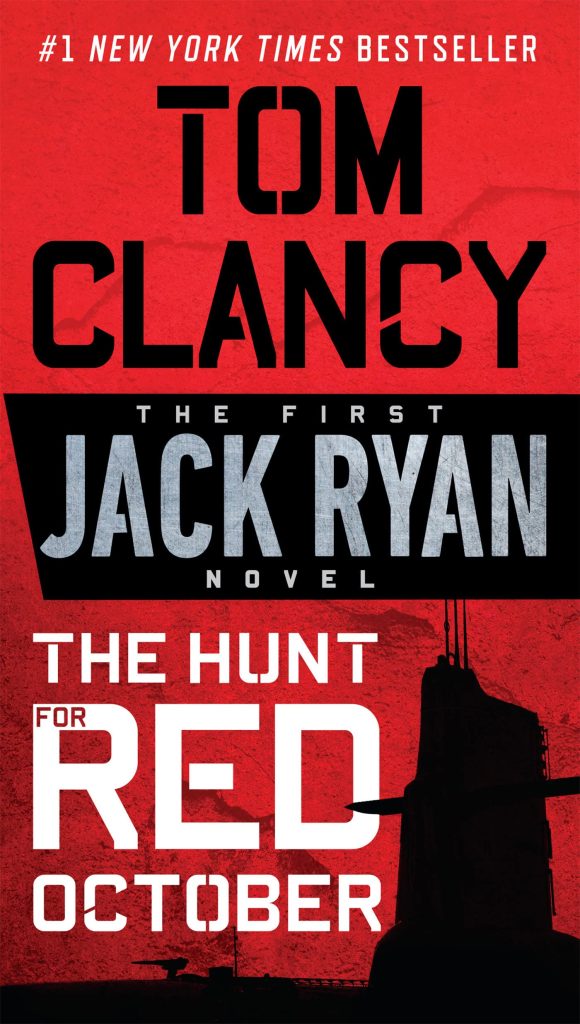 The first installment of Tom Clancy's Jack Ryan series is so convincingly accurate that he's rumored to have been debriefed by the White House. Clancy's military thriller tells the story of a tense race between the United States and Russia for a top-secret Russian nuclear sub. CIA Analyst Jack Ryan finds himself in a high-stakes game between two world powers that could end in an all-out war. The Hunt for Red October has themes of espionage and military conspiracies that fans of Oppenheimer will love.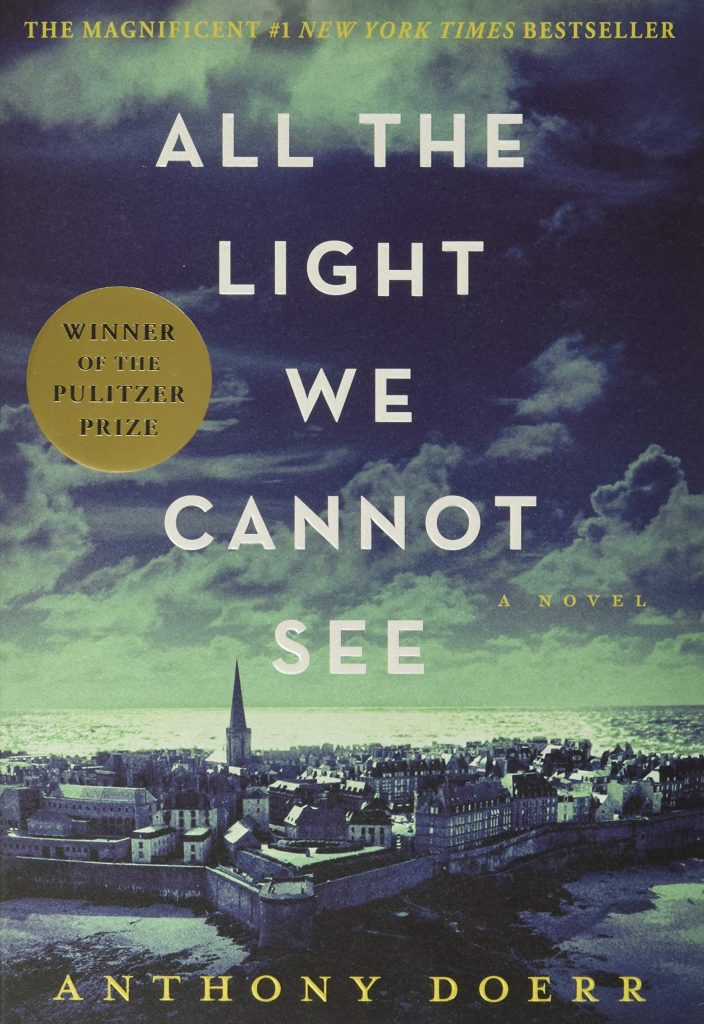 All the Light We Cannot See is the story of a young French girl and a young German boy trying to survive the devastation of WWII in Nazi-occupied France. Marie-Laure flees with her father to the walled city of Saint-Malo, where they live with her uncle, who lives in a tall house by the sea.
Werner Pfennig and his younger sister, who live in an old mining town, are captivated by a crude radio that tells them stories of the outside world. Marie-Laure and Werner's lives become intertwined throughout the story. Doerr's novel depicts the grim realities of life during WWII in a way that Oppenheimer fans will love.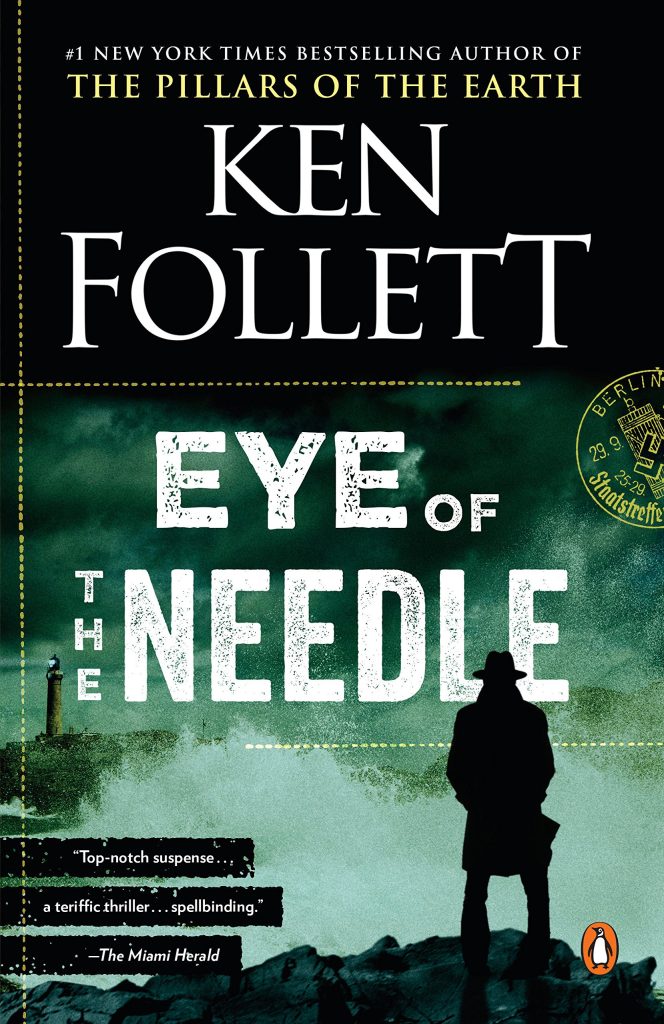 Ken Follett's riveting military thriller novel is the story of a German aristocrat nicknamed "The Needle", a master spy and the target of the most desperate man-hunt in history. His fate rests with a young Englishwoman. If her loyalty is swayed, it could assure his freedom and win the war for the Nazis. Follett's gripping historical military fiction weaves espionage, conspiracy, and suspense together in a way that Oppenheimer fans are sure to love.
A Slovakian Jewish man named Lale Sokolov is captured and imprisoned in Auschwitz. He's assigned to work as a tattooist due to his ability to speak multiple languages. Over the course of two and a half years, Lale witnesses acts of barbarism and bravery. He begins trading the money from murdered Jews for food for those still living. He meets a scared young woman and vows to marry her when they are free. This emotional, vivid, and harrowing story about a Jewish man's experience in Auschwitz will appeal to fans of Oppenheimer.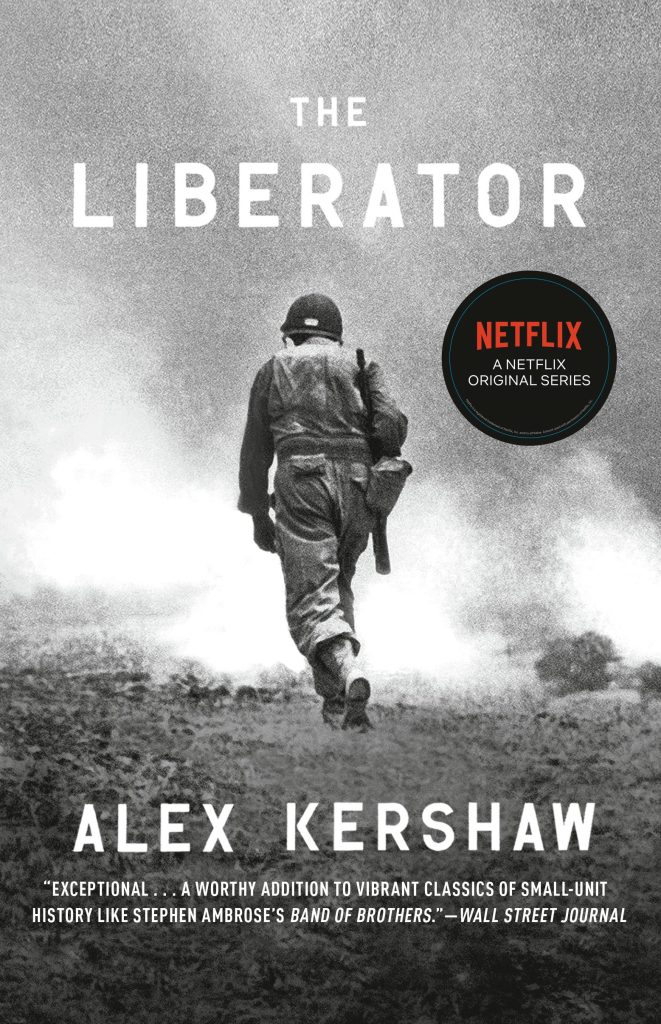 The Liberator is the riveting true story of Felix Sparks and his infantry unit as they endured one of WWII's bloodiest and most dramatic journeys, a 500-day odyssey from Sicily to Dachau. Sparks and his team demonstrated incredible bravery in facing down some of Hitler's best soldiers. On the beaches of Anzio, Sparks miraculously emerged as the infantry's sole survivor. The harrowing novel is bound to appeal to fans of Oppenheimer.
---
Books in the vein of Oppenheimer are certainly not light reads. They often deal with heavy themes of war, death, the human condition, and bravery against all odds. Some are even true accounts of soldiers who fought in WWII. They bring to light larger philosophical questions about ethics and human mortality. For fans of deeper stories, there's a lot to be gained from these historical fiction novels. Now that we've explored these gritty military thrillers tell us what you think! Do you agree with our list?
Do you have a favorite military novel we didn't mention here? For more non-fiction novels to read about war, check out our article here.
FEATURED IMAGE VIA CANVA-UNIVERSAL STUDIOS