'The Ingenious Gentleman Don Quixote of La Mancha,' better known as simply 'Don Quixote' is a seminal work of western literature and considered one of the greatest novels ever written. It's the masterpiece of Miguel de Cervantes, who died on this day, April 22nd, in in 1616 — 406 years ago.
Don Quixote is about the titular figure, who is a Spanish hidalgo, a low-ranking nobleman, who becomes convinced he is a knight whose duty it is to bring chivalry back into society after reading so many chivalric romances.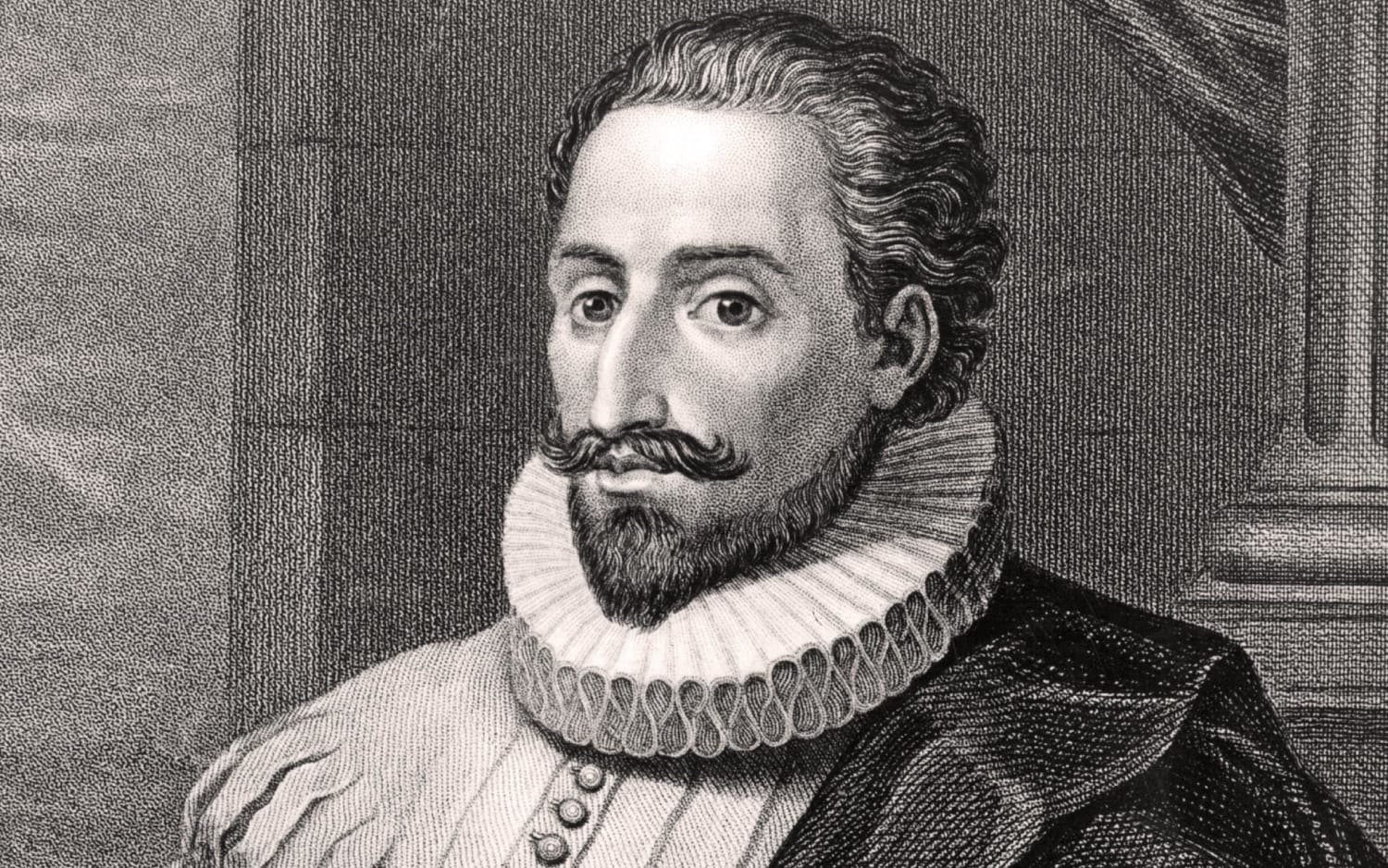 The word "quixotic," meaning "exceedingly idealistic; unrealistic, and impractical," originates from this text and character, and is a succinct description of his actions and adventures throughout the novel. I myself was surprised reading this by just how funny something written over four hundred years ago can really be!
Being such a legendary text, it inevitably inspired the works of other writers, including the following!
Flaubert was influenced strongly by de Cervantes' novel when writing his 1856 novel Madame Bovary. Emma Bovary is essentially a female version of Don Quixote — she is "quixotic" herself — idealistic, and driven by romantic ideals that don't align with the realities of society and life. In fact, "Madame Bovary syndrome" refers to a chronic dissatisfaction with one's circumstances.
Like de Cervantes' protagonist, Madame Bovary's lust for a more romantic reality comes from reading popular novels.
2. The Idiot by Fyodor Dostoyevsky
The fourth of Dostoyevsky's most notable novels, The Idiot, also centers a quixotic protagonist, Prince Lev Nikolayevich Pushkin. As a result of bestowing upon Pushkin a similar characterization to Don Quixote himself, with an idealistic goodness and simplicity, referring to him as the titular idiot poses an interesting question — is being optimistic and openhearted inherently not an intelligent way to live, especially if everyone around you will just think you're an idiot?
However, it's not quite framed as a comedy to the extent of Don Quixote. Unlike Quixote, Prince Myshkin is not so much comic relief — it's tragic to see this character who's done much philosophizing and soul searching in order to arrive at his pure-hearted way of life be viewed as, well, simply an idiot.
3. Quichotte by Salman Rushdie
Salman Rushdie, best known for his novels Midnight's Children and The Satanic Verses, published Quichotte (the French spelling of Quixote) in 2019.
Rushdie said of his inspiration, "Don Quixote is astonishingly modern, even postmodern—a novel whose characters know they are being written about and have opinions on the writing. I wanted my book to have a parallel storyline about my characters' creator and his life, and then slowly to show how the two stories, the two narrative lines, become one."
Quichotte is a story within a story — Rushdie's character Sam DuChamp is an author writing a novel about Ismail Smile. Smile is an elderly salesman who obsessively watches reality TV and becomes obsessed with one daytime talk show host who was formerly a Bollywood star. Smile sets out to drive across the country to New York City to meet her.
Here the story mirrors de Cervantes' Don Quixote as Smile faces the harsh realities of contemporary American society as Quixote had of 1600s Spanish society.
Bonus: The History of Cardenio by William Shakespeare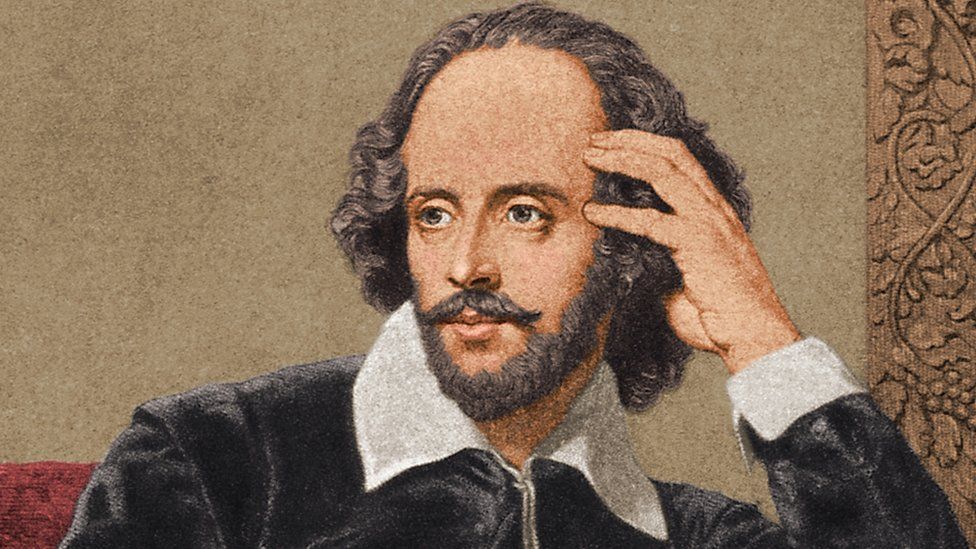 The History of Cardenio is actually a lost Shakespeare play. Shakespeare and Miguel de Cervantes were contemporaries, working and writing in the same time period in Europe, and admired each other greatly. Shakespeare wrote The History of Cardenio based on the character Cardenio in Don Quixote.
Don Quixote and Sancho Panza encounter Cardenio in the novel in the Sierra Morena where he confides in them about his great love of Lucinda, which has driven him mad.
The play was likely put on by Shakespeare's London acting company, King's Men.
FEATURED IMAGE VIA NBC NEWS