Keep 'em coming! These female main characters would make great company on a night out. We are lucky enough to experience dual POV in many novels these days, but there is always more to share. There is this protective cloud that falls over a group of girls on a night out; you can share anything at all and everything is sacred. This energy is just one of the magnificent features of a female friendship.
While reading, I am constantly wondering how the characters are dealing with their conflicts. I just want to sit down with these girls and ask, "How are you doing?". Most of the time they are experiencing something we can't even imagine so I want to applaud them for their strength and kindly question their mental state.
Alright! Let's keep the liquor flowing with these favorite FMCs!
I'm not sure where to start but I know our meeting would begin with a hug and a few rounds of tequila shots. Woo, Adeline has been put through the wringer! We would have a boatload to discuss if we got drinks after the events of the first book, but the second… I would need a week of her undevoted time.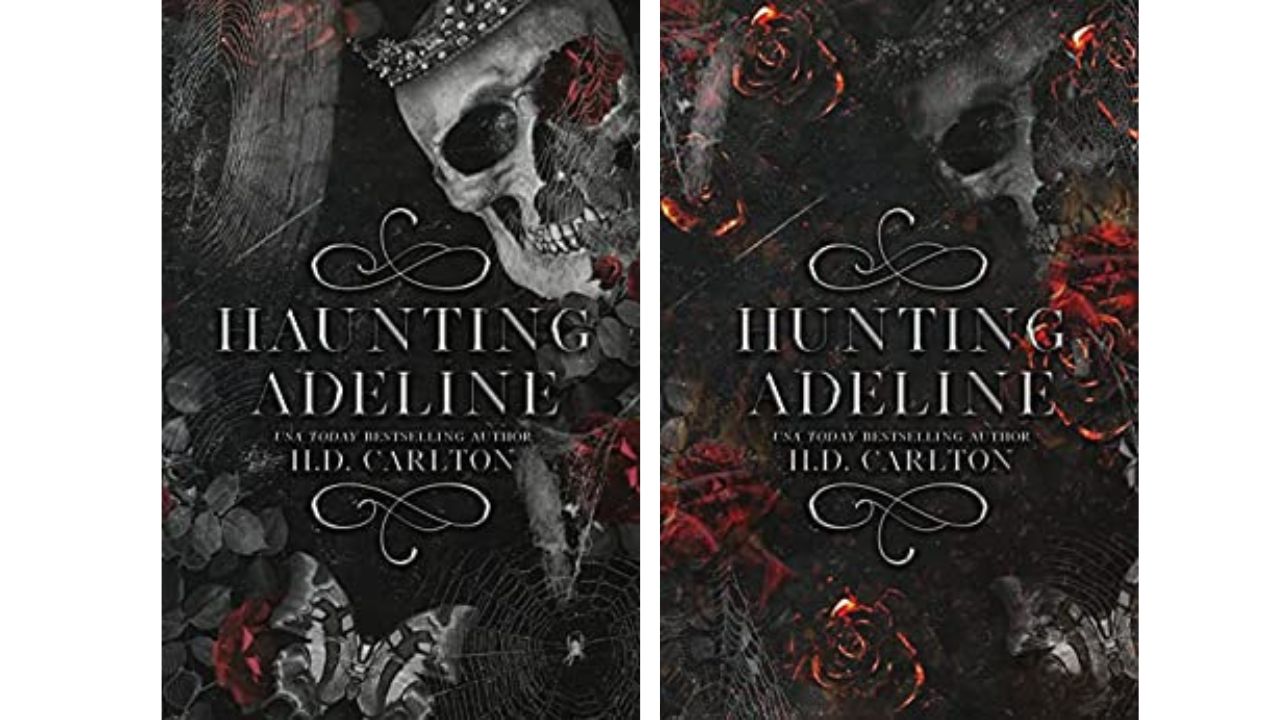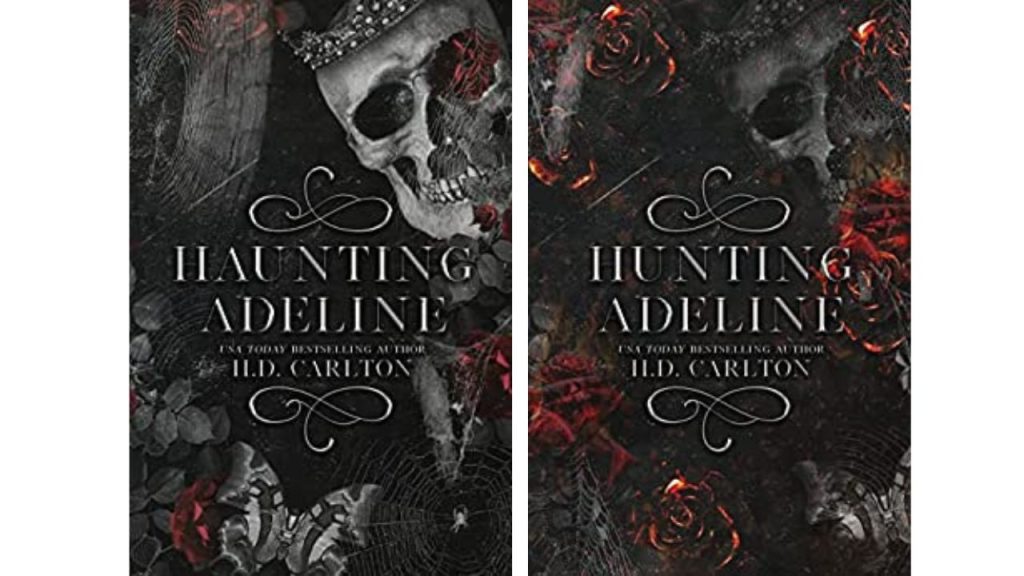 I am so enthralled by her power and strength when she goes out to confront Zade. Even he mentions just how stupid yet strong that decision is on her part. I could go on and on about his stalking, but I am even more interested in her life with Zade. I want to know more about his domestic nature and the sweet moments between them. I'd love to ask how she's doing in her healing process, and I am sure she would give Zade most of the credit.
I love that Zade showed her his dark side, but she is right there with him. I would love to question her about how it feels to have found her true self under all her trauma. At the end of our heavy drinking, I know for a fact Zade would pick her up, and I would have to keep myself together, or I would lose my mind in his presence. They are perfect for each other, but it doesn't mean I cannot be equally obsessed with them both.
I reached out to a few members of Bookstr to include their favorite FMCs that they would love to share a drink with. Who they included was spot on!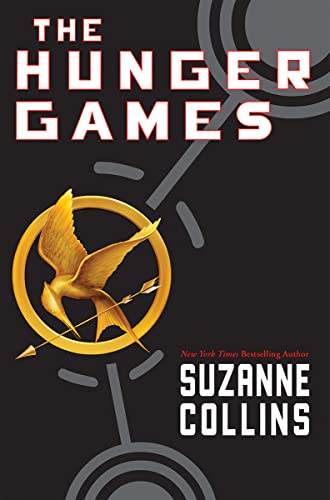 I would love to hang out with Katniss at The Hob and grab a few cider beers. She's always been my fav FMC. I'd probably want to make sure that she was mentally okay. Like a little therapy one on one trauma bonding moment, and then maybe fangirl over Everlark and ask about the journey of them growing back together.
– Sierra Jackson
I couldn't agree more with Sierra. I think the word vomit that would escape my mouth regarding the games would be immediate, with or without a drink in hand. I just don't know how she did it, and I am so impressed and honestly scared of her.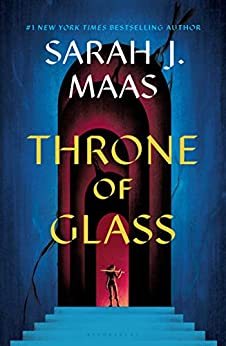 Kristi included some of the badass women from SJM's world!
Aelin from Throne of Glass at The Vaults, watching the underground fights and discussing our love of a good romance book. She is such a killer badass FMC, it would be spectacular to just sit in her presence!
-Kristi Eskew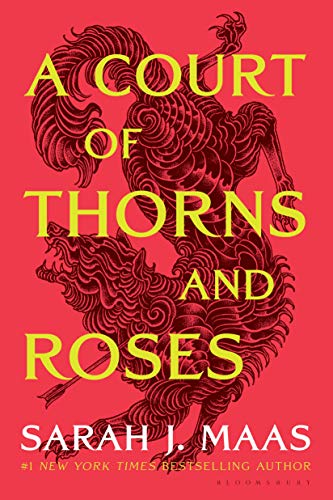 Amren from ACOTAR at Rita's in Velaris. It would be exceedingly fun to people-watch with her and maybe try to get her drunk enough to tell me where she's really from. I mean, I have theories, and I think they'll be confirmed in the next Crescent City book, but guh, how awesome would it be to hang with the mysterious and fearsome Amren!?
-Kristi Eskew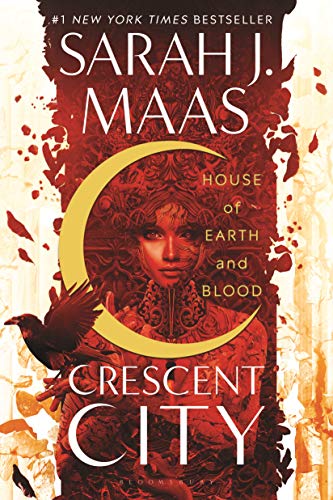 Bryce Quinlan from Crescent City at the White Raven, where we can ogle the hot males in the room and get our dance on! I wouldn't be opposed to having Ruhn and Hunt there too, but Bryce is the ultimate girls' girl and I think we would be fast friends.
-Kristi Eskew
I have yet to start any of SJM's books, but Kristi has made these female characters seem fantastic; I'll move them to the top of my TBR.
______________________________________________
There are so many more FMCs I want to include in this list; it would be endless. I want to note that though this selection of girlies could be one on one drinks, I was also envisioning it as a big group of us; all the girls from their different universes shoved into one rowdy bar throwing back shots all night. Sounds like a dream to me!
Click here for an article on MMCs!
FEATURED IMAGE VIA BOOKSTR/OLIVIA SALAMONE