Halloween draws closer, and R.L. Stein's haunting book series is back with a thrilling 10-part TV series. The series will debut as a part of Disney+ and Hulu's Halloween celebration on Friday the 13th. Relive your childhood and dive into Stein's chilling world again by reading more about the show below.
What's the Series About?
The series follows five high schoolers; Ana Yi Pung (Isabella), Miles McKenna (James), Will Price (Lucas), Zack Morris (Isaiah), and Isa Briones (Margot), and their journey to uncover the dark truth that lurks behind the tragic passing of Harold Biddle. Children inherit their parent's sins as they battle the supernatural consequences of their parents' actions.
The series also follows the new teacher in town, Nathan Bratt, played by Jason Long. Nathan once again proves why you shouldn't move into the old spooky house in town when he settles into the Biddle house. Other cast members include Rachel Harris (Nora), Rob Huebel (Colin), and Ben Cockell (Harold).
The series draws inspiration from five spooktacular Goosebump bestsellers, including; Say Cheese and Die!, The Haunted Mask, The Cuckoo Clock of Doom, Go Eat Worms! and Night of the Living Dummy. Elements of these books can be spotted in the recently dropped trailer.
Who is Running the Show?
Fans of the 2015 Goosebumps film will be pleased to know that Rob Letterman who is credited with directing the film is involved with the project as an executive producer. Letterman also worked closely with Nicholas Stoller to develop the series.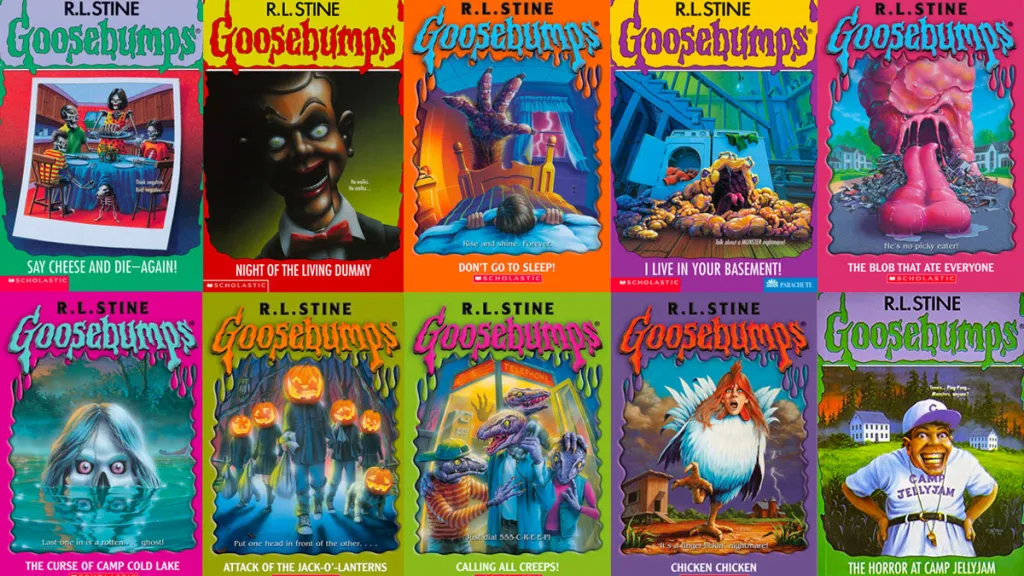 When Stein was asked about his involvement with the upcoming series, he admitted he was not involved and did not possess any information about it. He admits that he has been lucky with previous adaptations, despite his lack of input. We will all eagerly be waiting for Stein's opinion on this adaptation.
---
If you're interested in reading more about the Goosebump series, click here and here.
FEATURE IMAGE VIA BLOODY DISGUSTING