Welcome back to the American Tour! Our destination is the Southwest, which includes the states of Arizona, New Mexico, Texas, and Oklahoma. Several well-known authors are either from these states or call them home in some way, such as Rick Riordan, Stephanie Meyer, and S.E. Hinton. If you love one or all of these authors, then saddle up to find out more about them and other brilliant writers from the American Southwest!
If you missed the last American Tour article and want to check out the Southeast, click here.
1. Twilight by Stephenie Meyer
I think we all know what this one is about, but just in case, here's a quick little summary: Twilight is all about the steamy love triangle between Bella Swan, the mind-reading vampire Edward Cullen, and werewolf Jacob Black. To be honest this isn't one of my favorite YA romances (I said what I said), but the worldbuilding is super cool and all four books are page-turners! Also, Carlisle Cullen is my favorite. Just in case you were wondering.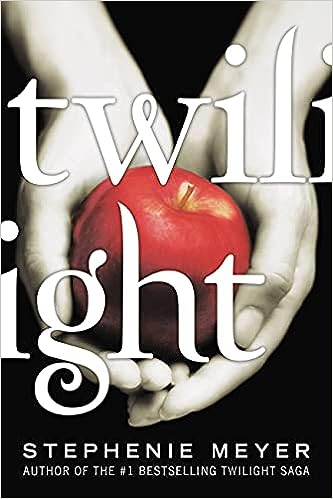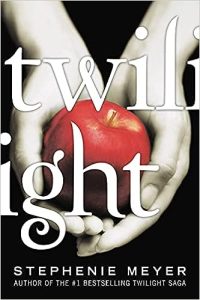 Many of us might instantly recognize the name "Stephenie Meyer," but did you know she's from Arizona? She was born in Phoenix and still lives there, to my knowledge. Also, if Twilight isn't your thing or you want to check out other books by this author, Meyer has also written two YA Thrillers called The Host and The Chemist.
2. Outlander by Diana Gabaldon
The first book in the Outlander series was published in 1991, and within the last few years, Outlander has been adapted for the screen as a show on Starz. Outlander is about a nurse from the twentieth century who goes back in time to the 1700s in Scotland, where she meets and falls in love with a warrior from the Highlands.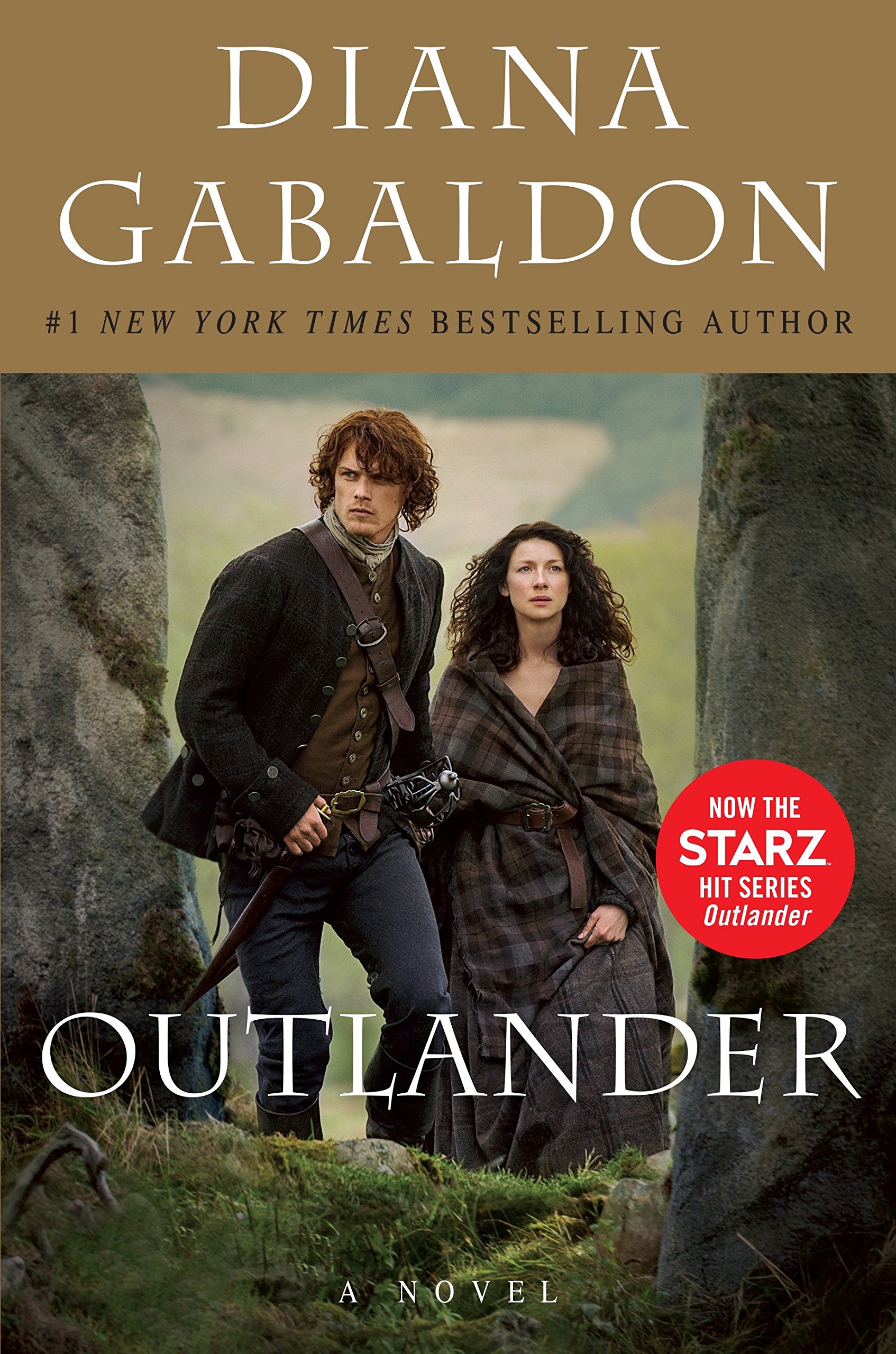 Diana Gabaldon is closely connected to Arizona. She was born there in the city of Williams, and her father was an Arizonian politician.
Next up on the tour is New Mexico! Long considered a New Mexican classic, Bless Me, Ultima was published in 1972 but still remains relevant today. This coming-of-age novel is about a boy from New Mexico who learns folk wisdom from Ultima, his curandera, which is a female healer who uses a combination of herbs, magic, and spiritualism to cure illnesses and induce visions.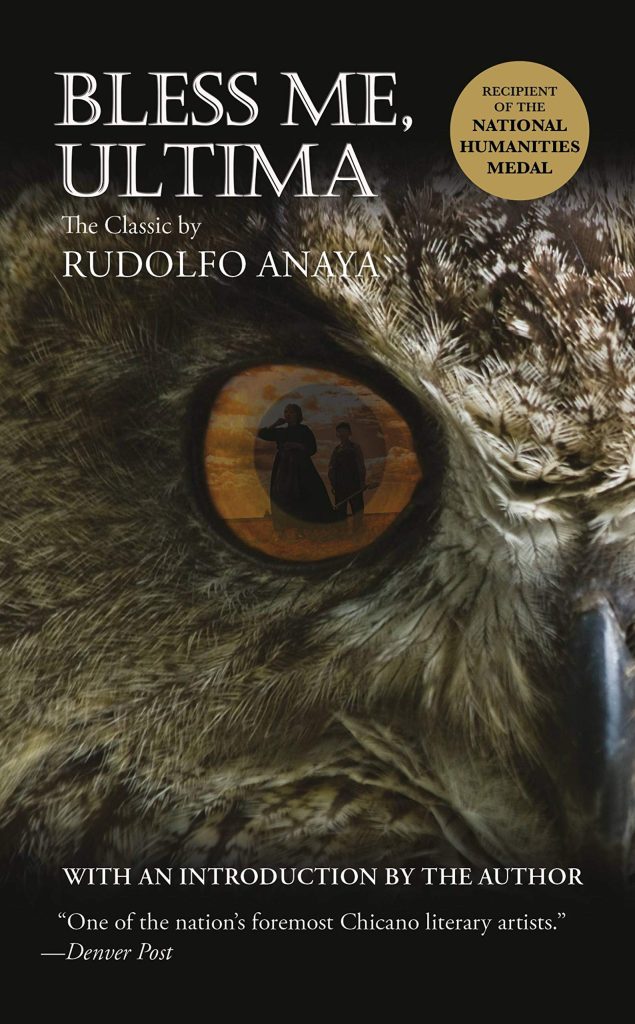 Rudolfo Anaya was born in New Mexico and lived there for much of his life. He was at the forefront of the Chicano Literature movement that took place in the 1870s, which was when Bless Me, Ultima was published.
The Storm Runner books are in the children's literature genre, but don't let that stop you from reading them! The series is about a boy from New Mexico named Zane Obispo who goes on adventures inspired by Mayan mythology with his three-legged dog, Rosie.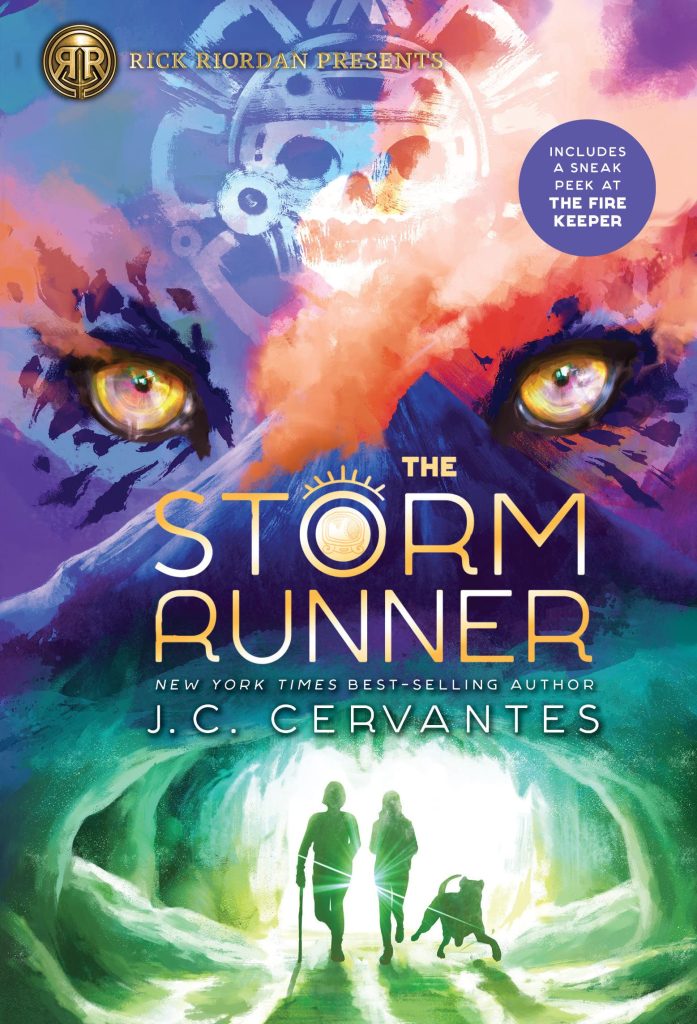 Author Jennifer Cervantes is a New York Times best-selling author. She might have been born and raised in Southern California, but she has lived in New Mexico for many years and calls the arid but gorgeous desert home.
Grab your lasso and cowboy hat because we're heading on over to Texas! Lonesome Dove is about a small town in Texas called Lonesome Dove, the epitome of the Western frontier. There are various characters, from outlaws to settlers, who are tied together by this town. However, I will warn you right now that it's pretty lengthy (over 800 pages! I respect the dedication).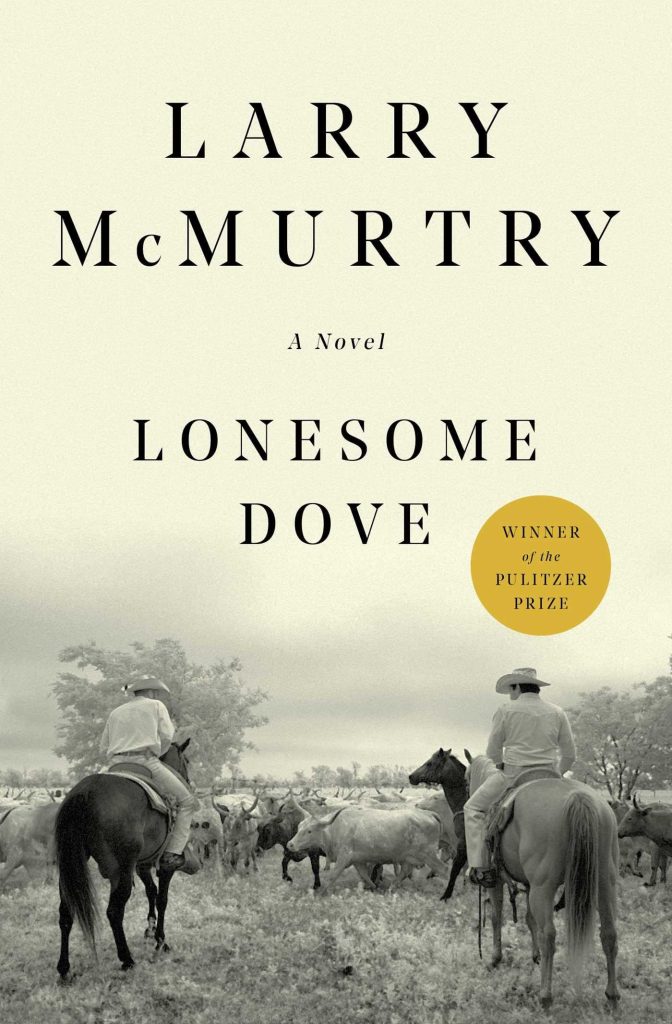 Larry Mcmurtry was born in Archer City, Texas, and most of his work is set in the Old West. He won the Pulitzer Prize for Fiction in 1986 for Lonesome Dove, which was published the year before.
6. The Road by Cormac McCarthy
An American classic and also the winner of a Pulitzer Prize, The Road is a post-apocalyptic novel about a father and son who travel through the burned and ruined remains of the United States. Their destination is the coast, but to get there, they must defend themselves with the only gun they have from the lawless and violent travelers who share the road with them.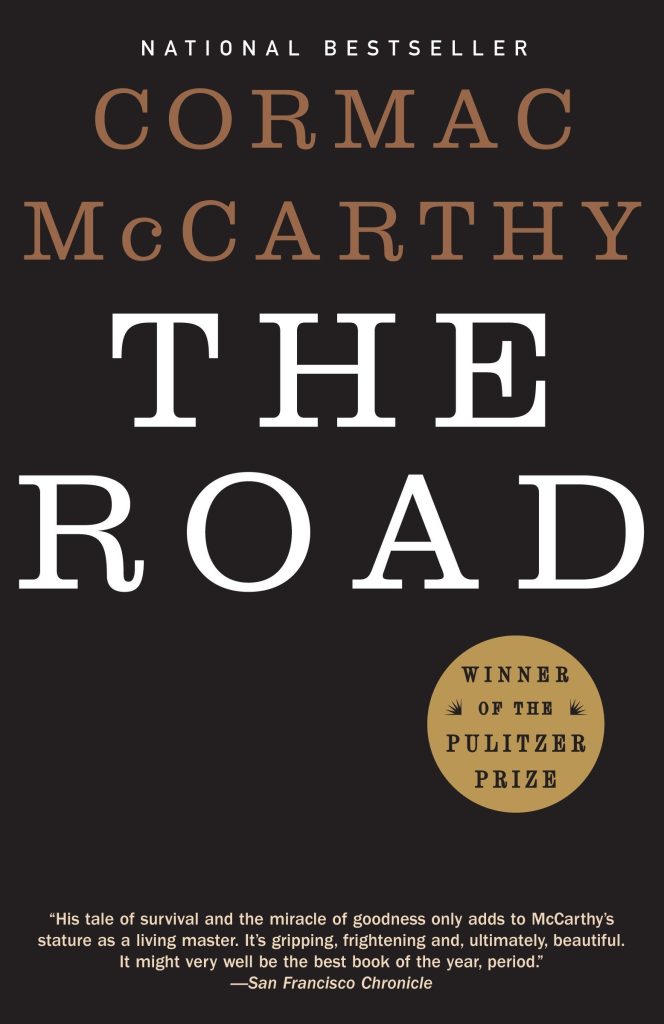 Cormac McCarthy was born in Rhode Island, but he deserves a place among the Texas authors because he spent many years writing in El Paso. Much of his fiction is inspired by the Texas landscape and culture, leading to many of his novels being a combination of the Western and dystopian genres.
I'll try to be normal about this, but I absolutely love Rick Riordan and his books hold a lot of childhood nostalgia for me! I know I'm not the only one who read and adored the Percy Jackson and the Olympians series when I was a kid, but if you haven't yet, here's a great read to add to your TBR!
The Lightning Thief is the first novel in a series about the demigod Percy Jackson, the 12-year-old son of a human woman, and the mythological Greek god of the seas, Poseidon. Percy is brought to Camp Half-Blood, where he meets other demigods like him. Still, he soon leaves, accompanied by a few other loyal companions, to discover the entrance to the Underworld and halt a war brewing among the gods.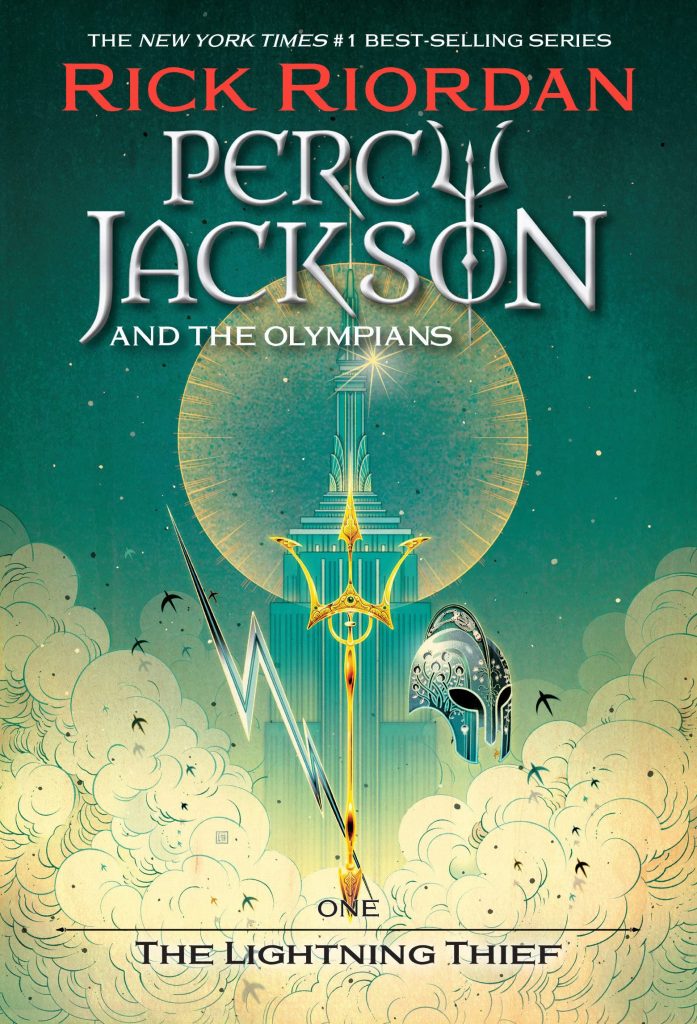 Richard Russell Riordan Jr. (better known as Rick Riordan) is from San Antonio, Texas. He grew up there and also attended college at the University of Texas at San Antonio. Riordan is known for writing children's literature series inspired by numerous mythological cultures from around the world.
It's time to say goodbye to Texas and move on up to Oklahoma! The House of Night series is a YA Romance that follows a teenage girl named Zoey Redbird who is "marked" as a fledgling vampyre and then must attend a boarding school populated by other young supernatural people in Tulsa, Oklahoma.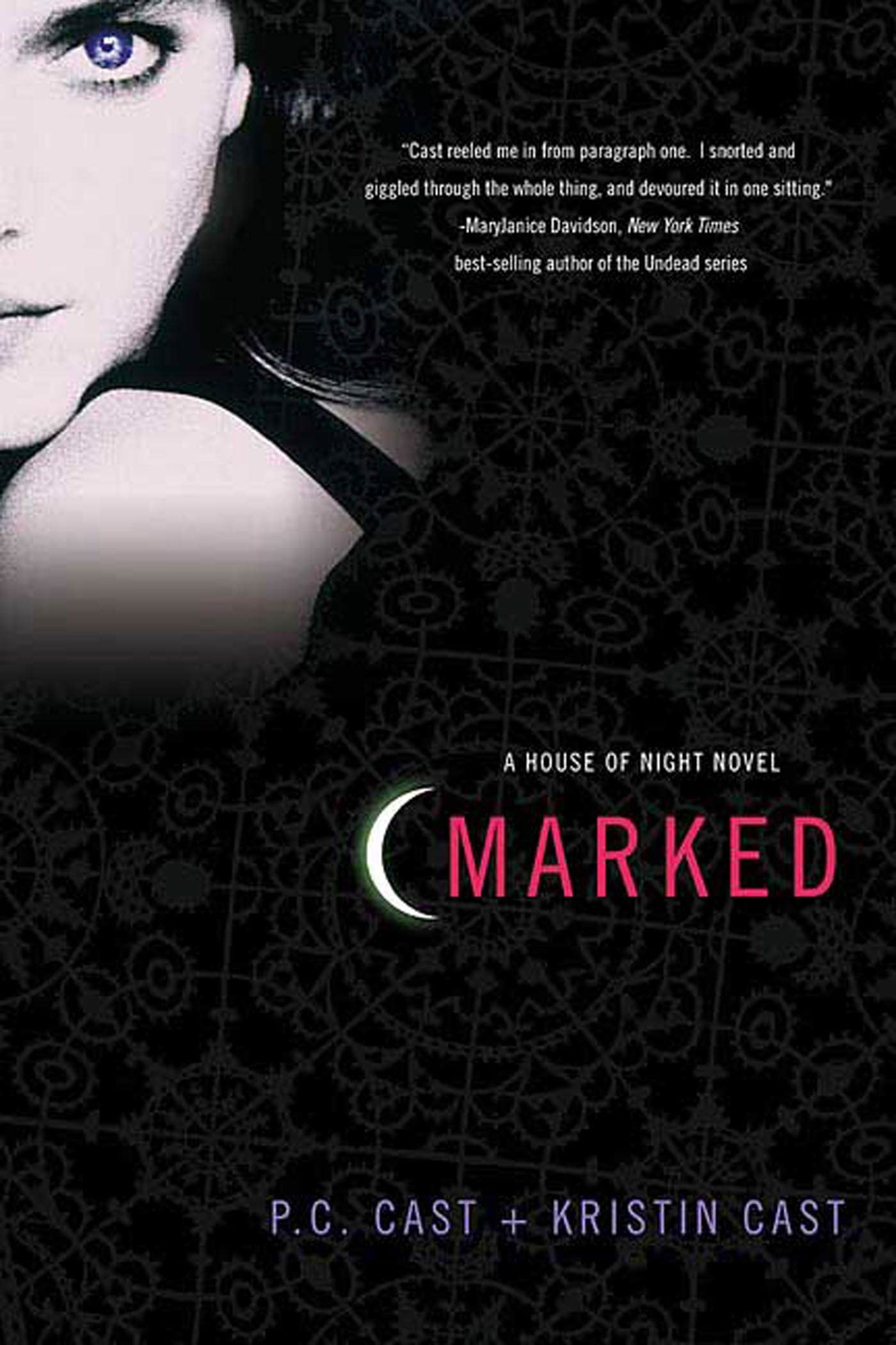 Phyllis Christine Cast (AKA P.C. Cast) and her daughter Kristin Cast co-wrote the House of Night series, with P.C. Cast writing and Kristin editing. P.C. Cast was born in Illinois and joined the U.S. Air Force after high school. She retired from the Air Force and then became a teacher for fifteen years before becoming a writer. She now lives in Tulsa, Oklahoma, where House of Night and other books she has written are set.
Author Rilla Askew was born and raised in Oklahoma. Her novel Kind of Kin is a humorous yet reflective masterpiece set in a town called Cedar in Oklahoma. Kind of Kin is about the dramatic consequences that visit this community when two men, churchgoer John Brown and Pastor Jesus Garcia, harbor a family of illegal immigrants from Mexico.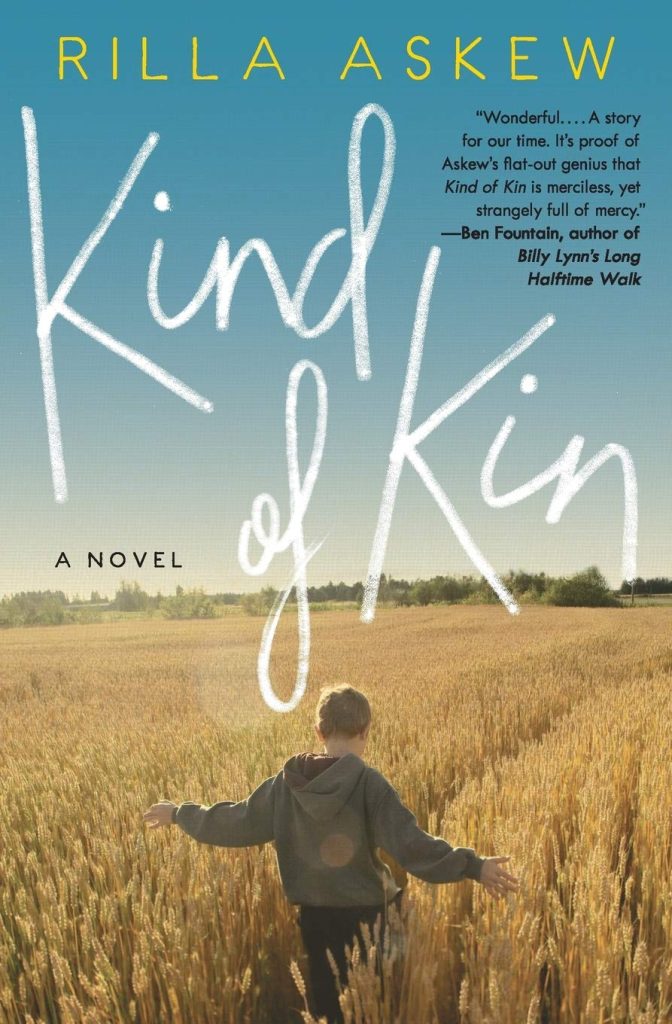 Brown and Garcia are detained in the county jail when the family is discovered because the new Oklahoma state legislator in the novel recently made it a felony to harbor illegal immigrants. While John Brown is in jail, his daughter, Sweet, is left to care for the entire family. Sweet does her best to help the family members who need her, but the problems appear more frequently than the solutions.
I feel like I say this way too often, but this is truly one of my favorite books of all time. The Outsiders is a short novel, but it's beautifully written and tells a compelling story in a short amount of pages. The book is narrated by fourteen-year-old Ponyboy Curtis and takes place during the 1960s in Oklahoma.
Ponyboy is a member of a local gang called the Greasers, and their wealthy rivals are the Socs. Ponyboy and his fellow Greaser friend Johnny are attacked by a group of Socs one night, and in the scuffle, Johnny kills one of the Socs. Ponyboy and Johnny must ask their most trusted friend for help and escape the building tension between the gangs. The plot is pretty straightforward, but what strikes me the most about this book is the heartwarming relationships. Also, you've been warned: it will make you cry.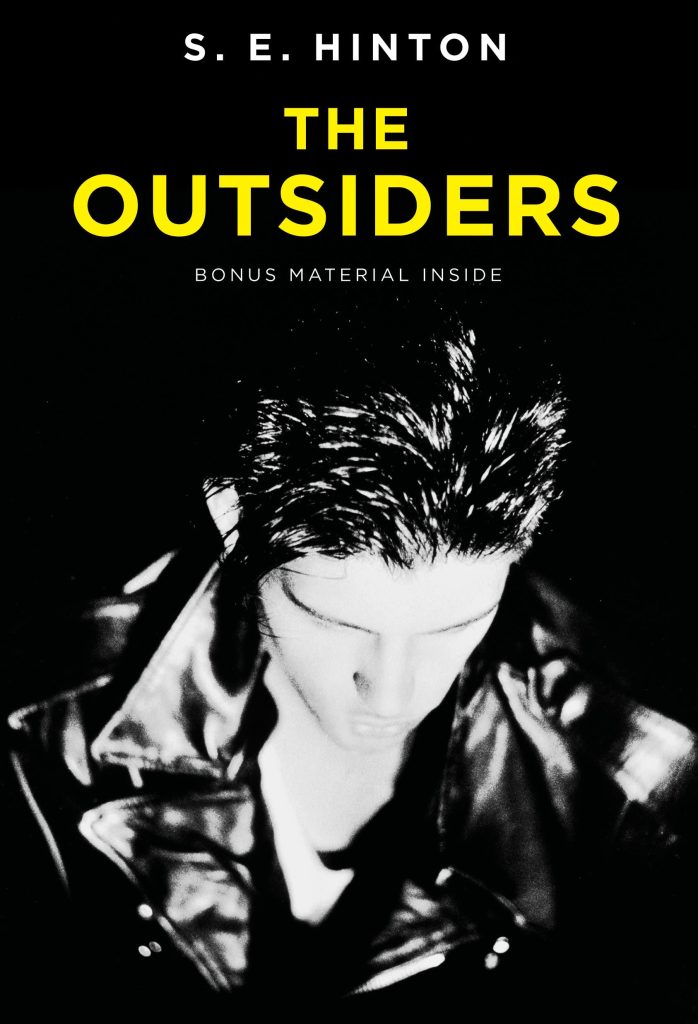 Author Susan Eloise Hinton (pen name S.E. Hinton) is from Oklahoma, and most of her novels, including The Outsiders, are set in Oklahoma. Hinton wrote The Outsiders while she was still in high school, which makes her even more awesome than I already thought she was.
---
Click here to check out more American Tour articles!