On October 7th,1993, it was announced that Toni Morrison would be awarded the Nobel Prize for literature! The iconic African-American novelist who's best known for her books like The Bluest Eye and Song of Solomon, Morrison was the first Black woman to win the Nobel Prize for literature. Throughout her career, Toni Morrison has written groundbreaking novels and accumulated numerous accolades while simultaneously being a beacon of light to the Black community. Let's reflect on the achievements of the wonderful author who continues to leave her mark posthumously.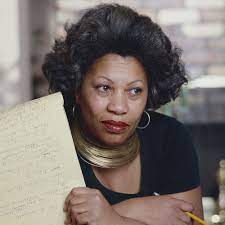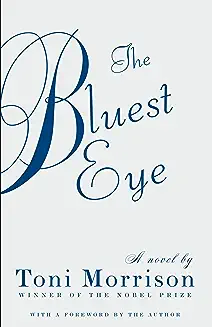 Morrison's debut novel, The Bluest Eye, is a coming-of-age story about a young African-American girl growing up in Ohio in the post-Depression era. Morrison wrote this novel to counteract the rhetoric that was being told by Black male authors at the time. During this time, Morrison described the tone of books written by black males as "loud." She wanted to write a novel about internalized racism and self-hatred. This novel took her several years to write, as she was going through a divorce and was raising two children in addition to being an editor at Random House.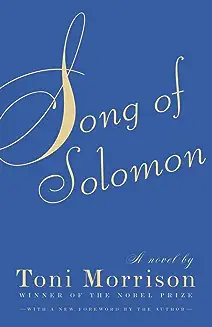 Song of Solomon follows the life of an African-American man named Macon from birth until death. This novel is ultimately about what it means to be a young Black male growing up in White America. Morrison wanted to write the novel with a male protagonist this time around because she believed that a young man may have more to learn in the scenarios of her novel than a young woman. In 1978, Song of Solomon won a National Book Critics Circle Award. This award significantly brought attention to Toni Morrison as a writer!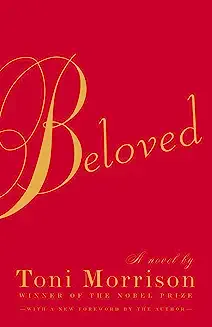 Beloved is arguably one of the most notable of Morrison's works. Based on the true story of a runaway slave, Beloved is about a dysfunctional family of ex-slaves after the American Civil War. This book follows their lives as they believe their home is haunted by a malicious spirit. Toni Morrison would end up winning a Pulitzer Prize for this novel the following year, joining Alice Walker and Gwendolyn Brooks as Black female authors who have been awarded the same honor.
1993 – Toni Morrison is Awarded a Nobel Prize for Literature
When Morrison was awarded the Nobel Prize on October 7th, 1993, she not only became the first African-American woman to win for literature, but she also was the first American woman to have won in over 50 years. When Morrison found out she had won, she described the feeling as being in "disbelief" (watch an interview with her full explanation here!) In doing so, Morrison gave an even bigger platform and voice to Black women and women in general. Way to break the glass ceiling, Toni!
2012 – Awarded Presidential Medal of Freedom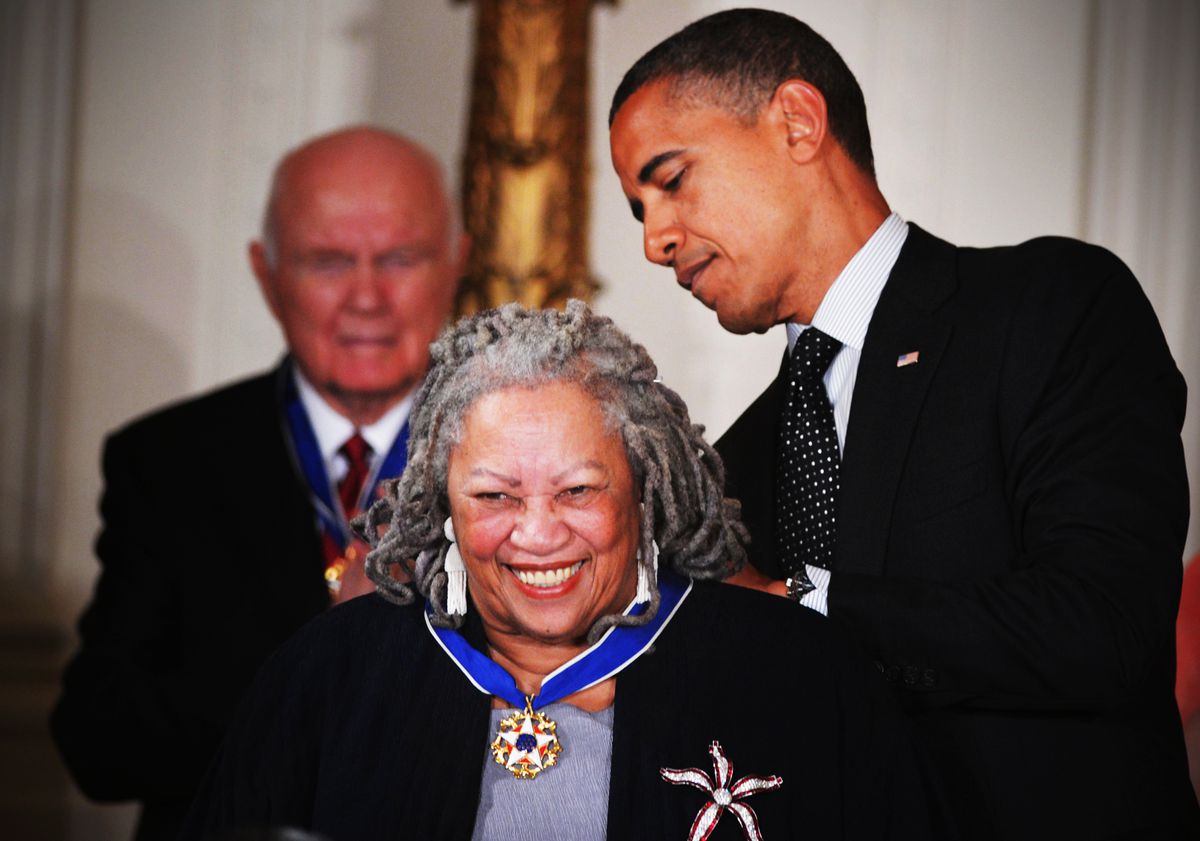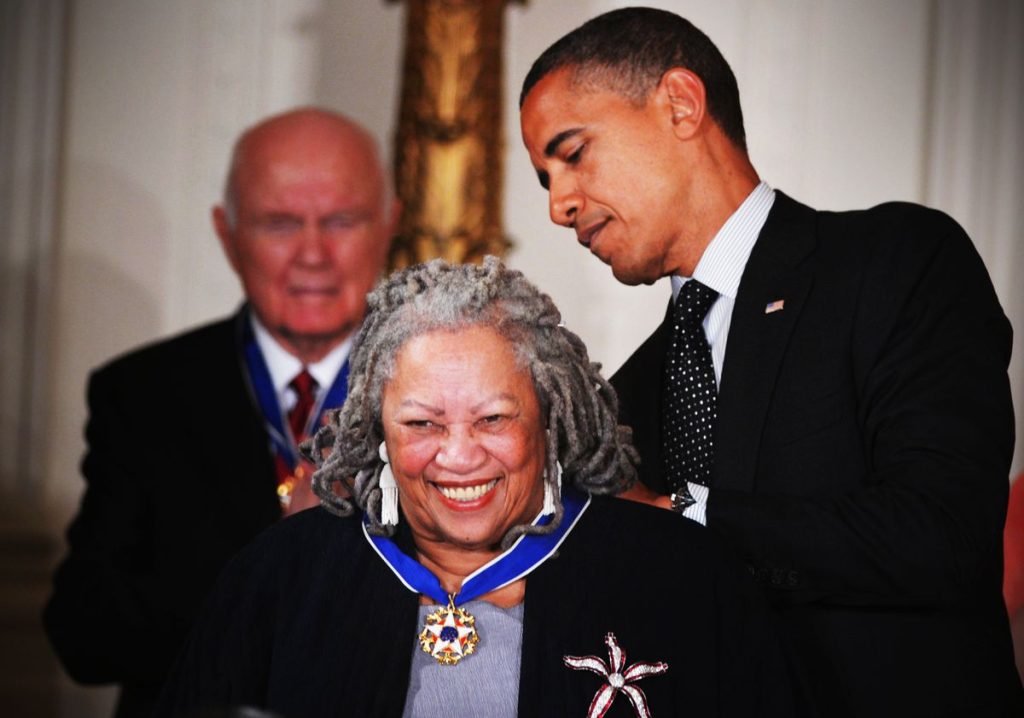 The Presidential Medal of Freedom is the highest civilian award that can be given to anyone who has made an exceptional contribution to the United States, world peace, or other culturally significant public or private endeavors. This award is bestowed upon the recipient by the President at the White House. President Barack Obama described Toni Morrison as an author "who, in novels characterized by visionary force and poetic import, gives life to an essential aspect of American reality" (source: AFRO American Newspapers).
2021 – The National Book Critics Circle Establishes the Toni Morrison Achievement Award
Unfortunately, Toni Morrison passed away at the age of 88 on August 5th, 2019. She left behind an incredible vast legacy. To contribute to that legacy, The National Book Critics Circle created the Toni Morrison Award. This award is given to institutions that make an immense impact on book culture, and so far, the winners of this award are the Cave Canem Foundation (2021) and City of Lights Booksellers and Publishers (2022). The process to name the award after Morrison took about a year and was eventually approved by board members as well as Morrison's family.
---
Want to read about more influential authors? Click here.
FEATURED IMAGE VIA PRINCETON UNIVERSITY