The Sandman is a comic book written by Neil Gaiman, published by DC comics, and soon it's going to be an adaptation. This is not the first of Gaiman's works to be adapted to the silver screen, joining hit TV shows like Good Omens and American Gods which are also adaptations based on his novels.
About The Comic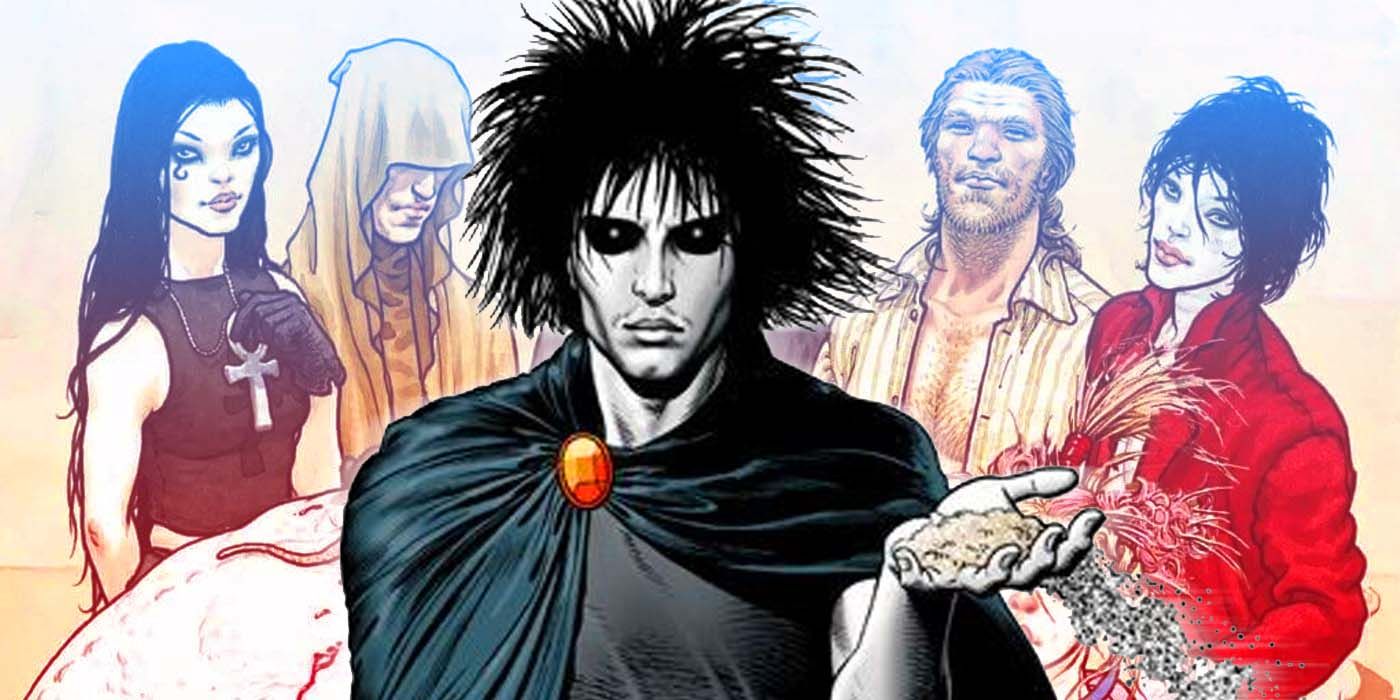 The Sandman is a comic that tells a story about stories and is a guaranteed favorite of Netflix and novel fans. One of the first novels to ever be featured on the New York Times Bestseller List, it features the superhero Dream. He is the lord and the personification of dreams and stories. Sometimes called Morpheus or Oneiros, he was named 6th greatest comic book character in Empire Magazine, and 15th in IGN's 100 Top Comic Book Heroes list. The series is famous for Gaiman's trademark use of anthropomorphic personification of various metaphysical entities, while also blending mythology and history in its horror set within the DC Universe.
About The Adaptation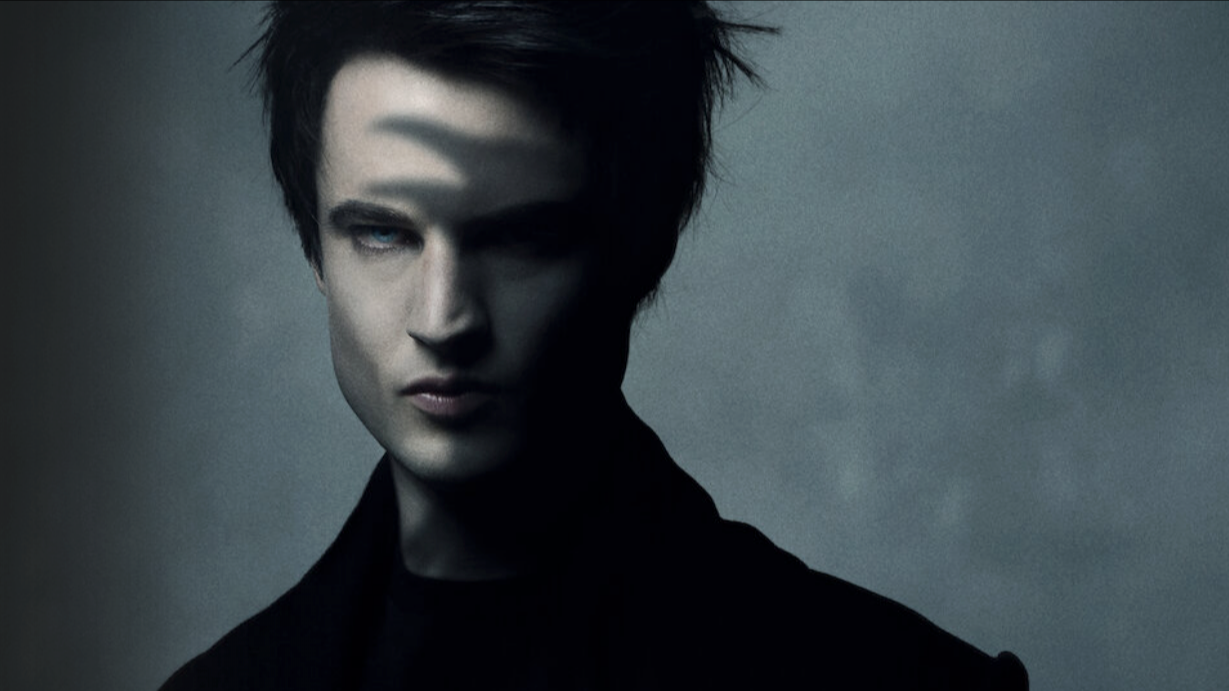 Author Neil Gaiman is part of the production team so the least we can expect is that it will honor the comic book. The cast is also filled with big-name stars like Gwendoline Christie (does anyone remember Lady Brienne of Tarth from Game of Thrones?) who will play Lucifer. Jenna Coleman and Stephen Fry are also on the cast list, with the main character of Dream being played by Tom Sturridge. The episodes are sure to come out this year, stay tuned for exact dates!
Watch the trailer here.
FEATURED IMAGE VIA GAMERANT