Netflix's adaptation of Alice Oseman's graphic novel, Heartstopper, premiered on April 22nd. Undoubtedly, the show was an instant sensation, with renewal news of multiple seasons announced only a month after its release. And luckily, everyone did not have to wait long for more updates on season 2, which dropped today.
Of course, fans everywhere rejoice as Netflix shares an announcement that productions for season 2 have started. The news drops with a video starring the cast of Heartstopper and some new faces greeting everyone with a very special "hi." There are also glimpses of the cast doing a table reading of the scripts for the new season.
Heartstopper is an LGBTQ+ young adult romance story. It revolves around the love story between Charlie Spring, played by Joe Locke, and Nick Nelson, played by Kit Connor, whose relationship blossoms after becoming friends when they're sat next to each other in class. 
Season 2 Introduces New Characters
So we are expecting Season 2 to show more of their young love. Not only will Oseman continue writing for the show, but the entire lead cast returns as well. And along with them, there will be some new faces joining the show in the next season. 
The new season will be adding new characters, including Nick's older brother, David, who will be played by Jack Barton. He is a university student who isn't very happy about Nick's relationship with Charlie. Other new characters will be Nima Taleghani as Mr. Farouk (a teacher at Truham), Leila Khan as Sahar Zahid (a student at Higgs), and Bradley Riches, who previously appeared as an unnamed student at Truham in the first season but is now introduced as James McEwan in season 2.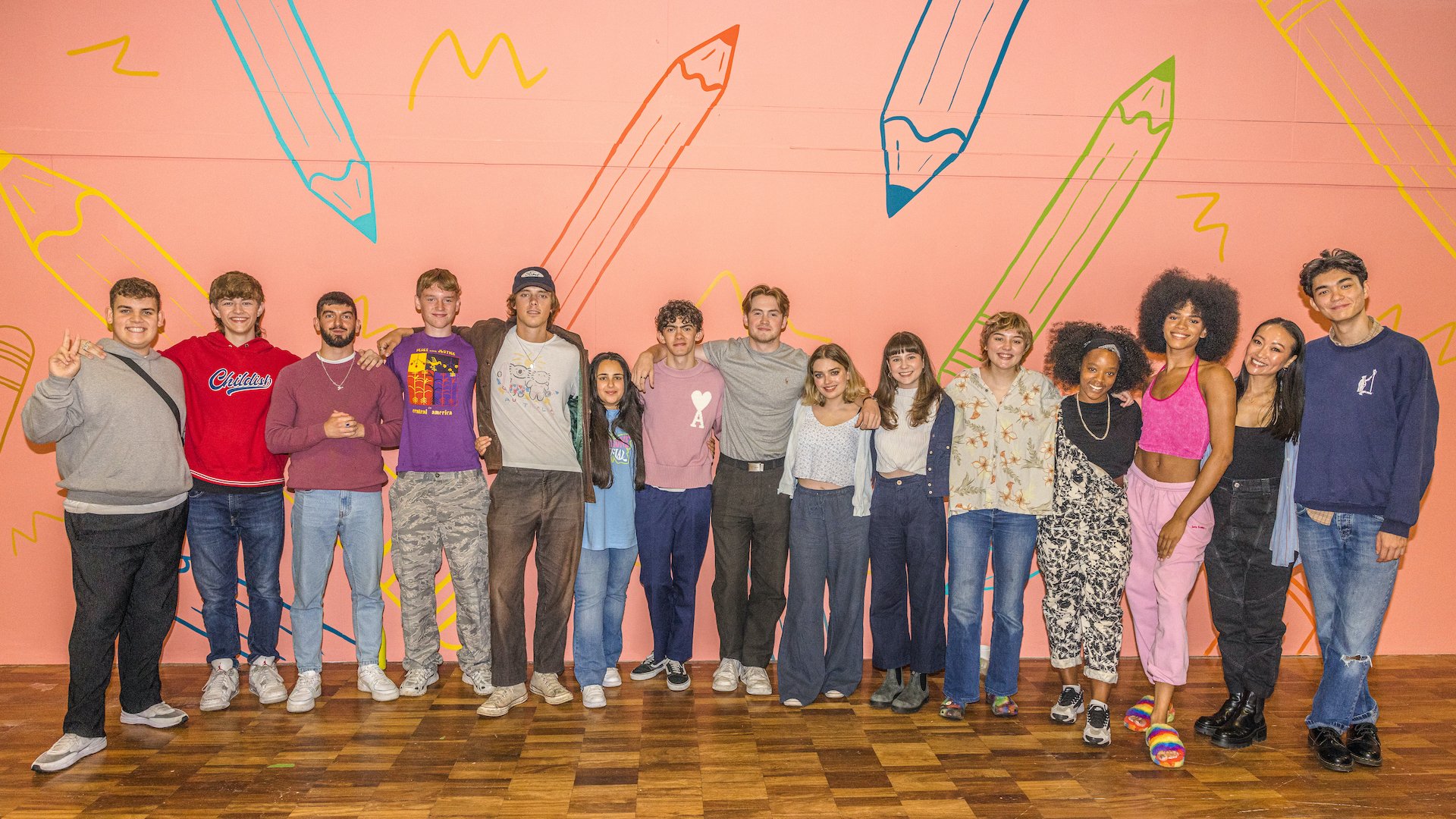 We are so excited to welcome the new characters to the show and can't wait to see what awaits us in season 2 of Heartstopper! Now all that is left is to play the waiting game and maybe even beg Netflix to give us insight on when it will be released.
For more Bookstr articles about Heartstopper, click here.
FEATURED IMAGE VIA NETFLIX