Although its primary function has always been protecting literature, libraries have become more than safe havens for researchers and bookworms. Libraries have historically been vital in preventing loss of life and protecting cultural artifacts during times of crisis. It is a testament to the power of books, knowledge, and the human spirit. Here, we will delve into the incredible tales of libraries that saved lives during conflicts, assaults, and other extreme events.
IFLA (International Federation of Library Associations and Institutions) Disaster Relief Programme
There is a worldwide effort to help libraries and library staff in disaster-stricken regions, and it's run by the International Federation of Library Associations and Institutions (IFLA). Established by the International Federation of Library Associations and Institutions (IFLA), this initiative acknowledges the importance of libraries and cultural heritage in times of crisis. It seeks to lessen their effect by providing resources and empathy.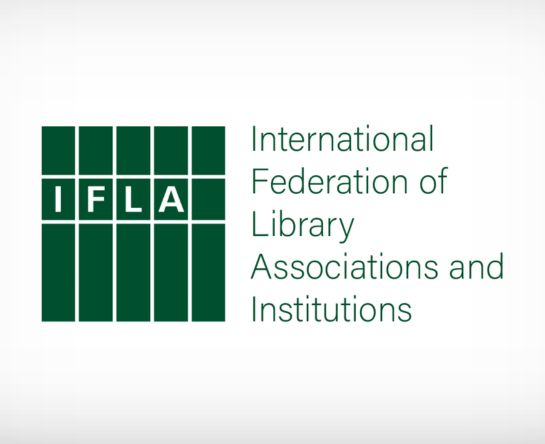 When libraries are impacted by natural disasters, armed conflicts, or public health emergencies, the Disaster Relief Programme works with local and international partners to offer short-term and long-term relief. This aid involves various initiatives, including assisting libraries in recovering damaged collections, delivering training and tools for disaster preparation, and promoting the value of maintaining libraries as vital services. The International Federation of Library Associations (IFLA) Disaster Relief Programme is critical in ensuring that districts can continue to have access to information, schooling, and culture even in the face of adversity.
San Francisco Public Library during the California Wildfires
The San Francisco Public Library (SFPL) has been instrumental in helping people cope with the horrific wildfires that have swept across California. Some San Francisco Public Library (SFPL) branches have assisted evacuees and those seeking refuge from the smoke and flames in Northern California. People may seek shelter from the dangerous weather outside these libraries, where they can breathe clean air and stay informed about the unfolding situation. Moreover, SFPL has been diligent in spreading materials linked to wildfire preparation and safety, guaranteeing that locals have access to essential data that might assist them in coping with the difficulties presented by these frequent calamities.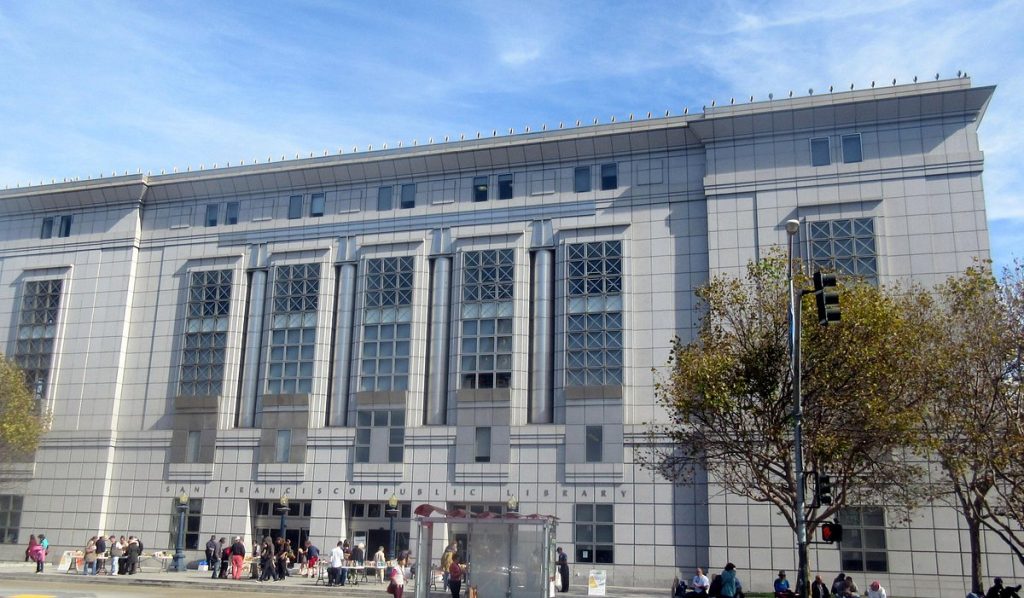 For those needing assistance due to the wildfires, SFPL has provided more than just a safe place to stay. Access to computers and the internet, both of which are crucial for communicating with loved ones and learning about disaster aid options, are among these services. The San Francisco Public Library (SFPL) has shown its dedication to the safety of its patrons by providing services and resources throughout the recent wildfires, demonstrating once again that it is a dependable and sturdy institution that can be relied on to give a sense of community and connection even during times of calamity.
Queens Library in New York City during Hurricane Sandy
The library network in Queens, New York City, was instrumental in helping those in need after Hurricane Sandy in 2012. In the wake of the storm, New York City experienced significant power outages, floods, and property destruction. Queens Library locations immediately became vital nodes, welcoming and assisting those in need.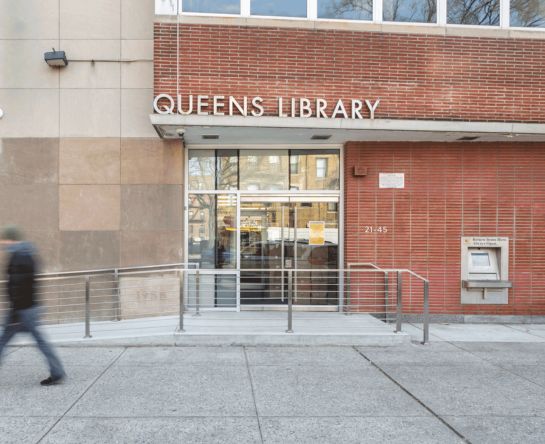 When the lights went out in Queens, people could seek refuge in their local library, which provided them with heat, shelter, and charging outlets. Information on relevant emergency services, disaster aid, and resources was also made accessible to library patrons in need due to the recent storm. Queens Library workers also planned several events and activities to keep kids and their families busy during a difficult period. This showed how libraries can quickly transform into community hubs during times of crisis, providing a safe place to go and access to critical information and resources needed for relief and rebuilding. The Queens Library's reaction to Hurricane Sandy exemplified the strength and community support libraries can provide during times of crisis.
The Beyond Access Initiative
To improve people's access to resources like information and education in underserved and conflict-affected regions, the Beyond Access Initiative has brought together institutions from all around the globe. The program acknowledges that libraries, particularly in areas with limited resources, war, and displacement, may play a pivotal role in fostering education, economic growth, and social bonds.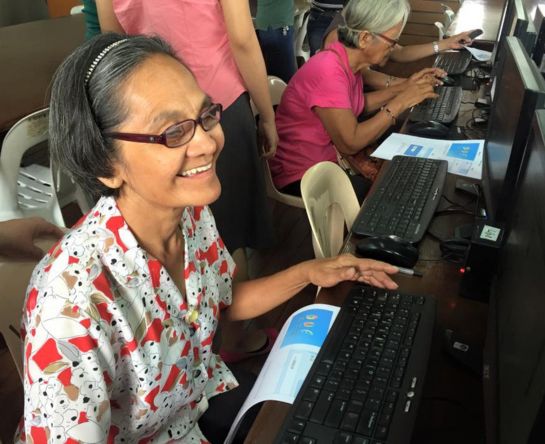 Beyond Access collaborates with local libraries and organizations in places like Colombia, Nigeria, and Myanmar to strengthen their roles as catalysts for social change and economic growth in their communities. This program is designed to help libraries better serve their communities by equipping them with the tools they need to meet the specific demands of those who live there. It encompasses initiatives that teach people how to use computers, start businesses, improve their employability, and become more involved in their communities.
Libraries are championed in Beyond Access for their contribution to social and economic growth, as the publication highlights how libraries may help close informational divides and foster more diversity and inclusion. The Beyond Access Initiative illustrates how libraries can drive good change and resilience in complex settings, empowering people and communities to forge forward and create a brighter tomorrow.
Libraries Without Borders (Bibliothèques Sans Frontières)
Communication, education, and historical materials should be available to everyone, regardless of where they live or their socioeconomic status, and Bibliothèques Sans Frontières (in French) is a worldwide nonprofit organization working toward this goal. This group has been helping people in areas hit by war, natural catastrophes, and economic devastation since its inception in 2007. Specifically targeting refugees and other displaced people, Libraries Without Borders uses cutting-edge methods to offer education and information to those most in need.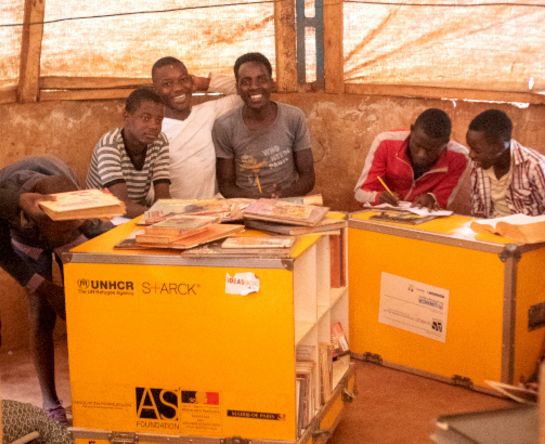 The "Ideas Box" is one of the organization's most well-known projects; it's a mobile multimedia library that can be sent to places like refugee camps, post-disaster zones, and underserved neighborhoods. With the help of books and audiovisual materials in each Ideas Box, people are given the means to educate themselves, make new connections, and reconstruct their lives.
Libraries Without Borders organization acknowledges the libraries' potential to provide a feeling of normality and optimism to distressed communities. The organization has significantly improved the lives of underprivileged communities by working with regional collaborators, government, and nonprofit organizations to provide access to education and culture, foster resilience and self-determination, and reduce the effects of disaster.
---
Libraries are more than just books for us; these places are also safe spaces where everyone is welcome to come and enjoy a lovely time!
To read more about libraries, click here!