Amidst what is considered to be the most turbulent time in Syria's history, influencers are flocking to Syria to show them how "not-dangerous" Syria actually is. Their content inadvertently downplays the terrible plight of Syrians. Keep reading to learn more and find ways you can help!
How It All Started
In March 2011, pro-democratic Syrians began protesting against the authoritarian regime of the Syrian government. The extensive use of military force and violence to suppress protestors eventually led to the situation blowing up. By 2012, it was a full-fledged civil war.
And every year since, the once harmonious, art and culture-driven country, Syria, has experienced one turmoil larger than the one before.
Between 2006 and 2010, Syria went through a record-setting drought, the ill-management of which is also believed to be one of the factors leading to the uprising in Syria. By the end of 2013, the ravages of the civil war had put Syria at total economic damage of $143 billion; the number today is astronomical.

As the war entered its 9th year, 2018 was said to be the deadliest one for children. 262 attacks in schools and hospitals, thousands of children died in the fighting, and innumerable children were displaced, separated, or lost a parent figure in their lives. The massive Turkey-Syria earthquakes earlier in 2023 had a magnitude of 7.8 and most definitely did not help the economy and population of Northern Syria.
The Numbers Today
Today, over 614,000 people have died as a consequence of the war. Of this, 162,390 deaths were civilian and over 40,000 of them were children and women.
2.1 million people have been severely or permanently injured, and about 13,000,000 people have been displaced from their homes and communities. 90% of Syrians live in poverty, and over 50% are food insecure.
As a result of the prolonged war, casualties, forced displacement, COVID-19, and economic sanctions, Syria's GDP has shrunk by more than half. Inflation has surged, real wages are close to rock bottom. Basic necessities like food, shelter, and healthcare are considered luxuries.
How the situation is being misrepresented by influencers.
Approximately seven years ago, the Regime had recruited several international journalists to show a Syria that didn't exist. However, most of them reported the truth portraying the atrocities and ravages of the war. And this is when travel influencers came into place.
For any journalist/blogger, Syria requires them to get a particular type of Visa. These visa requests are directly vetted by the Regime to scope out activists. So, the Syrian Regime got visas for several travel bloggers to get them to show the "other" side of Syria.
There are many instances where travel bloggers and influencers were oblivious to the cruelties of the war surrounding them. Along the roads that they walked were torture chambers where countless people entered and never left. Irish travel vlogger Janet Newenham posted videos of herself casually strolling through the streets of Damascus when, in fact, in the Northwestern part of Syria, at almost the same time, a family of five, including three children, was killed in an airstrike. Davud Akhundzada, a famous TikToker, pointed to a broken-down neighborhood and attributed its blame to the Free Syrian Army for revolting against the Regime 12 years ago.
There are people who don't have the privilege of knowing when their next meal is or when they're next going to meet their loved ones, but there they see influencers with their phones and cameras portraying a Syria that doesn't exist.
How can books help?
Memoirs and journals penned by refugees who have endured the brutal realities of the war in Syria offer poignant and unfiltered accounts of their pain, loss, and grief. Unlike the carefully curated narratives showcased by influencers, these firsthand books provide an accurate representation of the experiences endured by the Syrian people.
These accounts act as a compelling call to action, effectively educating us about the true state of affairs in Syria. Whether through spreading awareness, fundraising, or using our voices to advocate for the rights of Syrians, these books serve as catalysts for tangible impact. Through our actions, we can make a difference, ensuring that the suffering endured by the people of Syria does not go unnoticed or unaddressed.
Other books that aren't primarily memoirs but indirectly talk about the impact of the Syrian Civil War are also important in overriding the misrepresentation of war. These books, free from the biases of influencers or the pressure of journalists, can provide real and raw accounts of Syria. They can provide an accurate historical context of what actually transpired and escalated the situation in Syria and the kind of country it was before the war compared to now.
What To Read
Here are some memoirs and fiction books to read to educate on what is going on in Syria:
This book is a love letter to Syria. Set amidst the turbulent war, it is a story that represents everything Syrians are fighting for love, hope, resilience, and freedom.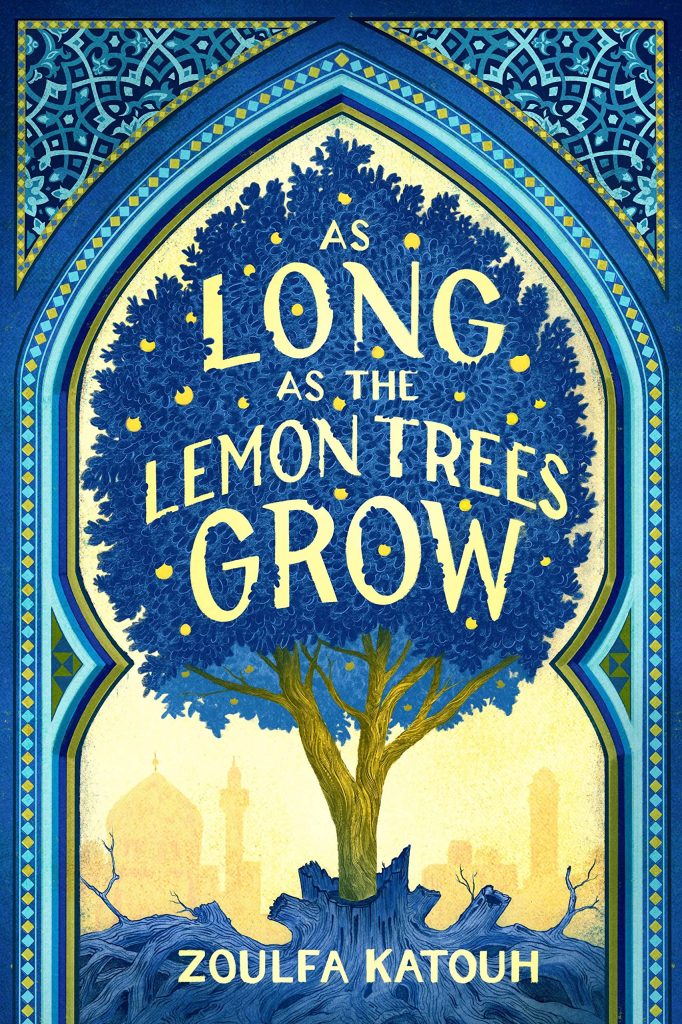 It is a novel about a young woman who volunteers at a hospital in Syria and tends to the hundreds who come in wounded every day. She is torn between her love and devotion to Syria and being a part of restoring what it once was and leaving to save herself. As she fights for survival through bombs and missiles, she falls in love.
As Long As The Lemon Trees Grow is a fictional book, but it is the story of so many people in Syria.
In 2011, Marwan Hisham and his two friends were part of the first protest in the Arab Spring against the Assad regime. That day, they poured coca cola into each other's eyes to drown the effects of the tear gas. But it was meant to be a day of change, and so they were proud. Little did they know.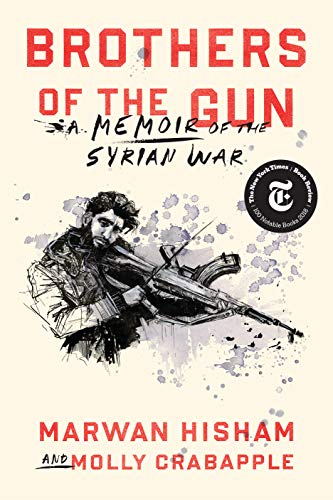 This book was written five years after the first uprising. One friend was dead. One became an Islamist revolutionary. And Marwan Hisham became a journalist in Turkish exile.
The book is about his fight back into his country or the rubble of what is left of it. It is a first-hand account of a kid sitting on rooftops watching bombs fall like the rain; friends and families die or turn to the other side to save themselves. But most of all, his story is one of hope and the unwavering love he has for his country.
This memoir is a series of personal narratives. It follows the chilling story of 4 ordinary people, a doctor, a nun, a musician, and a student, whose lives have changed forever.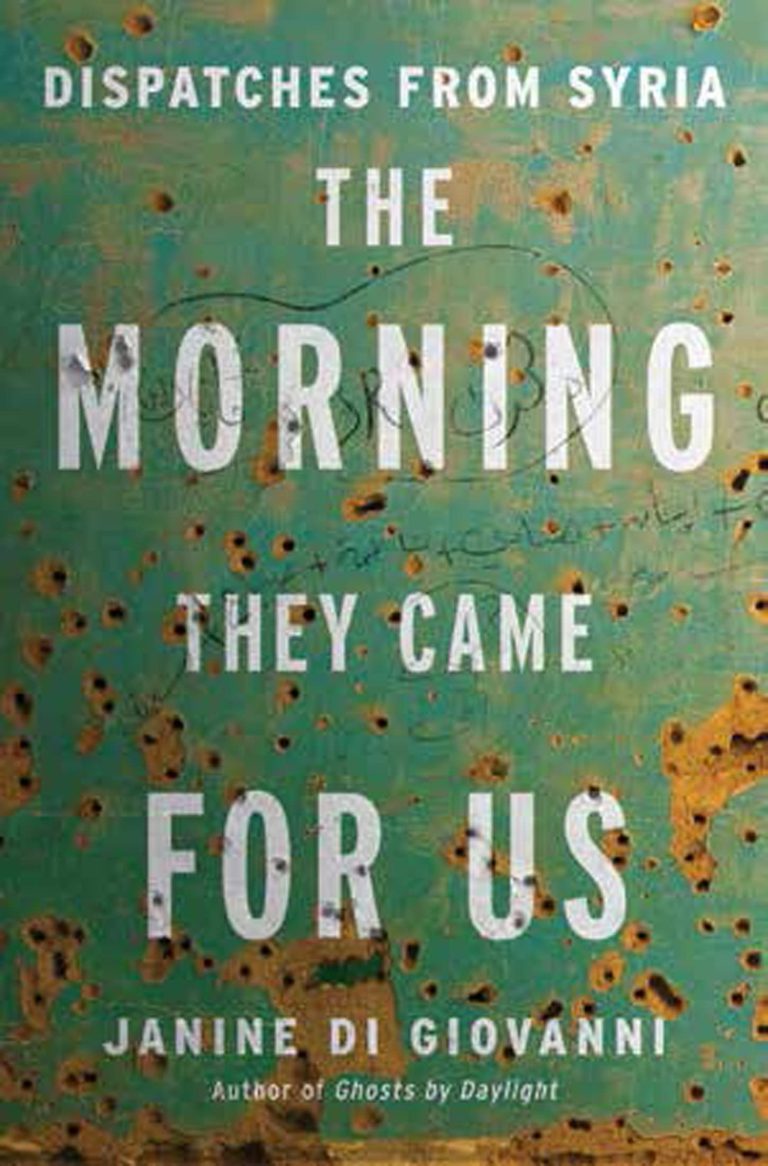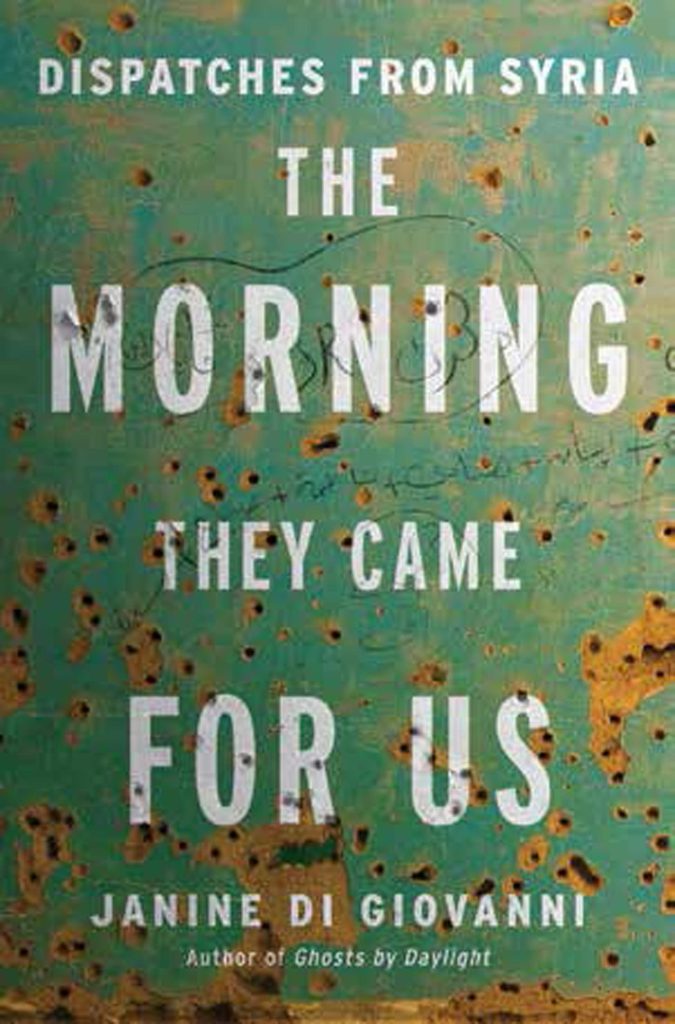 It is a heart-wrenching book of what life looks like in the midst of a war, the horror and terror that people have had to withstand, and the devastating effects on friends and family.
However, it is still a story of resilience and of hope that one day, this too shall pass.
---
This is a country that has taken one massive hit after another, political, economic, humanitarian, and geographical. But its people still continue to stand together, and their unwavering resistance against the Assad regime, regardless of what they have been put through, is a testament to us all.

It is not fair for influencers to make money while showing a world that doesn't exist. When in actuality, people with their reach should use their position to raise awareness about the atrocities happening within Syrian borders. Reading books that accurately show what is going on in Syria is our way of making sure that Syrians are heard.
To read more about Syria, click here!
FEATURED IMAGE VIA CANVA/BOOKSTR