Welcome back to another episode of Crazy Book Genre, where we bring you a new niche subgenre twice a week to grow that TBR of yours! This time, we're talking about the gods and goddesses themselves and the sweet and spicy romance books they're finding their way into.
Gods and Goddesses – A Brief History
Religion has been a staple of human history since, well, forever. The deities have been the only things to change, but humans have worshipped various versions of the same gods since fire was crafted in their hands. While some faiths might vilify the act of sex and romance, many, notably the Norse and Greek mythologies, accepted and exemplified its qualities.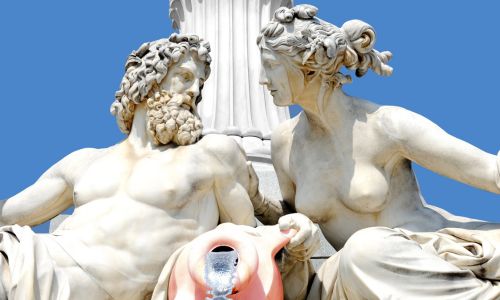 I know what you're thinking here; there was a lot of non-monogamy, non-con, and incest within these god couplings, so they don't really represent the best qualities of what we consider love and romance. And to a point, that would be true. But love and hormones have a tendency to romanticize just about anything, right?
Modern Romantic Retellings
While Zeus might have been the male gigolo of the Greek gods, he's not the more sought-after of romance writers these days. It doesn't come as a surprise that misunderstood bad boy Hades seems to reign supreme. The Hades and Persephone myth is one of the most retold stories. Romance writers have been pumping out swoon-worthy tales from the sweet to the darkly seductive for years now.
One of my favorites has to be Rachel Smythe's webtoon-turned-published graphic novel series Lore Olympus. Not only is it sweetly romantic, but the graphics are magnificent.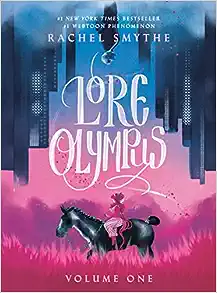 For a more spicy read, definitely check out Katee Robert's Neon Gods. This modern retelling has an unwanted engagement with Zeus and a revenge-fueled plot by Hades that brings him to his knees for Persephone.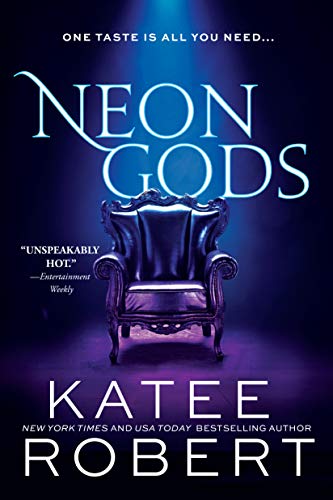 A Touch of Darkness by Scarlett St. Clair is also a Persephone and Hades retelling. It's got a contemporary setting; she's sheltered (as always, though, because that's just who Persephone is), her powers do not work as they should, and he makes a bet with her to bring life to the Underworld. This one is spicy and has hella sexual tension.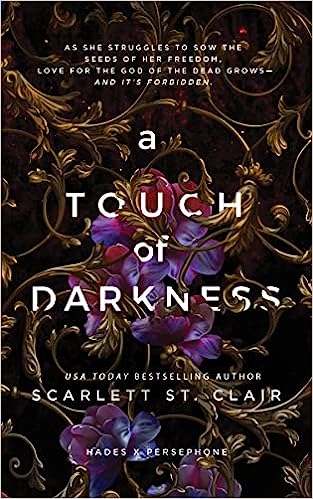 Looking for Norse gods, especially after watching Chris Hemsworth emulate the god of thunder himself? Check out JC Andrijeski's first book of the Gods on Earth series, Thor. This one has fated mates' vibes and lots of tension and spice.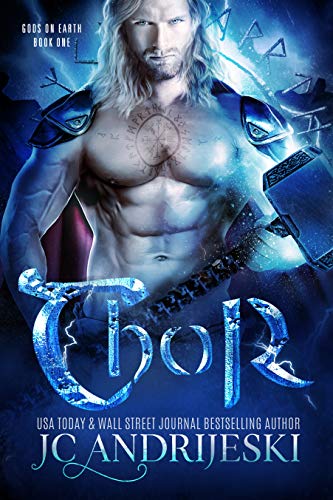 Of course, if we're offering up a rec on Thor, you know we're not going to leave you hanging on a Loki rec. To Love a God by Evie Kent most certainly lives up to the bad boy trickster as it's a spicy dark romance.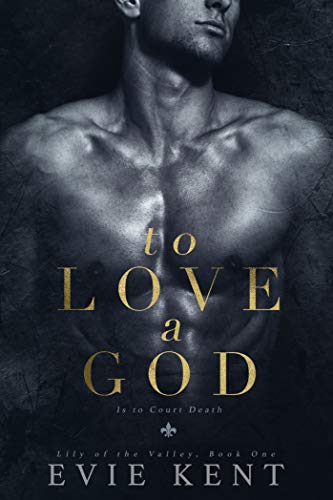 For something a bit more demi-god, check out Meg Xuemei X's War of the Gods series or her Half Blood Academy series. Both feature badass heroines. Includes fated mates, demi-gods, shifters, faeries, and an underworld filled with spice.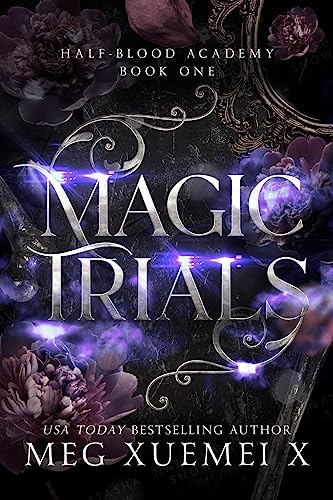 ---
I love a good mythology romance retelling, especially ones that feature the gods and goddesses themselves or their offspring. It's always interesting to see the creativity of these writers in action.
For more crazy book genres, click here.
FEATURED IMAGE VIA BOOKSTR / KARLY KOLEHOUSE