Each year since 2013, Yale has awarded the Donald Windham Sandy M. Campbell Literature Prizes to writers in four categories — fiction, nonfiction, poetry, and drama. It also gives one of the highest monetary awards of all literary prizes with $165,000 awarded to each winner.
This high compensation is intended to encourage exceptional writers to continue to develop their work without excess financial concerns. Yale awards writers from anywhere in the world who produce English language work, and they are awarded based on their body of work rather than any one publication.
Here are this year's winners:
Sharon Bridgeforth: Drama
Sharon Bridgeforth is an American writer and playwright whose work deals primarily with African-American music tradition, black diaspora history, gender, and sexuality. She won the Lambda Literary Prize for best book by a small press for her book no mo blues in 1998, which was also nominated in the best lesbian fiction category. In 2000, she received the Penumbra Theater Playwriting Fellowship.
Winsome Pinnock: Drama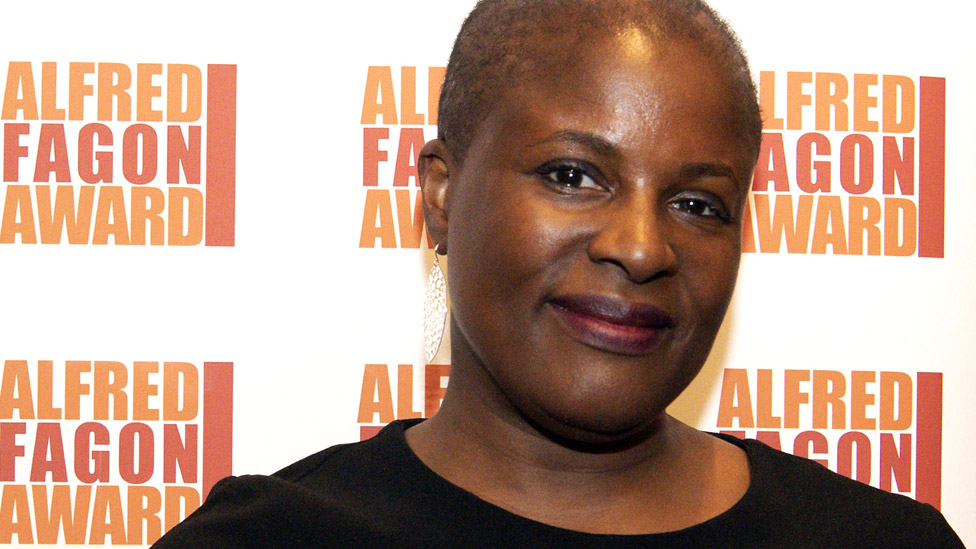 Winsome Pinnock is a British-Jamaican playwright, who The Guardian has called "the godmother of black British playwrights." Her plays include 1987's The Winds of Change, 1989's A Rock in Water, and more, including screenplays and television scripts.
Siphiwe Gloria Ndlovu: Fiction
Siphiwe Gloria Ndlovu is a American-Zimbabwean writer and filmmaker. Born in 1977, she published her debut novel The Theory of Flight in 2018, followed by The History of Man in 2020. Both were published by Penguin Random House and earned her high acclaim.
Tsitsi Dangarembga: Fiction
Tsitsi Dangarembga is a Southern Rhodesia-born Zimbabwean author, playwright, and filmmaker — essentially a modern day Renaissance woman. She was the first black woman from Zimbabwe to publish a novel in English with her 1988 post-colonial novel Nervous Conditions. Nervous Conditions was also named one of the top 100 books that have shaped the world by the BBC. On top of that, her 2020 novel This Mournable Body made the Booker Prize shortlist.
Margo Jefferson: Nonfiction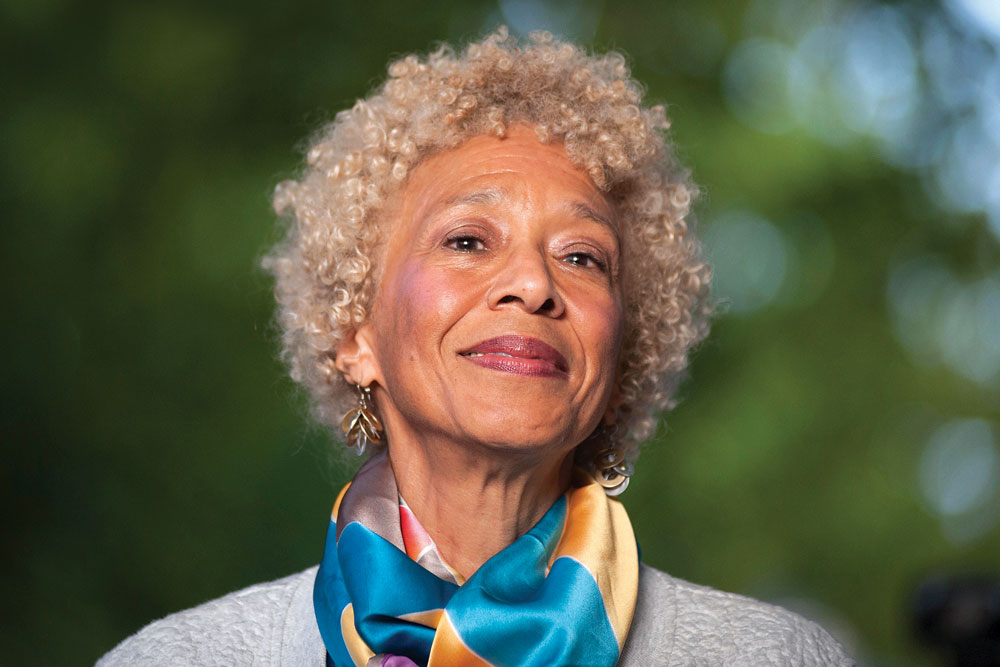 Margo Jefferson is an American writer, critic, and journalist. In 1995, she won the Pulitzer prize for criticism and has written for The New York Times, Vogue, New York Magazine, and more.
In 2006, she published On Michael Jackson, an account of his life and critical analysis of the controversies surrounding him. She also published the autobiographical Negroland in 2015 which discusses the political implications of her identity.
Emmanuel Iduma: Nonfiction
Nigerian writer Emmanuel Iduma has been published in Granta, The New York Review of Books, n+1, and more. He published a travel memoir, A Stranger's Pose, in 2018, but his essays and shorter pieces are typically art criticism. A Stranger's Prize takes readers across African cities through his lyrical prose style.
Zaffar Kunial: Poetry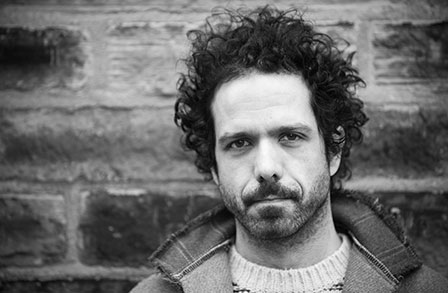 Kunial is an English poet. Much of his work deals with his experiences and complicated feelings as a child of immigrants. His work has been shortlisted for prestigious poetry prizes including the Costa Poetry Award and the T.S. Eliot Prize for his 2018 collection, Us.
Wong May: Poetry
Experimental poet Wong May currently lives in Ireland, but was born in China, raised in Singapore, and attended the Iowa Writers' Workshop from 1966-1968. She's been actively publishing poetry since 1969 and her most recent collection Picasso's Tears was published by Octopus Books in 2014.
The judges described Wong May's poetry as "poems that exhilarate and excoriate . . . Her collections reveal a mind at brilliant and unceasing work."
Pictured below is her 1969 poem "Going".
FEATURED IMAGE VIA YALE NEWS